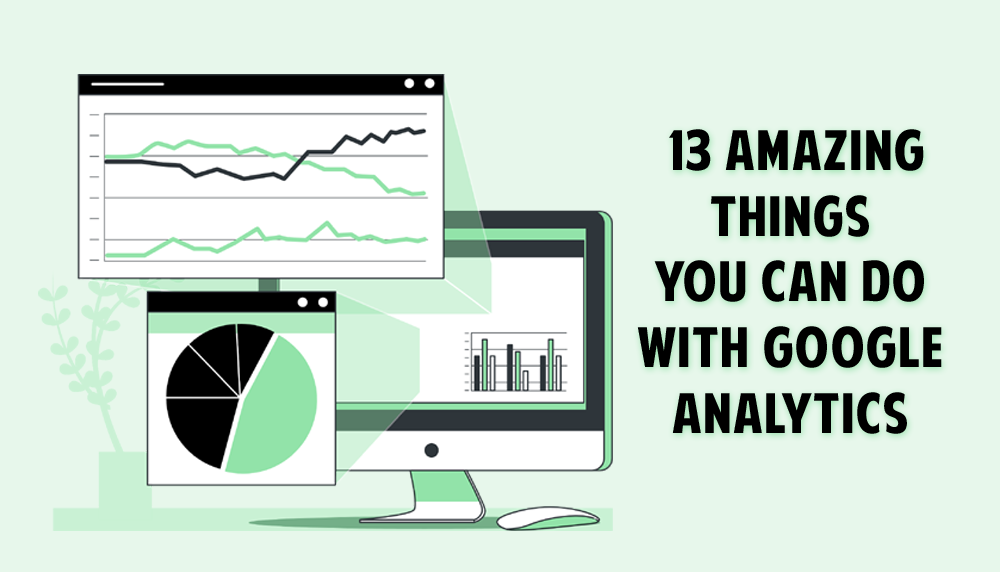 Have you got an idea of the things you can do with Google Analytics? Do you have monitoring software in place for your website?
Setting up a website and getting steady traffic to the website is one thing that many website owners want to achieve. The challenge of what to do with the traffic and how to understand what the figures mean is another thing entirely.
Your website metric is important and what you do with the data generated will determine your growth potential. This is where Google Analytics comes to play.