Online Reputation
Management
Enhance your Brand Recognition with Prometteur ORM Services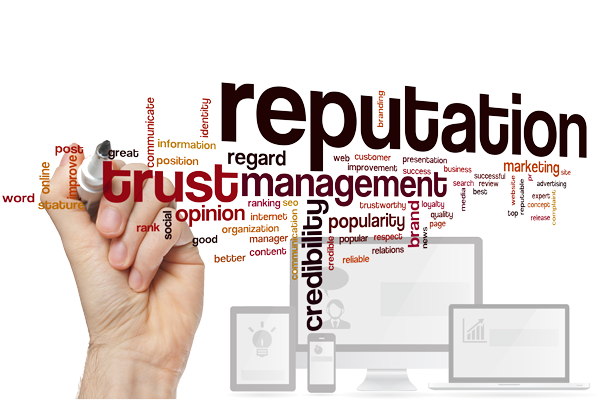 Negative reviews or content about your business or brand can dominate your search results and damage your company's reputation. Our online reputation management services can help you to tell the real story of your brand to your potential users. It helps in building a brand, creating a better connection with your potential customers and creating an impactful reputation for your brand.
When people search for you or your brand online, you want people to get a positive first impression of you or your brand at a glance on a first page. If the results are positive, they'll want to do business with you or at least they will take a step towards it. If you have negative reviews then they will less likely to believe that you're right option for them and look elsewhere.
In case your business is suffering from a reputation problem, don't worry!! At Prometteur, our digital marketing experts use a number of techniques to remove, hide or reduce the chances of damaging a content online.