iOS App Development Company
Brings you Closer to Success
We develop and build your business idea into visual and pleasant experiences for your users. We are among the top iOS development companies in Pune who provides end to end mobility solutions.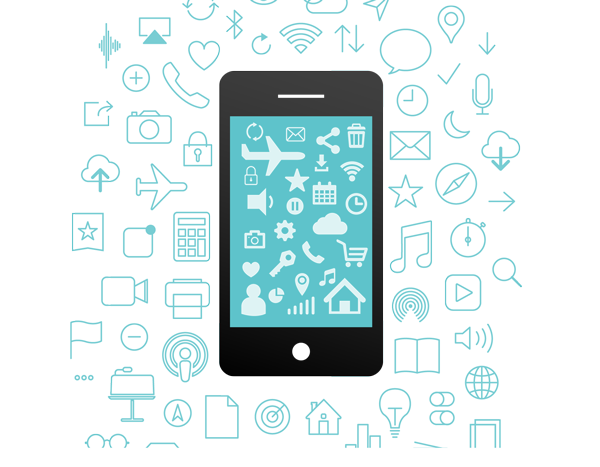 The mobile app market is booming day by day, and we excited about its future. Our team of professional developers and designers will produce ideas that will create great opportunities for your business.
Our technical expert plan, strategize, develop and deploy iOS apps by keeping you in a loop to provide you with a good experience. We understand how to convert your ideas into high-quality iOS app within a short time frame. Our iOS development services include custom iOS app development, iOS M-Commerce, iOS widget development, enterprise iOS app development, iOS QA & testing, iOS UX/UI testing, iPhone support & maintenance and more.
We always deliver the best results which help you to achieve your business goals and conveying your message directly to your users. Our iOS apps will help you to boost your brands, extend your company applications and attract more users. So, by using your goals and our expertise together our experienced team will create dynamic apps that will achieve the demanding needs of your users.
If you have any queries, or just want to reach out then share your requirements with iOS App development company in India. Talk to our business experts to understand the best iOS application development options for your business, services or products.
We would love the opportunity to offer you the best and rewarding experience in iOS App development and gaming.
iOS App Development
When it comes to the mobile application industry, the seeming war of dominance between ios and android app development seem to be ever raging. Although unlike what is observed in the iPhone app development industry, the Android app development platform is ruling the App store. In fact, according to a study over 83% of the smartphone market globally is ruled by Android, leaving iOS with only loyal customer of the iPhone app.
If you are an iOS App Development Company or an amateur iPhone app maker should this dissuade you from continuing in iPhone app development ?
Of course Not!
Inspite of the advantages that Android has over iOS, there are the scale is still tipped in favour of iOS. And here's why.
For iOs app, speed is key. With an iPhone app, a user is guaranteed a much faster interactive experience than what is obtainable with Android. More so the speed is achieved in a near seamless fashion with the iOS running smoothly and without glitch. Also, unlike Android OS which runs differently on various model types and versions of smartphones, iPhone or iPad functions similarly Irrespective of the model type. This greatly eases the stress of of making use of the device.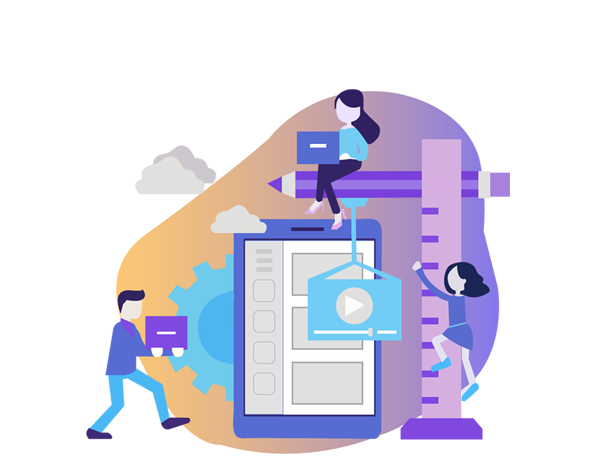 As a iOS development company, why did you choose to go into business if not to get revenues back. This is one of iOS greatest potentials. Yes. Android dominates the market but iOS app get more revenues. Due to the numerous benefits when it comes to businesses that iOS mobile app development produces, more businesses are making use of it on a large scale to reach their target audience thus increasing their ROI.
iOS App Development - Simply Guides.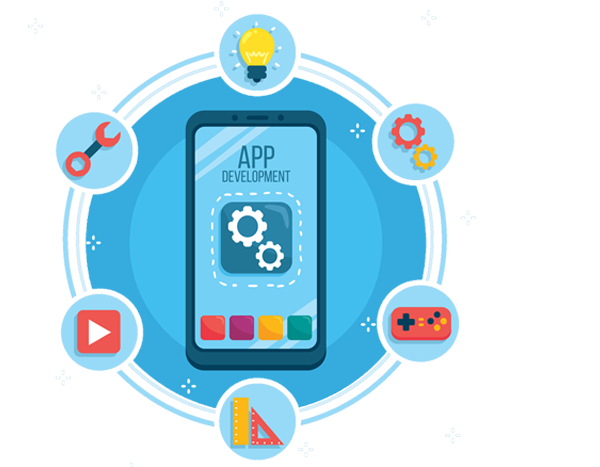 Even if you are a beginner as an iPhone maker, a skilled developer or a n iOS App Development Company, having a guide would go a long way in helping you build an iPhone app that would top the market charts. So here are some tips to bear in mind when it comes to iPhone app development:-
Have a Plan for your iOS app development:
Of course you know that planning is the most basic and crucial steps to guarantee the success of any project. With the right kind plan, things would always fall into their proper place as the project progresses.
Having a plan includes having a drawn up list and checkboxes that gets canceled out once each milestone is achieved.
Have a simple, adaptable design:
Keeping things simple reduces the stress of assimilation,making the work of app development less complicated and easier for the end user ad well. Dure enough, the design should also be adaptable in that the users experience can be changed, heightened or made less easier as the confidence of either the user or the iPhone app development team grows.
Coding is the Backbone of iOS app development:
Experience in coding is a great boost when it come to app development. Like any other software, using the right coding language determines the quality of your app. In recent times though, Apple has helped reduced the difficulties of coding in iOS app development with the introduction of Swift programming language. The Swift Programming language is a powerful programming language that be used for iOS app development. Not only is it easy to understand, it is equally fast and interactive. Niw, iPhone app makers can develop iPhone apps using swift language and a Mac program known as Xcode.
Advantages of iOS App Development
Better App Revenue:
iPhone apps by far generates more revenue and ROI than any other Operating System Platform. This is because it is mostly used within the business environment due to its increasing interactive functionality and speed.
High-Quality Standardised App:
One of Android biggest advantages as well as its greatest undoing is the open-source library it boasts of. Here, app developmers can easily pick a source code and go ahead in producing substandard apps which are released into the app market. The result is that while the app might function satisfactory in some devices, it crashes on others.
iPhone app development is never faced with this dilemma as every app in the iOS app development is deemed incomplete till it has undergone the high-quality standard set by the Apple play store. Only then do they become available to the market.
Exemplary User Experience
Every smartphone users delights in having a hitch free, no stress experience when on their smartphones. The more they experience these seamless user interaction, the more addicted they are to the source. This is one of iPhone apps secrets. Users derive great satisfaction from the excellent user experience they get as well as the fully supported inherent capabilites of Apple's iOS.