Welcome to Prometteur Solutions

Where expectations meet promises
We at Prometteur Solutions Pvt. Ltd. are a team of IT experts, who came with a promise of delivering technology-empowered business solutions. We provide world-class software and web development services that focus on playing a supportive role to your business and its holistic growth. Our highly-skilled associates and global delivery capabilities ensure the accessibility and scale to align client's technology solutions with their business needs. Our offerings span the entire IT lifecycle: from Consulting through Packaged, Custom, and Cloud Applications as well as a variety of Infrastructure Services.
Our Mission
Our singular mission is to create Clients for Life – long-term relationships that deliver rapid, meaningful, and lasting business value.
Our Vision
Prometteur Solutions is big enough to address our client needs and cares for client satisfaction by providing quality service. With a progressive attitude of our team combined with the organizational culture, we follow a vision to be a pioneer in our domain. We wish to be known as the one-stop solution for all IT development needs across all industry verticals.
Why you should choose us?
Dedicated Development Team
Our dedicated development center at Mumbai is a contractual engagement model built around team productivity optimization in exclusive, long-term outsourcing relationships.
Easy Project Execution
Our systematic approach to execute each project provides a road map for project managers to manage hassle free execution. It is backed up with timely communication with client and everyday meetings.
Lower Risk Higher Performance
Our expertise with years of experience and versatile knowledge makes it easy for clients to describe requirements as well as they add their unique suggestions which eventually lead to develop a perfect product for market.
High Efficiency
Our approach "What can we do better and different"makes more efficient and help us to sustain on continues improvement model.
Timely Delivery
With effective project management tools we achieve timeliness in our work. Our repetitive client group is the result of our flawless project delivery.
Flexible Business Models
Continuously changing world generates and destroys opportunities everyday, which demands high flexibility in business. To achieve customer gratification we follow flexible approach to handle dynamic requirement of clients.
Meet the
experts
Presenting you Innovative minds for innovative ideas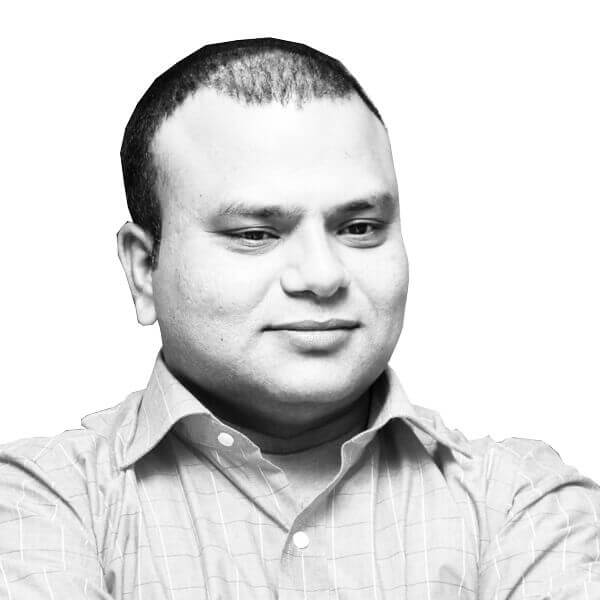 Ganesh M
VP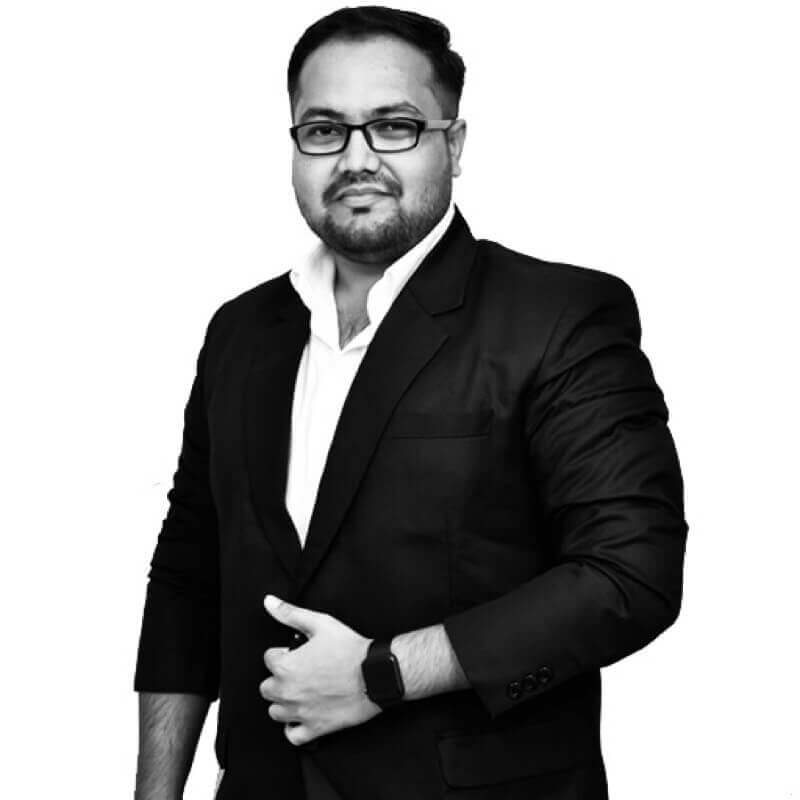 Swapnil T
COO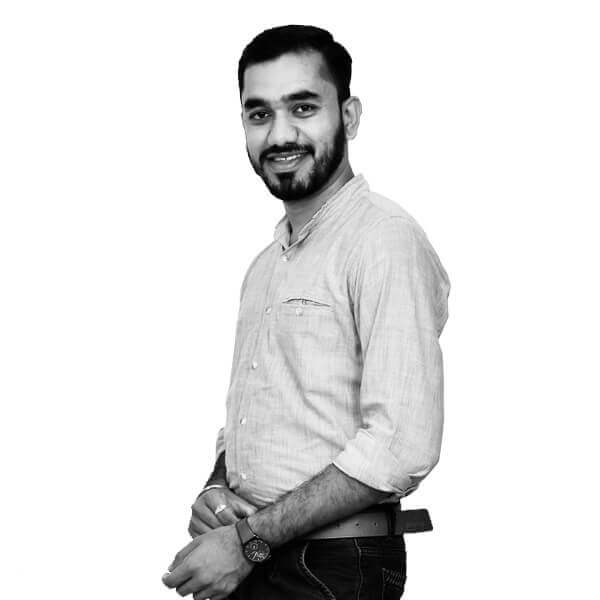 Pradip T
MD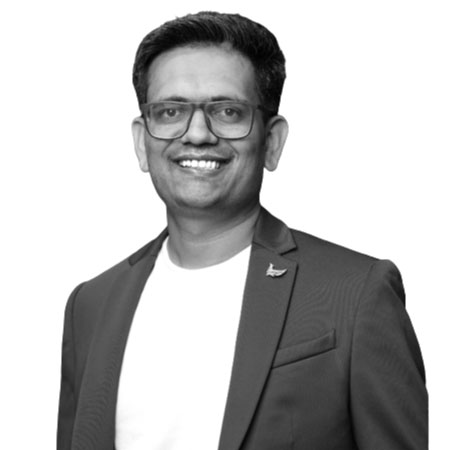 Vaibhav P
CTO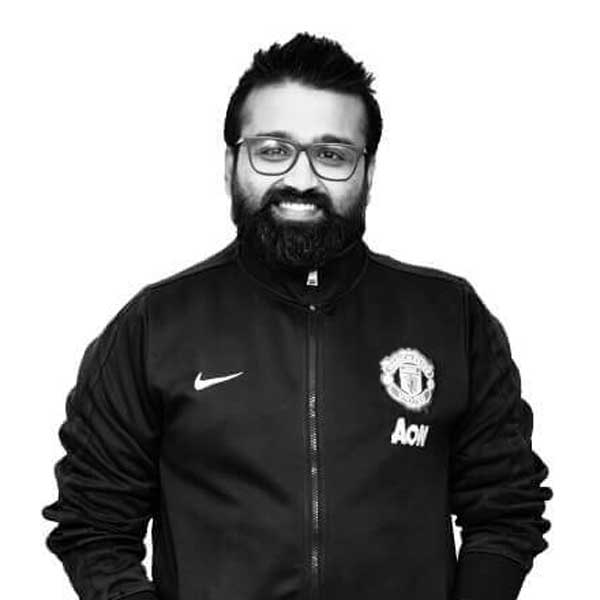 Snehal B
CMO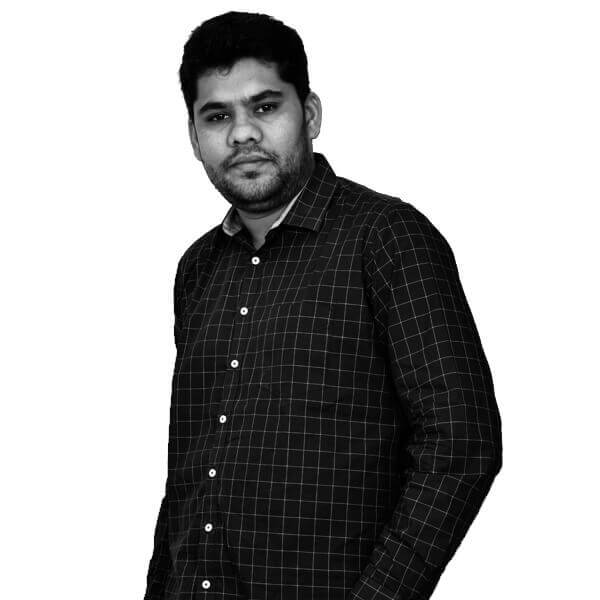 Akhil T
Web Designer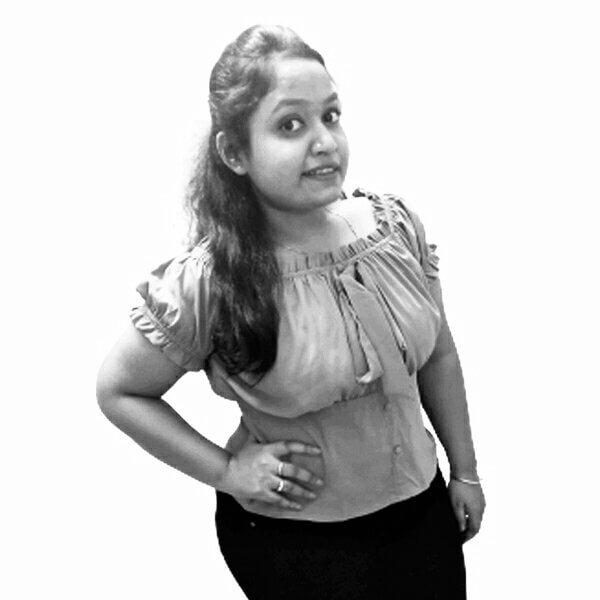 Shanti C
HR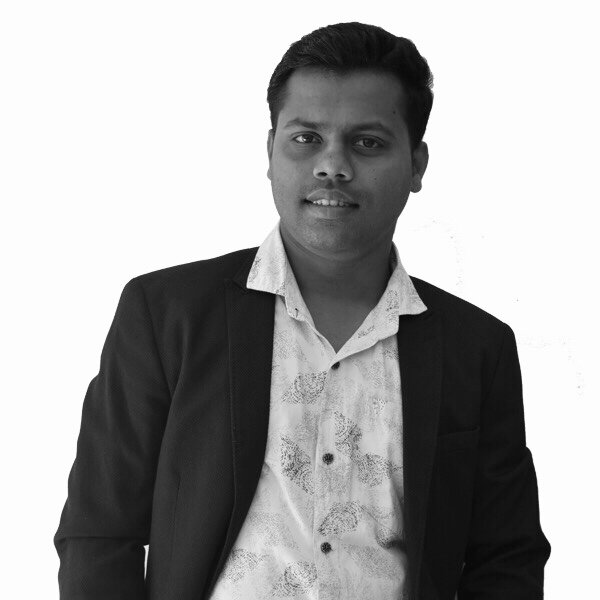 Nikhil T
Web Developer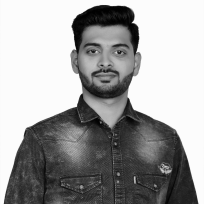 Pravin K
Mobile Developer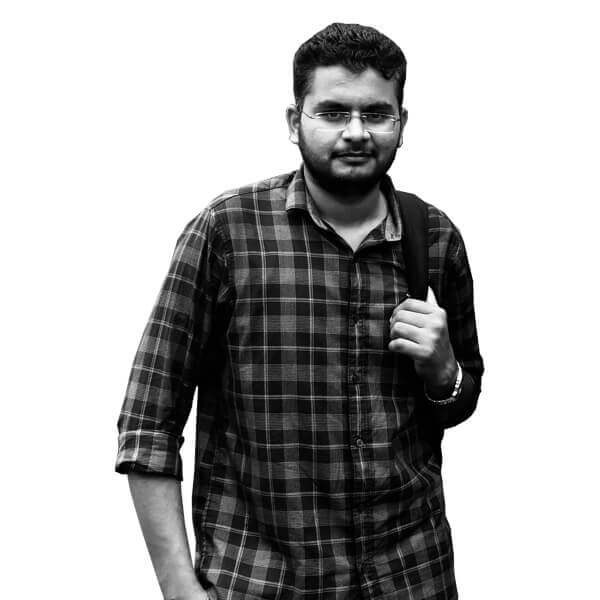 Yogiraj R
QA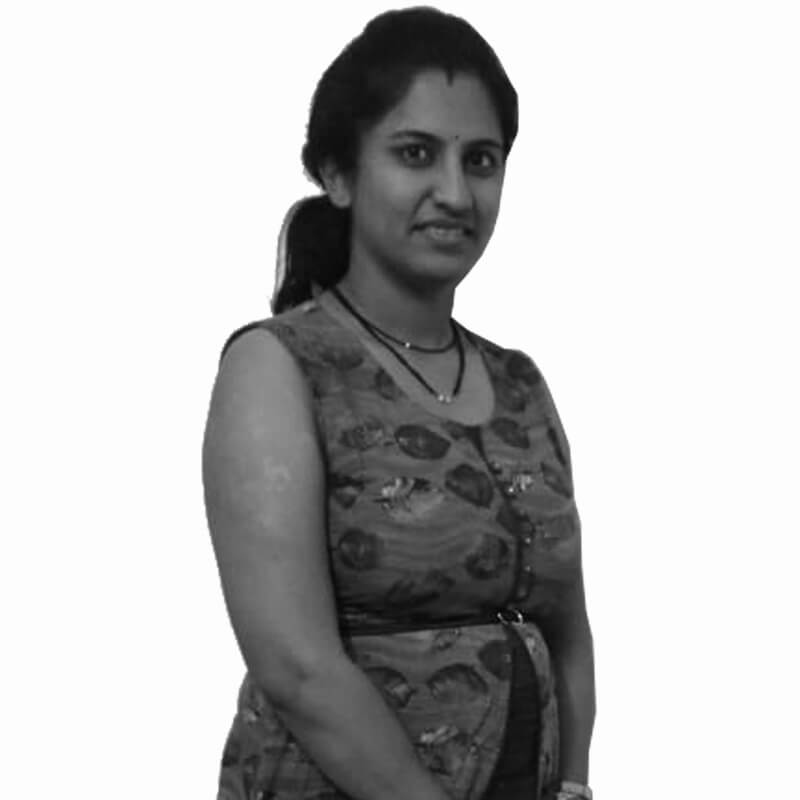 Vaishnavi D
Web Developer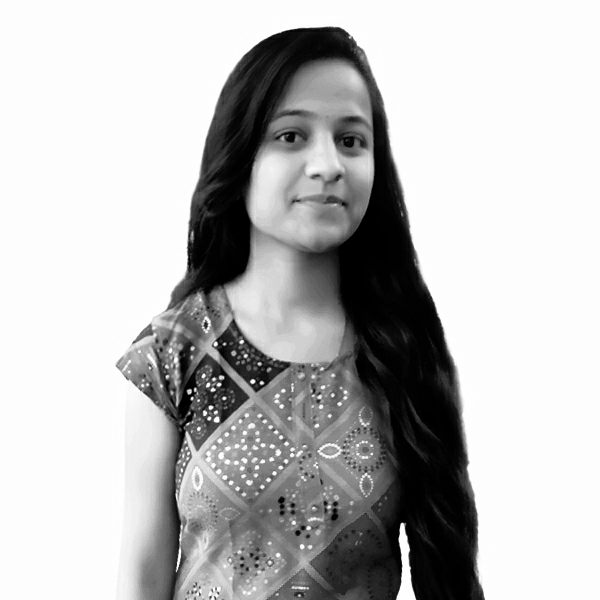 Pujangi D
Web Developer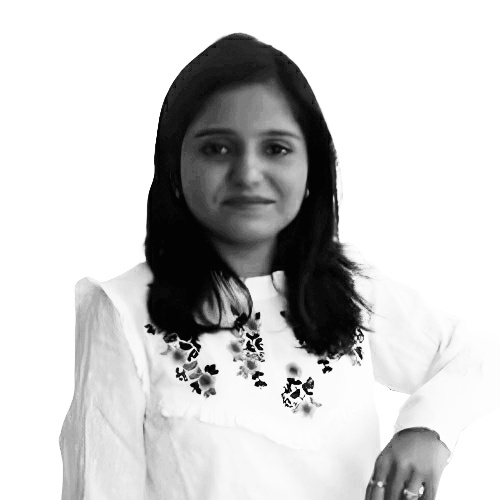 Prachi J
Web Developer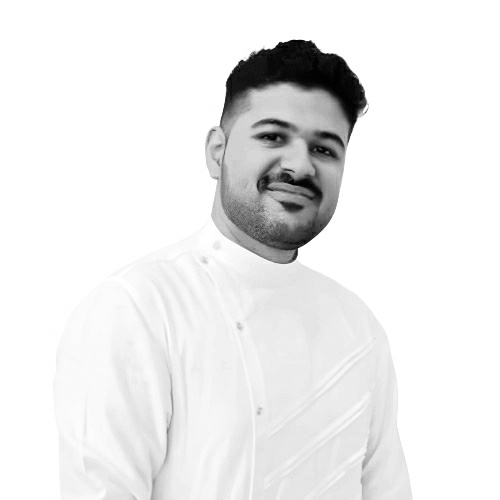 Sanjay A
Web Developer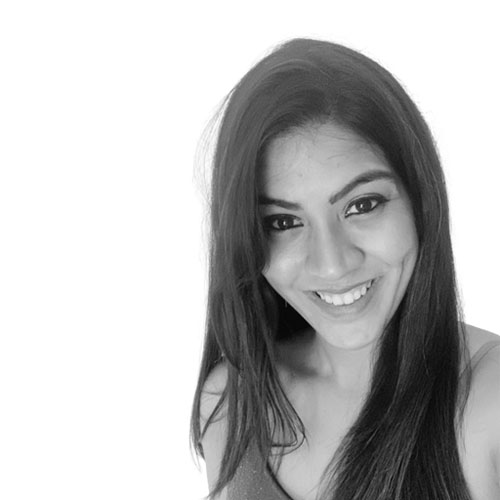 Iravatee B
Digital Transformation Manager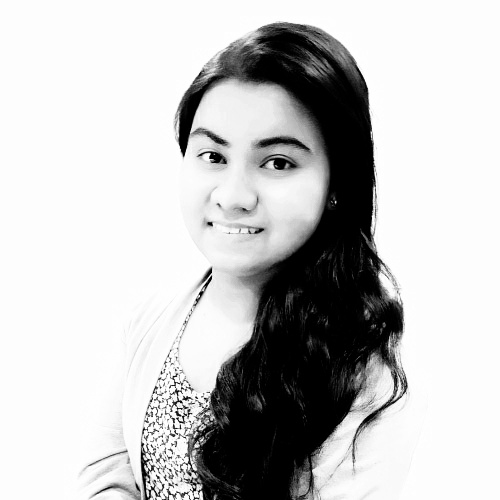 Anjali P
Web Developer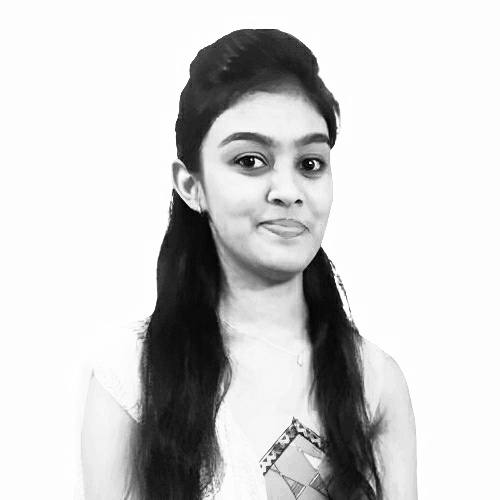 Prajakta D
Web Developer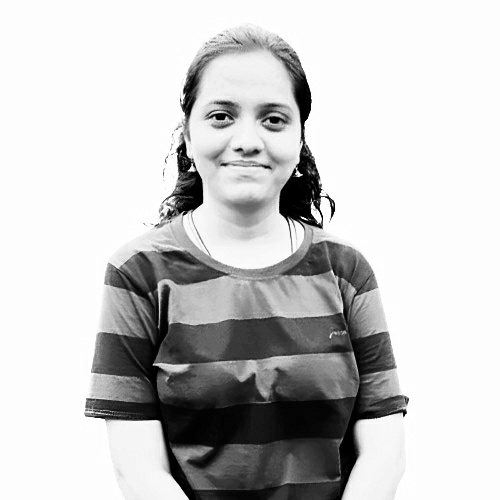 Jagruti J
Web Developer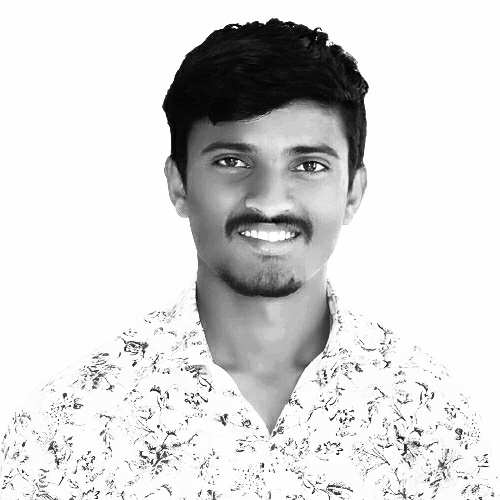 Nikhil B
Web Developer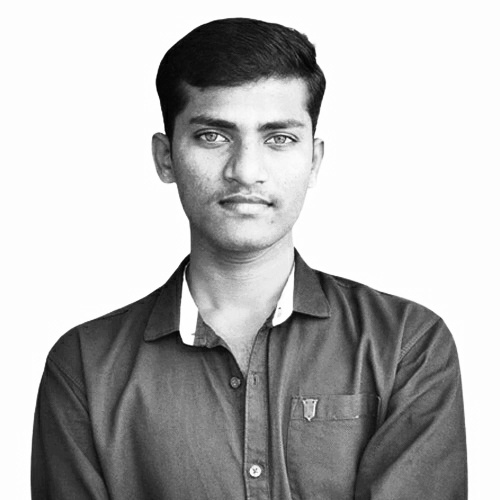 Gajanan K
Web Developer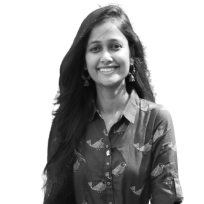 Sakshi K
HR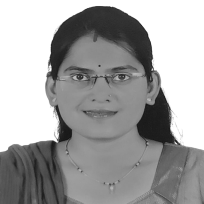 Mohini P
QA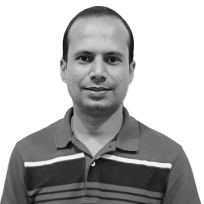 Jaydeep P
Web Developer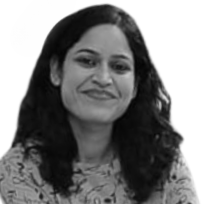 Rashmi R
QA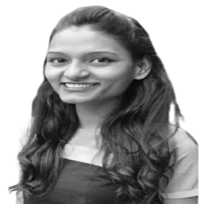 Komal S
QA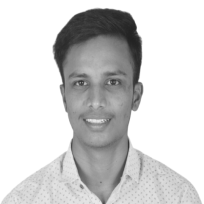 Laxman N
Web Developer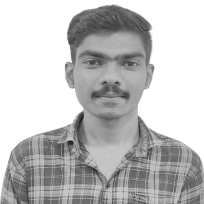 Kunal M
QA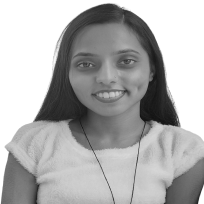 Shivani A
Web Developer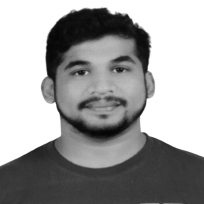 Aniket A
QA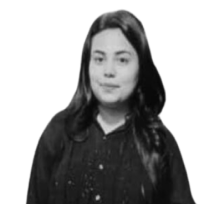 Nikita Y
Web Developer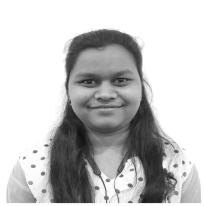 Anuradha M
Mobile Developer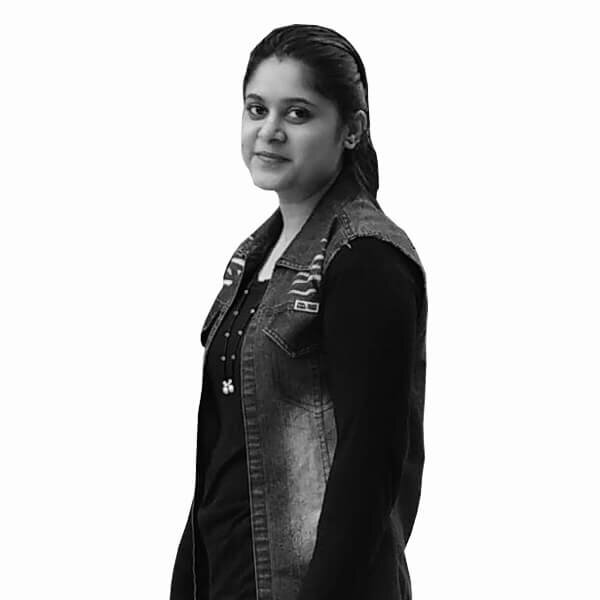 Devyani J
QA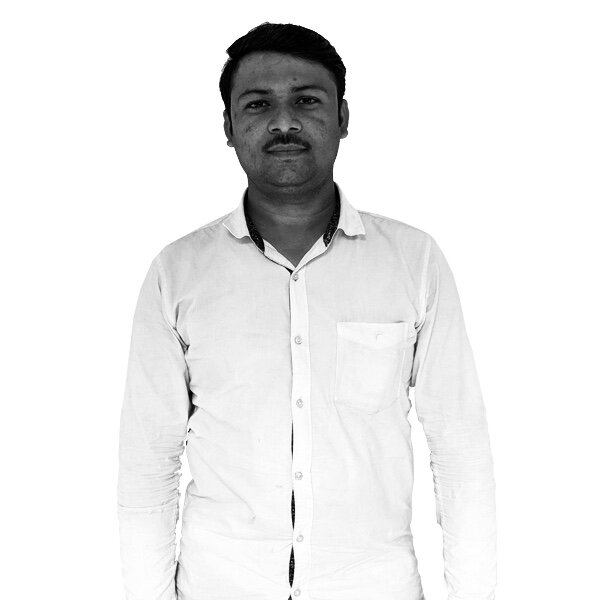 Dhananjay T
Mobile Developer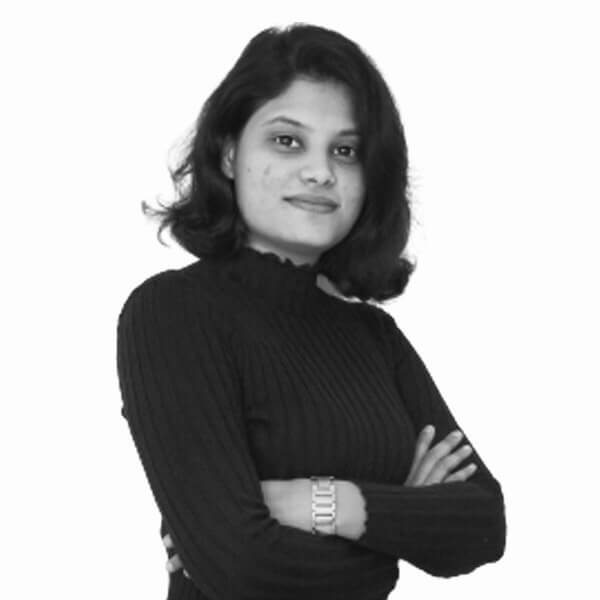 Manjeeri N
Web Developer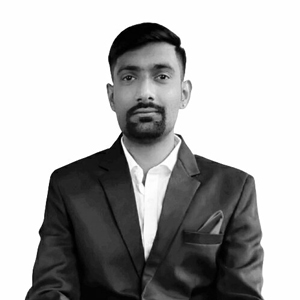 Amol N
Web Designer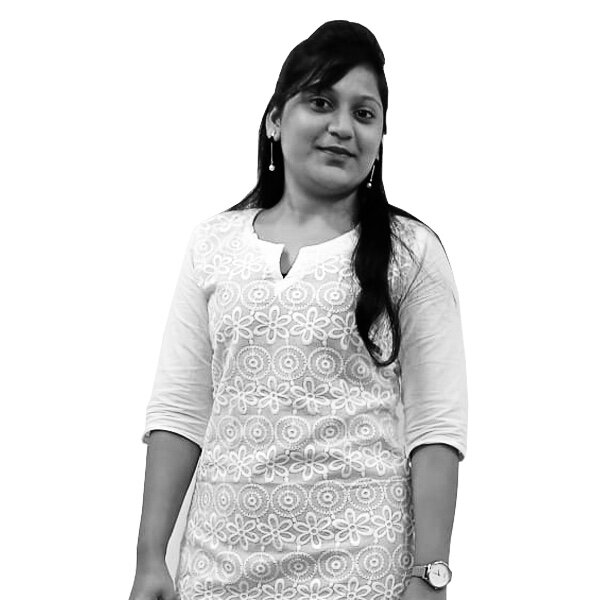 Komal Y
Sales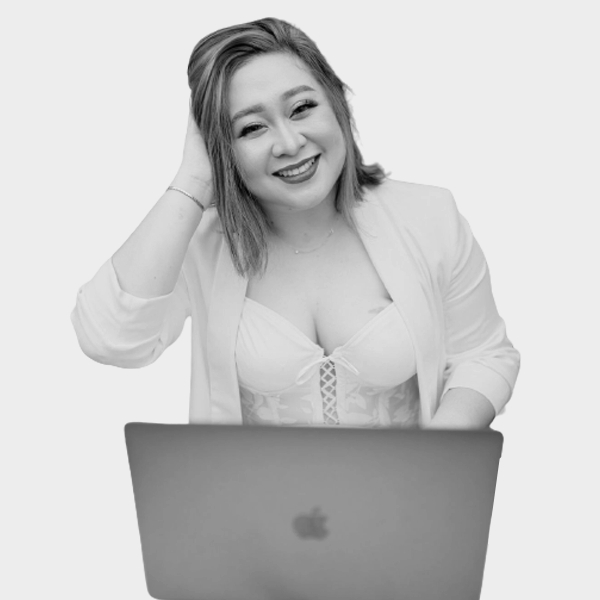 Khristine
BDM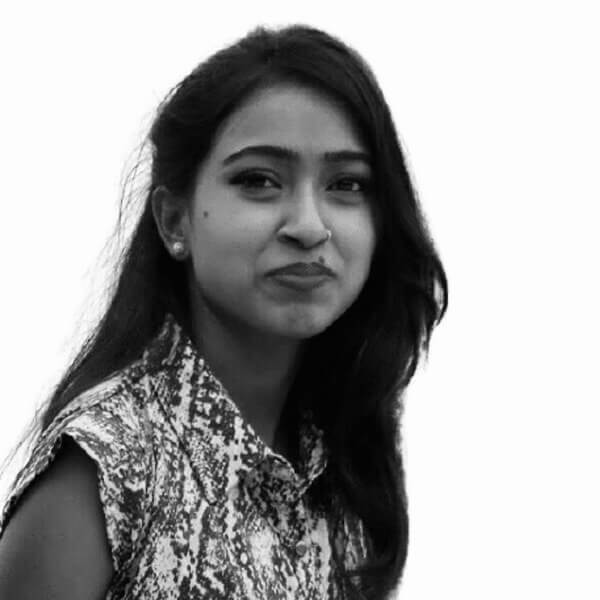 Puja R
iOS Developer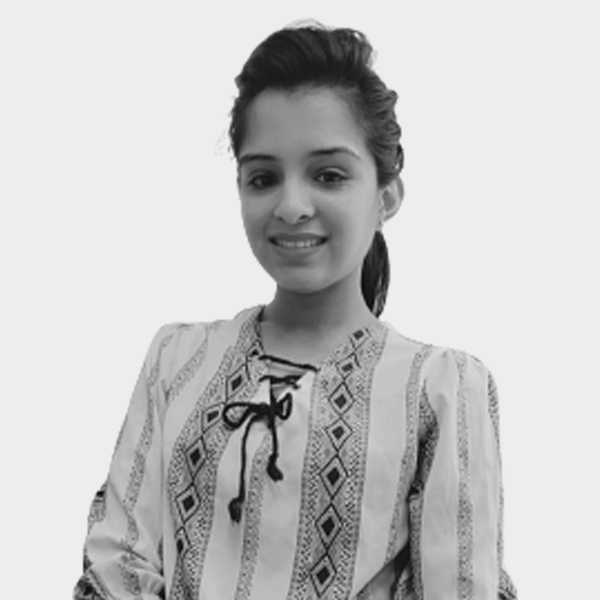 Sheetal O
Sales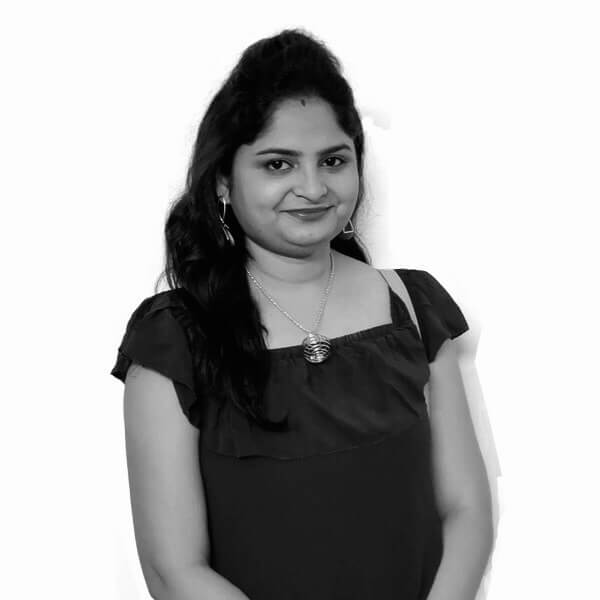 Supriya K
QA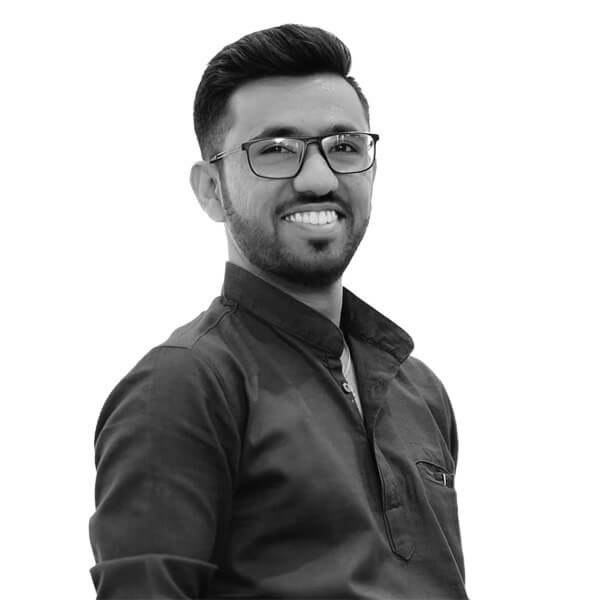 Akash W
Web Developer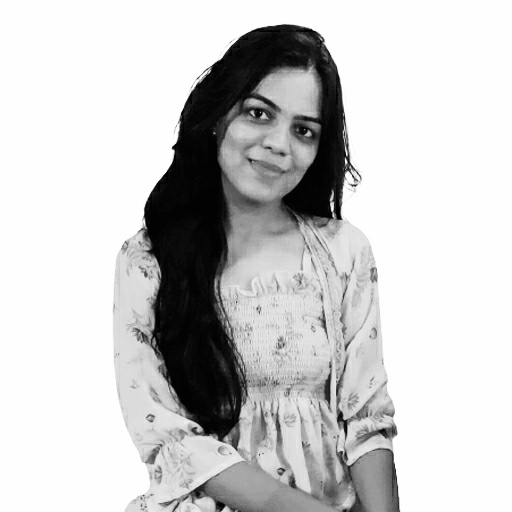 Bhagyashri M
SEO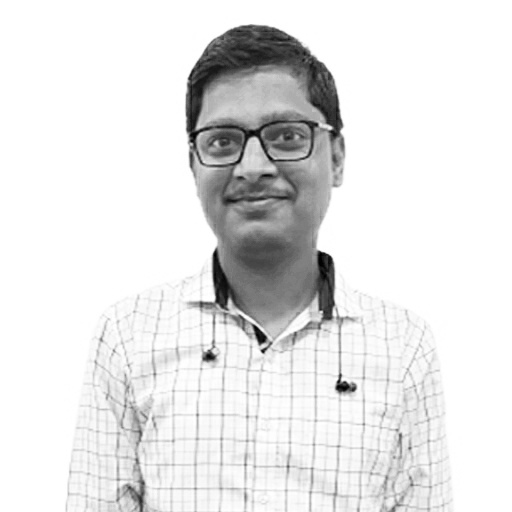 Rushikesh P
Mobile Developer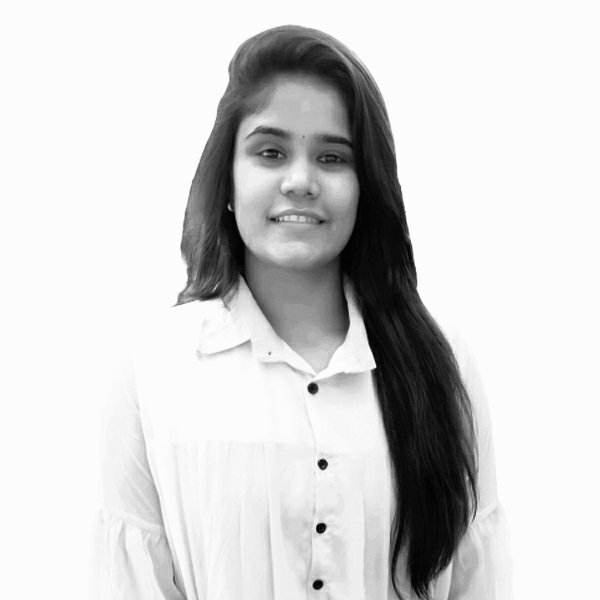 Chaitrali P
Web Designer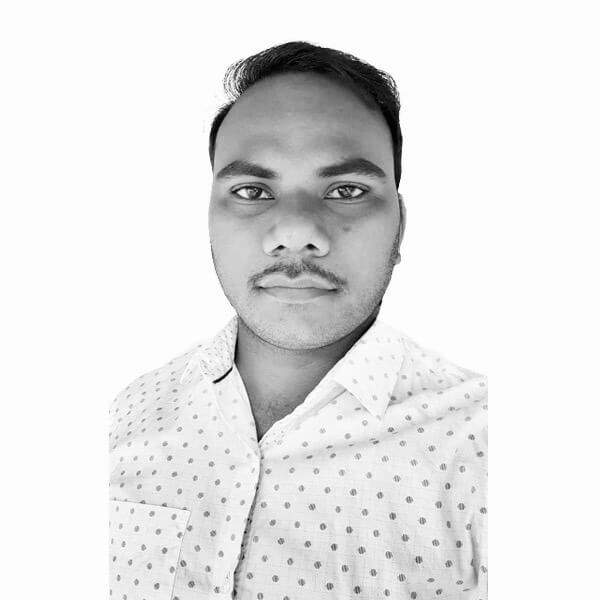 Raghvendra S
Mobile Developer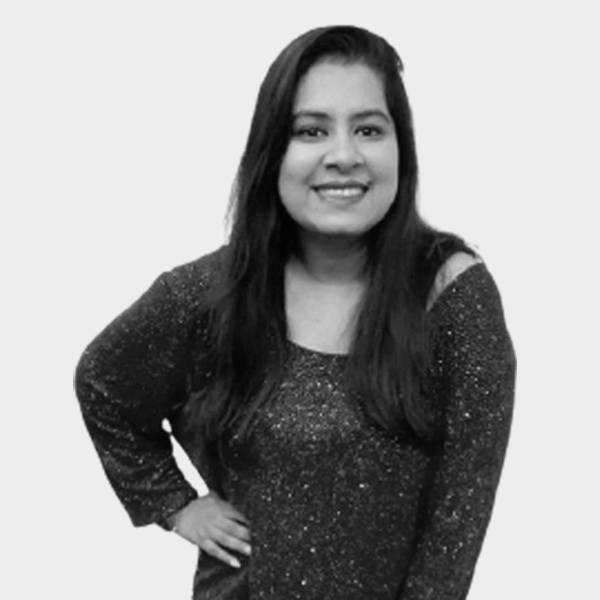 Nikita A
Sales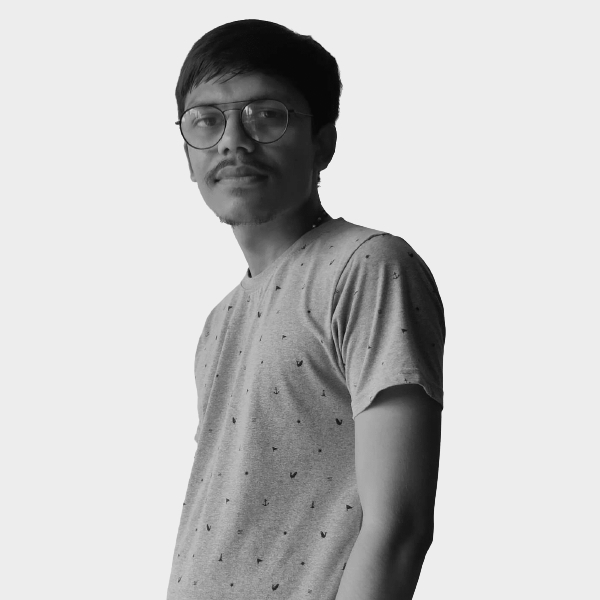 Harshal V
Mobile Developer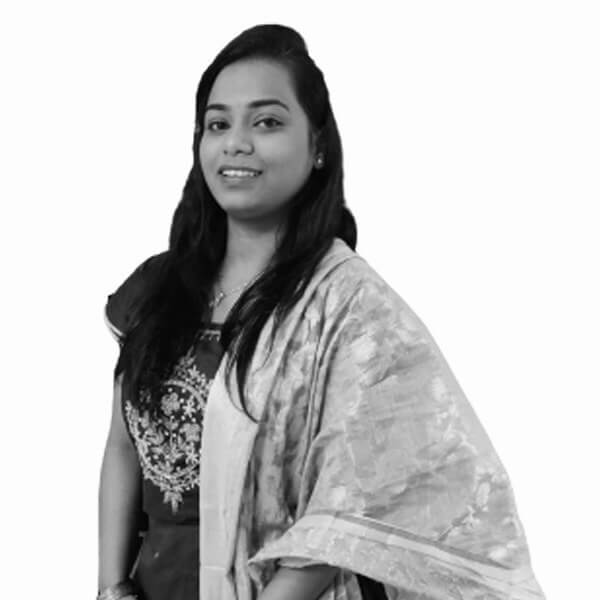 Mayuri S
QA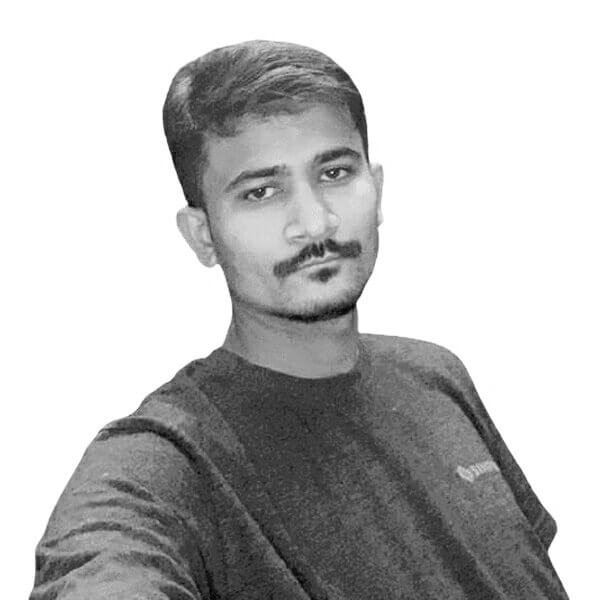 Romil L
Mobile Developer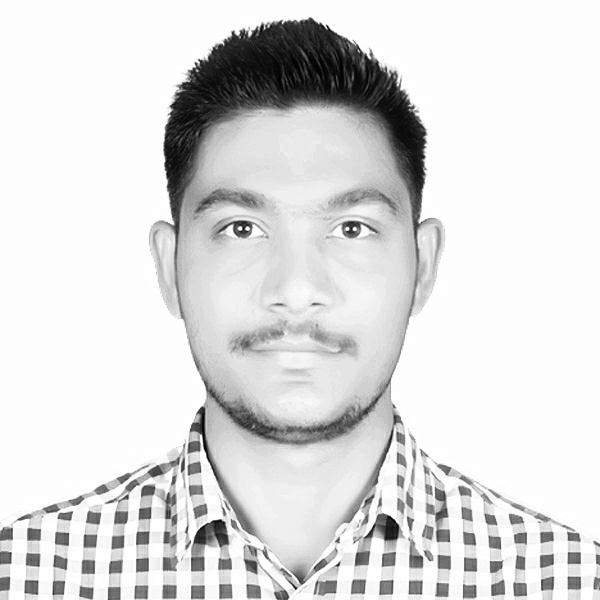 Ajay C
Web Developer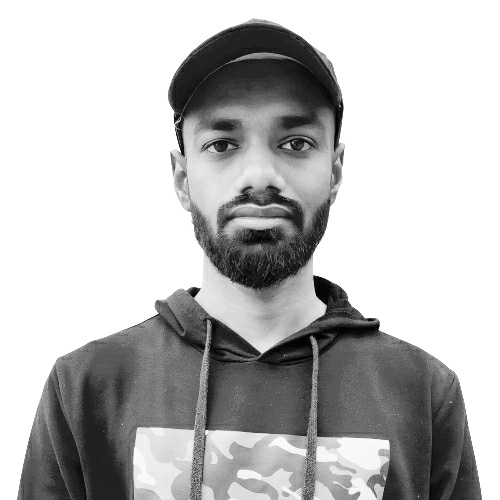 Dnyanesh S
Web Developer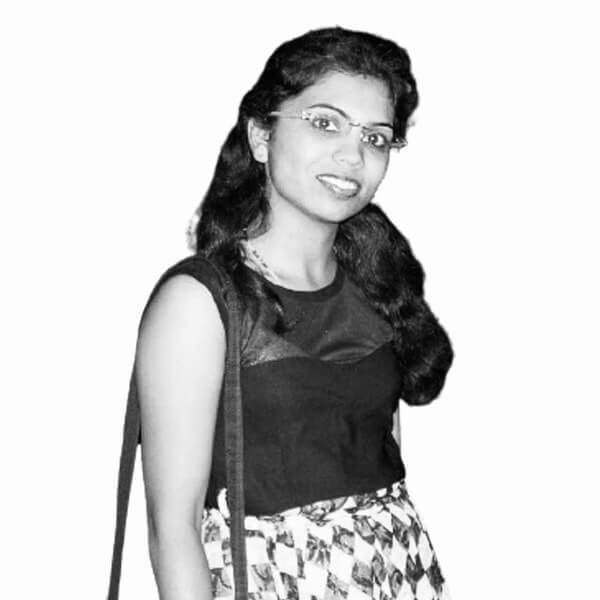 Priyanka V
QA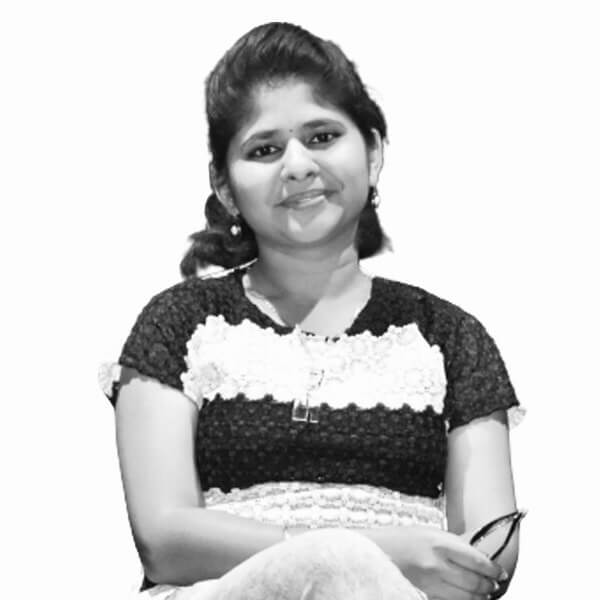 Priyanka P
Web Developer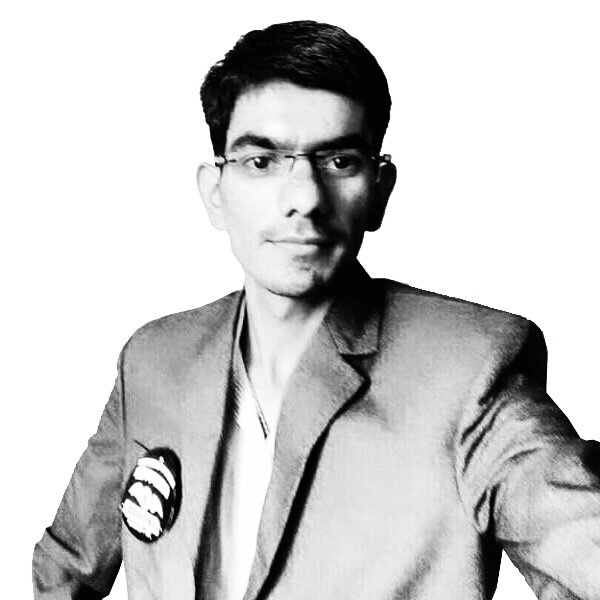 Nikhil T
Mobile Developer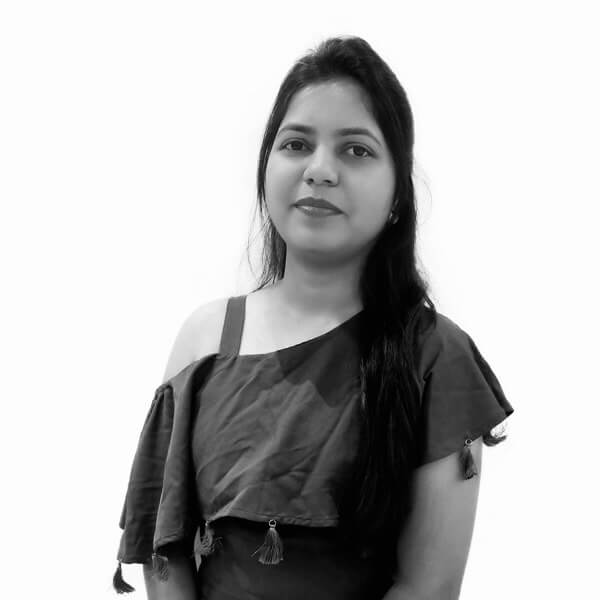 Rutuja C
SEO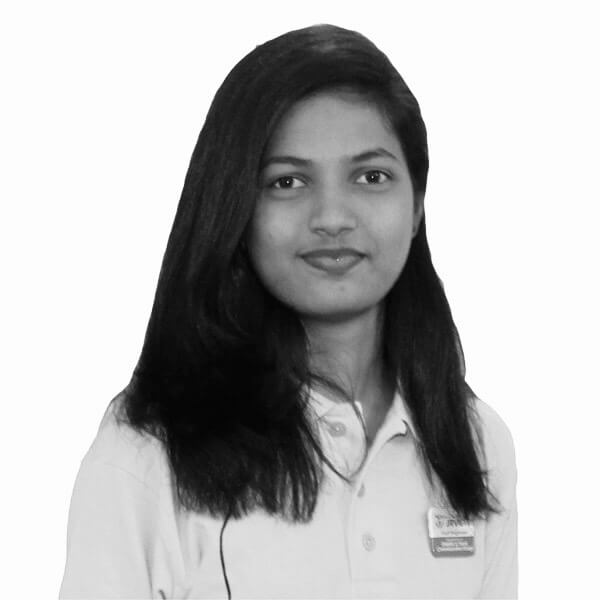 Trupti W
Web Designer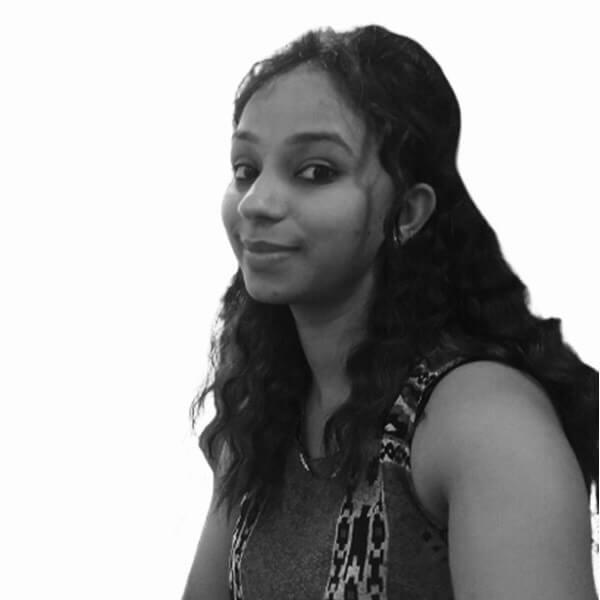 Shivangi V
Sales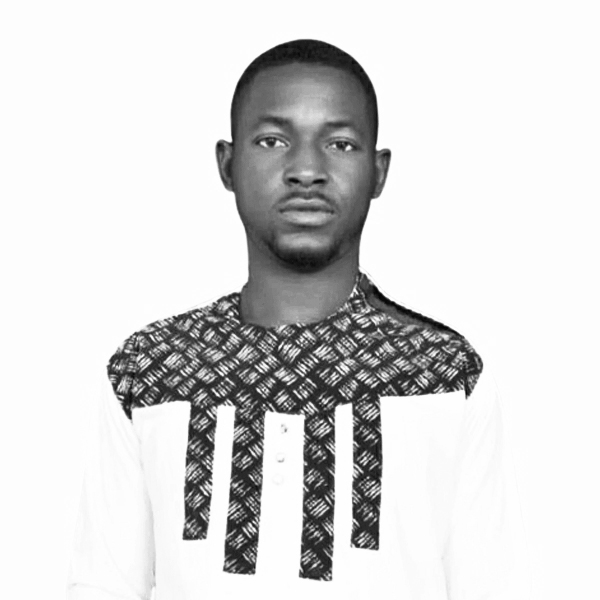 Salem Irabor
Content Writer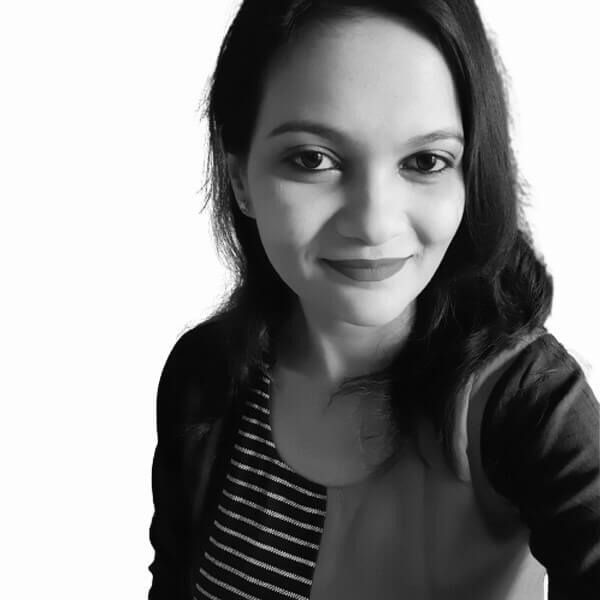 Satarupa G
Sales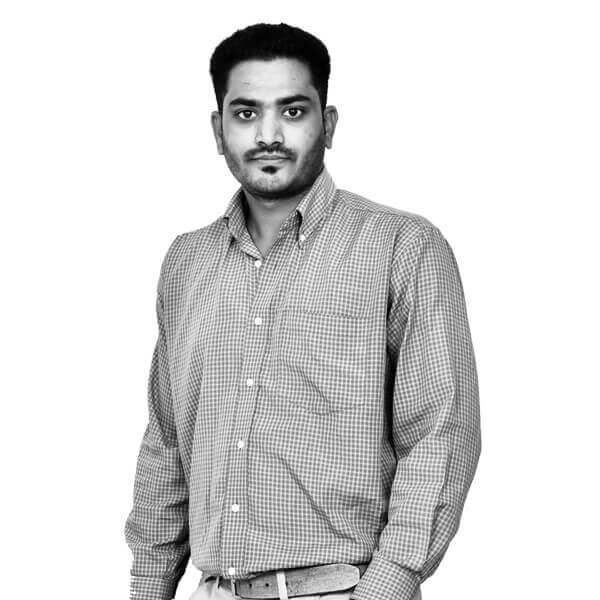 Akash R
Web Developer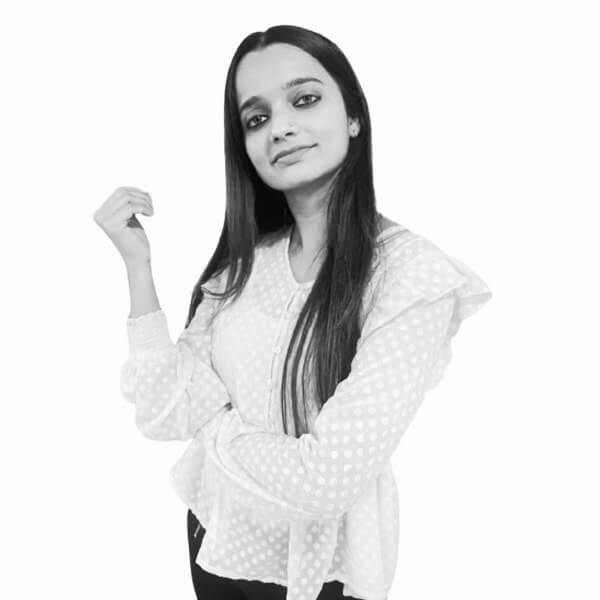 Isha M
BA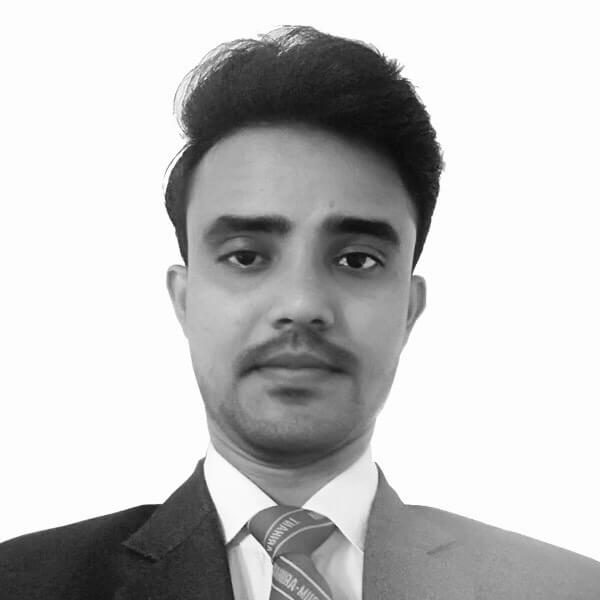 Vivek P
Sales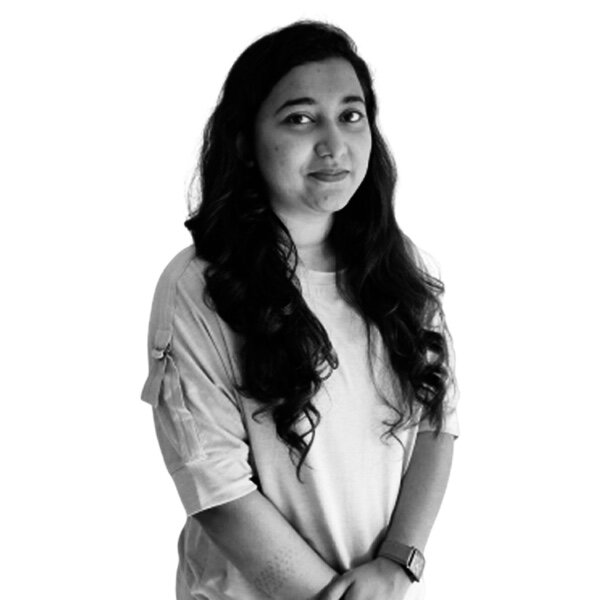 Gauri D
iOS Developer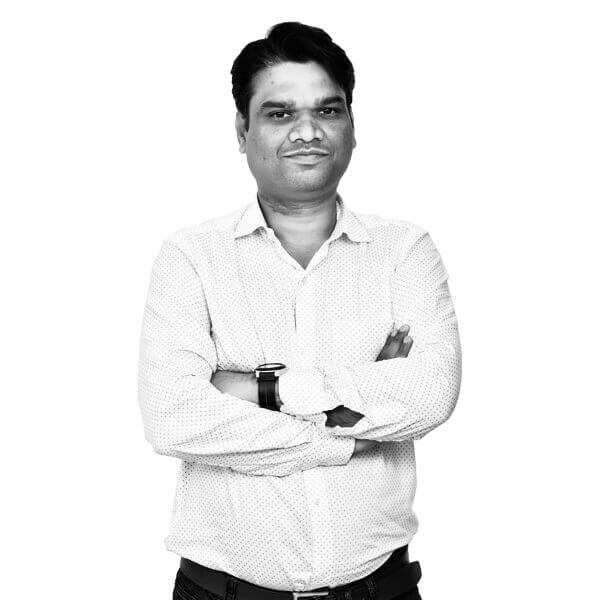 Nayan G
Web Developer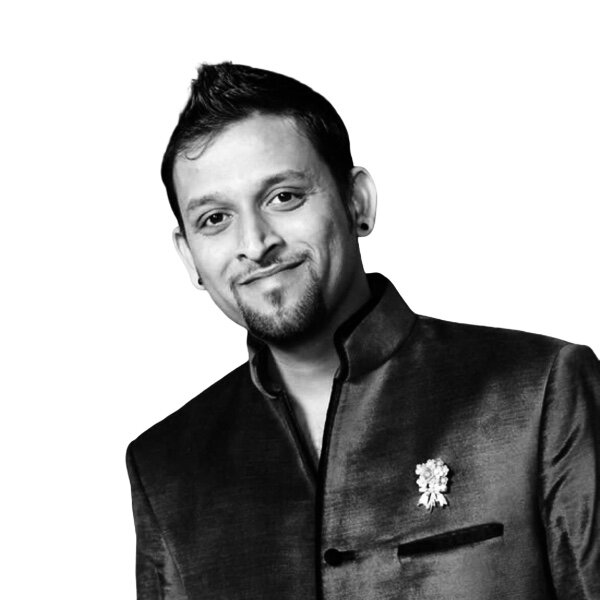 Mrunal M
SEO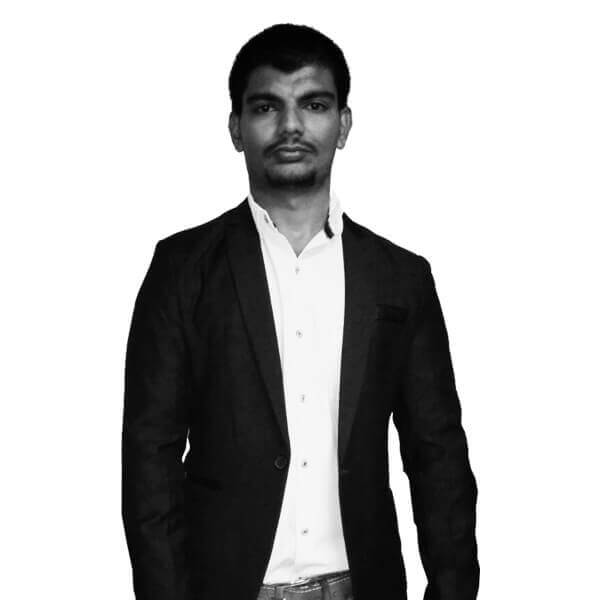 Atul G
Web Developer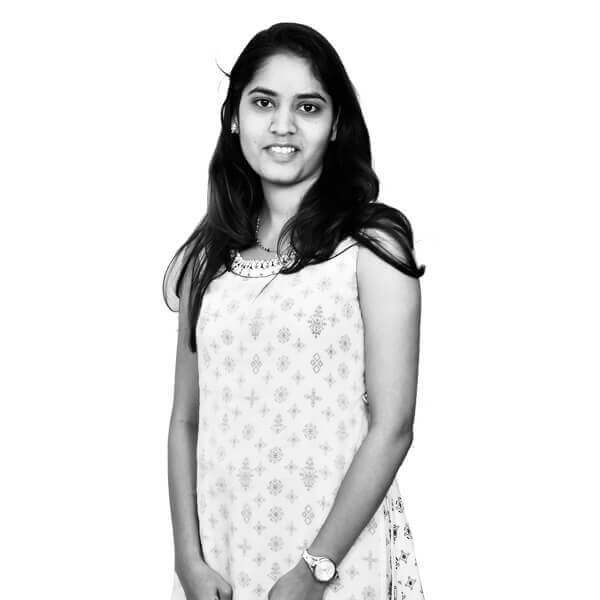 Veena L
Mobile Developer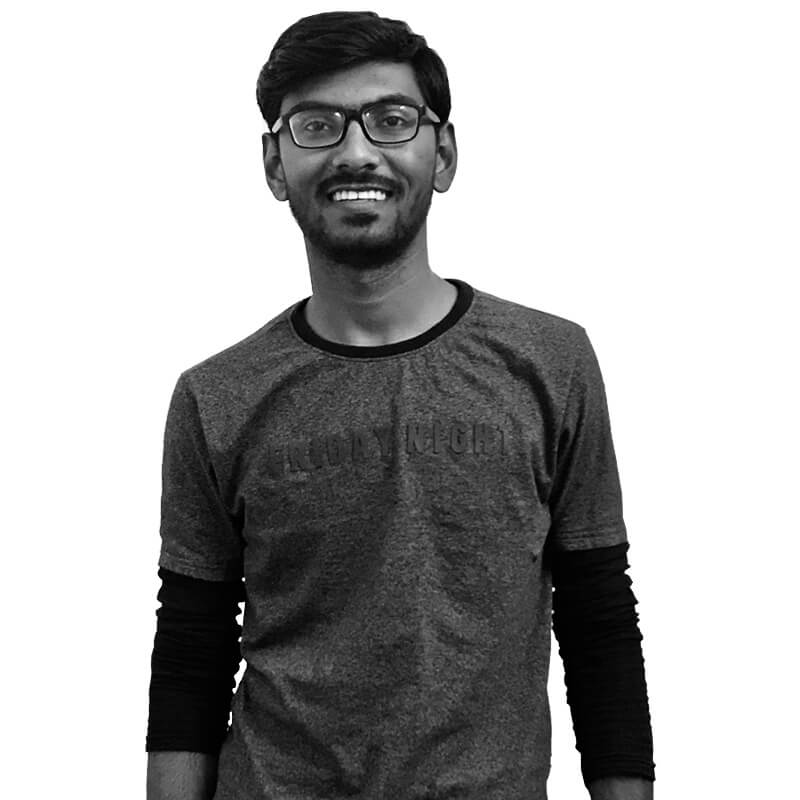 Deepak D
iOS Developer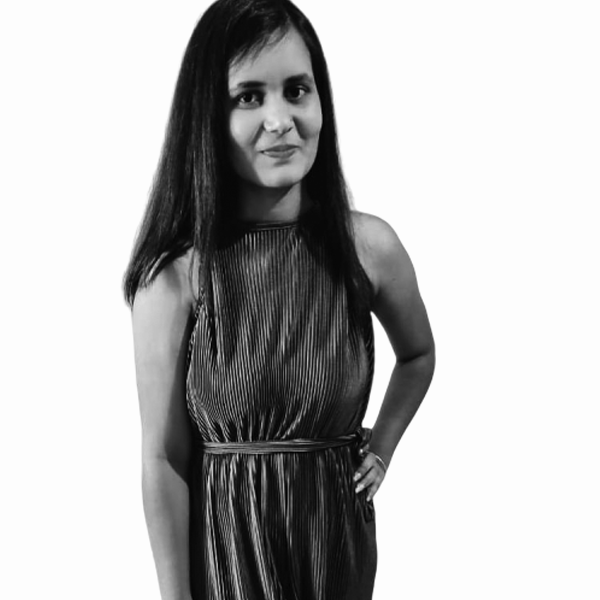 Abhijecta J
Web Designer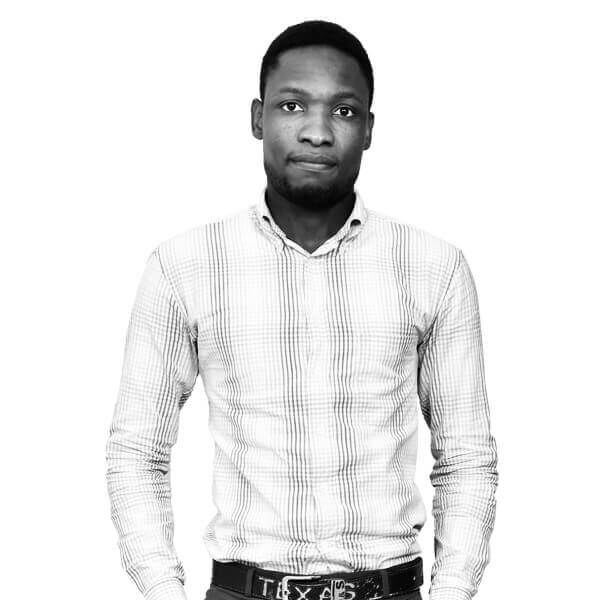 Landry T
Sales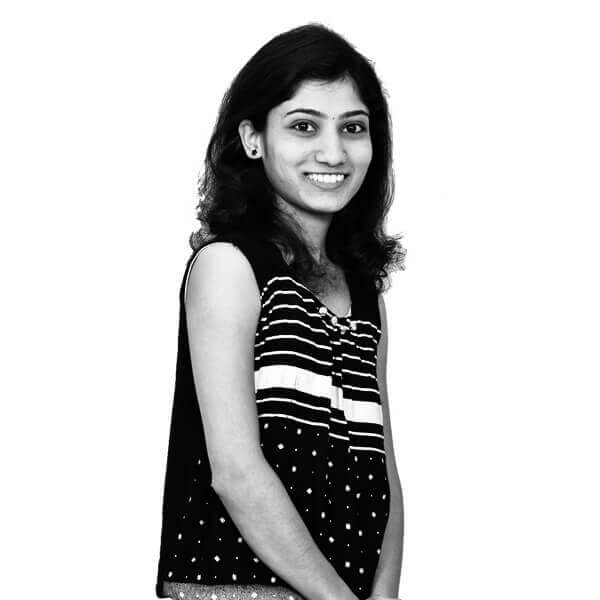 Pooja J
Web Developer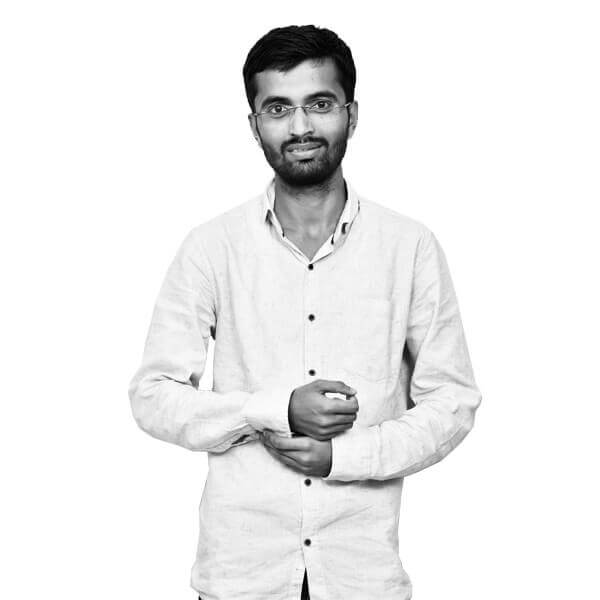 Swapnil S
Web Developer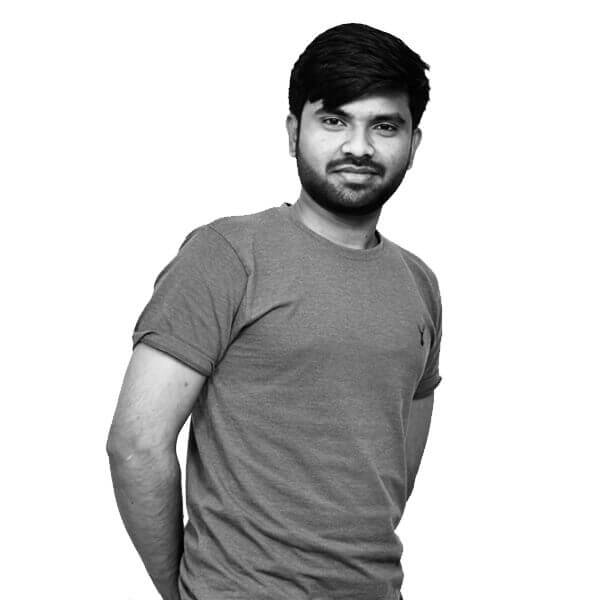 Suraj P
Sales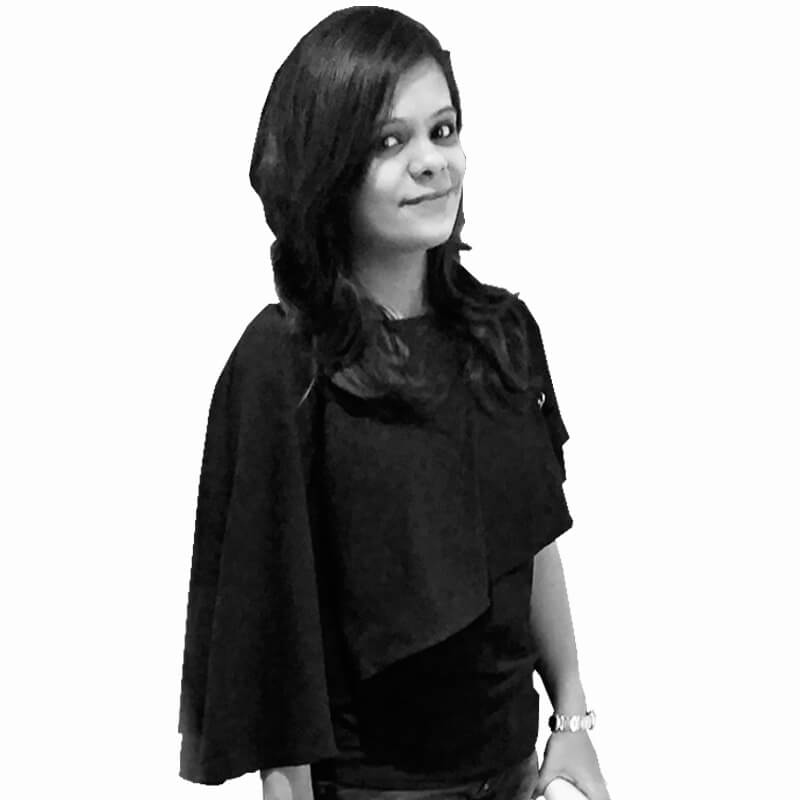 Dhanashri M
Research Analyst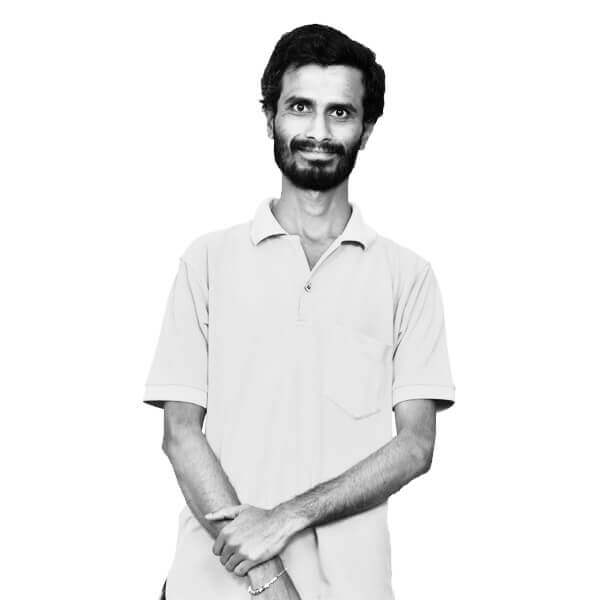 Manoj C
Mobile Developer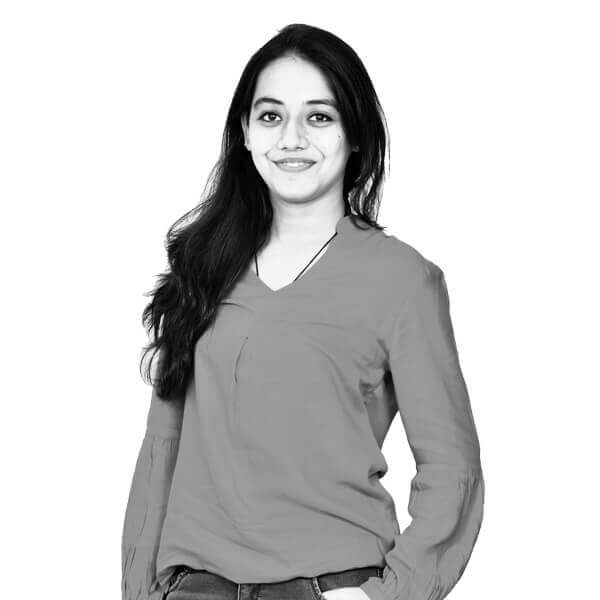 Shikha D
Hr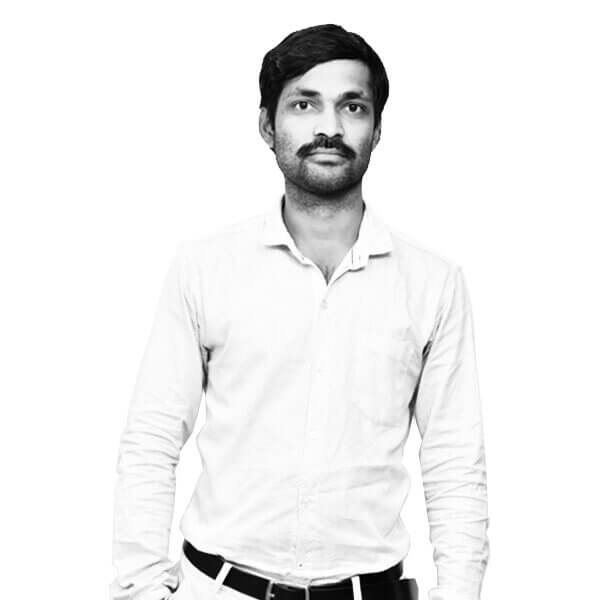 Maruti K
Web Developer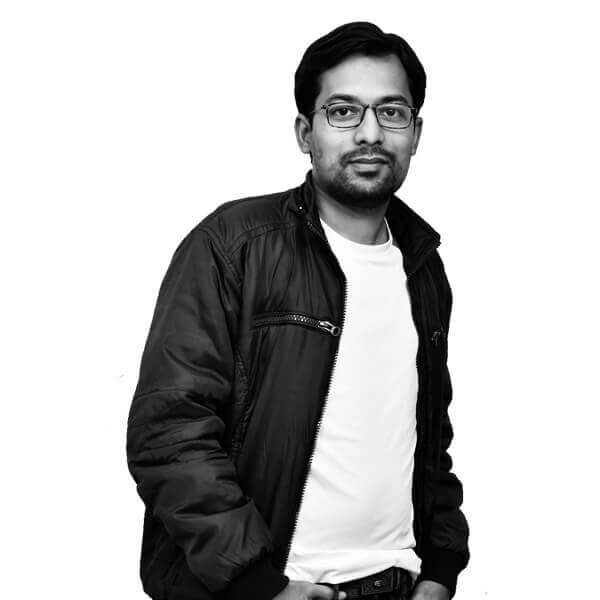 Sagar C
Mobile Developer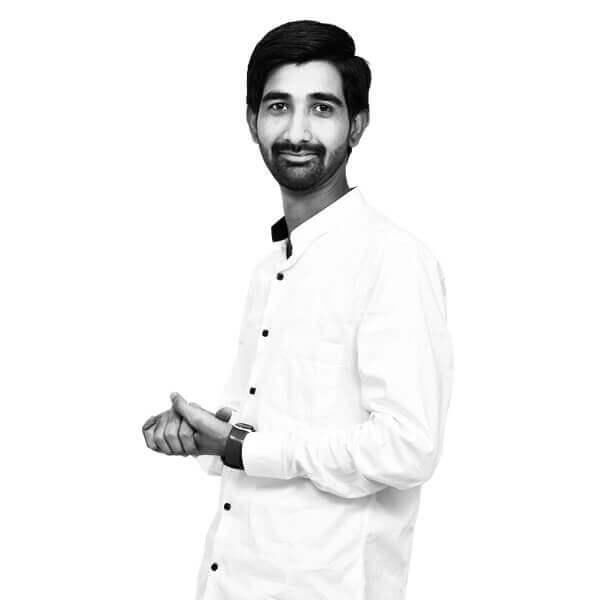 Rohit P
Web Developer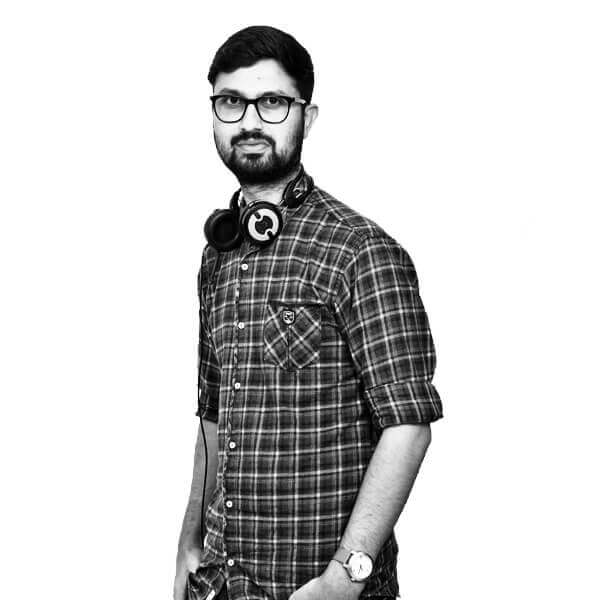 Durgesh P
Mobile Developer