Agriculture Software and App Development Services
Providing quality products and services at competitive rates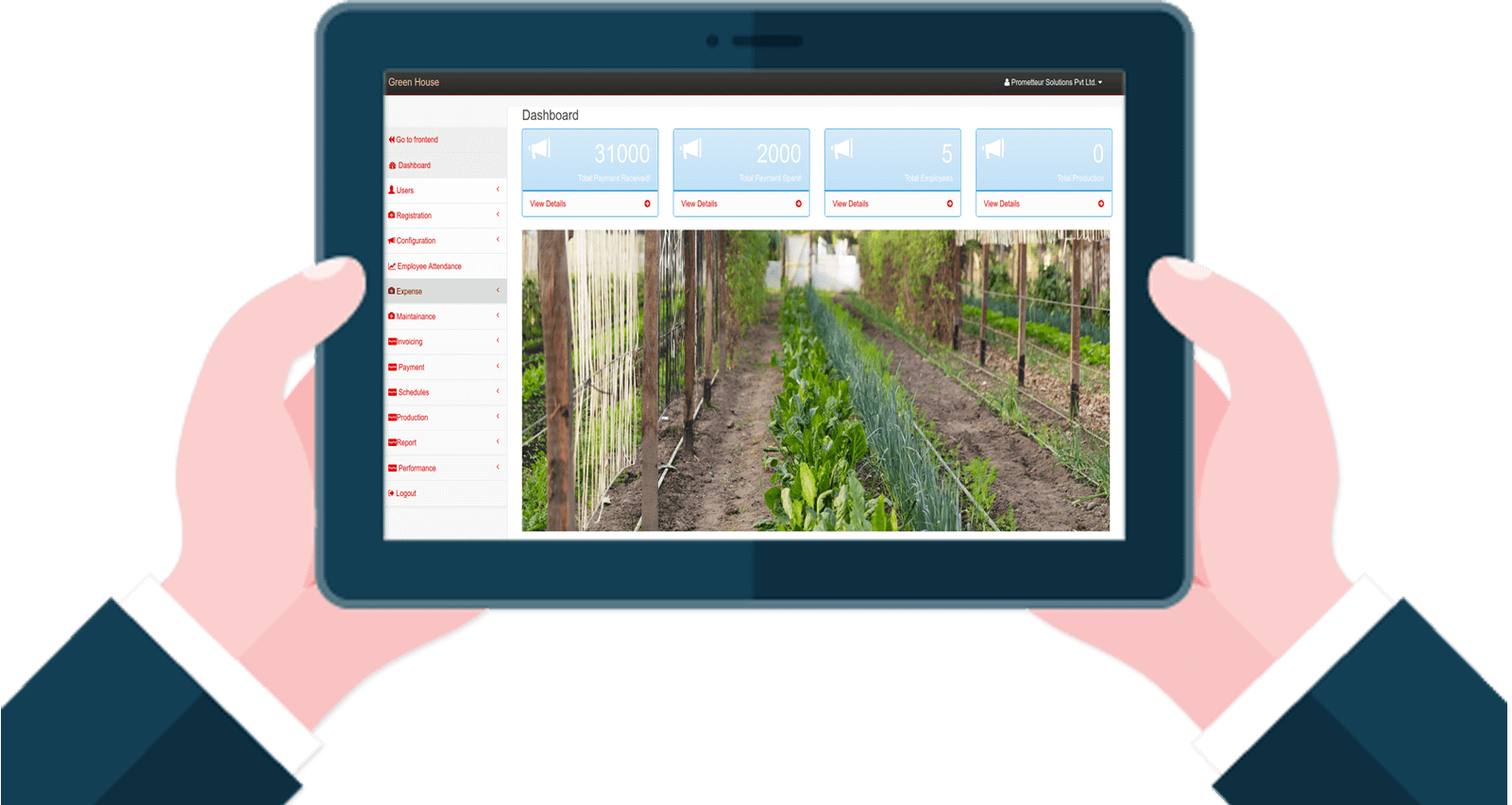 We specialized in agriculture software development for farming and technology companies. Our dedicated development teams create software for agricultural ERP systems and more.
IT has transformed many aspects of human endeavor and helped create systems responding to a wide range of societal needs. IT has made its way into the agricultural sector, and with positive results. To name a few, here are some of its effects:
Agricultural breakthroughs
What we have for Agriculture sector?
Agriculture is a highly developing sector in today's modern era. This primary sector of an economy is boosting the productivity and efficiency with the help of technology. It is estimated that the ever-growing population will reach 9 billion by 2050. The demand for the agriculture good is huge for such growing need but is too difficult to achieve it with the shrinking land.
The IT system is playing a key role in the development of Agriculture industry across the globe. The use cases of IT are in management and cultivation. Farmers are using ERP systems for management of resources and forecasting. ERP's systems found to be the strongest pillar in the agriculture crop planning and decision-making. Prometteur have designed the best greenhouse management system for managing each and every single activity in greenhouses. Our ERP for the greenhouse is widely used by greenhouse owners in India and abroad. It provides a wide range of reports to farmers.