Healthcare Software Development Services
Improving the Quality of Your Life at Home
Healthcare is undergoing a drastic and rapid transformation. With increasing healthcare costs, demands of globalization; increased competition and physician shortages, the industry needs to find innovative ways to satiate consumers rising expectations for better quality, value & outcomes.
With the necessity to improve Patient-Centered care system, proposed solutions can be:
Patient Access to adequate and good quality resources: For which communications should be streamlined among institutions, transportation, admissions etc; wait times should be reduced by bringing automation in the system.
Integration of Care team centered on patient wellness: Care team to manage the complete record of a person which can be accessed by any physician just by click on a button. A centralized system with complete medical history accessible to anyone, anywhere, anytime…
Appointment Booking system: To ensure proper scheduling of appointments given to patients, so that patient knows the time for this and mark their presence at that particular time controlling the wait time and rush at the hospitals.
Hospital Management System: A complete automated system that can ensure a complete flow of medication for any person starting from his admission to discharge from services, which also should ensure: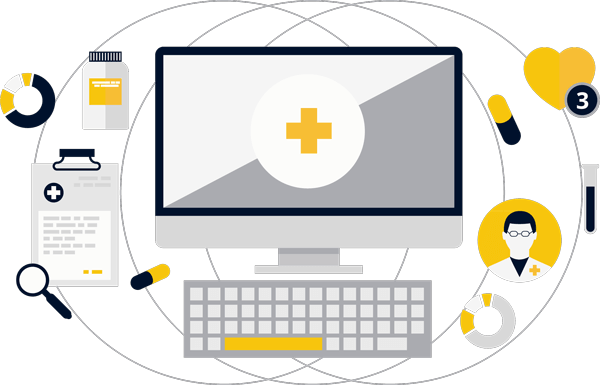 Easy access to ancillary services like physiotherapists, pharmacists, radiology etc…
Streamlined admission and discharge process
Alert system for nurse call especially that support 'Silent Hospitals'
Proper feedback system to ensure care team will ensure quality care every time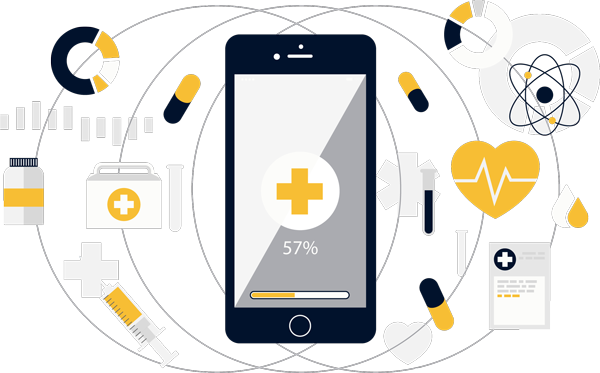 Our Approach:
Prometteur offers integrated solutions to ensure and improve the effectiveness and efficiency of Healthcare institutions. This includes services that fulfill training needs, consultation, technology guidance, and support etc.
Healthcare Services are built upon three major perspectives:
Improving patient care systems
Centralized management of Patient history for easy accessibility
Controlling expenses and generating profits
Range of solutions we offer:
Hospital & Clinic Management Solutions
Admission, Discharge & Transfer Records
Pharmacy & Lab Management Solutions
Lab & Radiology Test, Reports
Doctor-Patient Engagement Platform
Patient Self Care system
Monitor Health conditions