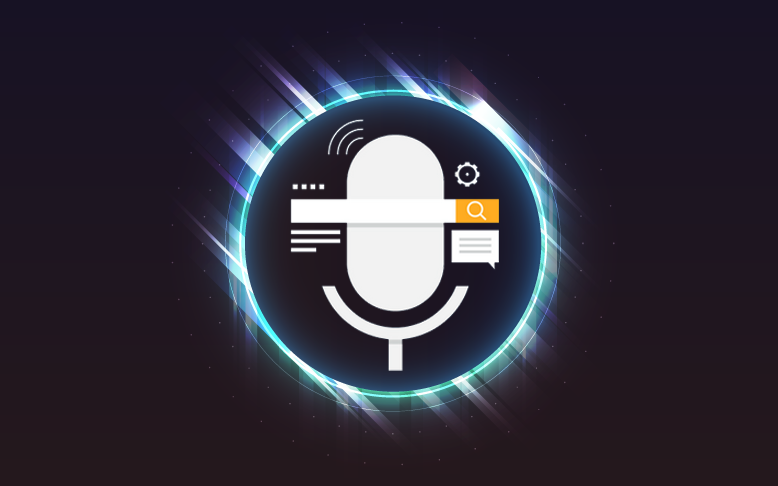 Importance of Voice Search & How Do You Optimize for Voice Search
Initially, voice search began with Apple in 2011, when Siri was released. However, today voice search is commonplace and day by day its user base is growing rapidly. According to Google, voice search so hot right now!!
Based on search rates, 55% of teenagers and 41% of adults were already using voice search on Google with the help of voice search system. As more gadgets are reliant on voice, so website owners are also focusing on voice search while creating content for Search Engine Optimization. If you worked on voice search for your website then you can easily provide an answer to users need, which will definitely help to increase traffic to your landing pages. Every searcher is a hunger for faster answers and the voice search serves this need and is an attractive alternative to a web search.
How to Optimize Voice Search for SEO in 2020?
As we all know, Google has already indicated that voice search is a rapidly growing form of search by 2020.
Are you prepared for this unstable shift in SEO?
As a digital marketing expert, your primary goal is to get relevant traffic and leads for your products or services. Have a look at below example of how keyword strategies vary:
On the desktop you may search with:
"Best Italian restaurants near me"
As soon as you search with the above phrase, local listings, their ratings, location, and reviews will guide you to where you will get Italian dishes.
Now imagine we were getting up in the morning and asked our voice search system.
OK Google – where's the best Italian restaurants near me or Hey Siri – Find an Italian restaurant near @street
These questions are longer and broadly similar. Always, remember that complete and conversational language requires its own content and no doubt it also helps to extend to most other searches because the most type of search possibilities will get covered in the same.
The biggest question is: How to create a content and SEO strategy for voice-based search? Here we have mentioned some tips that can help you optimize for voice search.
List your Business On Google: Voice searches are local in nature. If your Google Business Listing is up-to-date then it can helpful for you to increase your chances of showing up in search results when a search is done according to your local business, location or category.
Focus on Content of Answering FAQs: Content should be answering questions like "Why", "What", "How", "Where", etc. You FAQs should be a conversational to answers all type of questions directly to searchers.
Optimize Local Searches: Most of the voice queries are on location-based and indirectly they look for location-based content. So, try to use phrases like "near me" "near at" phrases.
Develop Content with Informal Tone: When users search for content on any device or desktop they write short and bullet-pointed phrases. For example, if users wanted to find the best Italian restaurants, they could type "top Italian restaurants" into Google. But if they used voice search they must say "Which are the top Italian restaurants in the world?". It will be helpful for search engines if you include long tails keywords in your content because that sounds more natural.
Use Structured Data Markup: Structured data markup defines more specific information about your website and makes it easier for search engines to accurately index your content and understands its context.
People already use voice search widely and its popularity is also growing in the coming year. So, at the end conclusion is - if you invest in voice search optimization then it will definitely help you to improve brand awareness, online purchases, and revenue. By optimizing your site for search queries, you will actually improve your overall SEO strategy.
Any suggestions or questions? Let us know what you think in the comments.