Nearly all e-Commerce Marketing operations now take place online, and this can make it pretty tough to distinguish between the numerous types of digital marketing most people use nowadays.
For instance, eCommerce Marketing is one of the newest online practices and ranks shoulder-to-shoulder with others such as social media and email marketing as well as search engine marketing. In fact, eCommerce sites can utilize every one of these digital marketing channels to promote and grow businesses.
This guide will reveal all you need to know about eCommerce Marketing and how you can utilize these digital channels to grow your business in 2020. Let's begin.
What is e-Commerce Marketing?
eCommerce Marketing is the act or practice of driving massive, top-of-funnel traffic to product pages in order to convert prospective customers into paying customers and sales. Every action taken is in order to raise awareness about the existence of a business that sells products and electronic services.
It involves exploring the numerous digital marketing channels – like email marketing, influencer marketing, content marketing, etc. – to attract potential customers in order to facilitate purchases online.
Many marketers confuse eCommerce Marketing with eCommerce advertising. What makes them different is explained in the next section.
Types of e-Commerce Marketing
An eCommerce marketing strategy involves using some of the popular marketing channels and how to market your products. Here they are in no particular order:
Content Marketing
The words "Content Marketing" naturally evoke the thought of video marketing, blogging, and the likes, which are concepts to adopt in order to improve the ranking of your website high on search engine result pages. They also provide answers to questions that your target audience may be asking. If done properly it is an effective eCommerce Marketing strategy. Since you are selling products online, you need videos, articles, or blog posts to generate consistent transactions, day in, day out. So, how can Content Marketing help you market the products in your eCommerce store?
Optimize Your Product Page Copy
Research and use short, product-driven phrases or keywords that also include your product's name. For instance, if you sell ball gowns that are dark blue and use the phrase as part of your keyword, a Google search for 'dark blue ball gown' will likely generate your product page as one of the top results. Your headers, page titles, as well as image alt text, should focus on the right keywords. This is to ensure that search engines return your eCommerce page when the right query is entered in the search box.
Write Highly Relevant Blog Posts
You can create blog posts around the products in your eCommerce store to attract your target audience. If you are selling wedding dresses, for instance, you can write posts titled, 'how to select the best wedding dress without going overboard,' 'What to do to avoid spoiling your wedding dress,' 'the wedding checklist you must not ignore' or even 'how to plan the perfect wedding without overspending.' Such blog posts will generate engagement as your prospective customers visit your blog. The posts will move them to consider your products, thereby turning them into leads and eventual customers.
Generate Guest Posts for External Sites
Guest posts have two-pronged benefits: it gets you right in front of a relevant and targeted audience, sometimes for peanuts or for free, and you can generate quality leads that you can market to consistently via emails. When you submit guest posts, your eCommerce website's domain authority will significantly improve, thereby informing major search engines that you are highly reliable and trusted. When writing guest posts, the first step is to search for the top websites that rank for keywords and phrases highly related to your product. You can even leverage existing blog posts by expanding on the subject matter. You can add an infographic or video with a link to your website.
Create and Upload Product-Related Videos on You
TubeYou may not know this, but YouTube has more than 2 billion users globally i.e., 79 percent of internet users have a YouTube account. The platform is also the second-largest search engine right behind Google. YouTube is the place to be if you are looking for a massive target audience that will flock to your eCommerce store to purchase your product. Search for and use highly-searched keyword phrases or terms in order to generate video-worthy topics.
Create related and helpful videos and share them on the platform. You can even create tutorial videos that show new customers the step-by-step process of using your product. This will increase customer satisfaction, boost engagement, and build long-term relationships with web visitors.
Add a Keyword-Rich FAQ Section on Your eCommerce Site
If you have noticed that your prospective customers keep asking the same questions time and again about your product, you should consider creating a high volume, keyword-rich FAQ page on your site. Infuse the FAQ page with as many long-tailed keywords related to your product as you could to enable you to build authority and traffic, which are two vital components of a highly successful eCommerce store.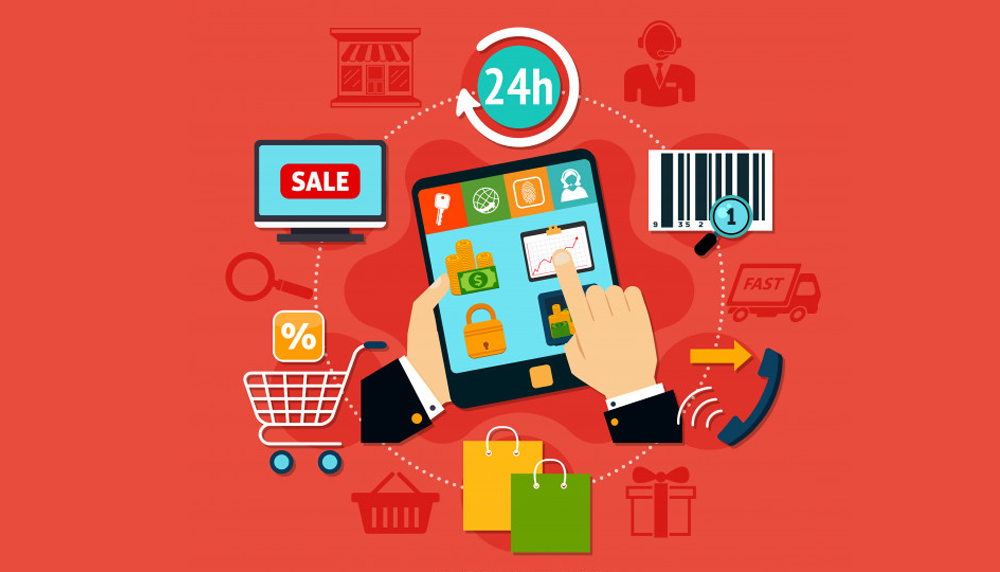 Social Media Marketing
Today, numerous brands and growing businesses launch their pages on the most popular social media platforms to connect with their target audience and be able to post interesting content that boosts engagement.
You can also post engaging content on your business pages as an eCommerce marketer, though the campaigns you should run may look somehow different from the norm. Moreover, some social media platforms may not be a perfect fit for your needs.
Your profound success on social media depends on how visual your eCommerce website is and your ability to drive massive traffic to your product pages.
Instagram is designed to be highly visual and the perfect platform for eCommerce marketers or businesses. You can post HD-quality images of your products while expanding their reach far beyond their purchase pages.
Consider creating shoppable content i.e., content that enables your potential customers to become customers when they purchase almost right away. This includes placing display ads strategically within social feeds, adding tags that take prospective customers directly to shopping carts, and running sponsored posts. Using these methods lets you separate serious buyers from unserious ones and do away with any form of friction during the buying process.
It would be best to consider using your Facebook Business Page to post product reviews and share praise for products. Setting up the right way makes it yet an eCommerce Marketing strategy
Email Marketing
Email Marketing is a very old form of digital marketing, and it was once believed in the online community that it was dead. But that is far from the truth. Email marketing, in the eCommerce Marketing universe, continues to hold a specific value.
The beauty that sets email marketing apart is that it can be automated, leaving you to focus on other aspects of your business. Automation is the act of setting up a successful drip campaign for qualified subscribers that are further segmented by stage or interest in the buyer's journey. The email campaign will do the rest of the magic. This usually works exceptionally well if you already have an email list that you have built over time. But even if you don't have an email list, you can set up paid advertising in order to generate high-quality leads.
You should be this in mind: always be organized and structured when it comes to your email list in order to maintain the trust of the individuals who willingly submitted their email addresses and joined your list. Moreover, not every commercial email is welcome in this period when data privacy is paramount to internet users nowadays.
Therefore, be careful and meticulous about when and how you add web visitors to your email list.
To make headway and make the most of email marketing, here are two distinct ways to take advantage and stay in business:
Follow Up Post-Purchase
This is useful after a visitor has become a customer and willingly submitted their email during the checkout process in order to receive messages from your brand. You can send a follow-up email after a few days, especially when the product has been delivered. This helps keep the conversation going and gauges their future interest in your branded product line. Such emails also show that you really care about the customer beyond getting them to spend their money with you. And that you are interested in ensuring that they have no challenge with the product.
It is also an opportunity to get unbiased feedback on the product and purchase experience which you can capitalize on for your future campaigns. You may also ask your customers to write an in-depth review of your product while you share the steps to follow when using your product.
Abandoned Shopping Cart
Some users may abandon their shopping carts before completing the checkout process for several reasons. You can send emails to diagnose the cause of the abandonment to rectify it – if it originated from your end – so that you can retain their business. This way, you will never lose customers and may even endear your brand to their hearts.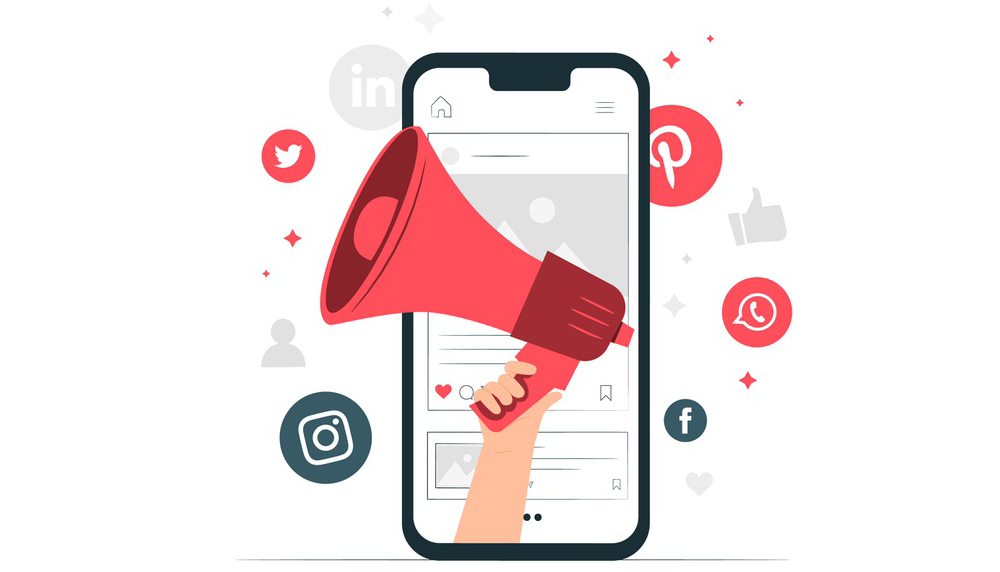 Search Engine Marketing (SEM)
Search engine marketing (SEM) as an eCommerce Marketing strategy refers to paid advertising as well as search engine optimization (SEO). SEO relies heavily on how knowledgeable you are of Google's usually mysterious ranking algorithms in order to optimize content; SEM may involve daily campaigns, PPC (pay-per-click) campaigns, product-specific ad campaigns – e.g., Google Shopping, which allows you to pay for a coveted top spot on search engine result pages – and daily campaigns.
PPC campaigns on Google, usually guarantee that prospective buyers will see a link that leads to your product pages whenever they enter search terms that match the specific terms of your campaign. The payoff to you should be extremely high since you are paying Google every time someone clicks on the link or result.
This is why most savvy eCommerce marketers don't joke with Google AdWords. They register and powerfully promote their product pages via PPC campaigns. The campaign places searchers precisely in front of your product when they click on a paid result. This significantly increases the likelihood that the searcher will make an immediate purchase before leaving your eCommerce store.
Influencer Marketing
Local search engine optimization refers to the activities associated with how your site and content appear in regional search results. Local SEO and standard SEO practices can significantly differ because the primary goal is to show up for searches that include phrases such as 'in X area' or 'near me.'Influencer Marketing is yet another eCommerce Marketing strategy that is all about focusing on brands or individuals that can influence your target audience or market. The term 'Influencer' was coined and used to denote Instagram accounts with thousands of engaging followers. However, it could also mean a community or celebrity that your target market belongs to or follows keenly.
Influencers can build raving communities of individuals that like, know, and trust them wholeheartedly. This makes it extremely easy to garner the attention o their followers around a product via a 'sponsored post' or a recommendation.
To utilize Influencer Marketing, however, you should be ready to pay some hefty sums of money. But the good thing is one recommendation from the athlete or celebrity to their followers can result in massive sales and leads within a very short period.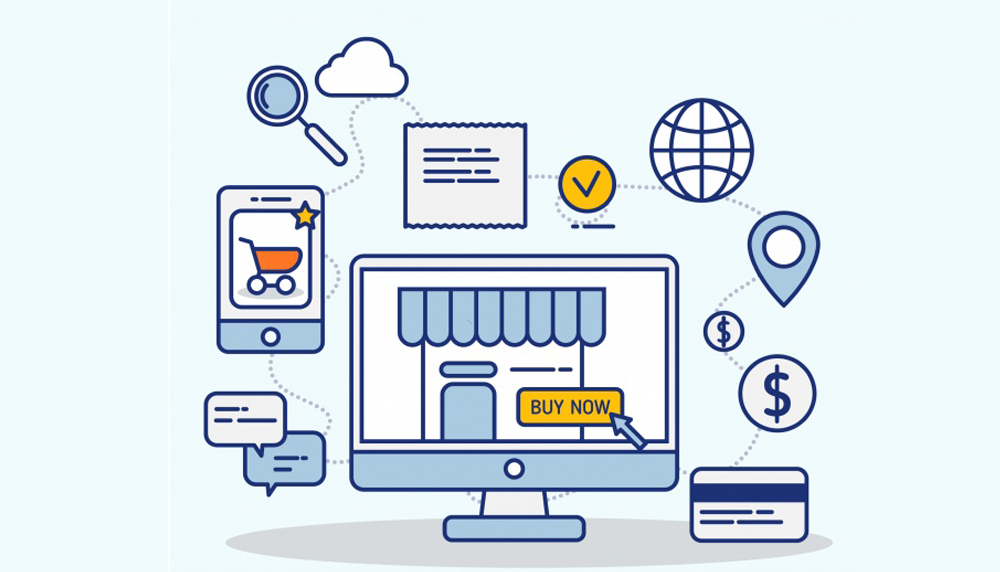 Local Marketing
Local Marketing is an approach that is often overlooked when it comes to eCommerce. But suppose you have a large population of your prospects in one area. In that case, local marketing allows you to double down on them, thereby enabling you to offer mouth-watering incentives to your prospective customer base.
You can bring local marketing into play via tracking cookies to determine where your potential customers are located. Offer free or discounted shipping to prospective customers in the area close to your shipping facilities or warehouses. You can choose to add a time frame in order to make such customers take advantage of the offer while it lasts. The incentives you offer may just be what you need to gain new customers.
Affiliate Marketing
Research has shown that 81 percent of brands employ affiliate marketing. Ecommerce websites are outstanding candidates for affiliate marketing.
Affiliates are individuals or even businesses that can help you sell your product online in return for a commission. They use effective marketing tactics to generate interest in products by utilizing paid traffic – e.g., Facebook ads, Google ads, Instagram ads, etc. – to drive traffic to your product pages, thereby generating sales.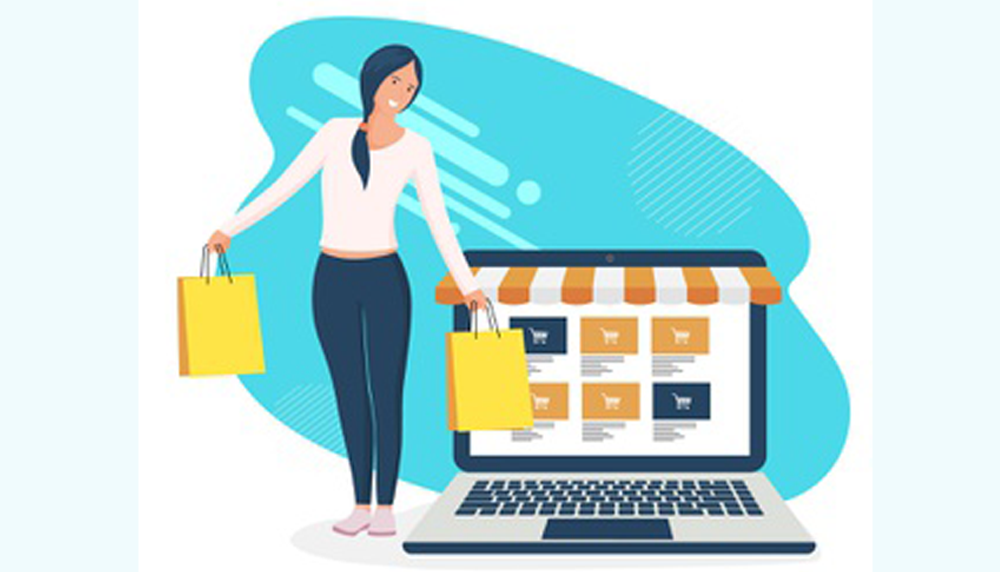 For this to work, you may have to hire a highly reputable eCommerce development company to help you design your site such that affiliates will be able to generate their unique URLs. This is the URL they will promote in order to get their commissions paid to them without any hitches.
eCommerce Marketing may seem somewhat complicated if you consider all these methodologies to deploy for a successful business. But the truth is that if you want to beat your competitors, you should consider implementing the numerous approaches discussed earlier in this post. This will put your eCommerce business heads and shoulders above your competitors in this sphere.
813
0
0
cookie-check
WHAT YOU NEED TO KNOW ABOUT E-COMMERCE MARKETING