Hiring Dedicated Web Developer
Are You Looking For A Dedicated Resource for web development?
Hiring dedicated web developer from Prometteur Solutions offers you a wide choice in building your team offshore to work on your projects. Our dedicated web developers are expert in developing web solutions as well as Open Source solutions to meet all your requirements. Our developers are proficient in PHP, MySQL, AJAX, JavaScript, XML
Hiring Skilled Web Developer on a Contract basis by companies is beneficial on many grounds. It lowers the cost, provides more opportunity to focus on core competencies,
better leverage on technical expertise, budget predictability, high flexibility and the list is endless.
We believe in complete 100% customer satisfaction and transparency. Our Dedicated Web Developers Specializations:
E-Commerce
PHP/PHP with AJAX
PHP Custom Shopping Cart
Cake PHP / Zend Framework
Payment Gateway Integration
Content Management System
PHP base web Applications
Joomla/Drupal/WordPress/Magento/OS-Commerce
Skilled in a variety of DBMS platforms such as MySQL and SQL Server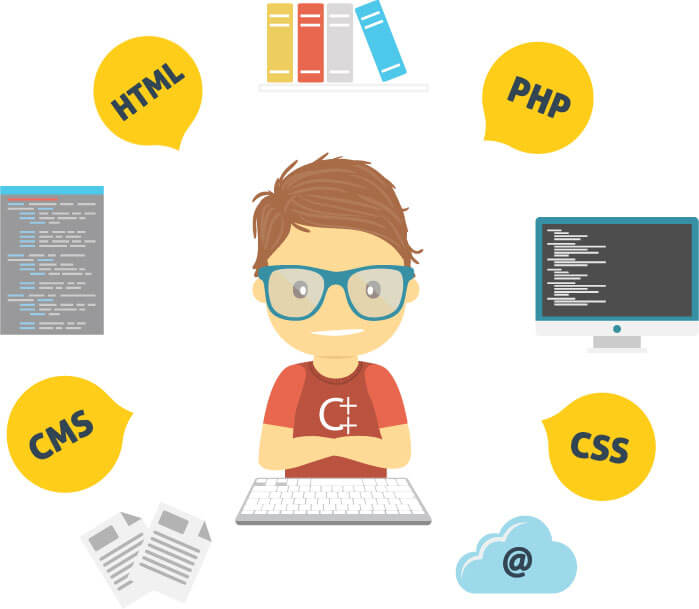 Benefits to Hiring dedicated web developer from Prometteur Solution:
Dedicated persons working just for you
Choose from the experts
Daily and weekly working reporting as per your need
Timely Communication
24×7 support
Stay connected
Trustworthiness
Third party selling rights possessed by you
Source Code Authorization all the rights of the source code will be owned by you.