The mobile gaming industry, according to Newzoo, is expected to reach up to $100 billion by 2021. And in 2018, the sector generated over 50 percent of the global games market according to several companies of mobile game development In India. The latest report from Adomb indicates that over 60 percent of smartphone users in India install a game in the very first week of purchasing their mobile devices. This shows the incredible love for mobile games among users.
Taking a look at estimates, it is safe to assume that India's mobile games market will be worth a whopping $1.1 billion in 2020 while the projected number of users will reach up to 628 million.
Thousands of games developed by reputable mobile game development companies – such as Clash of Clans, Candy Crush, Angry Birds, etc. – has inspired tens of millions of mobile application developers to take the initiative and jump into the iOS and Android app development market.
There is no doubt, therefore, those mobile games have become a big deal and a huge money-maker today.
And India is now the target on the opportunity map as regards mobile gaming. This is not surprising, seeing that the population of India – which is pegged at 1.25 billion people – is almost close to China's population. Moreover, India loves western content and absorbs it readily and much more than whatever comes from its eastern neighbor.
For instance, India was a bit slow to adopt the use of smartphones, though that narrative is rapidly changing. However, India's growing middle class – which is in millions – are potential mobile game players and a big opportunity for any mobile application development company.
Just like other developing countries, India is still not up to speed with the intricacies of the mobile game industry. And this is why experts at building a hybrid app framework or an iPhone app maker need to learn more about the market. Mobile game developers need to be very patient, and the reward for their patience will be tendered after about two or three years.
Strategic entrants into the mobile game industry will also gain an excellent foothold, especially as the Indian market is unifying.
So, how can mobile game developers make a great impression in the growing Indian market? Here are three tactics that they should consider deploying to make mobile game development succeed in India: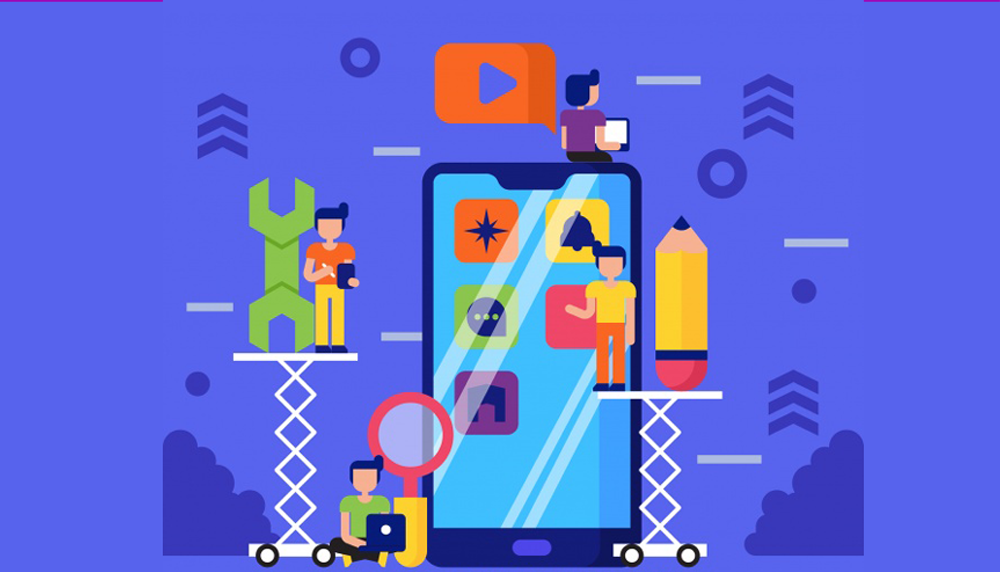 1. Localization
India is a land that is blessed with many languages; Hindi is the native language of up to 20 percent of the population of India. The remaining people in India speak several dialects and languages, with the English language serving as the official language for foreign and government entertainment.
Mobile game developers don't need anyone to tell them that for their mobile games to be accepted globally or in foreign markets, translation is highly crucial. Translating mobile games to some of the other languages spoken in India is going to be a huge and costly mistake. And there is no guarantee that such a mobile game will succeed in the long run.
This is why the most reputable mobile application development company in India, indie developers, and even publishers often advise releasing mobile games in the English language.
According to Ninad Chhaya, the vice president of games at Robosoft, a mobile application development company based in Mumbai, "Indian developers have not really experimented too much with localizing games for the Indian market which is quite large."
This accurately reflects what most Indians would do when they encounter someone with whom they do not share a common language, and that is to switch to the official language in the country, i.e. the English language.
Another consideration that most companies that offer mobile app development services ponder on is that the widely appealing and lightweight games that have the potential to reach hundreds of millions of Indians will not need a lot of text or should not be text-based.
The CEO of Indian publisher Nazara Technologies, Manish Agarwal, has this to say: "The types of games Indians will play are very casual, which means you will make games with a lot of visual cues."
Instead of focusing on the herculean task of translating text, foreign companies offering mobile application development services should find a local when they enter India. The locals should assist international developers by adding cultural touchpoints.
The foreign developers may also take the approach of studying mobile games that have enjoyed a successful release and enjoyed mass appeal in the country before now.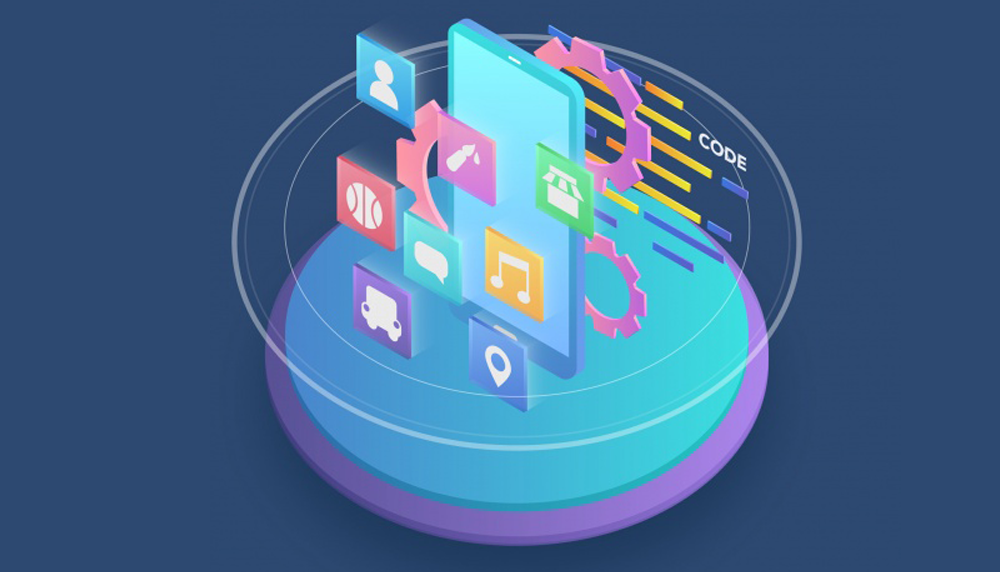 2. Focus on "ABCD" Content
Chaya highly recommends the use of astrological signs, Bollywood, cricket, and divinity, or what he refers to as the "ABCD" of content for mobile games to enjoy mass or broad appeal in India.
99Games, Robosoft's sister company, for instance, has been massively successful with titles like "Dhoom: 3 The Game," which resulted in over 20 million downloads and is heavily based on an incredibly popular Bollywood action movie.
But this is not to imply that other games not based on the "ABCD" principle have no chance of breaking into the Indian mobile game market. It is also essential for iOS and Android app development companies to think in terms of genres that are currently popular. According to the CEO of indie studio Ether IT Solutions Gokul Elayadath, "Even if you release at a high quality – in terms of file size – there's a lot of users ready to play."
Agarwal generally suggests thinking more about the audience than focusing on basic stereotypes.
3. Monetization through Experience
Mobile game in-app purchases, just like localization, suffer a lot of misconceptions. For instance, most foreign mobile game developers see India as "that republic in southern Asia" where gamers or users are either too poor or don't fancy making in-app purchases.
But the truth is that the economy of India is currently booming with lots of industries experience massive boosts in sales and development every day. Most smartphone owners or users of mobile devices play free mobile games in order to have a taste of their first gaming experience.
According to Chhaya, India likely has the largest middle class throughout the world, with many of them having disposable income to purchase luxury items. From a mobile game perspective, this class of individuals will not mind experimenting.
But the problem, in most cases, has to do with frictions in payment. For instance, Apple has not yet other payment options beyond the usual credit cards. Google has signed up only one carrier to date, i.e. Idea Cellular.
Mobile game ads, as of now, are the most potent monetization solution for most mobile games in India.
Other Tactics that Mobile Games Developers Can Deploy for Success in India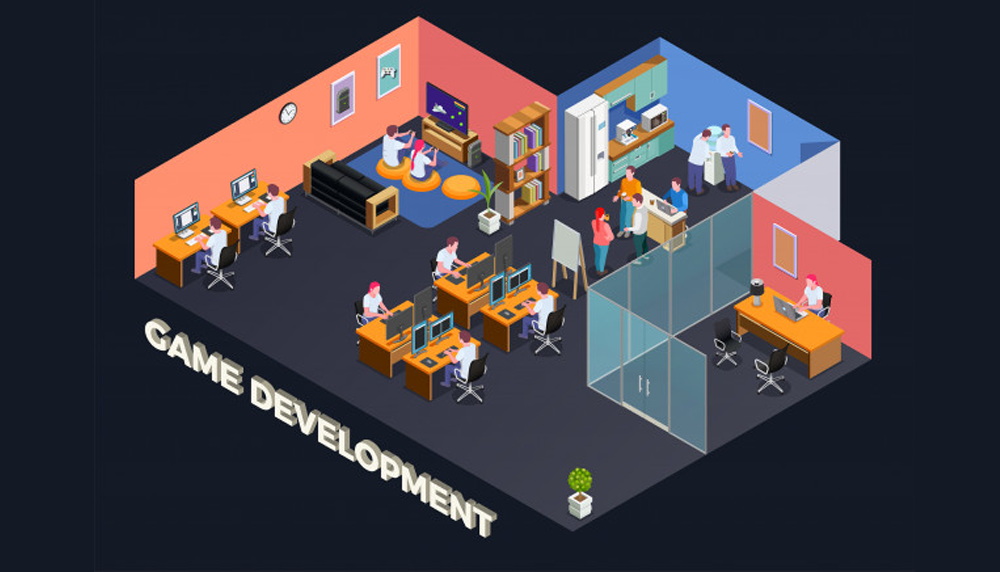 Work on Your Concept
The App Store and Play Store are brimming with hundreds of gaming applications. But most of these mobile app games lack creativity and uniqueness. To create a successful gaming app, therefore, the most essential step is ideation.
Do you have a superb mobile game idea? Then, at least up to 50 percent of the task is already accomplished. The sad truth is that no direct or straightforward process can help anyone to generate spanking-new ideas.
Analyzing what is already trending in the mobile gaming market should give you a suggestion on how to follow a unique approach.
Magnificent examples of mobile games that have enjoyed global appeal are Candy Crush and Diamond. They became hugely successful because of the way the developers ingeniously used simple items like candy and diamonds to create pleasant gaming experiences.
Work with an Appropriate or Reputable Mobile Application Development Company
The quality of your mobile game app is a result of the talent, ability, creativeness, and skillfulness of the mobile game development company you work with. This is why finding just any developer to work on your idea for a mobile game is not the way to go.
Fortunately, it is no longer tough to find an iPhone app maker or a professional who knows how to build a hybrid app framework so that your mobile game can work seamlessly across all platforms.
But you need to search for and work with an Android app development company – for Android users – or an iPhone app maker if you prefer iOS. The mobile application development company or team of developers must possess the right experience in creating mobile game apps.
The mobile game development company must be able to have an excellent grasp of your idea as well as your requirements. And they should be able to help you maximize or exploit revenues from your app business.
You should, therefore, make sure to check the portfolio of the companies offering mobile app development services. Perform in-depth online research, check the portfolios, feedback from past clients, and reviews from those who have done businesses with the developers before settling on the one with the one that is most qualified to handle your mobile game application project.
Do not Launch until Game Monetization is in Place
A lot of people out there – i.e. developers and non-developers alike – are so passionate about creating mobile games that they fail to consider how to monetize those games. This has even led many such individuals to think or believe that mobile games are not profitable ventures. But that is not true.
You need to make plans about monetizing your mobile game application before you even consider launching it. As you well know, developing mobile games cost a lot of money upfront.
And so you need to make appropriate plans and put monetization strategies in place to recoup your investment.
Take note that just because a smartphone user or users of mobile devices download and install your mobile game is not an indication that you have successfully sold the product. What those mobile game lovers installed on their devices is freemium, which does not generate any revenue for you.
The selling process may be a bit tricky, but it is possible to recover your investment and even make boatloads of cash.
Here are a couple of monetization options you can use for your mobile game: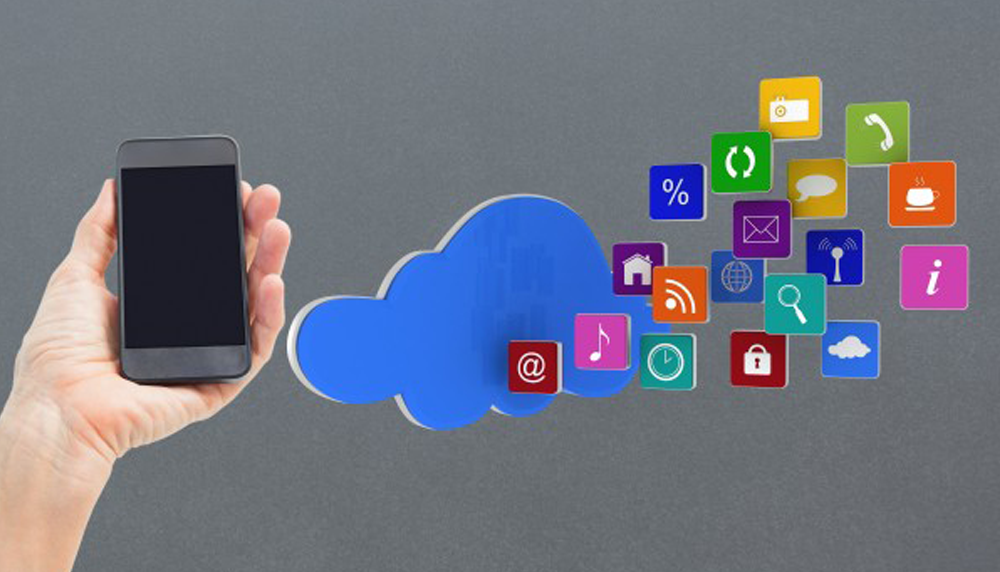 Ads within the Mobile Game Application: Running in-app ads is an excellent monetization strategy that you should consider. But you need to make sure that you display ads with unique content and are closely related to your mobile gaming app. Displaying ads that are not related to what the gamers or users are engrossed in can be pretty annoying. And the only things you will get are bad reviews or feedback on the Play Store or App Store which will harm the success of your mobile game app.
In-App Purchases: Starting with the freemium model is an excellent strategy that most mobile game development companies deploy to get gamers to download and install their games massively on their devices. Then afterward, if gamers wish to have access to additional services or features that will enhance their experience with playing your mobile game, they will have to pay for it.
Premium Versions: Some mobile game apps have premium versions, though the trick is to allow users to enjoy a free trial or demo and an upgraded paid version of course, you need to ensure that their investment will be worth it. This is why you need to make sure that the paid version of your mobile game offers a more intuitive and interactive experience, top-notch features, exciting characters, high-resolution, etc. Mobile game development companies must get one thing clear: India is a vast country with diverse cultures that are somewhat difficult to understand at a distance. According to Agarwal, whoever wants to penetrate the mobile game market in India should be present in India, interact with mobile application development companies and consumers, and have some experience of the variety of consumers in this great nation. Immersion can be pretty helpful for mobile game developers to have a reality check. The potential for mobile application development to succeed is high and with proper and due diligence this sector will grow!
1657
0
0
cookie-check
A Guide To Successful Mobile Game Development In India | Prometteur solution