Do you want to develop an eCommerce website with a mobile-friendly theme? Perhaps, you need such a website that does not lack world-class features that make it unique. If you are also one of those that have always entered the following question, 'What is Magento 2?' in Google's search box, then you have landed on the right page.
Once upon a time, several online business owners were looking for a sophisticated eCommerce solution that offers a blend of flexibility, extensibility, and scalability at their fingertips.
And so when Magento eCommerce came on the scene, these business owners were more than eager to try it out, and they were not disappointed. The success they enjoyed with Magento eCommerce has remained unprecedented to date.
By the time you read this article to the end, you will know everything about Magento eCommerce and have answers to your question, 'What is Magento 2?' along with more information about the world's leading eCommerce platform. You will also become sure of which eCommerce platform to choose as you plan to set up and develop your online shop.
If you are ready to know more about Magento eCommerce and its impact today, let's dive in!
What is Magento 2?
Magento 2 is an open-source Content Management System (CMS) – just like WordPress – that allows business owners or retailers to scale their businesses in the eCommerce world. It is a built-in PHP platform that enables developers to create eCommerce websites. Varien launched Magento on March 31, 2008, and it was developed on the Zend Framework platform.
There are presently hundreds of thousands of business owners around the world that use Magento eCommerce. Even big brands like Samsung, Nike, Coca Cola, etc. power their online stores with Magento. Research has also shown that omnichannel marketing, advanced inventory management, and powerful CMS make Magento eCommerce one of the world's leading online store solutions for more than a decade. Magento powers up to 26 percent of the best eCommerce sites. This implies that Magento handles more than $100 billion in gross merchandise volume annually.
For those asking 'What is Magento 2?' it is an upgrade of Magento 1.0, which is the first – and free – version that was rolled out many years ago. It is the latest incarnation of the major enterprise-class eCommerce platform that is currently utilized by more than 200,000 online retailers. According to in-depth research, it is estimated that at least 1 in 4 online businesses use Magento software.
If you use Magento 2, it means you are probably using Magento Commerce, a premium version with prices that start from $22,000 per annum. This version gives you more functionality than Magento 1.0, including targeted promotions, advanced marketing features, and customer reward programs. Users will also get 24/7 support from the Magento tech team.
You may not be aware, but eCommerce is an ever-dynamic phenomenon. There are over 86,000 active sites in the United States alone that use the Magento eCommerce CMS. This platform is second only to WooCommerce, especially when it comes to websites that use eCommerce platforms or Content Management Systems.
Moreover, nearly 60 percent of online buyers use mobile devices – like tablets, smartphones, laptops, etc. – to make purchases online. This is where you, as an astute business owner, will appreciate the power of Magento eCommerce CM.
Here are some quick facts about Magento eCommerce and how powerful it is in the digital world: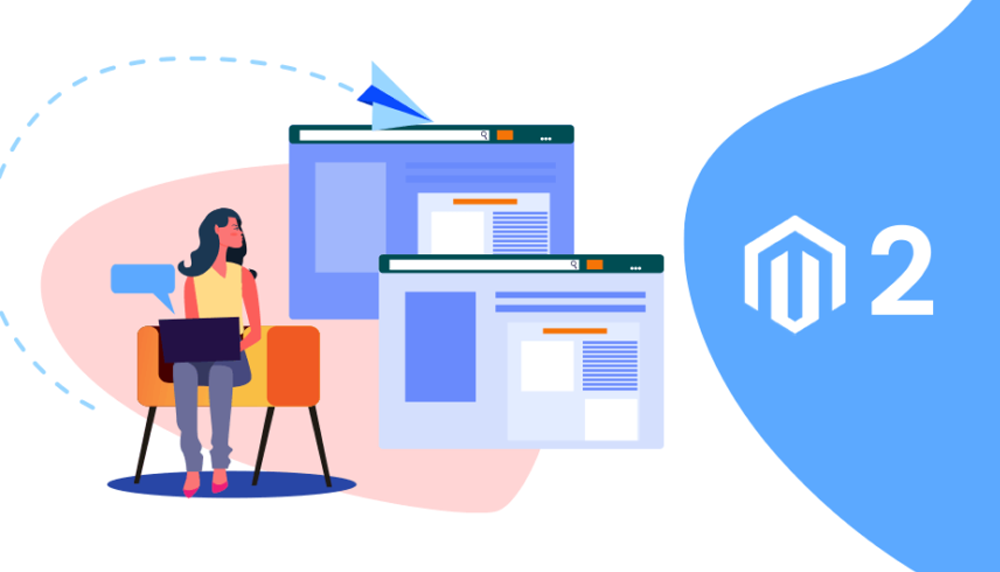 Magento eCommerce was fully recognized as the most popular platform in 2013.
In 2018, more than 250,000 merchants around the world powered their online businesses with Magento.
The name 'Magento' was coined from the color 'magenta,' which was initially featured in the original logo.
Magento is downloaded and installed nearly 5,000 times per day.
Magento eCommerce currently powers more than 25 percent of online stores.
Magento currently has a market share of about 19.64 percent in the top 1 million sites.
In 2018 alone, Magento handled up to $155 billion worth of online transactions!
The average documented shopping cart abandonment rate of Magento 2 is 69.23 percent.
That is not all. As regards Magento eCommerce:
Magento's economy will reach up to $13.6 billion by 2020.
Global online commerce sales on the Magento platform will reach $224 billion by 2020.
Devlyn, a big brand, used Magento eCommerce to sell glasses online via multiple channels, thereby increasing their mobile conversion by more than 271 percent!
Big Companies that Use Magento
It was mentioned earlier – and briefly – that big organizations also use Magento. Here are some of them that you may recognize:
Nestle Nespresso
Ford
Fox Connect
Rubiks
Coca-Cola
Vizio
Jaguar
Samsung
Rebecca Minkoff
Nike
Men's Health
Warby Parker
Olympus
Lenovo
Christian Louboutin, etc.
If you are still entering the question, 'What is Magento 2′ in Google's search box, it simply means that you are not too familiar with the previous versions of this exceptional eCommerce platform. Magento 2 takes this to a whole new level as it comes loaded with beneficial features, user-friendliness, and a scalable eCommerce environment.
What Makes Magento eCommerce Different from Others?
If you are still asking 'what is Magento 2' or what makes Magento different from other eCommerce platforms, read on to find out more: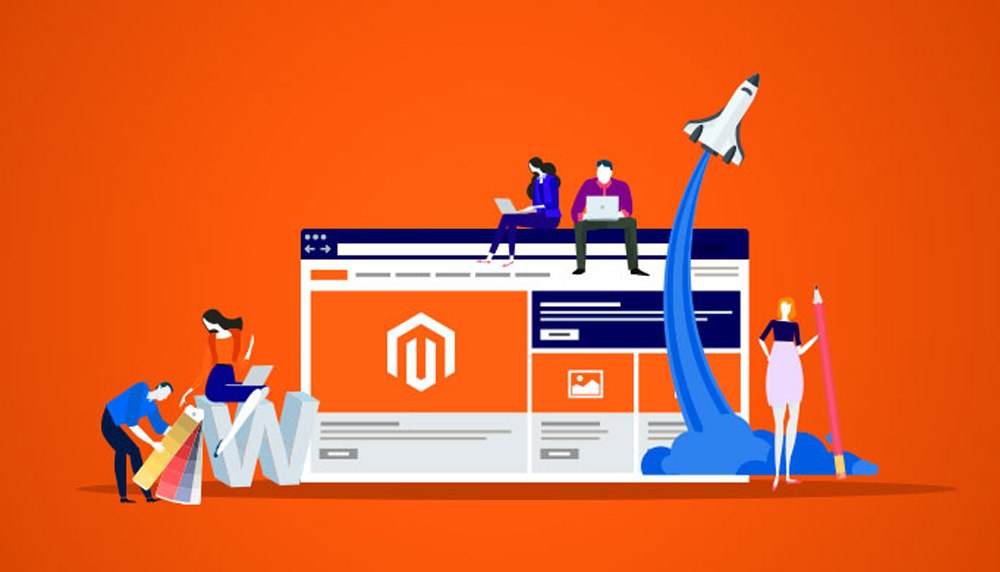 477
0
0
cookie-check
ALL YOU NEED TO KNOW ABOUT MAGENTO 2 AND WHY YOU SHOULD USE IT