Many marketers and entrepreneurs obsess over Domain Authority (DA) as well as methods to improve domain authority score. They hope or believe that doing this could have some impact on how they rank on Google's SERP (search engine ranking page).
But the truth is that even the very best on-page SEO campaigns or efforts are not enough to rank high on the #1 search engine in the world. These days, Google accounts for more than 200 factors when it readily determines a SERP's hierarchy. And this is why it is almost impossible to optimize your content and site for every one of its ranking factors.
However, even though you cannot totally optimize your content or website for all Google's ranking factors, it is still possible to optimize for domain authority. It is also one of the most popular ranking factors that the search engine uses.
Domain authority, from Google's perspective, can be likened to your site's reputation as a leader in your niche or market. Google makes use of your domain authority in order to ensure you can provide high-quality content about your niche.
If you do provide great content on your site, you will have excellent domain authority. And Google will significantly boost your content's ranking up the SERP. But if your site is filled with lackluster content, you will end up with bad domain authority. And this will never rank your content.
In this post, you will discover what domain authority is and its impacts on your rankings. You will also learn different methods to improve domain authority scores.
Are you ready? Let's jump right into the matter, starting with what domain authority is.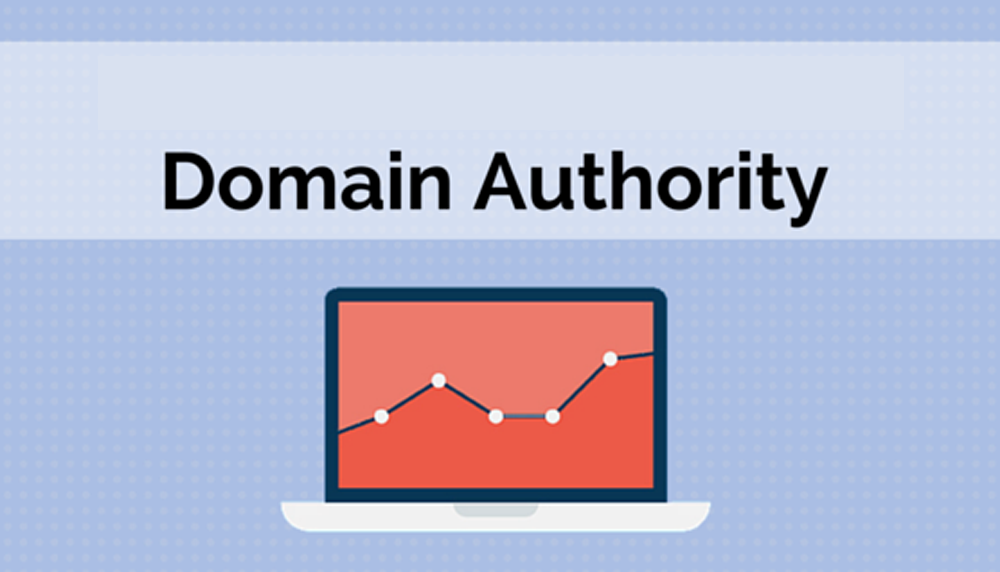 What is Domain Authority?
Domain authority is a search engine ranking score developed by Moz, the popular SEO software company. This domain authority score predicts the ability of a website to rank on SERPs or search engine result pages.
Domain authority ranges from a score of 1-10 or 1 to 10. And the higher the domain authority score, the better your site will rank on SERPs.
In order to evaluate the domain authority of websites, Moz generally accounts for more than 40 factors – like the total number of inbound links, root domains, etc. Sites with a considerable number of high-quality inbound links – such as Wikipedia – have the highest domain authority.
You should also bear in mind that Moz's domain authority scale is also logarithmic. This means that when your domain authority is higher, it becomes harder to improve your domain authority score.
For example, increasing your domain authority from 80 to 90 can be much more challenging compared to increasing your domain authority from 30 to 40.
Furthermore, your site's domain authority can decrease, even if you do not lose any backlinks. This can happen when a high-authority website – like Twitter – receives an influx of backlinks.
Moz cannot give the highest-authority sites a domain authority score of over 100. This is why they keep their score at 100 while significantly lowering other websites' domain authority. Put differently, your site's domain authority is relative to the domain authority of the highest authority website.
Should I Care About Domain Authority?
Even though Google does not use domain authority score in their rankings, a study conducted by Ahrefs has exposed a correlation between SERP ranking and domain authority.
According to the results of this in-depth study, domain authority appears to be a functional metric via which one can gauge precisely how much organic traffic you may get from Google.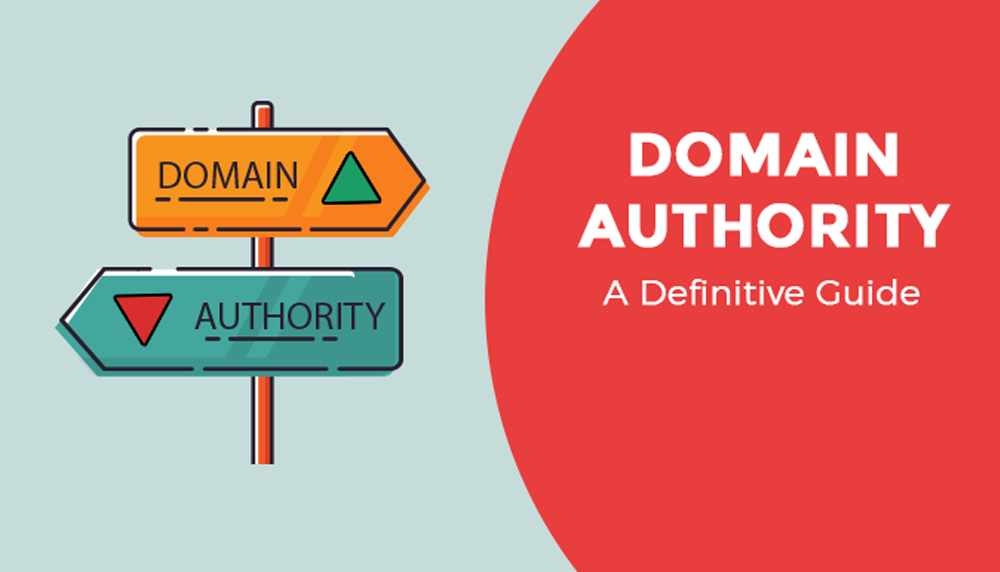 If you want to significantly grow your SEO rankings, it would be an excellent idea to ramp up your domain authority score or strategy. However, it can take a while for you to develop authority. So, you don't have to worry or get bothered if it seems the results are not showing forth right away.
What is a Good Domain Authority Score?
As mentioned earlier, the domain authority score ranges from 1 to one hundred. When your site has a much greater domain authority score, you will likely see significant increases in SERP rankings and web traffic.
When you launch a new site, its domain authority score is 1. Moz remarks that websites with several external links are typically higher, especially when it comes to domain authority. However, small business websites, as well as those with very few inbound links, usually have a lower domain authority score.
A powerful gauge for your website is to evaluate it against similar or other comparable websites. Your domain authority can fluctuate or vacillate over time. And since there are so many moving parts that determine the domain authority score of a website, identifying exactly why it changed can be extremely challenging. However, you should not give up easily.
Moz brings out some factors that can considerably influence your domain authority score. One of such factors could be that the growth of your link profile has not been seen by their index just yet.
Another factor could be that higher-authority websites may experience massive multiplication of links which may end up skewing the scaling process. This type of fluctuation may have a more significant impact on domain authorities on the lower end.
You may have legitimately earned some links from websites that do not contribute in any measure to ranking on Google. If Moz crawls a different number of link domains than it did the last time it passed through your website, results could be significantly affected.
Domain Authority vs. Page Authority: Is There Any Difference?
Domain authority evaluates the strength of both your domain and your sub-domain in its entirety. Page authority, on the other hand, measures only the strength of individual pages.
Domain authority is much more of a composite score. As mentioned earlier, it varies or fluctuates, but not as frequently as individual page results since it uses up much more data.
Domain authority has evolved over the years to ensure website owners that cheat the system and manipulate it can no longer boost their rankings quickly. The domain authority score now even checks out the spam score based on the type of traffic generated as well as the quality of backlinks.
How Do You Check Your Domain Authority?
There are more than a few link authority tools you can use to check your domain authority score. But the problem is how, exactly, do you know which is right for you?
SEO Review Tools has a relatively basic domain authority checker. It looks at authority based on backlink quality and quantity as well as the content.
Other metrics that this tool equally measures include social media score and website age. Your social media score has to do with how active your social profiles are as well as how many shares your content receives from time to time.
Page authority – which is like domain authority – is also measured. It is often calculated on a 1 t 100 logarithmic scale.
Rankz's SEO Rank Tracker is another tool that allows you to check even more domains – up to hundreds – at once. They also offer a backlinks monitor, backlinks checker as well as domain availability checker.
Linkgraph's Free Bulk DA Checker is the perfect option for anyone who wants to check the domain authority of several websites at once. It is a tool that allows users to check spam metrics and domain authority for up to ten URLs at once.
Moz has an extensive free domain SEO analysis tool as it highlights top pages by top linking domains, links, keywords, as well as discovered and lost links. All of these are estimated by clicks.
You can also find some of this information when you make use of Ubersuggest as well.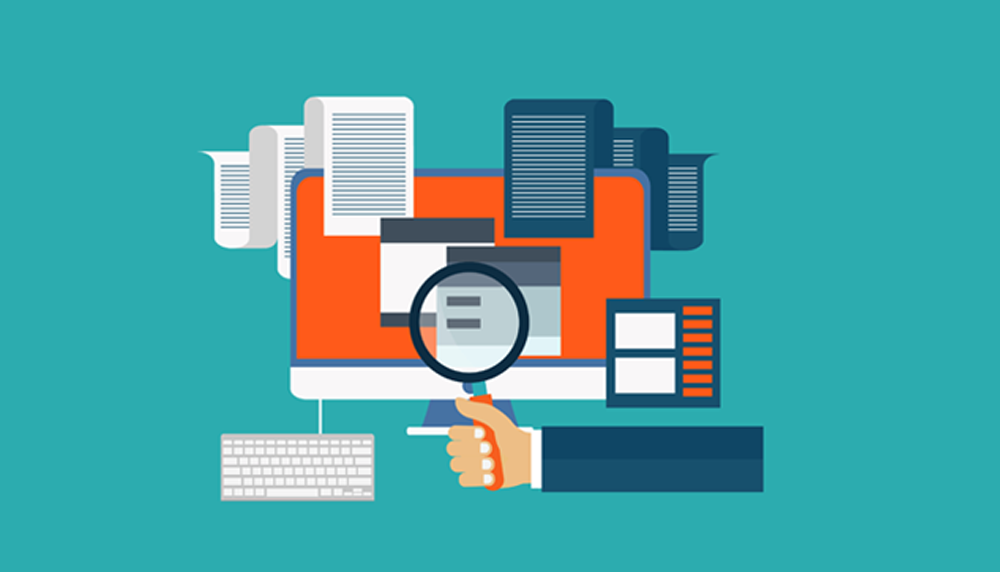 Methods to Improve Domain Authority Score
So, how do I improve my domain authority, you ask? Here are some methods to improve domain authority score:
Audit Your Link Profile
Google loves link profiles – which is a list of all your site's backlinks – to consist of links from a wide variety of high-authority websites. The search engine considers such links as a mark of a trustworthy and authoritative website.
Free SEO tools like Moz's Link Explorer and SEMrush Backlink Checker can be used for measuring the overall health of your link profile. Google's Disavow Tool can also help to fortify your link profile by disallowing any undesirable or inferior links from your site.
Identify Competition
This is perhaps the first thing you should do in your quest to increasing your domain authority. Try to identify who your competitors are and ensure you compare yourself to the right ones.
What if you don't know who your competitors are? Well, an excellent way to find them is to make use of Moz's Analyze keyword tool or opt for the keyword research tool on SEMRush. Using these tools, you can enter a variety of target keywords and see what other websites rank for those keywords.
If another website consistently ranks for similar keywords, it may be a great competitor that you should keep an eye on. And as soon as you have readily identified your top competitors, check to be sure that their content, the size of their websites, and domain authority are similar to yours.
Then examine and compare your links. The more followed backlinks you have in your backlink profile, the better. Followed links are great for link equity while Nofollow links are link roadblocks that can easily stop link equity.
Create Relevant and Compelling Content
A portion of Google's search algorithm always ranks content based on engagement metrics like organic traffic, total traffic, bounce rate, time on site, direct traffic through Chrome, SERP CTR, return visits, and brand mentions on authoritative websites.
In order to increase the engagement on your website – and, in turn, your domain authority – you must attract and also engage a loyal audience. And the best and only way to do this is by creating high-quality and relevant content.
Compelling content also attracts the most high-quality organic backlinks from other sites within your industry.
Earn High-quality, Traffic-driving Links
You need to earn high-quality, traffic-driving inbound links from pages and websites with high authority scores. This is vital for improving your domain authority. You can earn these backlinks legitimately by taking advantage of Backlinko's skyscraper method.
This skyscraper method is a search engine optimization (SEO) practice where you discover content that ranks incredibly well for those keywords that you'd love to rank for. If one of your competitor's content ranks #1, then they will have tons of backlinks.
Create content that is much better than the top ranking posts in your industry and use reliable SEO tools to find all the websites that have linked to that competitor's content.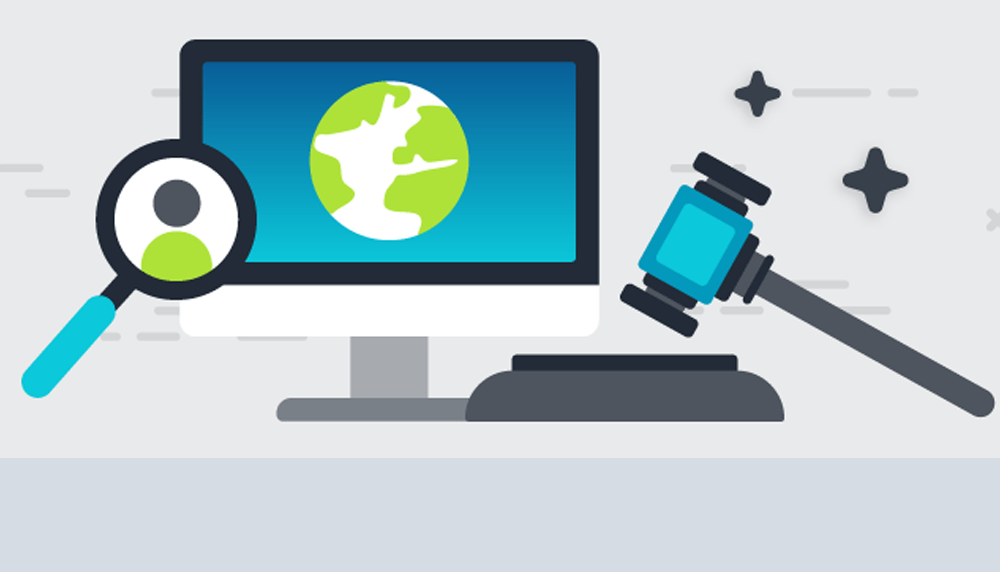 And finally, ask the most relevant of these websites to replace that competitor's link with a link to your significantly improved content.
For instance, in 2016, Backlinko asked up to 160 sites to link to their post about the 200 Ranking Factors that Google considers are most important. Backlinko earned up to 17 inbound links, which is an 11 percent success rate.
Although 17 backlinks do not really seem like much, most of those referring sites had incredibly high domain authority scores. So, the post's organic traffic remarkably increased by up to 110 percent within 2 weeks!
You can also earn high-quality links by asking other sites with higher page or domain authority score to link to your top content. Make sure that your content is very relevant, refreshing, and compelling to the referring site's content.
Check the Status of Your Top Pages
Another crucial step to take as you work towards improving your domain authority is to check and also ensure that every one of your top pages is accessible and active.
If you have any pages on your website with external links pointing to them, make sure they are not returning a '404.' You should also make sure that they are readily accessible to any visitor who may want to access the links.
If you discover that some of those top pages are not performing as expected or are inactive, you need to consider fixing those pages as soon as possible. Or redirect those pages to a more active – and relevant – page on your website.
Another great option is to get in touch with those websites that link to those dead pages and ask them to update to the live and correct versions. This process will be faster and even more convenient for you.
In the end, you cannot directly control your site's domain authority temporarily. However, if you continue to track the health of your link profile, create relevant and compelling content, as well as earn high-quality links, your domain authority will start to improve gradually.This eventuality can boost your rankings on Google SERP and drive more organic traffic to your website in the long-term.
1978
0
0
cookie-check
Effective Methods To Improve Domain Authority Score For Your Website