Any organization that plans to use Facebook for business will be leaving a lot of money on the table if it doesn't use the Facebook Business Manager. In this step-by-step guide for Facebook Business Manager, you will learn how to use Facebook Business Manager 2020, especially if you have been managing your ad accounts and Facebook Pages via your personal account.
Although it is perfectly acceptable to manage your own small business through your personal account, only if you are doing so single-handedly.
This is because sharing login details when working with a team opens the door to privacy and security concerns. And it can be pretty tedious to manually add and assign roles to teammates on a Facebook Page.
This is why businesses and agencies alike must utilize the Facebook Business Manager. Using this remarkable tool – which keeps your business assets organized, centralized, and safe – enables you to securely manage your Facebook Pages as well as ad accounts all in one place.
So, if you don't know how to use Facebook Business Manager 2020 – intentionally or otherwise – you are already missing out on several valuable marketing opportunities.
The Facebook Business Manager has a plethora of benefits for businesses of all kinds of sizes and can significantly enhance the efficacy of your marketing. It also offers new and improved features along with new capabilities.
Reading this Facebook Business Manager guide may not make you an expert overnight. But it will bring you closer to mastering the platform as it is today.
So, hop on board, and let's go!
What is Facebook Business Manager?
The Facebook Business Manager, as the name suggests, is an innovative tool that allows users to efficiently manage multiple business assets, business tools, Facebook Pages, as well as ad accounts. It also enables you to manage product catalogs and Instagram accounts, all in one place.
Via the Facebook Business Manager, you can grant partial or full access to members of your team, based on their respective roles. This implies that you can seamlessly and smartly delegate tasks between multiple workers securely.
Agencies that use Facebook Business Manager can easily link to the Facebook Pages belonging to multiple clients. And you don't have to link to your personal Facebook accounts – or that of your employees – as administrators. Businesses will be able to allow employees to manage Facebook Pages without fundamentally having full ownership of their assets or Pages.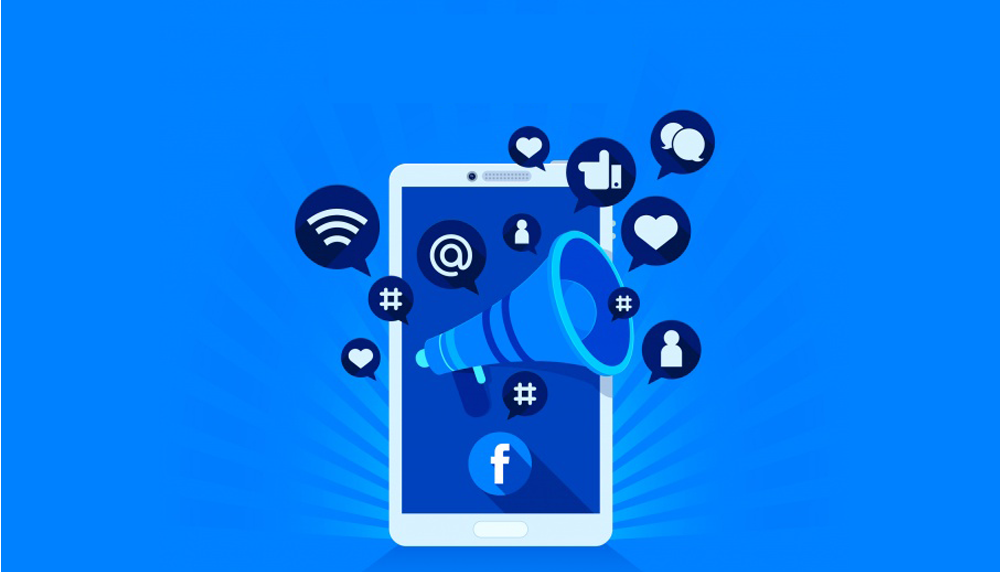 What Can You Do with the Facebook Business Manager?
According to Facebook, Business Manager helps marketers or advertisers seamlessly integrate Facebook marketing efforts across both their businesses as well as external partners.
You can utilize this free platform to entirely run and track your ads with highly detailed reports revealing how your ads are performing as well as manage assets such as your ad accounts and Pages. And a versatile marketing partner or agency can even help you to manage your business via the Facebook Business Manager.
You can do almost anything or perform any task required to run Facebook ads on the platform. It is, according to most users, an excellent way to separate your business career and your personal life.
You will not even be worried about posting something in the wrong place or getting distracted by dog videos when all you are doing is to try working.
Your coworkers or employees will only see your name, pages, work email, and ad accounts without setting eyes on your personal Facebook information.
You have come this far into this Facebook Business Manager guide. However, if you are still unsure whether or not to switch over from your personal profile to the Business Manager, the following situations should convince you:
Your business has a team that handles marketing
You want to ensure that all your business assets are secure and safe.
You work with a marketing agency but want to stay in charge or remain in control of your assets.
You want to control permissions and access a third party, or your employees have
You manage assets such as Instagram accounts, Facebook Pages, ad accounts, pixels, etc.
You want to significantly grow your business using Facebook ads options and much better analytics.
So, if you run Facebook ads, you need the Facebook Business Manager.
How to Set Up Facebook Business Manager
In this section of the step-by-step guide for Facebook Business Manager, you will learn how to set up your Facebook Business Manager.
Step 1: Creating a Facebook Business Manager Account
Creating an account is the first stage towards setting up your Facebook Business Manager. You will need to make use of your personal Facebook profile, but only for confirming your identity.
Your coworkers, employees, or partners will not have access to your personal profile or the information in that account.
Fire up your favorite browser and enter the following in the address bar: 'business.facebook.com' without the quotes. Then click on the big blue tab labeled 'Create Account' located at the top right.
Enter the name of your business or brand, your name as well as your business email address that you want to use for managing your Facebook Business Manager account. Then click the blue tab 'Next.'
You will be taken to a webpage where you need to enter your business details. This includes your phone number, address, and website. You will be required to specify if you will use the Business Manager account to provide services to other brands or businesses – as an agency – or for promoting your own business. Click 'Submit' when you are done.
Check your email for a message with the following subject line: 'Confirm your business email.' Open up the message and click the 'Confirm Now' link.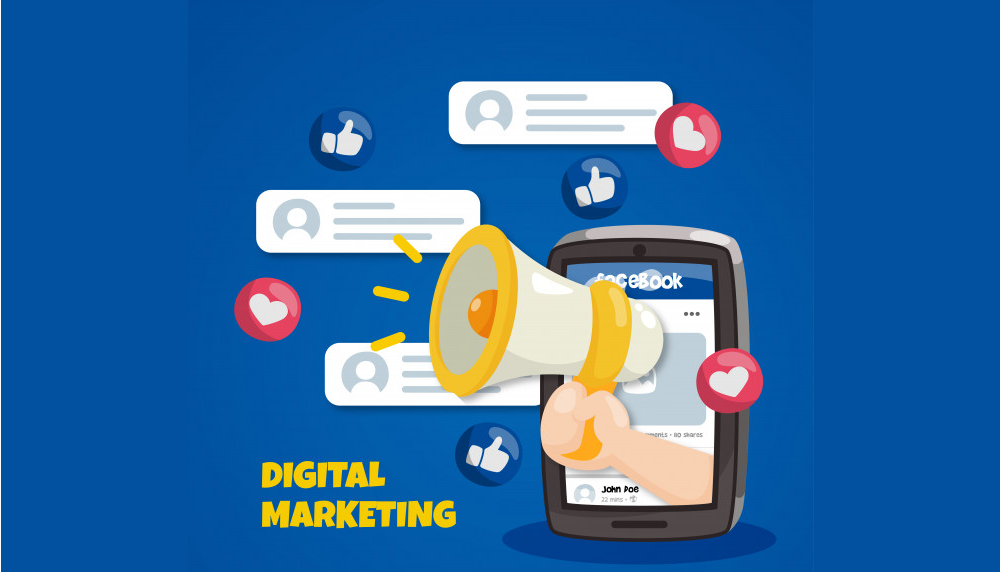 Step 2: Adding Your Facebook Business Page or Pages
The second step in the Facebook Business Manager guide involves adding your page. You have a few different options or preferences here. You can either create a new Facebook Business Page or add an existing one. You can also request access to another person's business page if you manage or handle the Facebook pages of other businesses or clients.
Although you can use the Business Manager to manage another business's Facebook ad accounts and pages, it is vital to choose the 'Request Access' option over the 'Add Page' option.
If you add your clients add accounts and pages to your Business Manager, they will have minimal access to their own respective business assets. And of course, this can cause severe tension in your business dealings or relationships.
To add your Facebook page to your Facebook Business Manager, follow the steps below:
From the dashboard in Business Manager, click 'Add Page' and when the pop-up box appears, click 'Add Page' again.
Start to type the name of your Facebook business page within the text box, and it should Autocomplete below for you to click on. Afterward, click 'Add Page.' If you have administrator access to the Facebook page you are trying to add, your request will be automatically approved.
Follow the same basic steps to add other Facebook business pages linked with your business, i.e. if you have more than one business page.
Step 3: Adding Your Facebook Ad Accounts
Before proceeding with this step in this Facebook Business Manager guide, it must be mentioned that if you add your ad account to Facebook Business Manager, you won't be able to remove it. This is why it is highly crucial that you only add ad accounts that you own. Click 'Request Access' in order to add a client's ad account.
If you are used to running Facebook ads, you can link your existing ad account by following these steps:
On the dashboard on Business Manager, click 'Add Ad Account,' and then 'Add Ad Account' again. Enter the ad account ID which you can easily find in Ads Manager. But if this is your first time of creating a Facebook ads account, you can set it up by following the steps below:
Click 'Add Ad Account' from the dashboard in the Business Manager. And then click 'Create Account.'
Enter the details of your account and click 'Next.'
Indicate that you will be using this ad account to promote your brand, and then click 'Create.'
Each business can create at least one ad account from the start. And once you start spending money actively in that first ad account, you will be permitted to add even more accounts, based on your ad spend. There is, however, no option to request more Facebook ad accounts.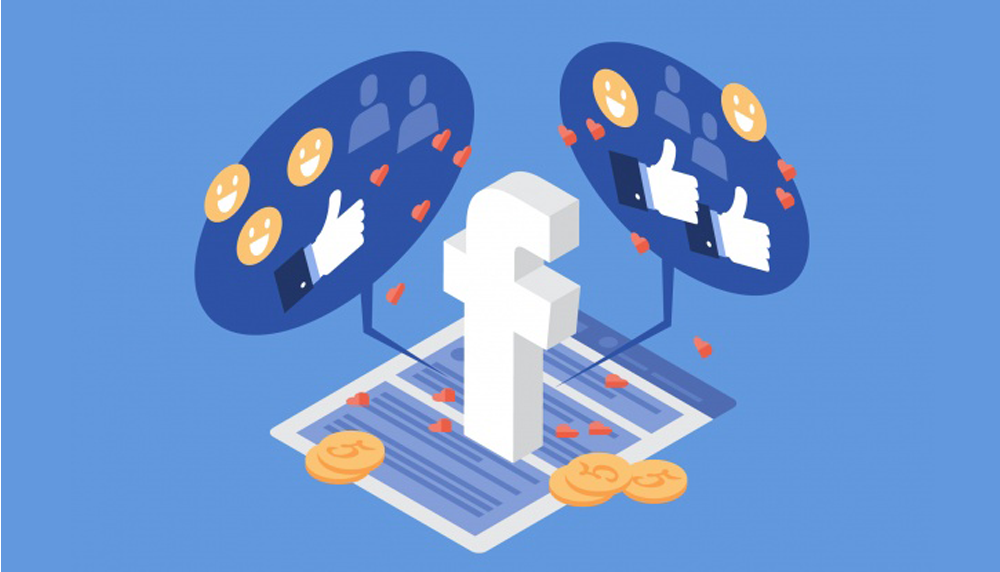 Step 4: Adding People to Help You Handle or Manage
Staying on top of your Facebook Marketing is a herculean job, especially if you handle other clients' accounts. This means that you may not be able to do it all on your own and may need help at one time or the other. Facebook business manager 2020 gives you the option of adding team members. This means you can have an entire group of individuals working actively on your ad campaigns and Facebook business page.
You can set up your Facebook team by following these steps:
When you are on the dashboard in Business Manager, click 'Add people.'
A box will pop up in which you should enter the business email address of the team member you want to add. This may include freelance contractors, employees, or even business partners. However, you are only adding individuals and not another business or agency.
You are at liberty to provide full access- by choosing Admin access – or limited access to your team members. Ensure that you add these individuals by making use of their business email addresses. Click 'Next.'
Look at the left menu and click on 'Pages,' and then choose the pages a particular team member will work on. You can even customize that individual's access via the toggle switches.
Return to the left menu and then click on 'Add Accounts.' Once again, customize the access of the user by using the toggle switches. Click on 'Invite' when you are done.
You may see the options to add individuals to apps and catalogs in the left menu, but you should skip this, at least for now.
You can even add more team members by clicking 'Add More People.' Click 'Done' when you are finished.
Each individual must accept your invitation to be part of your Facebook Business Manager team.
Each person will receive an email notification with information about the access you have granted them as well as a link that they can click on to get started. There is nothing wrong with sending these persons a direct and personal note informing them of the access you have granted them. You can also tell them to expect an automated email with the link via which they can get started.
Any pending requests you have will show up on the Facebook Business Manager dashboard. And you can always withdraw them at any time if some of these individuals don't respond.
But what if someone with access to your Facebook Business Manager switches to a different role or leaves your organization, you ask? You can easily revoke their permissions by following these steps:
From the dashboard, click 'Business Settings' located at the top right of the page.
Click 'People' on the left menu.
Click on the name of that individual whose access you want to revoke. Click 'Remove' in order to remove them from your team. You can also hover over the individual's name and click the trash can icon to remove it.
Step 5: Connecting Your Ad Agency or Business Partners
This is the last step in the Facebook business manager 2020 guide. This may not really apply to those that are getting started with Facebook ads. However, follow these steps to add your ad agency or business partners:
Click 'Business Settings' located at the top right
Click 'Partners' on the left menu. And under 'Partners,' click 'Add' in order to share assets.
Your partner must have an existing Business Manager ID which you must request from them. They can easily find it in their own Business Manager under Business Setting -> Business Info. Enter their IDs and then click 'Add.'
The agency or partner you just added can manage permission for people on their teams right from their respective Facebook Business Manager account. This means that you don't have to bother yourself when it comes to managing permissions or assigning all the individuals that service your account at your partner company or agency.
This step-by-step guide for Facebook Business Manager will not be complete without letting you know that you can also add your Instagram accounts, set up Facebook pixels, increase or enhance the security of your account, and even create Facebook campaigns. That is the power the Facebook Business Manager brings to the table, and you should consider learning how to use Facebook Business Manager 2020.
As you can see, Facebook business manager 2020 is considered the most useful and powerful tool for advertisers, entrepreneurs, and agencies looking to boost or push forward their success graph on the web.
Mastering how to use Facebook Business Manager 2020 is vital for better targeting as well as better promotion of brands, thereby generating a highly significant return on investment (ROI) from the same.
641
0
0
cookie-check
HOW TO EFFECTIVELY USE FACEBOOK BUSINESS MANAGER