Have you ever wondered how Instagram followers increase on a brand's account? Instagram has become one of the most popular photo- and video-sharing social media platforms in the world today. The social media network ranks just behind its predecessor, Facebook, and Twitter. As it stands, Instagram is the second most used social media platform in the United States and the second most popular mobile app for the iPhone, after YouTube.
Research has shown that out of one billion monthly Instagram users, at least 200 million users log in every day for at least 28 minutes on average. And they share up to 60 million photos and give 1.6 billion likes every day. Instagram has 58 times more engagement than Facebook. That means if you own a business, one of the best things to do is to grow your followers on social media networks like Instagram.
Do you even know that out of about 500 million people that view Instagram stories every day, one-third of those stores are from businesses?
Different brands grow their reputation on Instagram by attracting more followers every day. And if you want to do the same, you should learn how to increase followers on Instagram. Once you have successfully built up your followers, every post you make on Instagram could be seen by thousands of users.
Instagram has done the hard work of gathering up to a billion potential customers in one place, all waiting to meet you. Your job is to present your brand before them and start increasing your reach and engagement via Stories and Posts on the social media platform.
Are you ready to jump into the details of how to increase Instagram followers kaise badhaye 2020? Here is the lowdown of how to go about it:
Do you know that approximately 48 million Instagram users are fake? However, since that statistic became public, the social media platform has been working hard to eliminate fake followers as much as possible.
Fake followers are not going to respond to your post, visit your landing page, refer others to your website, or make purchases. This is why it is extremely important to focus on building organic and authentic followers on Instagram. In the next few lines, we'll see how Instagram followers increase for businesses.
Start by Optimizing Your Instagram Account
While trying to figure out how to increase followers on Instagram, one crucial step you shouldn't ignore is optimizing your account. Make your brand's Instagram bio the 'home page' of your account. It should serve the exact same function as the homepage of your website.
So, create an attractive bio with several image captions along with the proper username. That is the easiest way to let people know about your brand and Instagram account. Many companies with accounts on Instagram leave out the bio section or don't fill it appropriately with a link that leads to their landing pages. This is one vital spot you can readily utilize to drive quality Instagram traffic to your website. Therefore, optimizing your account on Instagram is highly essential.
What if you don't know where to link? That shouldn't be a problem; you can try product or marketing pages related to specific keywords, campaigns, or hashtags on your Instagram account. You can give your existing and prospective followers a cohesive experience as they move from your bio to your website.
Make sure your Instagram username is as search-friendly as possible and also as short as you can. Don't add special characters or numbers to your username. This is to make it as memorable as possible so that your audience would readily recognize your brand name.
Your bio is prime real estate right on your Instagram profile. Make it interesting by changing it up bi-weekly and ensure you post that clickable link in your bio to drive quality traffic to your most popular or newest content.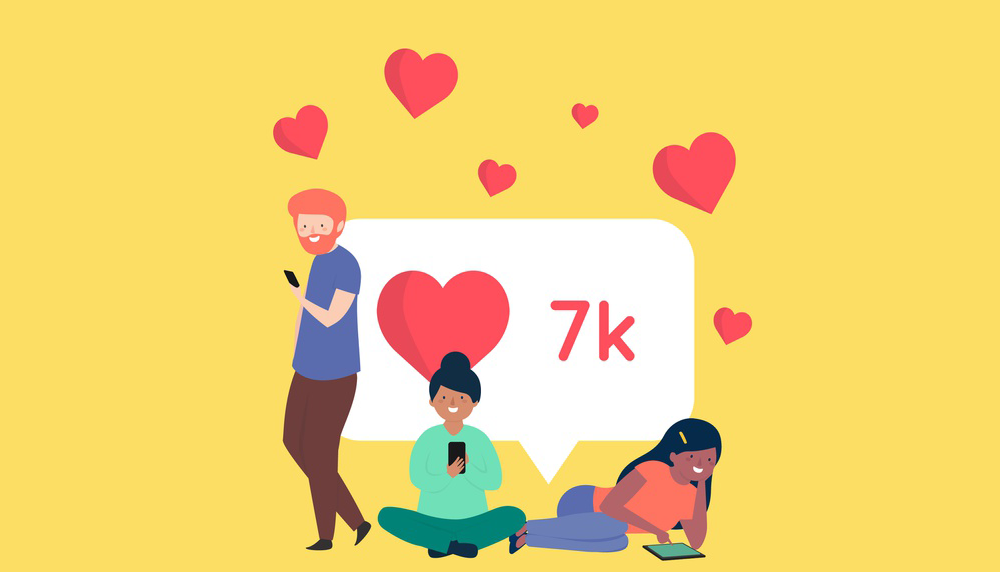 Post Relevant Content Consistently
Posting content irregularly when trying to increase followers on Instagram is one of the worst things you or any brand can do. Even the followers you have managed to get will soon forget your brand exists.
So, create a regular posting schedule and stick to it. You can choose to post a few times per day or week. Whatever cadence you opt for, ensure to keep it consistent. Since up to 200 million Instagram users log in every day, posting relevant content consistently will enable you to cast a wide net.
Posting content several times daily for the next month or two will reveal the best times to post for the highest engagement and followership. Once again, it is essential to stick to a consistent schedule so that your brand remains in the know about your services or products.
Try Live Videos, Videos, and Stories
Instagram started as an image-sharing or photo-sharing network. However, it has grown over the years beyond sharing photos and has features like live videos, Stories, and videos. Brands are at liberty to create different types of content in order to engage their followers or fans while growing their following.
Why videos, you ask? Well, research has shown that the average engagement for videos is significantly growing faster than the average engagement for photos. Up to 57 percent of brands on Instagram state that Stories have been relatively effective or very effective as part of their innovative social media strategy.
And when you go live on Instagram, you will appear at the front of the Stories feed right away.
Get Other Instagram Accounts to Post Your Content
It is a no-brainer that the more massive your followers, the more interested customers, and buyers you will garner. Getting in front of these potential customers is essential.
Therefore, get your handle or content in front of a much larger Instagram audience. You can start by working with several Instagram accounts with massive followers within your industry or niche.
As long as you keep providing valuable content without sounding too salesy, you shouldn't encounter any problem with this approach. Find co-marketing plans along with marketing collaborations with other businesses in order to build a high-quality, organic Instagram audience.
Don't stick to Instagram only; use Twitter to leverage, trade mentions, and even share content. Cross-promote across your social media accounts i.e., from Instagram through Twitter.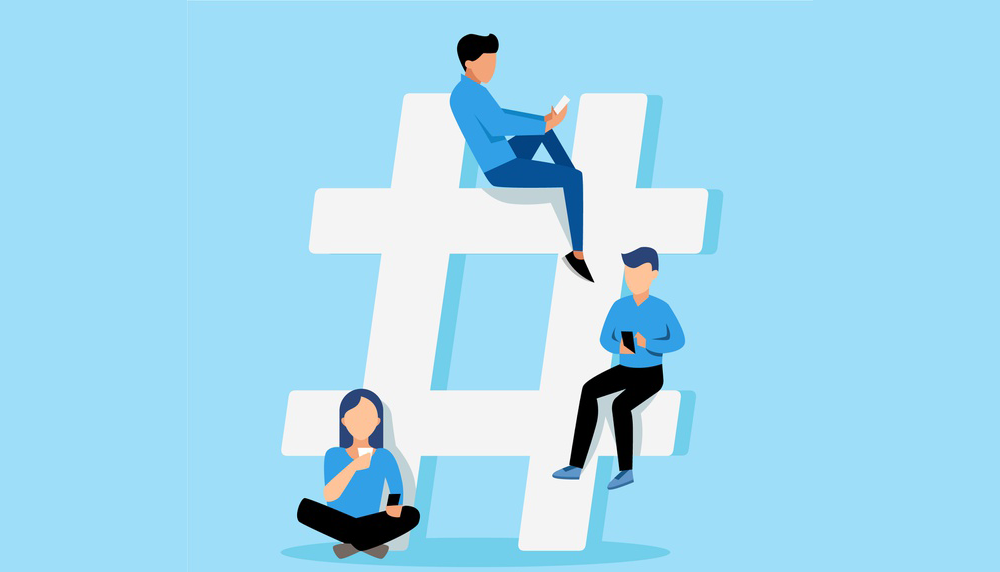 Showcase Your Instagram
If you don't promote your Instagram, no one will find it in the sea of Instagram business accounts that litter the platform.
Creating awareness and visibility are excellent ways to get discovered by Instagram users. Let your potential followers know where to find your Instagram account. Add social media buttons to your blog and website in order to promote social shares across all your social media platforms. It is all about showing people where to find you on Instagram.
Never ask Instagram users to follow you. Instead, promote highly relevant and valuable content so that Instagram users within your target audience will have enough reasons to follow you. You can give prospective followers a reason to follow you via creative Instagram videos, etc.
Repost Others' Content
You can gain more followers by reposting other people's valuable content. But you have to be smart about it if you don't want Instagram to flag your account. So, make sure you credit the original poster in your description at all times.
Instagram has updated its policy, and you may have to ask for permission before reposting other people's content.
You can utilize the Repost mobile app, which will allow you to repost video content on Instagram. Be smart enough to learn the type of content your followers love to see. Be willing to test as much as you can because by now, you should know that some content performs much better than others.
So, use captions, filters, and different content types because even the smallest detail can make a significant difference. You may consider investing in Instagram analytics tools to make it easier for you to track, analyze, and bookmark Instagram content across numerous accounts.
Analyze different captions and filters in order to find what works best for your target audience. If you find it somewhat challenging or don't know how to go about it, start by analyzing your competitors. But do not copy them directly.
Take note of what your competitors are doing right, which helps them grow their followers and boost or drive engagement. Don't hesitate to perform some highly competitive research to get hands-on information on what is working for other brands in your niche or industry.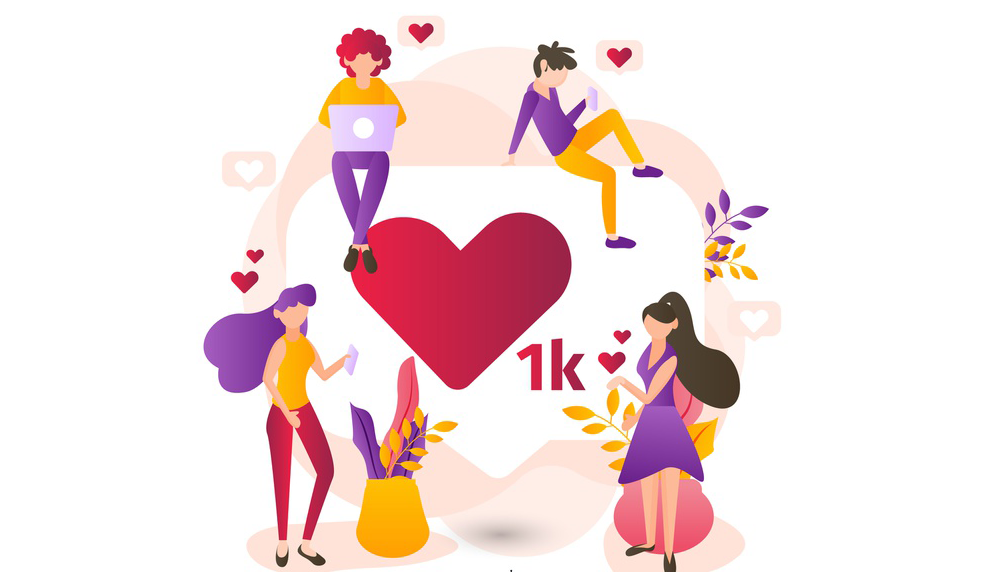 Another step you should take when it comes to how to increase followers on Instagram is to find and use relevant hashtags that convert. In-depth research has shown that hashtags are an excellent way to get new followers. Using hashtags wisely will allow you to extend your social reach as much as possible. Building a community of engaged followers is the key, and hashtags can help you achieve this goal.
You can start with hashtags that are not too populated. For instance, the hashtag '#love' has over 1.8 billion posts connected to it. Trying to highlight your Instagram content in a sea of millions of videos and photos is not an easy feat.
Find hashtags that users in your target audience are likely to check. If you can establish a connection, these Instagram users will likely follow your account. This is why it is crucial to fully understand how hashtags perform so that you can discover how to use them.
There is no limit to the number of hashtags you can use when you post on Instagram. Some experts may tell you to use only 5 or 11 hashtags while some go a bit higher. You can use 10 hashtags on an Instagram Story and up to 30 hashtags on a regular post. If you try to include more hashtags, your caption won't post.
Therefore, the trick is to add all the other hashtags in the first comment right after your Instagram post. As the engagement on your page grows, almost no one will see that first comment because your followers are too busy tagging other users or friends in your post.
Adding more hashtags, therefore, is the way to go if your primary goal is to increase visibility. And as you continue to gain more Instagram followers, your posts will start ranking higher for those keywords with hashtags, thereby giving you even more visibility.
Using a much more niche-specific hashtag significantly increases the likelihood of getting found by a highly relevant audience. This audience can also help you grow your Instagram followers. Therefore, stay away from generic hashtags.
Use any of the hashtag analytics tools that will grant you direct access to hashtag usage data and performance in order to see what works best. So, never go blindly or dive headlong into the hashtag universe; be informed and know what you are tagging in order to build your following.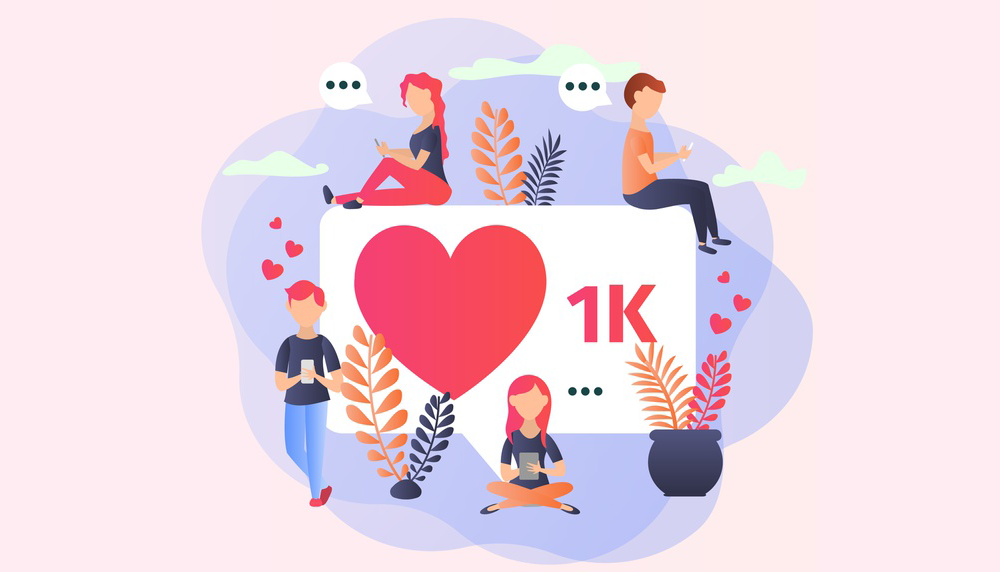 Work with Influencers with Less than 5,000 Followers on Instagram
Reach out to influencers in your niche with less than 5,000 followers on Instagram. This number may seem somewhat low. But influencers with few followers on this social media platform are out for only one thing: to monetize their accounts. And so they are more than willing to take pictures with your products at an incredibly low rate.
You can also offer these influencers an affiliate deal where they receive commissions for every sale they end up scoring with their unique customer referral link.
Do Not Forget Your Call to Action
Instagram is a conversation like other social media networks and not a broadcasting platform. Always outline the action you want people to take on your posts or Stories. Check your competitors and figure out how they drive traffic to their offers or interesting content or posts.
Generate engagement by letting your followers know what you expect them to do with your posts. Make it sound like fun, and your followers may end up virally spreading or share your content.
Instagram followers kaise badhaye 2020 may sound like a lot of work. But it is much better to learn how to increase followers on Instagram than to take the shortcut route i.e., buy followers. Most of the followers you buy may not be interested in your offers and, in most cases, are fake profiles or bots.
By following the steps outlined in this article, you will be conversant with how Instagram followers increase. Put in the work and your due diligence, and you will begin to reap the benefits of having real human and organic followers on Instagram.
1077
0
0
cookie-check
HOW TO GET MORE INSTAGRAM FOLLOWERS