Are you a digital marketer, website owner, or online business owner? Then you must have heard of the Webmaster tool in SEO as well as how to use Webmaster. Over the past few years, this innovative tool has become an essential component and primary contributor to the ranking of some of those high-flying websites you see on the first page of Google.
Every savvy SEO marketer has this tool as part of their utility belt as a result of its broad applications.
If you are one of those looking for better search engine rankings, there are two things you can do about it. The first is to spend your way to remarkable success on Google, and you will get tons of traffic coming to your website and hopefully get some great conversions or leads.
However, there are downsides to this strategy: Google ads are pretty expensive, and you may have to rob a bank to get the results you want. And the traffic will evaporate almost immediately after you stop spending money on ads.
This is not the strategy to deploy if you are cash-strapped; you can focus all your efforts and time on organic search engine traffic via search engine optimization, all with the help of a simple tool made available by Google: Webmaster, otherwise known as Google Search Console.
But if you are still asking 'what is Webmaster?' please read on because, by the time you get to the end of this article, you would have had more understanding about the importance of this tool to online business owners and how to use Webmaster to boost your chances of ranking high on Google's search engine ranking pages.
What is Webmaster?
Google Webmaster Tools – formerly known as Google Webmaster Central but is now known as Google Search Console – is a primary mechanism or performance indicator for Google to easily communicate with website owners or digital marketers and helps to alert you about any issues with your website. It is a suite of Google SEO tools that generates and provides data as well as configuration control for your website in Google.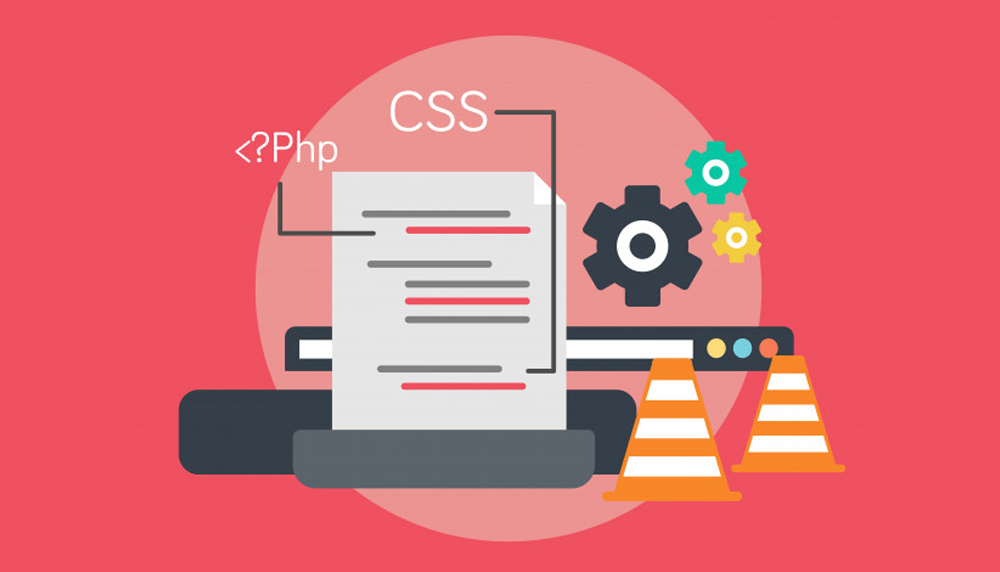 What is Webmaster use for?
The primary goal of this collection of free web utilities is to help ensure that your website is Google-friendly. You can take advantage of the Webmaster tool by requesting Google to crawl and then index the site, thereby viewing crawl error reports and so much more.
Error reports generated by Webmaster allows you to discover the issues preventing your website from doing exceptionally well in Google search. The Google Webmaster Tools also comes with a varied set of utilities that provide data informing you of the keywords that are currently ranking on Google as well as the domains linking to the given websites.
This tool has been around for a while and got its new name in 2015. There is a lot you can do with Google Webmaster Tools, though it may take you a short time to understand and learn how to use this Webmaster tool in SEO.
The beautiful thing about Google Webmaster Tools or Google Search Console is that it is free to use and the brainchild of Google itself. So, you will get the best of both worlds: free of charge and information right from the source.
However, it is quite unfortunate that you cannot utilize this tool to check what your competitors are doing or how well their websites are performing using the Google Webmaster Tools. This feature may be added later on to the delight of digital marketers and eCommerce owners, but as of today, it is a dream waiting to be fulfilled.
How to use Webmaster
Here is how to use Webmaster to maximize your SEO efforts or results.
Adding Your Site to Google Webmaster
First of all, create a free account with Google Search Console. And then verify that you are the actual owner of the website you want to analyze with this remarkable tool. You cannot inspect a website if you are not the owner, which is the downside of this tool mentioned earlier in this article.
Start your journey by clicking the 'Add property' tab on the left-hand drop-down menu. Then enter the name of your website. Bear in mind that this entry is very strict, i.e. 'https:' and 'http:' are considered as different websites.
Next, verify the ownership of that website, and you can do this in several ways. However, the highly recommended method is by adding an HTML file to your server. You can also edit your DNS settings, add a meta tag, or connect to your Google Tag Manager or Google Analytics account, which are some of the different ways provided by Google.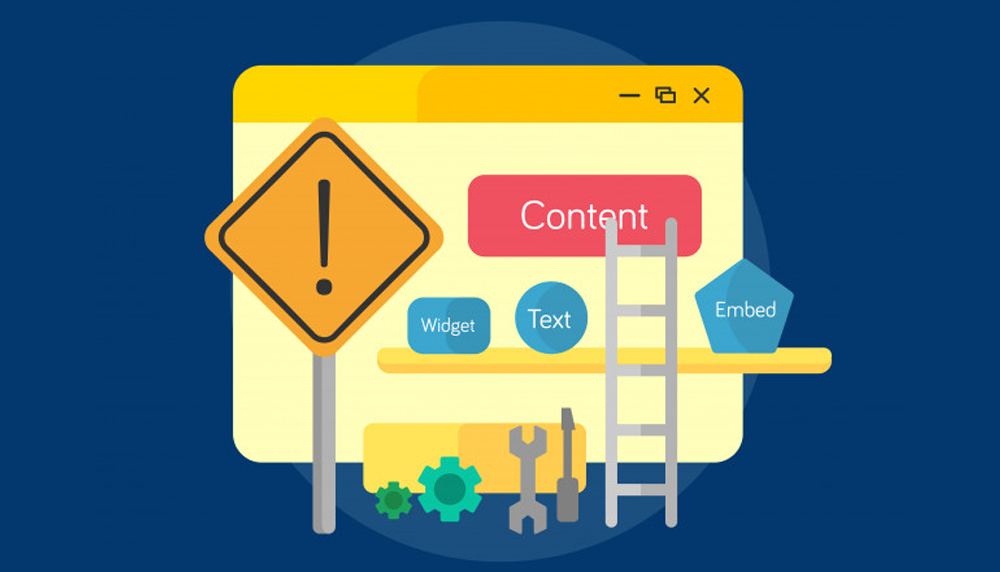 Utilizing the Dashboard
As soon as you have quickly verified the ownership of the website, you will start seeing relevant data on your site. It may take a few hours – as mentioned by some website owners looking to utilize this Webmaster tool in SEO – but it will start rolling in, nonetheless.
When this starts happening, you can quickly make use of some tools to fully explore precisely what Google sees, and this includes URL inspection, overview, and performance.
'Overview' provides rough details of everything, including the keywords that you are ranking for as well as how much traffic your website is getting, etc. You will also get to see if the bot from Google is experiencing crawl errors when combing through your site along with the number of websites linking to yours, and how many pages Google has already indexed.
URL inspection allows you to explore any URL; all you need to do is enter the URL into the search bar right at the top of the screen. And a brief report will be presented on how Google sees your URL.
Website Index
When you configure your website, it will help Google to do a much better job of ranking your site. But you need to be familiar with the following when configuring your site:
CoverageSome pages – like private login areas, RSS feeds, or any vital data that you do not want unauthorized people to access – on your site do not require indexing.When you get to the 'Coverage' tab, you will see a basic report of the pages on your website. This report is categorized into pages with errors, valid, valid with warnings, and excluded. Ideally, you want zero pages with warnings or errors.The number of excluded and valid pages depends primarily on what you prefer Google to index as against what you want to keep private. You can block Google and other major search engines from accessing those webpages that you do not want them to by creating a robots.txt file that will block them.However, there will always be highly sensitive areas that you should not take any chances with. It is, therefore, recommended that you consider password protection for all relevant directories.Via a robots.txt generator and tester, you will be able to efficiently create a robots.txt file as well as ensure that it is done correctly before uploading it to your server. This is considered a wise move on your part, especially when using Webmaster tools in SEO as you do not want to make the mistake of telling those search engines not to index your website as a whole.But then, if make a few mistakes and suddenly discover that Google is indexing those pages you'd prefer to keep private, you can send in a request asking Google and other search engines to remove it from this particular section.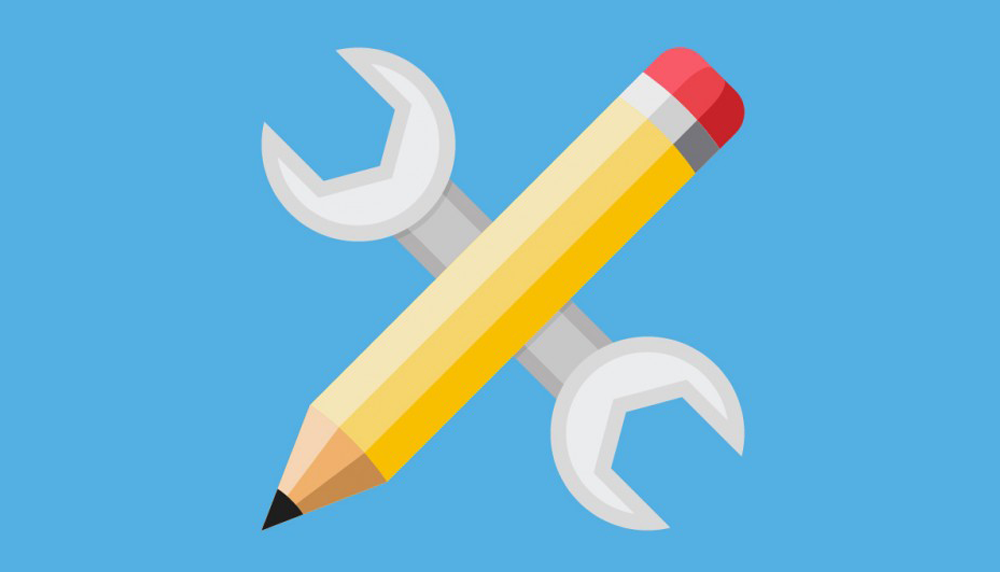 Enhancements'Mobile Usability' is the only option you will come across under 'Enhancements.' You need to ensure that every page on your website works seamlessly on mobile devices without any errors whatsoever.
SitemapsSitemaps are akin to the table of contents in a book, though this is for your website. You need to submit a sitemap because it helps Google to find or locate every webpage on your site in order to understand its hierarchy and index them.Failure to submit a sitemap implies that Google and other search engines will not index all of the webpages on your site. And when this happens, you will not get as much traffic as you'd like.When submitting sitemaps, they must be in XML formats and should not contain over 50,000 URLs or be larger than 10MB. If a sitemap exceeds any of these limits, you should split them up into multiple files and then submit them.If you are not tech-savvy, you can google 'XML Sitemaps' and create a sitemap by entering the URL of your homepage and clicking 'Start.'As soon as your sitemaps are uploaded successfully, Google will let you know the number of your indexed URLs. Do not expect them to index every single webpage on your site as it is a common thing with them. Your goal, however, is to get as many of your webpages indexed as possible.In most cases, when webpages are not index, it is simply because the content found on those pages is not considered unique or the meta descriptions and title tags are somewhat generic. Or it could be that only a few sites link to your internal pages.
Other Options to Utilize
Here are some of the few options you may encounter right at the bottom of the menu bar.
Links
The links report provides a plethora of data about where your website is receiving links, what the links are saying as well as they are linking to.
Links are broken into two major categories: internal and external links. Internal links are those links within your site, and it is an excellent way to get much more of that Google love that you seek.
When you link to a webpage from another page, it informs Google that the webpage is vital to your website. If you do not link to your internal pages, those pages will not get as much PageRank as you'd like and will, therefore, not place too well in the search listings.
But it is considered a good idea by website owners and digital marketers to promote your content to others within your niche or industry to let them know about it.
This is where you get to see your entire link profile so that you can work on those weak areas undermining your ability to rank high on search engines. This will enable you to get excellent search results placings without delay.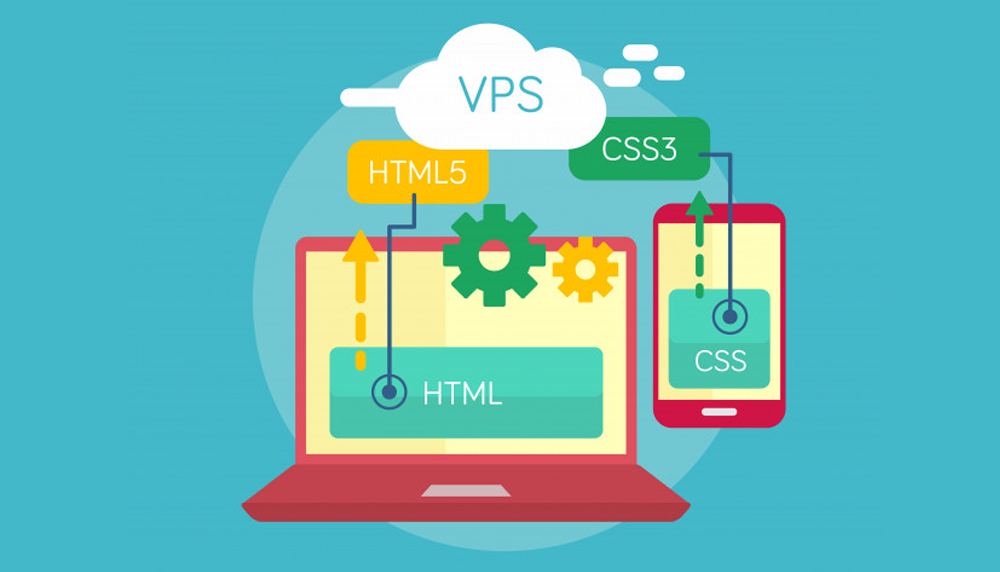 Manual Actions
Most people are somewhat confused when they come across this relatively confusingly-named category. But it basically means 'flagged as spam by a human,' according to Google's support team.
If your website looks spammy, you will receive a notification in this section. What you will see on this particular page is a notification stating 'No issues detected.' If you see anything else, it probably means you have done something wrong that must be fixed as soon as possible.
If you want to get impressive results by growing your SEO reach in order to start doing much better on the world's #1 search engine Google, you need to be prepared to stick to their rules and follow whatever advice they dish out when implementing Webmaster tool in SEO.
And the simplest way to pay attention to any recommendation from Google in order to ensure that your website fits all their expectations or requirements is by utilizing their Webmaster tool in SEO.
Using the Google Search Console or Google Webmaster Tools will open your eyes to how Google understands your site from its perspective. And you can make the needed adjustments or tweaks in order to boost your chances of significantly ranking high on search engine ranking pages.
654
0
0
cookie-check
HOW TO USE WEBMASTER TOOLS EFFECTIVELY