Do you want to know how to check backlinks? Have you put any Google analytics strategy in place to help you with your ranking?
Not many website owners know this, but you can utilize Google Analytics to track your backlinks or the backlinks of any site all you need is to learn how to check backlinks in Google Analytics. And you are about to learn precisely how to do this in this step-by-step guide put together for you. In the next few lines, we'll take a closer look at how to check backlinks and improve the ranking of your website.
In Google Analytics, backlinks are referred to as referrals. So, anywhere you see 'referrals,' they are the backlinks that you want to track.
Many website owners like you have been putting in the work, trying to build quality links. If you have been working on a personalized strategy you have developed for building links but not seeing results, you need to read this article to the end.
The truth is that nothing in SEO (search engine optimization) is designed or meant to be rushed. So, you should do your best not to lose patience even after putting in so much work on your link-building strategy. Knowing how to check backlinks in Google Analytics is just one step, proper implementation of the necessary strategies have to be done to get the desired results.
In most cases, when you are caught in this kind of situation, it can be very tempting to invest in expensive software that is primarily designed to cut corners. But buying your way into the competition does not hold any good opportunities. And knowing how to use Google Analytics and how to check backlinks is a cheaper option.
Moreover, it is crucial to bear in mind that SEO is not an outright contest between website owners with deeper wallets. The truth is that strategy always beats firepower. And you don't even need the biggest bazookas to execute the most effective and efficient strategy.
But let's take a brief look at the basics before discussing the step-by-step methods on how to check backlinks in Google Analytics.
What is Google Analytics?
When it comes to tracking backlinks, Google Analytics is a vital tool that provides a bird's eye view of your site's data. If you know how to check backlinks in Google Analytics, it will help with your rankings and organic traffic. This includes performance metrics as well as your known traffic sources.
Benefits of Google Analytics
If you implement a backlink-building strategy and learn how to check backlinks in Google Analytics, you will gain or benefit from more traffic to your site. Here's why Google Analytics should be your go-to choice: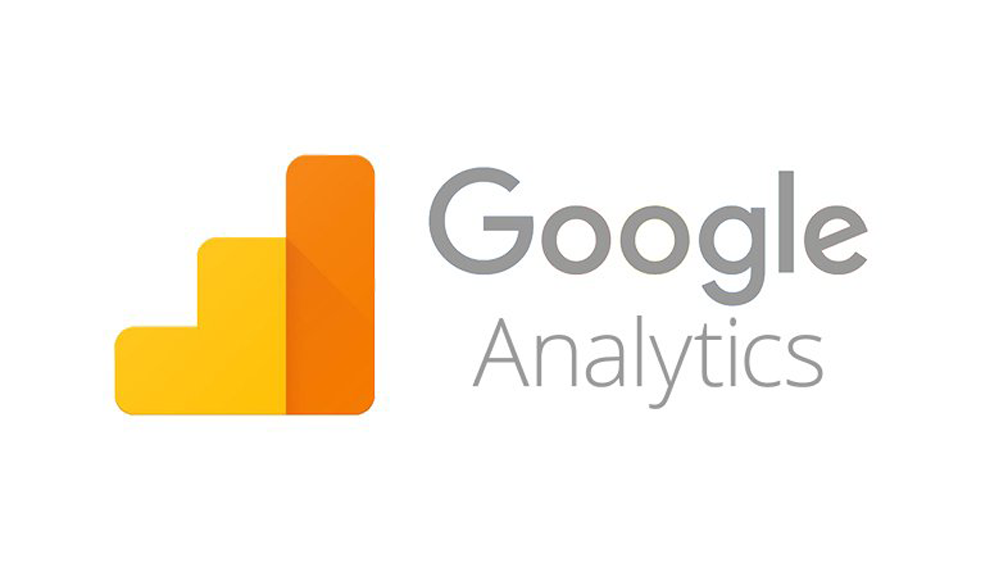 It is Easy to Use and AccessGoogle Analytics is a free but powerful tool that can readily be accessed by any individual with a Google Analytics account. If you own a functioning website, it is pretty much expected that you should have a Google Analytics account. Since you already have this account, there is no need to subscribe to any tool or download any data because all your data is already available via Google Analytics. It is also not the trial version of the paid 'Google Analytics 360' service. Google Analytics is a standalone platform with all vital features unlocked right out of the box. Although Google Analytics is not a plug-and-play software, you don't need to hire an expert to integrate this tool into your marketing ecosystem. You can learn the ropes of this remarkable tool within a day and be able to set up the platform on your own.
It Makes Tracking Backlinks Easy-PeasyGoogle Analytics merges all data on your site within a single visual dashboard. This includes all referrals (backlinks) to any page on your site. This makes it incredibly easy to see precisely what is going on with your links and you just need to study and learn how to check backlinks for your website.
It is Extensive and Comprehensive Google Analytics provides an impressively excellent spread of data for a relatively new tool. It helps you to track almost anything, including a sizable amount of data delivered exclusively in real-time. This includes your content page views per second, traffic sources, conversions, and so much more. Collecting and also analyzing data always generate new opportunities and ways to grow your business. Accurate web data can give you many more ideas within a short time, especially when results from all kinds of online activities start to pour in. When you thoroughly analyze both new and past data with a business goal-orientated mind, you will be able to come up with more impactful techniques to test out in your organization. You may even discover an entirely new set of innovative ideas that have never crossed your mind before now. This is why when you go through dashboards, reports, metrics, and goals in Google Analytics from time to time, you will always find actionable things you can do that will assist you in accomplishing your online goals.
How to Check Backlinks in Google Analytics
Now that we've briefly defined Google Analytics and a few benefits, it is high time we got down to the main focus: how to check backlinks in Google Analytics.
If you do not own a Google Analytics account for your web asset or property, the first step to take is to create one. You can do this by navigating to the 'Admin' section and then selecting 'Create new account' when the dropdown menu pops up.
Another page will appear, and this is where you will supply the required data or information such as your website URL, account name, industry category, etc. You should also make sure you go through the 'Data Sharing Settings' in order to ensure you provide the information you are very comfortable with when you share or disclose it.
As soon as you agree to the Terms of Service set by Google, you will be transported to the Admin page in order to access your new property. This is where you will come across vital information such as your Global Site Tag and Tracking ID.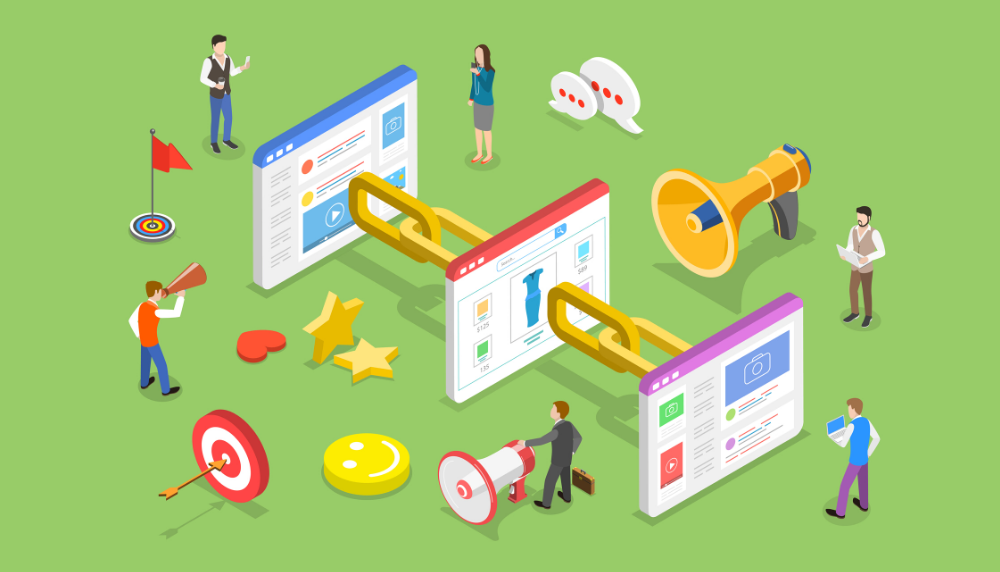 The Step-by-Step Method of Checking Backlinks
Here we'll walk through the step-by-step process on how to check backlinks in Google Analytics:
Step 1: Select the Appropriate Google Profile
First of all, check to ensure you are using the appropriate Google Analytics profiles, accounts, and views.
After login into Google Analytics, the website you are presently analyzing will be positioned at the page's top right hand. You should drop down the menu and then select the correct website.
Step 2: Dropdown Acquisition Reports => All Traffic => Referrals
Google generally categorizes or assign backlink traffic under 'acquisition' data. If you don't know how to navigate to your backlink report, here's how you can do it:
Navigate to and click the 'Acquisition' tab in the left-hand menu. All acquisition reports will show up in the dropdown menu.
Then, click the 'All Traffic' dropdown.
And then finally, click 'Referrals.'
Step 3: Check Your Backlinks by Using the Referral Report
The referral traffic report is precisely where your backlink data lives. Now, you know exactly how to check your backlinks in Google Analytics. There are, however, other advanced techniques that you can learn when checking for backlinks on the Google platform.
Advanced Method for Checking Backlinks in Google Analytics
Now that the basics for checking backlinks in Google Analytics have been treated, let's look at more advanced methods that you can utilize when checking for backlinks via the platform.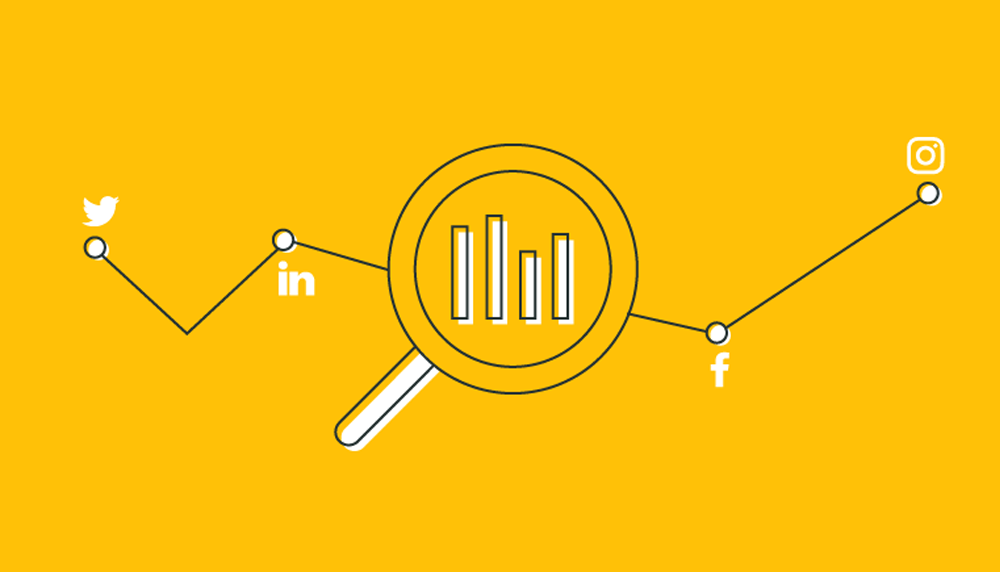 Primary Dimensions
Do you know that you can use primary dimensions to see backlink sources as well as landing pages that receive backlinks? The default primary dimension is referred to as the 'source.' This is where you will see the backlinking domains.
To see the actual backlink page, click any one of the domains. The referral path will be revealed almost immediately. Click the arrow icon and then visit the same page that references your website.
After you check out the backlinks, you can also take a look at the landing pages in order to find the ones getting the references. You can do this by clicking the 'landing page' that appears in the primary dimensions tab.
Next, use the data tables to see which landing pages and backlinks are performing remarkably well.
Take a look at the acquisition, behavior as well as conversion data. A promising sign is when all these metrics trend upwards, as they should. However, the bounce rates are the exception since the lower the bounce rates, the better. This is another important feature you should not miss when you learn how to check backlinks.
Adding New Audience Segments
When it comes to the topic on "how to check backlinks", you can use audience segments to learn more about your backlinks. What makes this technique unique is that it breaks down or analyzes the different visitors that visit your website through backlinks.
You can do this by following these steps:
First of all, click 'Add Segment' located at the top of the Referral Report. This action will open up audience segment options.
Next, use the search box to look for specific audiences. You can also go through the entire list of audience segment options. But if you are doing this for the first time, you should give 'New Users' a try.
Ensure that you click 'Apply' as this action will ultimately save your audience segment.
You will then see the precise percentage of traffic from your new audience segment. You will also be able to see the comparative data throughout the report.
Audience segments are designed to showcase the picture of the visitors that landed on your website via backlinks. But you may not be able to see any data for specific audience segments. For instance, you won't see anything for organic traffic since that particular audience is also acquisition traffic. So, it is not a problem if you do not see any data for specific audience segments.
Advanced Filter Options
This is yet another important feature when you want to how to check backlinks. You can use advanced filters to analyze your backlink report so that you can discover high-performing backlink sources. Here's precisely how to use the advanced filters:
First of all, click the advanced filter link. This action drops down several filter options.
Click the 'Dimension/Metric Dropdown.' This is where you can select how you want to analyze the data.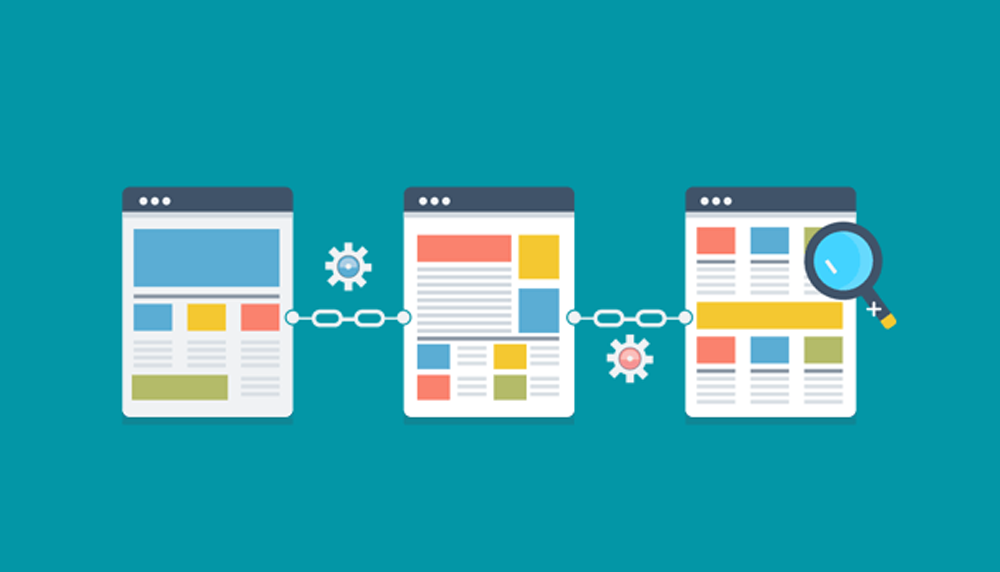 Since you want to focus on backlinks that exhibit high-performing behavior metrics, set the filters to 'include.' You can find the behavior metrics by sifting through dropdowns or using the search box.
But this is where it gets somewhat tricky. Here, ensure you use the 'less than/greater than' options appropriately.
For instance, since you want to check out backlinks that provide excellent bounce rates, it makes sense to set what is known as a 'bounce rate ceiling.' You can set your bounce rates to say 65 percent. This implies that all you want to see are those backlinks that generate a 65 percent bounce rate or much lower.
This is yet another important feature when you want to how to check backlinks. You can use advanced filters to analyze your backlink report so that you can discover high-performing backlink sources. Here's precisely how to use the advanced filters:Let's also say you want to see other behavior metrics like high volumes, etc. You can therefore set your 'pages per session' to greater than 2 pages. You can also set your session duration to much greater than 120 seconds, i.e., 2 minutes.
And Google Analytics will start showing only those backlinks that meet all these performance marks. You can take your time to play around with these advanced filter options but you must learn how to check backlinks properly.
How to Get Backlinks to Your Website
Are you still reading this piece? It can only mean one thing: you are pretty serious about quality backlinks!
That is very good since backlinks have regularly been proven to play crucial roles in rankings or are perceived as significant ranking factors in search engine algorithms. But why is this so? It is because backlinks serve as references from various online communities.
Therefore, the next time you want to go hard on building backlinks, here are a few things to bear in mind:
Backlink Quality
Knowing how to check backlinks alone is not enough, the quality of the backlinks you build matters a lot. Quality backlinks are those references from domains with incredibly high authority. Websites where you can get such high-quality backlinks, include Huffington Post, BBC, Mashable, etc.
Always Aim for High Volumes of Backlinks
It is also good practice to aim for a significantly high volume of backlinks. Getting a handful of high-quality backlinks to your website is awesome and commendable.
But most backlinks generally arise from domains with very low authority. That is okay, of course, since the more domains link to your website, the more references you can generate from online communities. And the sweet part is that major search engines will take notice and act accordingly.
And that is how to check backlinks in Google Analytics. You may need to follow through the steps a few times before you get the hang of it. You can also use the advanced techniques once you understand the basics.
Knowing the factors behind backlinking – such as the quality of the backlinks as well as the volume of backlinks – is crucial. You will be able to concentrate more on generating an incredibly high volume of high-quality backlinks from domains with high authority.
Checking backlinks in Google Analytics will let you know where you are getting the bulk of the traffic visiting your website. This will enable you to focus more on building more high-performing backlinks and correct any anomalies that may affect those currently performing remarkably. Endeavor to learn how to check backlinks in Google Analytics for each of your websites and you are good to go!
427
1
4
cookie-check
THE ULTIMATE GUIDE ON HOW TO CHECK BACKLINKS IN GOOGLE ANALYTICS