Have you been curious and trying to find answers that will help you answer the question "what is Google Ads?" Would you like to run a profitable Ads?
More than 2.3 million searches are carried out every second on Google, the world's most popular search engine. If you are still asking "What is Google Ads?", then maybe it's because you don't realize that individuals worldwide perform up to 3.5 billion searches.
And as a marketer or business owner, you can leverage the opportunities that each search offers in order to get your brand right in front of more users.
Google are generally paid for by businesses. They are an incredibly useful and efficient way to drive qualified and relevant traffic to your offers, landing pages, or website precisely when people are searching for them.
In this article, you will discover the answer to the 'What are Google Ads' question you've been asking, how they work as well as why you should run Google for your business.
Are you ready? Let's go!
What are Google Ads?
Google is a paid advertising platform that runs the pay-per-click (PPC) model where the advertiser – i.e., you – pay for every click or per impression (CPM) on an advert.
It is highly effective in driving good-fit customers to your business whenever they search for services and products like what you offer. Google Ads allow you to boost your website traffic, receive more leads or phone calls, and significantly increase in-store visits.
In other words, Google provides paid ads that show up in search results anytime someone enters a related keyword into the search box on google.com. You will be able to create and share timely ads – via desktop and mobile – among your target audience.
Your business will then show up on SERP (search engine result page) at the precise moment your ideal customers, or target audience is searching for services or products that you sell via Google Maps or Google Search. You will be able to reach your ideal customers this way, especially when it makes good sense for them to come across your ads.
Over time, you will eventually be able to analyze and then improve those Google Ads in order to reach even more people. As a result, your business will end up hitting all your paid campaign goals.
Irrespective of your business's size or even resources available to you, you can easily customize your ads to suit your budget conveniently. Thanks to the this Ads tool, you can remain within your monthly cap. And you can even stop or pause your ad spending at any point you desire.
Take note that ads from the Google platform span across other channels, including Blogger, YouTube, and Google Display Network.
There are 2 sections of paid ads on Google that will help you answer the question "what is Google Ads?":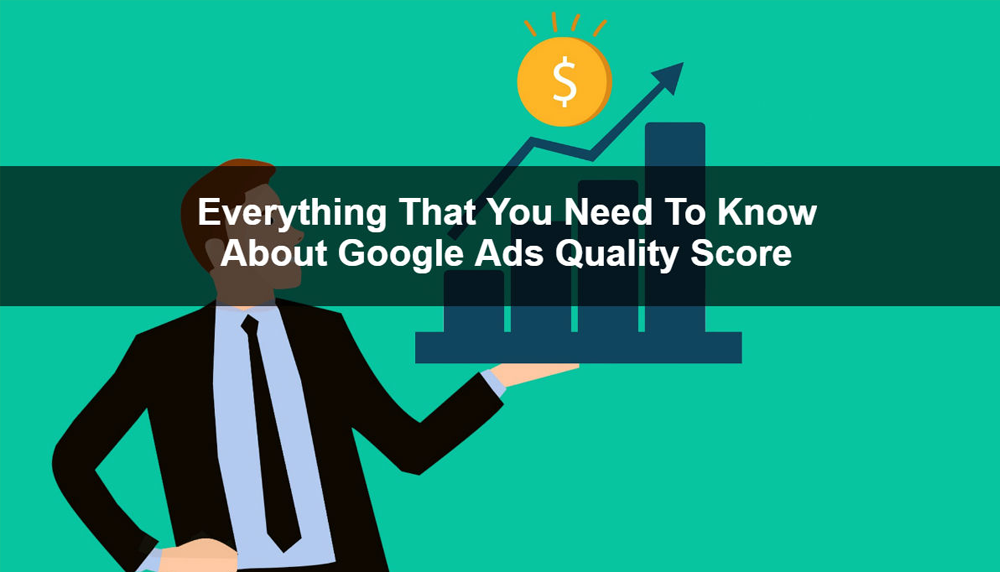 Sponsored Ads/ResultsSponsored results or ads are usually recognized with the green 'Ad' label. The results that appear right below the sponsored ads are known as 'organic results.'
Display AdsThe search engine also offers what is known as 'Display Ads' that show up on the Google Display Network. The latter is a comprehensive collection of external, third-party sites that have partnered with Google and consenting to serve Google Ads that show up on the Display Network can be video, image, text, or rich media format. They can also be targeted differently, and this may include banner and remarketing ads. If you use AdSense, your ads appear only in selected areas on a website.
Why Sould You Advertise on Google?
Google is inarguably the most used and most prominent search engine in the world. This remarkable search engine receives more than 5 billion search queries per day. Moreover, the Google Ads platform has been in existence for close to 2 decades, giving it some seniority in paid advertising domains.
Google Search is also a resource that most people around the world turn to when looking for answers to questions bugging their minds. And these answers are presented to them in the form of organic results and paid advertisements.
According to Google, advertisers earn at least $8 for every $1 they spend on Google Ads. So, neglecting to advertise on Google means you will be missing out on a lot of business opportunities, leads, and customers.
And the simple fact that your competitors are using Google to reach your target audience – even as they bid on your branded terms – should galvanize you into action. Hundreds of thousands of organizations – from startups to established corporations – use Google Ads to promote their businesses as they reach out to their ideal customers.
This can only mean that even if you are currently ranking organically for a particular search term, your results will continuously be pushed down the page, right beneath your competitors. Again, you will be missing out on several opportunities to make huge sales per day, and you may even run out of business eventually if care is not taken.
So, if you want to use PPC to advertise your services or products, make sure you add Google Ads as part of your paid strategy. Of course, you may try Facebook ads, but that is a subject beyond the scope of this article.
Why do Google Ads Appear?
The Google Ads auction is generally focused around 'keywords.' Advertisers select a list of keywords – from a vast collection that their ideal customers are likely to use when using Google to search for their products – in order to target them. These keywords are highly relevant to each advertiser's business offering.
The advertisers then bid on these keywords, and each bid is based on precisely how much they are willing and also able to pay for a Google user to click on their well-crafted ads. This bid will be combined with what is known as a 'Quality Score' assigned by Google and is based on the quality of the advertisers' proposed ads.
This is what will determine which of the Google Ads will appear on the SERP.
An when Google users click on the ads, the advertisers pay a particular amount or cost – i.e., CPC or cost per click – which is calculated according to the following formula:
Competitor AdRank/Your Quality Score + 0.01 = Actual CPC
This is where the term CPC (Pay-Per-Click) originates.
Google Ads Auction
Google Ads work by following a laid-down auction system that takes place each time a user carries out a keyword search. In order to win this Google Ads auction as an advertiser so that your Google Ad appears for relevant keywords, you will need to optimize both your bid amount as well as your Quality Score.
The higher the Quality Score – along with our bid amount – the better your Google Ad positioning. The following factors, however, can significantly affect your Quality Score:
How relevant the keyword is to your ad group
The relevance of your Google Ads to the search query
The historical CTR (click-through rate) of the Google ad and its ad group
Overall or general historical account performance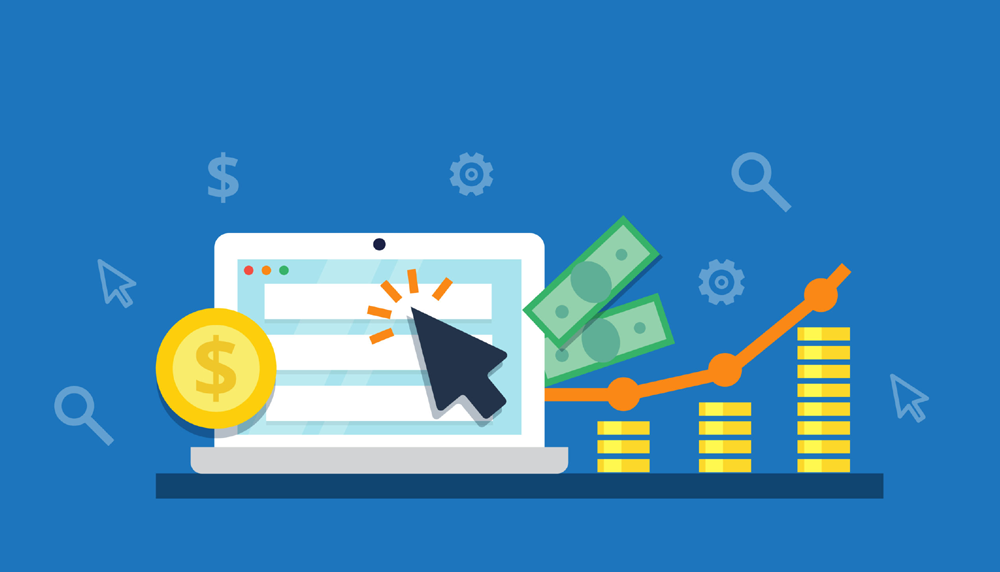 Having an incredibly high Quality Score comes with some benefits, which include:
Higher exposure: When you, the advertiser, have high Quality Scores, your Google ads will easily display much more often and in better positions on the search engine ranking page, i.e., the top vs. the bottom of the page.
This will enable you to get even more clicks, which will eventually result in more conversions without the need to raise or increase your bids.
Lower costs: Google usually rewards advertisers with incredibly high Quality Scores by significantly lowering their CPC (cost per click), thereby boosting ROI.
Google Ads Costs
The cost of Google Ads can vary as it is based primarily on several factors, which include:
The competitiveness of your chosen keywords and industry
The quality of your advertising of campaigns
Your geographic location, and so much more
For instance, in the United States, the average cost per click for Google search advertisement across all industries is just $2.32. In other countries, however, the average costs for Google Ads are generally much lower.
If you are still asking 'what are Google Ads' or wonder whether or not it is right for your business, you should know that in 2013, about 1.5 million businesses across several sectors generated up to $111 billion in revenue from both Google's search along with advertising tools. This shows how extremely beneficial – and profitable – it can be to run ads on Google, especially if you follow the right strategy!
Google Ads Best Practices
Let's say you have tried to run ads on Google but failed woefully. You should never give up; your ads may not have performed as expected due to several reasons. Here are some of the common Google Ads practices you should bear in mind at all times:
Always Avoid Choosing or Targeting Broad Keyword TermsWhen it comes to your chosen keywords, it is vitally important that you nail it. This is why tweaking and testing is always part of the strategy of savvy marketers. Choosing broad keywords will push Google to place your ad in front of the wrong audience. You will not only earn fewer clicks, but your ad spend will be very high.Therefore, review what is working – i.e., which keywords are already generating clicks from the targeted audience – and then modify or adjust them in order to best match your ads with your ideal customers.Most people don't usually get the right mix the first time they give Google Ads a shot. But you should keep adding, removing, and tweaking the keywords until you end up with the right mix.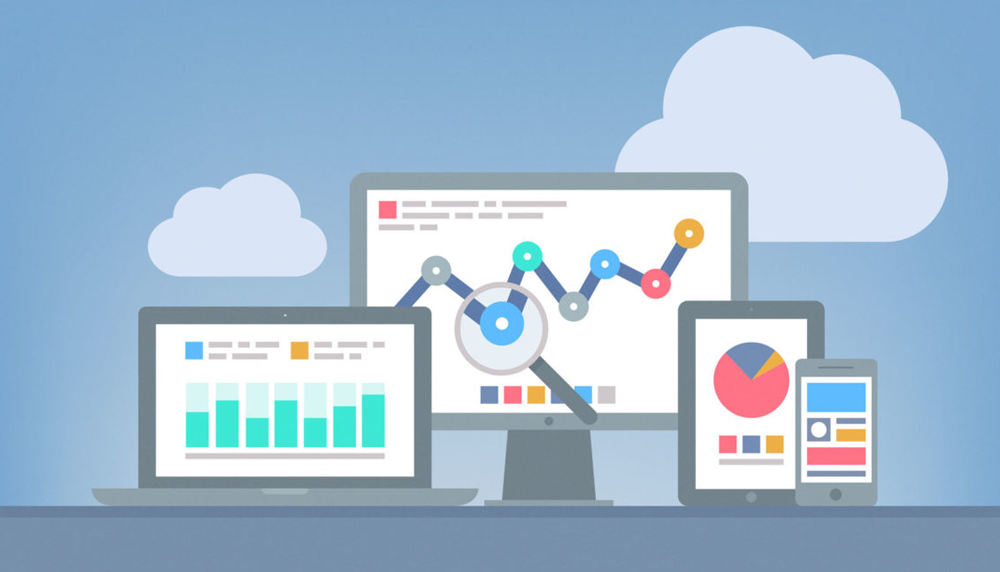 Boost Your Quality ScoreYour Quality Score, as mentioned earlier, is how Google determines precisely how your ads should rank. And the higher the rank of your ads, the better your ad placements.Low Quality Score means fewer eyeballs on your ads, which also lowers your chances of converting visitors to leads or customers. Google will always inform you of your Quality Score, but it is up to you to improve it.
Do Not Run Irrelevant AdsRunning ads that do not match searchers' intent won't enable you to get the number of clicks that will justify your ad spend. You need to ensure that your headline and ad copy match the keywords you are bidding on. Moreover, the solution that your ad is about, must be able to solve whatever pain point your target searcher is looking for or hoping to experience.This combination will yield that coveted results you are looking for; all you need to do is perform a few tweaks here and there. You also have the option to create several ads per campaign. Use this feature to your advantage by carrying out a split test in order to find the ads that work best. You can also use the much better Responsive Search Ads from Google.
Optimize Your Ad Landing PageMost online marketers' efforts stop with their ads, and they end up complaining if they spend more and obtain fewer results. This shouldn't be your story.After you get the click, the user experience is highly crucial as what the user sees afterward will determine whether or not they convert.This is why you need to ensure that your landing page is properly optimized for conversions. This means that it must use the same keywords. The page needs to answer the visitor's question or solve their pain point. Your user/visitor should experience a seamless or smooth transition through to the final conversion.By now, you should have your answer to your question: what is Google Ads? Given both the authority and reach of Google Ads, not making it part of your paid strategy means you will lose customers to your competitors and may even be left biting the dust later on.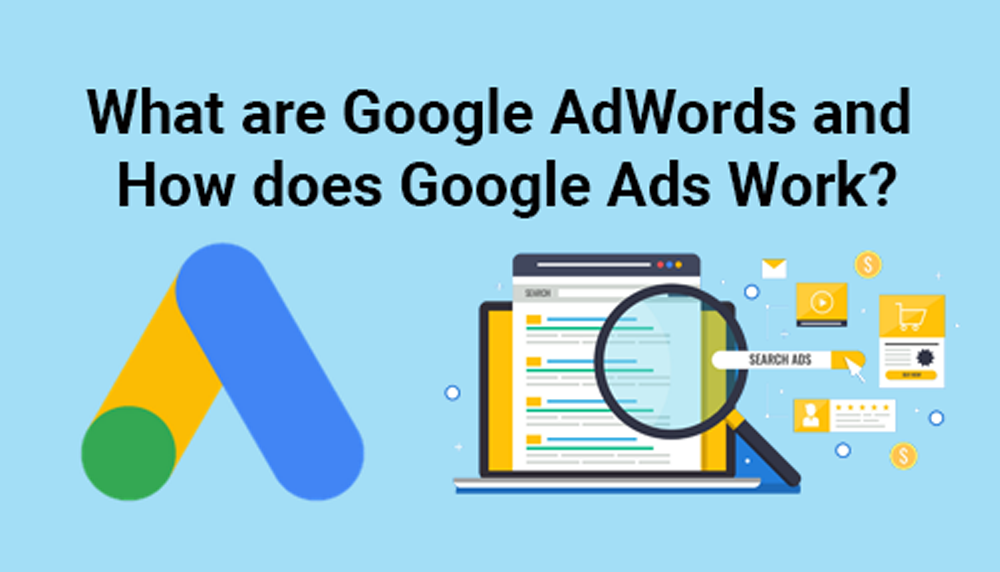 Believe it or not: there's practically nothing such as Google Ads campaigns don't work. This is a story that is peddled by some lazy marketers. The truth is that such Google Ads need just a bit more attention and work using the right information and strategy.
Hopefully, the next time a newbie asks you: what is Google Ads? You should be able to provide a quick summary of what it is and how it can be of enormous benefit to your products/services or business.
And finally, make sure you apply what you have learned in this article about Google Ads to your business because if you don't, your competitors will. Therefore, take your business to the next level by running strategic Google Ads campaigns!
516
0
0
cookie-check
YOU NEED TO KNOW ABOUT WHAT ARE GOOGLE ADS