Mobile App development has become very crucial for businesses with more than 3 billion people using smartphones worldwide and more than 1.5 billion people using tablets as of 2019.
An on demand mobile App is an App specifically designed for the needs of the user. On-demand mobile App development prioritizes simplicity as it is a key aspect of the App development process. On demand mobile Apps have changed several things for modern-day businesses and their customers.
These days, there are virtually a variety of things that are available at the fingertips of clients. They can use an Android and ios app for medicine delivery, to book and or order pharmaceutical drugs and get them delivered at their doorstep. The Android and ios app for pharmacy or medicine delivery is like an uber for pharmaceutical deliverables.
On demand medicine delivery App development involves the consideration of some factors in the process of the development of the App. The software developer must consider a long array of screen sizes, hardware specifications and configurations because of the intense competition in the mobile software and the technology to be used in the development of the App.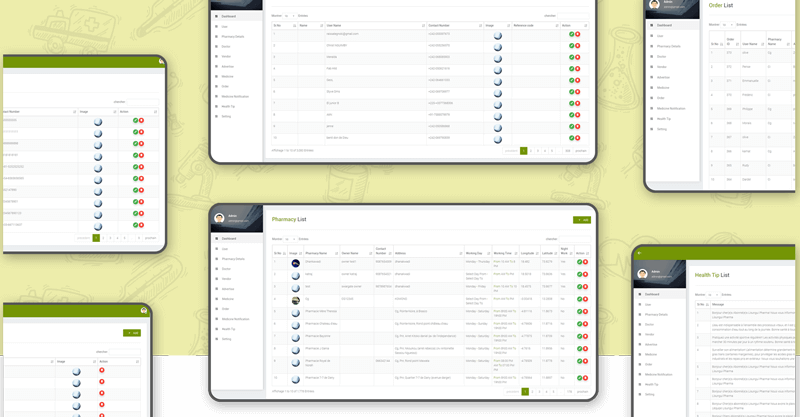 As part of the development process, the user interface (UI) is very essential in the development of the on demand medicine delivery App as the user is the focus of interaction with their devices. The best on-demand Apps excel at taking the more complex and making it simple for those who are in need, of the goods and services in question. Pharmacy app development if done right, can truly change the compliance level when it comes to proper drug usage.
The recommended emerging technology for mobile App development is flutter. A lot of mobile scalable Apps have been developed with flutter. Pharmacy app development has also evolved as pharmaceutical stores key into it for business growth. Different versions of Android and ios app for pharmacy can be designed to suit specific needs.
A good example is the Alibaba App with over 50 million users worldwide. Flutter has a lot of advantages over native mobile App development technologies as it is cross-platform meaning it can use the same code base for both iOS and Android devices mobile App development, which saves both time and resources.
It also has better performance because it does not require a translator or a javascript bridge. It is also compatible with all devices, this, in turn, means less time and resources spent on testing. It is also open-sourced. This can be used as a solution for companies in the health sector by creating targeted Android and ios app for medicine delivery.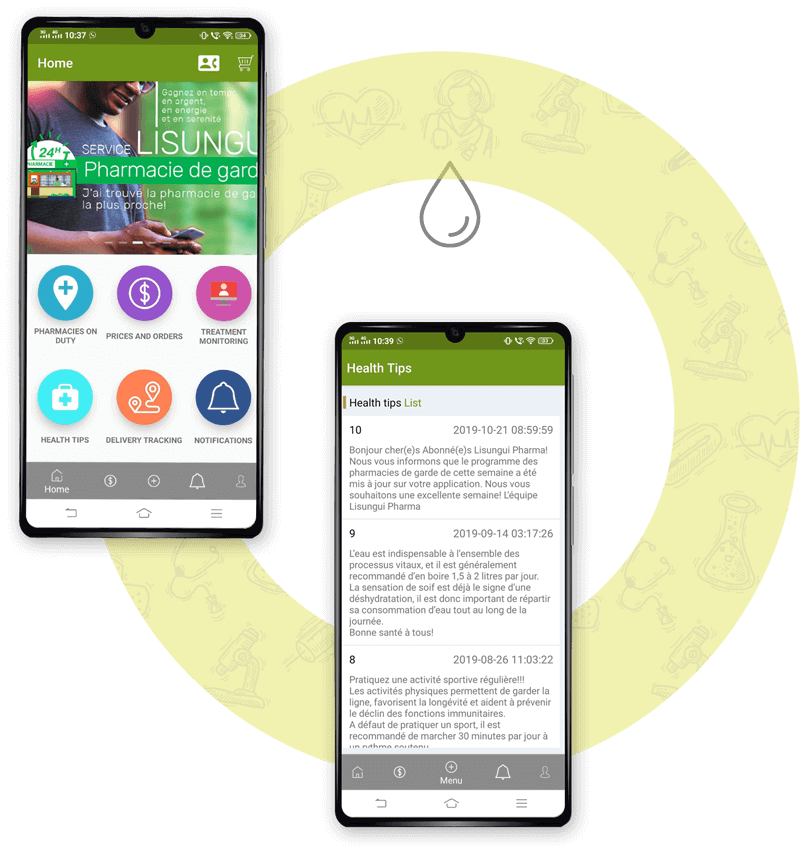 The benefit of On Demand Medicine Delivery App
Quality products – The customers are guaranteed of purchasing quality and authentic medicines.
Expert advice – The users can seek expert advice from the pharmacist and requirement on how to use the medicines.
Refined or filtered search – the users can use the filtered search to search a specific type of product.
Document upload – users of the App should be able to upload documents of prescriptions as directed by their doctors as well as medical test reports.
No hidden cost – there are no hidden charges on the customers.