Customers are the source of survival for businesses and customers are always on the lookout out for something better This means that a business must satisfy its customers to keep them.
The main idea is to retain these customers without having personal contact with them and this is where loyalty app development for android and iOS mobile devices comes in.
According to Access.com, 79 percent of customers who have any form of bad shopping experience will not hesitate to switch and buy from other stores.
According to research by the University of Southern California in Master of Science in Applied Psychology. 62 percent of millennials (people aged between 18 to 29) share that brand engagement plays a key role in making them a loyal customer.
Why loyalty program app development?
New tech that will capture and retain the customers
To go past the influence and or disruption caused by new customers
Changing customer expectations.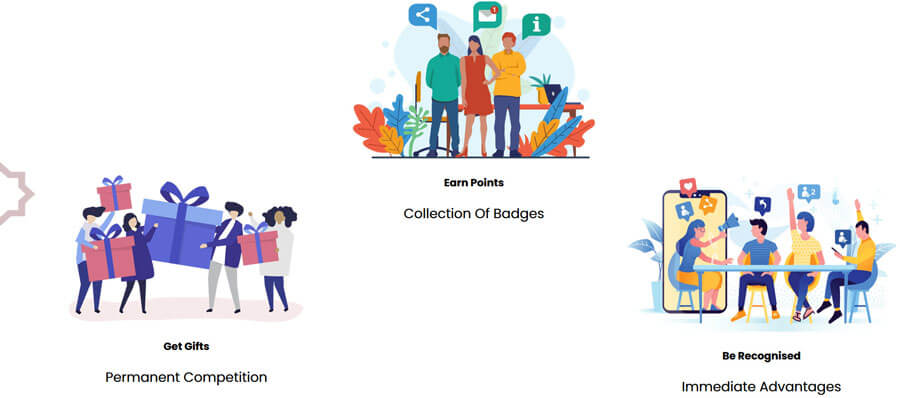 Why loyalty program app development?
Types of customer loyalty programs
Loyalty program app development aims to engage customers and encourage them to stick to a particular brand. There are different types of loyalty programs an these include:
Points - This is a program that rewards customers with points for actions taken or purchases made, which can, in turn, be redeemed for a service or product.
Points are calculated based on the frequency of purchase. Points are the most common and effective way of gaining customer's loyalty. Loyalty mobile apps should have a system whereby it rewards customers with points for every time they make a purchase.
Tiers - This method tracks customers by engaging them based on their purchases. Customers are usually placed on different levels that are equivalent to the purchase made. For example, a hotel booking app development can have 3 tiers (gold, silver, bronze) and categorize these using the room type rented or the number of days spent.
Paid programs - In paid programs, customers pay a certain amount of fee to be able to access certain privileges. Sometimes it is also referred to as membership fees. This makes it possible for businesses to focus more on the most engaging customers.
Factors To Consider When Getting A Loyalty Program App Development Service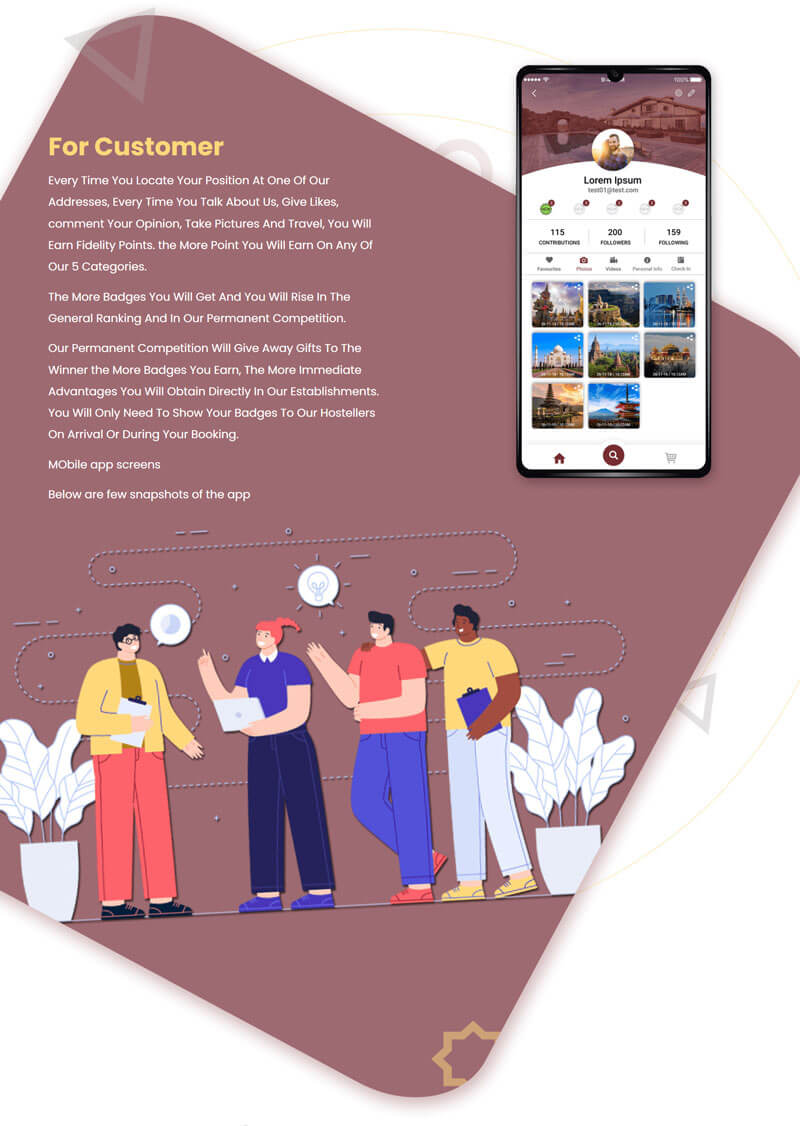 Ease of Access - The customer should be able to have access to know their reward status without any hindrance. The process must be smooth and seamless. Customers don't have to go through complex tasks to be able to know their loyalty status else you lose the customer.
Communication - Communication is very vital in building a strong customer relationship. It makes available a channel for customers to air their complaints and get fast responses.. The rewards program app development service should offer customers the liberty to change any information on their profile at any time they so wish.
Personalized Rewards - Treat every customer as an individual. Study the customers through the data collected. Data makes it possible for businesses to understand each customer better. Information such as the customer's location, behavior and age group, can help to profile the customer better. Understanding these will go a long way to help retain customers.
Loyalty app development has the capability to help meet the significant business need of retaining its customers.
So whether its hotel app development or fashion related app development getting the right company to handle the project should never be overlooked.
Go ahead and have and have your loyalty app development for android and iOS created for your business, today!