E-commerce has gained more popularity over the years; more and more people are buying online. For this reason, an Magento Extensions store was developed to help online buyers and provide them with the best services from their end. Today, Magneto provides better security and customization services for e-commerce stores.
Let's dive in to see the answer to the question – what is Magento extensions
Magento is a very powerful and fast-growing e-commerce platform that uses Zend PHP and MySQL databases. It was originally developed by Varien (now Magento Inc). A U.S private company with its headquarters in Culver City, California, with the assistance of volunteers and was initially released in March 2008.
Some of the features that make Magento unique and popular are easy to use extensions, Search Engine Optimization (SEO) friendly, greater shopping experience, greater security, mobile-friendly solution, etc.
Magento is the most popular term in the e-commerce industry and its shopping cart development industry. All users are developing their web store in magneto, an open-source e-commerce development platform. Magento extensions for e-commerce is very useful for your store because it decreases your office work from one click and you manage all the business from one end. So, all its extensions save valuable time.
There are several reasons and benefits of using Magento extension for e-commerce store, this includes reducing the overall cost of building an e-commerce store, handling of multiple stores from a single admin panel, a large community of experts to solve technical issues, the enhanced overall function of the store, etc.
Magento is easy to install and does not require long and complex process, versions like the Magento community is free and can easily be downloaded over the server. Magento allows the owner to build and optimize the offerings on site, one can make changes according to business requirements and budgets.
The following top-rated customer service Magento extensions like a stock indicator, web forms pro, Zopim live chat, testimonials pro, custom stock status, help desk, ultimate, and customer attributes modules are very useful for any e-commerce store.
To further explain the answer to the question – what is Magento extensions – this post will take a look at the most downloadable magneto customer service extension for the e-commerce store.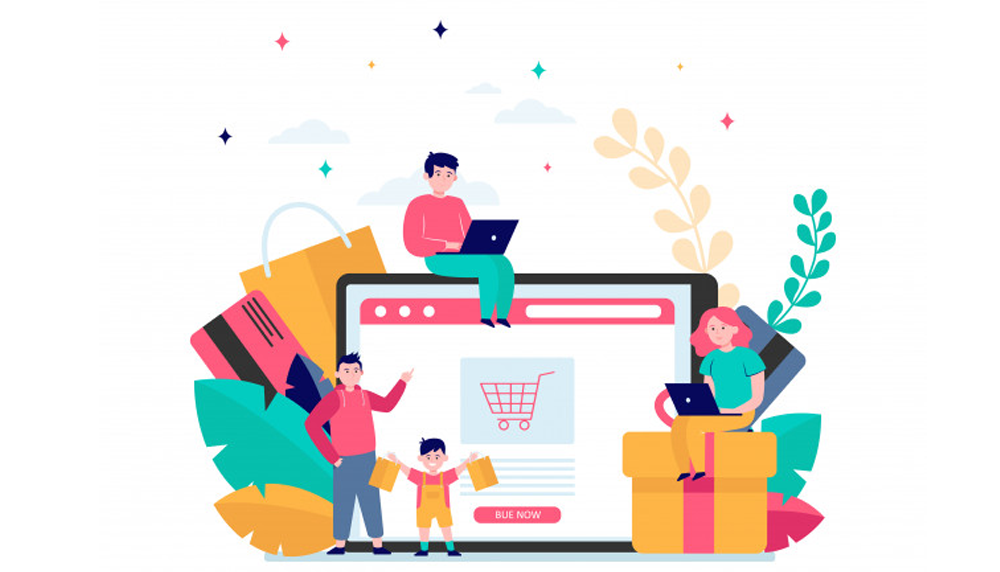 1. Mobile commerce App
2. Stock indicator
3. Web forms pro
4. Search engine optimization
5. Language translator extension
6. Zopim live chat
7. Testimonials pro
8. Auto register guest user
9. Reward points extensions
10. Custom stock status
11. Help desks ultimate
12. Customer attributes
13. Delete orders
Mobile E-Commerce App
It is a profitable idea to create a mobile app for your e-commerce store. According to a report by BI intelligence, mobile commerce will continue to be on the rise and cover 45% of total e-commerce sales and lead to approximately $284 billion in sales by 2020.
Stock Indicator
Stock Indicator Magento extension is used for displaying the availability of your products from your inventory. This extension can also help you to graphically display your current inventory system to your customers. This display is not for simple products but is also available for configurable products and grouped products. With this, you can easily display your available product information by this extension.
WebForms Pro
WebForms Pro Magento extension is used for creating a customizable front-end web page for your e-commerce store. So, you can easily add a web page to your store without any technical assistance. This is very useful for your e-commerce store.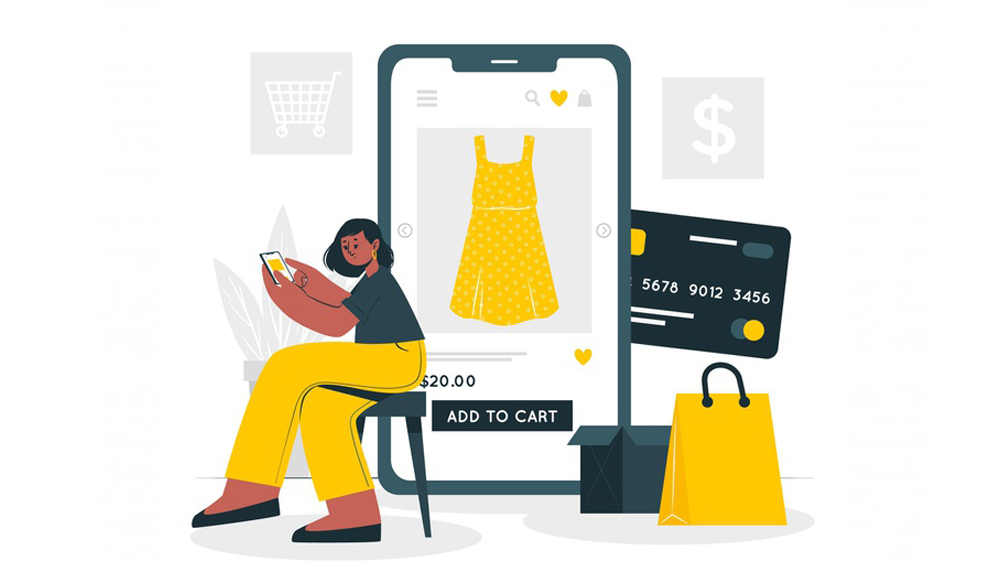 Search Engine Optimization (SEO)
This extension accomplishes all Search Engine Optimization related tasks to get your website ranked well on search engines with ease. E-commerce businesses can use this to increase traffic by up to 116%. The Magento Search engine optimization aims to improve and enhance your e-commerce store with features like controlling the meta and link tags, adding bread crumbs to your theme, editing .htaccess and robots.txt file, Facebook open graph, Twitter card, and supporting Google+ sharing tags. This ad-on completely satisfies your search engine optimization purposes.
Language translator extension
Magento language translator is a very important extension tool, a multi-lingual site is a very good site to be desired. This extension will help you to translate pages, product details, and product attributes languages of your choice. By so doing you can sell your products to any part of the world by breaking the huge language barrier (this gives you more reach than ever before).
Zopim Live Chat
Zopim live chat is one of the Magento extensions for e-commerce used for adding the functionality of live chat on your online site. Your store visitor or user can chat with you directly by clicking on the Zopim chat button that displays at your web store. With this you can, get valuable information and ideas from your customers via direct chat with them. Customer satisfaction is key to driving sales, one viable way of achieving this is real-time availability to provide customer support.
Testimonials Pro
Testimonials Pro Magento extension is used for creating a web page that displays testimonials of the web store. All these testimonials are displayed in one static block with its own URL. Your site reviews are visible to your store's visitors. You can also write reviews from your store and then the store administrator will display all the reviews in the testimonials.
Reviews add huge value to your products, increase conversion rates with sales, and make them trustworthy as well. According to a report by Reevoo, 88% of consumers see reviews while purchasing and 60% are more likely to purchase products from a website having user reviews.
Auto Register Guest User
This extension helps you to become aware of likely customers and is best implemented for the affiliate. Getting loyal customers is a major need of any e-commerce; it will be great if guest visitors are converted into registered visitors automatically.
Reward Points Extension
This is a revenue-driven extension; customers get attracted by giving reward points. Ecommerce store owners can offer points on each and every stage from registration to the checkout process. According to a report by Loyalty statistics by access development, loyalty program members purchase 13% more than others. Rewarding points to members increase annual sales by up to 20%.
Custom Stock Status
Custom Stock Status is yet another one of Magento extensions for e-commerce used for providing proper and trustful information on product availability for the users and visitors. If you go online shopping and you want to purchase a product that is out of stock, then, it's likely you will not come back for that purchase again because you do not know when the product will be available again.
However, if you use this extension, the product will display coming at this date, instead of out of stock. By this, the customer will check back again at your store on the date for purchasing your product because they know when the product will be available. In a win-win situation, store owners request customers to enter their email addresses to get the status of product the when it's back in stock. This extension helps you to get your returning customers back.
Help Desk Ultimate
Help Desk Ultimate Magento extensions for e-commerce are used for keeping track of the entire email message thread. Navigation filters appear automatically in the upper left column on catalog and search results pages and are changed according to specified product attributes or search parameters. Thus, we have one set of filters for handbags and the other for men's belts.
Customer Attributes
Customer attributes Magento extension is used for adding custom attributes at the registration of page or billing page of your store. This enables you to easily add custom attributes at the store's many pages as you want. From this you can, easily create registration and billing.
Delete Orders
As far as Magento is concerned, there is no option of deleting an order, but it can be marked as canceled. However, with the extension, you can manage inventory effortlessly with the option of order deletion individually or in mass.
In the use of Magento extensions, a few steps need to be taken into consideration in order to optimize its usage: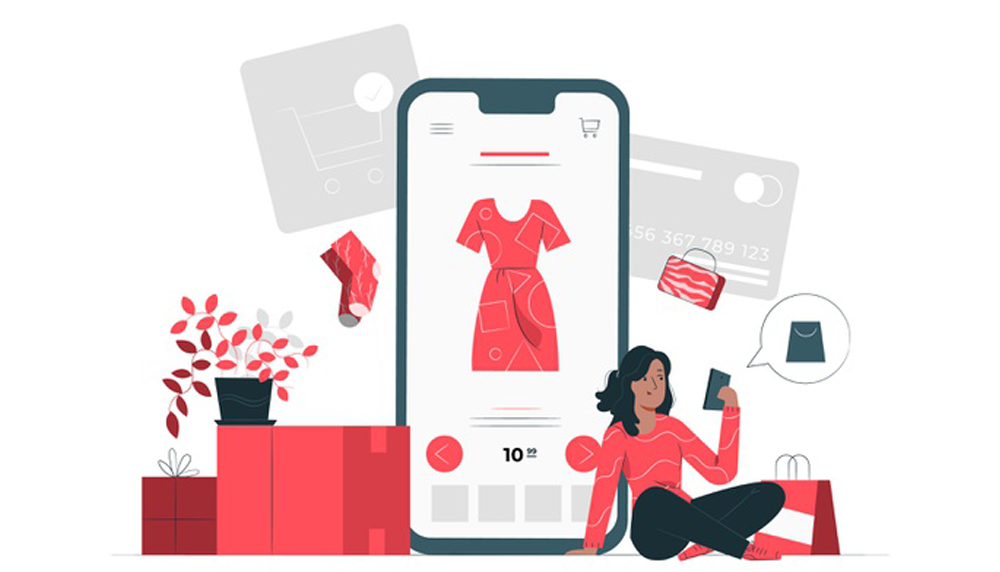 Develop good content – one key aspect of e-commerce that will never change is the importance of good and quality content on the website, the content was, is, and will be the most important factor to convert visitors of your website into buyers. Thus, you need to focus on developing content in the most convenient way which is related to customer needs and preferences.
Better display and presentation – e-commerce is greatly affected by customers' experiences with the website while purchasing. Hence, a focus should be placed on creating better visuals and videos of products, enabling easy navigation to check the content on the site, providing features to check the product in a different size, and easy drag & drop option.
Use of social login option to make a separate log in and then to access e-commerce may prove headache for site visitors, which may there thereafter lead to not purchasing from the website. Thus, one should provide the option for login using social media account; this makes it easier and will help to retain customers.
Presence in social media – In this 21st century, presence on social media cannot be over overemphasized will help to reach the target audience, stay interactive with customers, create brand awareness, increase and spread the reach of the business.
Better customer services; we are living in a world surrounded with services, your focus should be on offering services to customers to provide the customer with the best experience with your company to create a brand image. This can be achieved through easy check-in check-inmate process, providing quick solutions to the problems, and providing regular updates.
Tracking and measuring efforts – In e-commerce, it is important to keep track of efforts and its resultant effects on the market with the use of tools such as Google analytics, and extensions for summary a report which can track the impact of all the activities and we can measure the performance of e-commerce.
Before buying or choosing any Magento extensions, you should also consider the following:
Your purpose has to be clear – Magento has a vast array of amazing features to help boost your e-commerce business making it more attractive and customer friendly. You must be clear on your purpose and why you want to use a Magento extension tool must be clear, once you know the purpose, then you can choose the feature and advanced functions that are required.
Check for other trusted providers – You should find a trusted provider and check the price, as many providers will offer the same features but at different prices. It is important to also look at the refund policy, quality, support services, and upgrade policy.
Online reviews are also an important aspect to consider you can find such reviews via social media such as Instagram, Facebook, YouTube, etc. reviews will give an idea of the specific extension feature you are looking at.
Check the history of the service provider – Knowledge of how long a provider has been in business, the products they offer, their rating, customer service base, etc. are also useful in decision making when purchasing an extension feature.
Have a conversation with fellow online users to know their experiences you can connect with the Magento community online.
Check the frequency of updates, an extension that is regularly updated and improved upon is to be preferred as this will remove unnecessary bugs.
Are you getting free support for the extension from the service provider?
Check out a live demo of the extension feature you intend to purchase; this will simulate the actual function of the extension.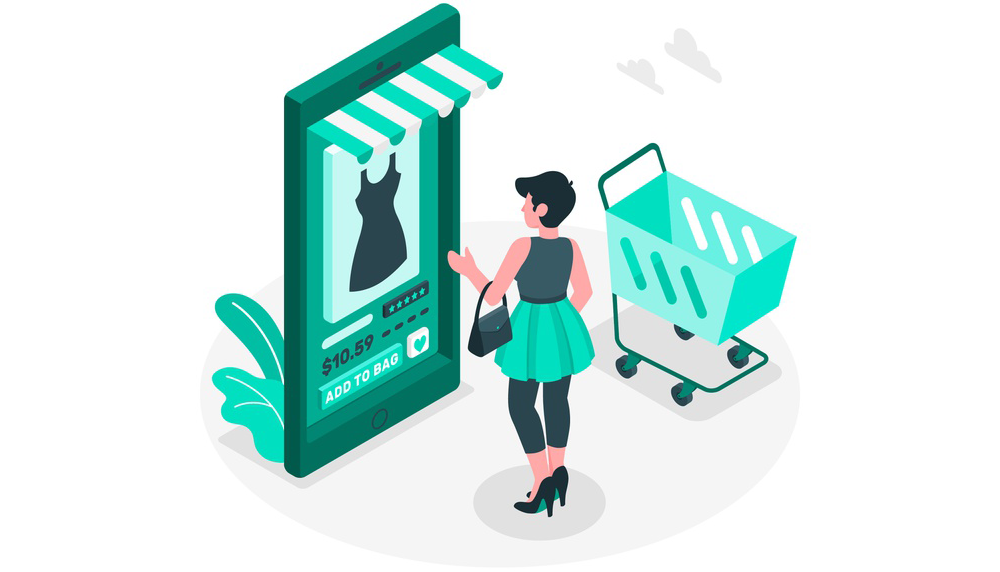 Upgrading your online store with the Magento extensions for e-commerce enables you to offer customer satisfaction further by boosting your business through increased sales and growing traffic on your site. Magento holds a market share of about 26% and has built a reputation for excellence over the years.
Despite the launch of new eCommerce solutions every now and then, Magento extensions for e-commerce as a solution remain trusted owing to its great security solutions and excellent features that can guarantee a high level of satisfaction for both businesses and consumers.
1228
0
0
cookie-check
11 MAGENTO EXTENSIONS FOR AMAZING ECOMMERCE SITES