If you are reading this, it implies that you are now aware that Magento is going to discontinue its Magento 1 platform by the end of June 2020. And that means it is high time you learned how Magento 2 works or Get a Magento 2 Migration Right for SMBs, especially if your website is still on Magento 1.
Since Adobe will no longer be providing support for Magento 1, meaning that there will no longer be security patches or bug fixes. This also means that eCommerce stores that run on that platform could be more susceptible to performance issues, security violations as well as module updates. This will be your plight and that of others who refuse to adopt Magento 2 for small business.
But it is crucial to get a Magento 2 migration right for SMBs. This is because business owners that run their sites on the Magento 2 platform will have access to multiple enhancements and features which includes advanced SEO, robust security, improved performance, enhanced checkout as well as marketing automation.
Waiting until the last minute before migrating to Magento 2 could be disastrous, especially if something goes wrong. Read on to find out the recommendations you should follow in order to make the migration from Magento 1 to Magento 2 a seamless one.
What is Magento 2?
Magento has been in use in the field of eCommerce since it was launched in 2008. It became a massive success as retail business owners, and SMBs took to it immediately. Hundreds of eCommerce sites and businesses still run on the ever-evolving platform.
Magento 2 is the second version of this remarkable eCommerce platform that is presently used by up to 25 percent of online businesses. It comes with a highly revamped user-friendly interface that users of the platform will love as soon as they migrate to it.
Magento 2 is available in three separate editions: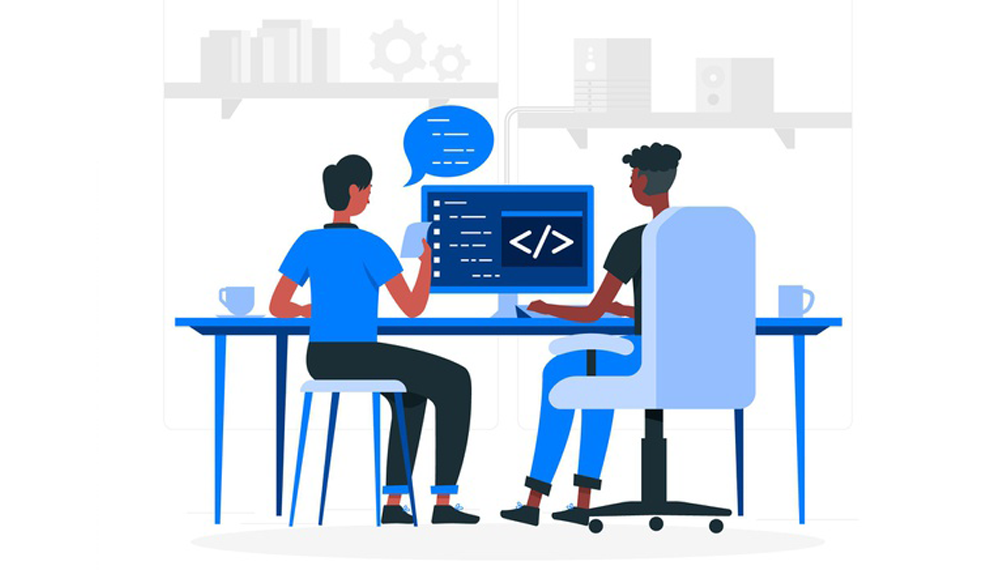 1. Magento 2 Open SourceMagento 2 Open Source was formerly known as Community Edition and is the free version that small businesses or businesses that want to build from scratch utilize extensively.
2. Magento 2 Enterprise EditionMagento 2 Enterprise Edition is a premium version of this eCommerce platform and is generally tailored for medium- and large-sized businesses. It comes loaded with every one of the features in the Open Source edition along with additional features which include marketing options, extensive management tools, etc.Quotes for using the Magento 2 Enterprise Edition starts from $22,000 per year, which is considerably higher than most Software-as-a-Service (SaaS) platforms.
3. Magento 2 Enterprise Cloud EditionThe Magento 2 Enterprise Cloud Edition is a SaaS option that eradicates the need for self-hosting. It also comes loaded with the same features found in the Enterprise Edition.Prices to make use of this service have been quoted higher than the Magento 2 Enterprise Edition.
Top Reasons Why You Should Migrate to Magento 2
You should consider migrating to and learning how Magento 2 works if these are the order of the day as you use Magento 1:
You are facing severe performance issues with your current eCommerce retail store.
Your current system is presently outdated.
You have plants to target and implement bigger modifications.
A new eCommerce business is currently in the pipeline which may be too cumbersome for Magento 1
Here are the top reasons why it is worth the effort to migrate to Magento 2:
Better Performance and Scalability
Without any doubt, Magento 2 is much better and feature-rich than its predecessor. Merchants running their sites on Magento 2 report an increase – up to 20 percent – of overall website performance Get a Magento 2 Migration Right for SMBs. This is a massive improvement, considering that large eCommerce stores can hold thousands of products.
This improvement is mostly achieved via full page caching, the reduction of server load while significantly increasing page load time. User experience is also improved, and users eventually see improvements in their SEO rankings as well over time.
End of Support for Magento v. 1
As mentioned earlier, there will no longer be any support for Magento 1. So, users will be on their own if they encounter defects on security or require bug fixes. There will be no updates, and the bugs will not be fixed.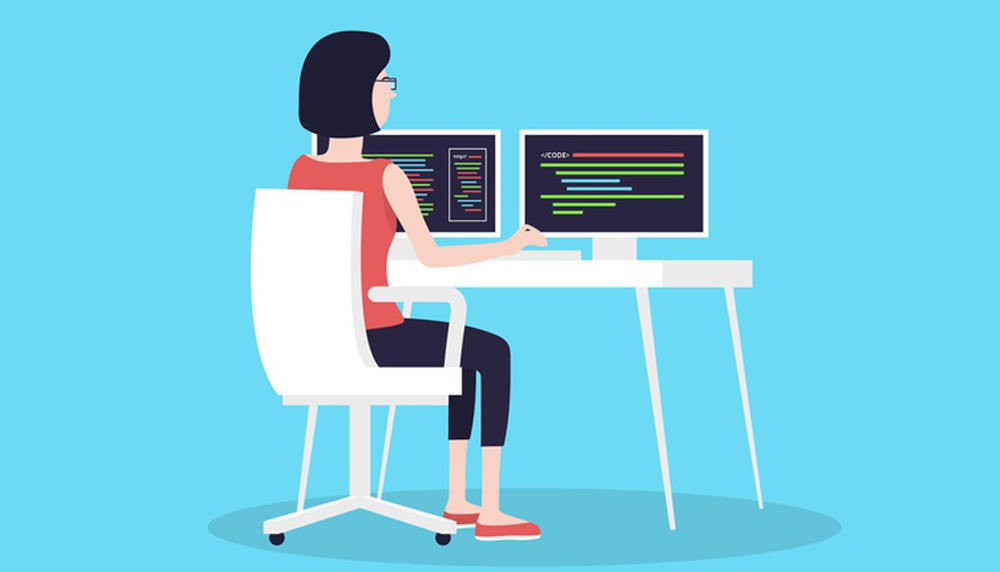 Responsive and Search Engine-Friendly Design
Majority of internet users access the World Wide Web via their mobile devices, and there is no sign that this will slow down any time soon. It is, therefore, crucial for any website to be mobile responsive. This trait is not found in Magento v.1.
However, Magento 2 is fully responsive, which helps to attract users even more as it displays appropriately and performs smoothly on devices of all sizes and types. And Google loves mobile-responsive sites and rewards them by pushing them up the search ranking pages.
Elastic Search
Elastic search is designed to significantly improve user experience as well as the quality of searches. It can also handle up to 33 languages. This functionality is also available for third-party extensions of Magento 2.
Two-stage Streamlined Checkout Process
The checkout process has also been significantly improved in Magento 2. Instead of following the six-step process in Magento 1 – which was grueling for most buyers except the most determined or patient ones – eCommerce stores can now avail the new two-stage checkout process found in Magento 2.
Running a highly successful eCommerce store involves getting rid of all barriers to buying that may exist. And the truth is that the more barriers customers have to surmount, the more opportunities or excuses there are for them to abandon their shopping carts and go elsewhere.
Ease of checkout, therefore, is an essential one that must not be taken for granted, and that is what Magento 2 offers.
Updating Extensions is Cheaper and Easier
Installing new modules and extensions becomes less complicated and cheaper with the use of Magento 2. Users and even professional developers have complained of how long a time it takes for them to install the just the basic extensions of Magento 1, not to mention conflicting extensions. But with Magento 2, the entire process becomes more functional and more manageable. This makes Magento 2 for small business a must-have if you want to go far in your eCommerce endeavors.
The Data migration tool on the platform makes it easier to move a database from Magento 1 to Magento 2. Besides this, it is quite straightforward to migrate your products, customers, orders, and so on. However, it is highly recommended that you leave this aspect for professional developers. They know all about Magento 2 for small businesses and not rely on your understanding of how Magento 2 works.
The two most valuable assets of an eCommerce business is database and products, so playing with them on your own could put you at risk.
Dashboard
Magento 2 comes with a new system in place which conveniently provides all the information that users will need in one place. The overview of the Magento 2 dashboard includes:
Top search terms
Average order amount
Most viewed products
Lifetime sales
New customers
Last orders, etc.
The financial or summary is also displayed on the homepage. Users can also get any information they need about the business in a heartbeat.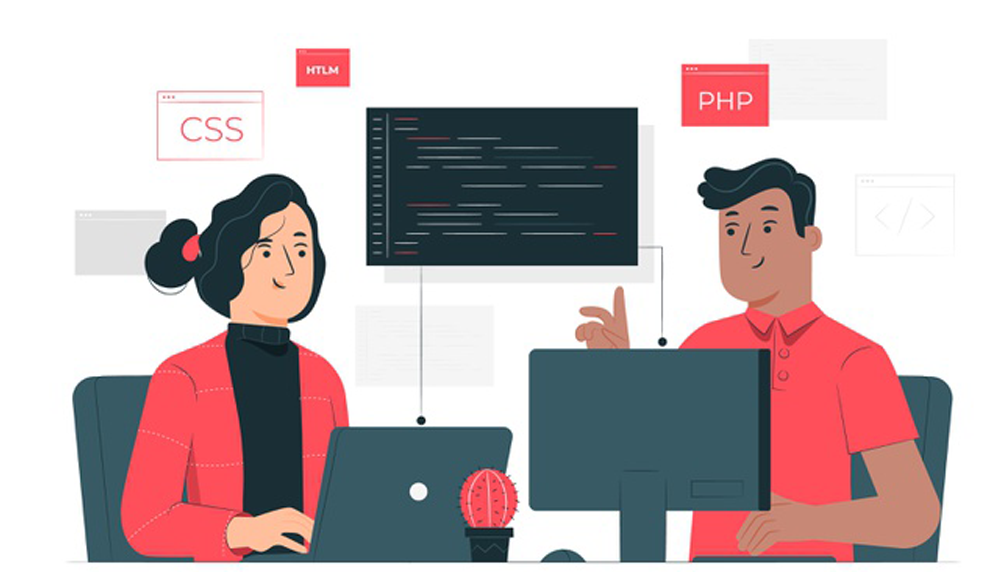 New MSI Feature
One unique feature – known as Multi-source Inventory (MSI) – is a new game-changer that can only be accessed via Magento 2. This exceptional feature allows users to efficiently manage all inventory sources without the need for third-party platforms or extensions.
With Magento MSI, you can quickly link up multiple inventory sources or one or even more websites. This, according to experts in this business, is the future of eCommerce.
Seamless Product Upload
Magento 2 makes it easier for users to create new products. It comes with a highly simplified step-by-step tutorial that guides you through the entire process.
Magento 2 also makes it possible for users to post product videos along with crystal-clear images.
Split Database Solution
Magento 1 is known to have the database of Admin, developers, and customers are the same. And this often leads to database overload, the strain of which affects the Admin and consumers to the same degree.
Magento 2 is an essential opportunity to have access to three separate databases, thereby eliminating database overload.
More Efficient Customization
The merchants making use of the Magento 2 platform will enjoy individualized payment methods while monitoring on-site behaviors.
Hardware Requirements
According to users and observers, Magento 2 can furnish the same level of performance even with lower hardware requirements. The platform has a constructive impact on both the initial as well as the running cost of the system.
So even if you are currently running a particular system on hosting service, this new version will be a cost-effective option.
Upgrading from Magento 1 to Magento 2
This process includes three main steps:
Pre-migration: This is the stage where the website's content and data are reviewed in order to have an idea of how much manual labor is required, set up design specifications and create a project outline that details the major stages.
Migration: This process involves preparing a testing environment and moving Magento 2 on a new server. Then plugins, themes, data, extensions, and content are moved from Magento 1 to Magento 2.
Post-migration: This is where you synchronize your customer data and order history in order to carry out a seamless shift from Magento 1 to Magento 2.
The entire migration process from Magento 1 to Magento 2 can be extremely time-consuming. Merchants that have performed this process state that it can take between three to six months before the entire exercise is completed if you don't encounter any pitfalls. However, this depends significantly on how complicated your existing shop is.
This is why it is typically recommended that you hire developers who know how Magento 2 works and are conversant with how Magento 2 for small business works Get a Magento 2 Migration Right for SMBs
A Quick Breakdown of Each Phase of Migration from Magento 1 to Magento 2
Here is a quick breakdown of every phase of the migration as well as the estimated time it would take for each phase to be duly completed. Once again, it is highly crucial to involve experts or developers who are conversant with Magento 2 for small business, even if you think you know how Magento works:
1. Draw up a Magento 2 migration plan (3 weeks).
2. Prepare a test environment (1-2 days).
3. Implement Custom Development and Extensions (3 weeks).
4. Migrate data (1-2 days)
5. Create a design for Magento 2 (2-4 weeks)
6. Additional database synchronization (1-2 days)
7. Magento 2 online retail store launch on a live server (approximately 1 week).
Experts also recommend carrying out a store audit as well as identifying weakness in the performance, code or security of your site. This gives you an accurate picture of the deadlines for the migration process.
Every phase of the migration process is essential and should be carried out patiently and adequately. This is to ensure a smooth launch with little or no downtime.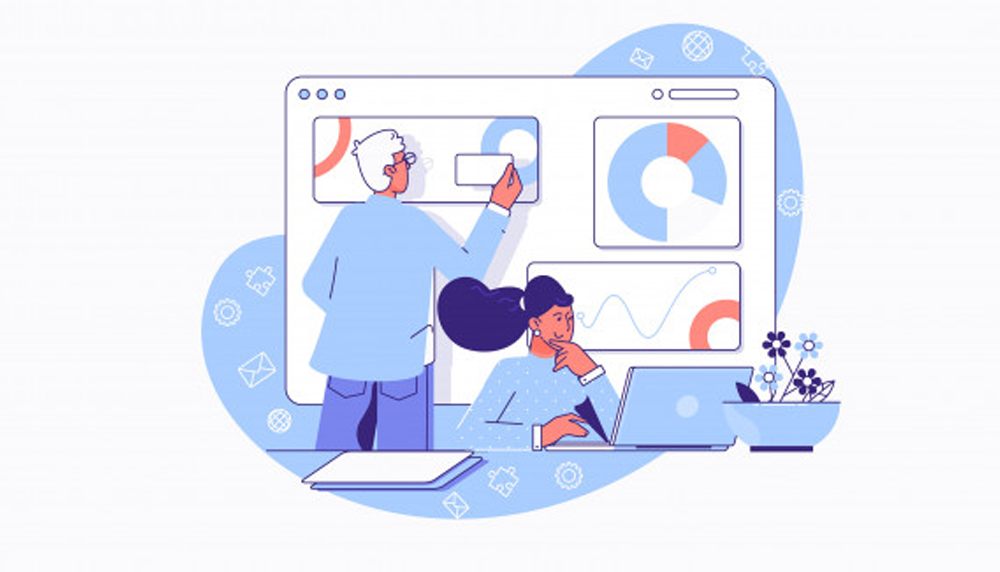 Common Challenges You May Encounter when Migrating from Magento 1 to Magento 2
Data Migration is Not a Drag-and-Drop Process
The vital stage in the transfer process is Magento 2 data migration. You – or the specialists handling this task for you – must possess enough technical know-how and extensive experience that enables them to react quickly and confidently in case database assets – i.e. product and customer data – get lost.
Your meta titles, blog content, as well as customer orders, should be handled and transported separately.
Simply copying Magento 1 and pasting it into Magento 2 is practically impossible. Magento 2 requires adequate preparation in readiness for transferring your custom data. Then a systemic combination of the official Magento Data Migration Tool, custom migration scripts, manual migration, etc. are applied to move your entire bulk data and settings.
SEO Performance after Magento Migration
By now, irrespective of your knowledge of how Magento 2 works, Get a Magento 2 Migration Right for SMBs you know that SEO (search engine optimization) can have a significant impact on your eCommerce business. Magento 2 comes with several improvements which include Schema.org and Auto-Generation features for SEO.
Schema.org helps to boost search engine rankings of eCommerce stores while Auto-Generation is specified for setting templates for product metadata.
Loss of quality search engine traffic can have a profound negative effect on the rankings of your eCommerce store in the search engine result pages (SERPs), thereby costing you a lot of money.
Many merchants who understand how Magento 2 for small business works chose the platform due to its impressively advanced SEO features.
If you don't migrate properly or follow the standard protocols of migrating from Magento 1 to Magento 2, the following issues may arise:
Duplicate content
Broken URLs
Redirects that do not work
Lost pages, etc.
Your marketing strategies, no matter how pristine they are, will be severely affected, making it pretty difficult for you to rank high on Google again.
Weak Data Structure and Untidy Code mean a Lot for Custom Development
It is common to encounter data structure problems when migrating from one version to the other. For instance, if the core Magento 1 code is inappropriately configured, the standard Migration Tool and scripts will never work. The only way to avoid this nagging issue is to carry out a site audit.
The clear benefits of migrating to Magento 2 should be more than enough to convince you to take the necessary action. Whether you fully understand how Magento 2 works or possess adequate knowledge about Magento 2 for small business, you need the assistance of professionals to Get a Magento 2 Migration Right for SMBs.
So, make the move today and start the process of moving to the platform that will take your eCommerce business even higher than you have ever imagined!
1234
0
0
cookie-check
7 REASON SMBS CAN MIGRATE TO MAGENTO 2 SEAMLESSLY