Google has been disrupting the search industry since 1998, churning out various tools for businesses. However, marketers are talking about how Google search console helps to improve SEO. If you want to be an SEO specialist, it will be worthwhile to know everything about this remarkable tool.
In this Google search console guide of 2020, you will learn all that is necessary about this free tool. And how you can utilize it to optimize websites and grow your rankings. So, if you are ready to up your search game, let's get started!
What is Google Search Console?
Google Search Console, formerly known as Google Webmaster Tool, is a free service provided by Google. It helps users to analyze, maintain, and also improve their websites' presence in search engine ranking pages. This tool allows users to grasp and improve how Google views their websites.
Anyone that operates a website should use Google Search Console. Entrepreneurs are expected to know this tool and its remarkable features and learn SEO basics. SEO professionals also need Google Search Console in order to keep track of web ranking and optimize sites for better ranking. It also helps marketers to make data-driven decisions about the search engine appearance of their websites.
Benefits of Google Search Console
So, what are the benefits of Google Search Console? Here they are in no particular order: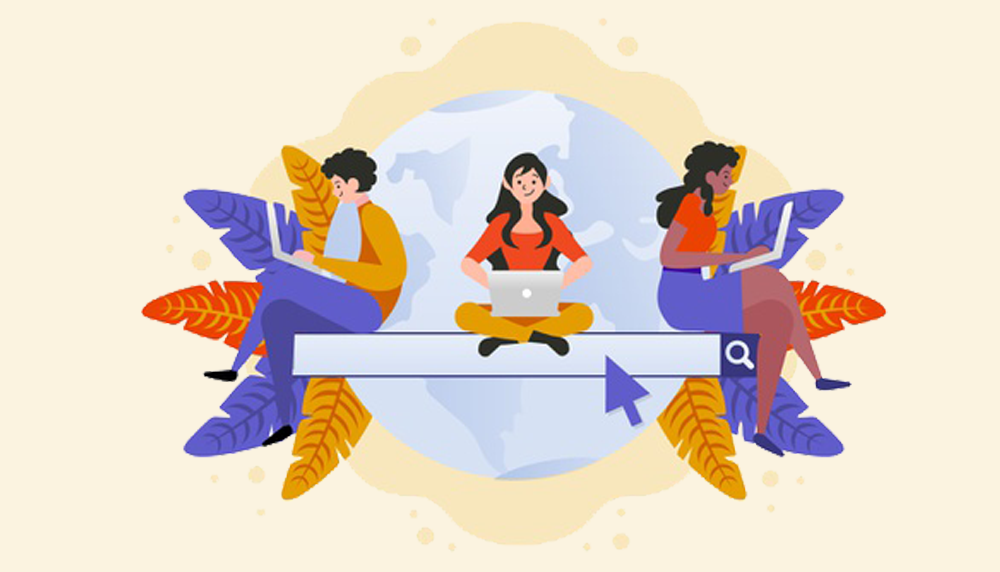 1. Assists in Finding Index Errors
Google Search Console helps users to find the index and crawl errors on websites. You can start by signing in to your account and then adding your property. Afterward, Google crawlers crawl your site, thereby showing any errors your website may have. You can fix the errors and then re-invite search engine crawlers to crawl your site again. Doing this from time to time eliminates errors that may significantly affect the user experience on your website.
That is how Google Search Console helps improve SEO since user experience is one of the factors that the search engine giant considers when ranking sites on SERPs.
2. Informs You of Websites Linked to Yours
Do you want to know which websites are linked to yours? Google Search Console will inform you of the number of websites – and which website – is linked to yours. All you need to do is to click on 'Search Traffic' on the dashboard. Then click 'Links to your site,' and the report will be presented. However, to get the best result, you need to ensure that your site is fully optimized. This is to assist Google to push you higher on your way to ranking your website on the first page of the search engine.
The report generated by Google Search Console will reveal the opportunity you should take to create additional backlinks to boost your website. Backlinks are a significant factor when it comes to increasing the visibility of your website. Organic rankings, for instance, depend massively on backlinks. Research has shown that top-ranking content on SERPs has the most backlinks. This buttresses the fact that total external backlinks are a huge ranking factor. Moreover, the number of referring sites for backlinks also plays a considerable role in rankings. This implies that you need different backlinks along with total backlinks to enjoy high-ranking positions on search engines.
Getting links from websites with high domain authorities is also crucial. So, the higher the domain authority of a backlinking webpage, the better boost or increase your site will get in organic search results. This is why it is highly crucial to keep track of your backlinks in order to find the best external backlinks. Then leverage existing results to create even more backlinks, thereby increasing your authority.
3. Gives the Lowdown on Your Internal Links and the Presence of Broken Links
One of the essential SEO practices is internal linking. A website with a great internal link structure has the potential to rank high on the search engine. Any web page with links to another website will rank higher based on the authority of the linking site and the link juice it receives.No one likes to see 'ERROR 404' when searching for relevant information. With Google Search Console, you can easily locate and fix these errors, thus helping you understand your website from Google's perspective.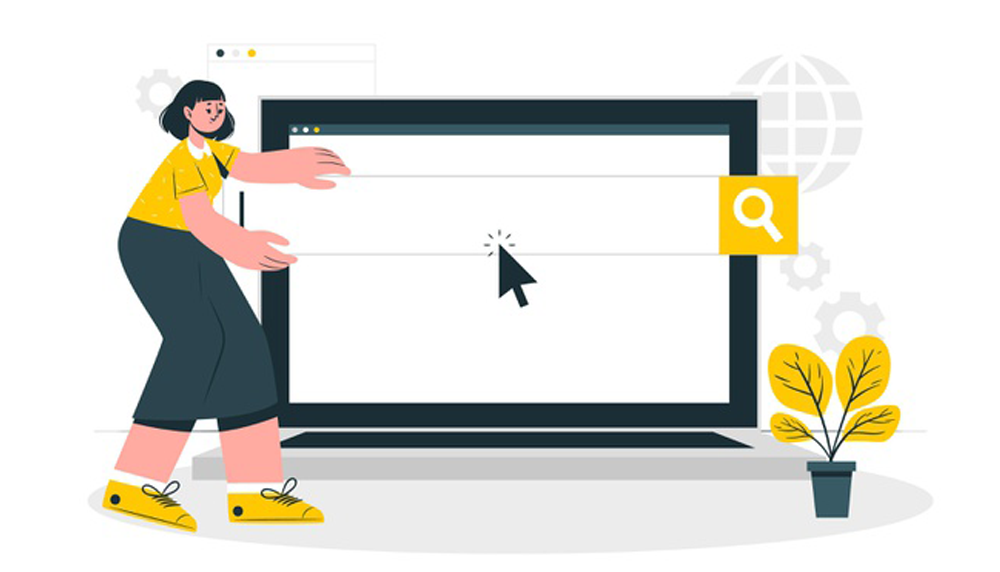 4. Clue You in Your Schema Markup
Schema.org helps users to set up their markup data for search engines. This helps search engines know the constituents of every page on your site. Google considers this a highly crucial factor for ranking, especially when used with excellent on-site SEO practice. Get in touch with your developer to find out more about how Schema.org can help your website.
5. Mobile Usability
In 2015, Google proclaimed that mobile-friendly sites would now be preferred and ranked faster or higher over non-mobile-friendly websites. This is not surprising because in-depth research has shown that mobile accounts for up to half of website traffic worldwide. For instance, in the first quarter of 2020, it was observed that mobile devices were responsible for generating up to 51.92 percent of global web traffic. Global website traffic has consistently hovered around the 50 percent mark as far back as 2017. This is just an indication that you should take this Google Search Console guide of 2020 seriously. The numerous issues that can be identified via the Google Search Console include:
Viewport Not Configured
Flash Content
Content not Sized to Viewpoint
Tap Targets too CloseBy now, this Google Search Console guide of 2020 should have opened your eyes to the remarkable opportunities you have passed up all this while.
6. Sitemaps and Site Messages
Sitemaps are maps to your site, designed to guide Google bots all over your website. Google bots know the precise location of all the web pages. You will be able to identify the number of web pages that have been submitted, as well as how many of these pages were actually indexed. Google Search Console also informs users of several crucial messages like security issues, crawl errors, and so on via notifications. In other words, the Google Search Console helps users in tracking all the details of their websites. These little details can prove hugely significant when it comes to achieving better rankings.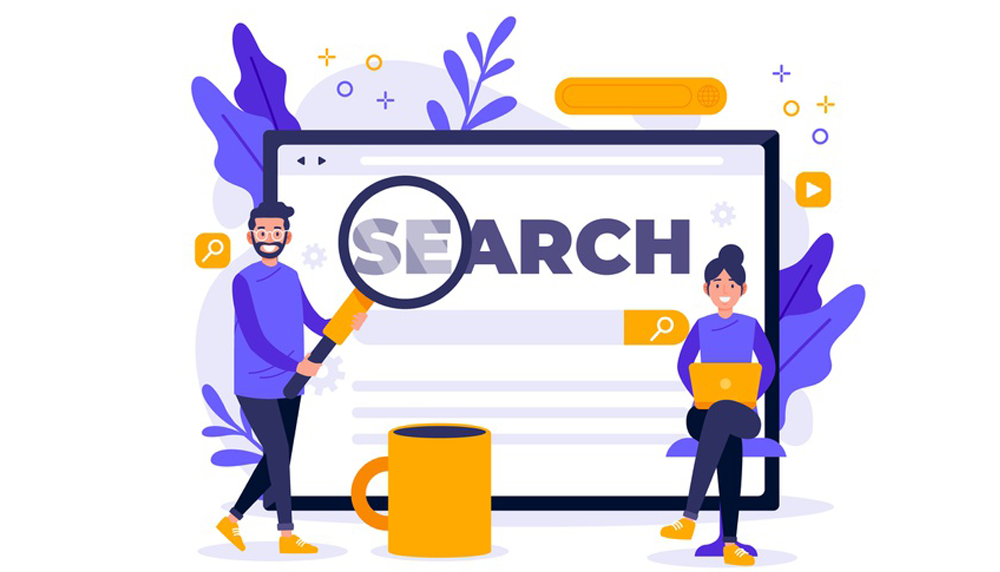 How to Use Google Search Console
Familiarize Yourself with Keywords People Use to Find YouIf anyone finds your website via organic search, it is because they used a particular search term. Google Search Console reveals the most common keywords that direct potential customers to your website via organic search. If you are viewing the Google Search Console in the traditional model, you can click on the 'Search Analytics' bar set in the middle of the page on the main dashboard.
Scroll down the page until you see the full list of all the keywords that prospective customers used to find you. You will also see the number of times a particular person clicked on your link after searching every keyword. Click on any of the keywords in the list, and you will learn which page actually showed up in the search engine result pages.
You will also see additional information such as the countries your traffic comes from when your keyword is entered in the search box. You will also learn the type of devices they use to access your websites, as well as how the numerous keywords you want to rank for are faring in terms of impressions, clicks, and even click-through rates.
But in the new Google Search Console, you will find this information when you click on the 'Performance' tab in the top box right on the main dashboard or in the left-side menus. Google will reveal the number of clicks every one of your keywords earns as well as the number of times your site shows up in search queries for that particular keyword on the main page. This is otherwise known as impressions. Google also reveals other categories such as the CTR, position, etc. when you click on the upside-down triangle above the list.
This is vital information that shows whether you are successfully attracting quality traffic to your content based on the keywords you targeted when you launched your SEO strategy. It will also show you the keywords via which some people found you, and which you didn't even consider targeting at all.
Go through Your Website to Ensure It Works Well on MobileGoogle Search Console is the g-to tool for testing and confirming your site passes the mobile usability standards of Google. Check the 'Search Traffic' section on the left-side menu and select 'Mobile Usability.' If your website is in excellent condition based on Google's standards for mobile usability, a green checkmark will appear. This is an indication that your site looks good, and no errors are detected.
However, if your website doesn't look or work well on mobile due to its small font size or use of flash, you will receive a message in this particular section. The message will contain information on what the problem is so that you can take steps to fix it.
Figure Out Your Most Prominent PagesBear in mind that Google ranks web pages, not the entire website. You may be surprised to learn that some pages on your websites rank higher on search engine ranking pages than others. In other words, they perform much better in search engines than other pages on your site. You can use Google Search Console to find the very popular pages, i.e., bringing the most high-quality traffic to your website.
When you check the same section where you found the keywords you ranked for, you will be able to identify the popular pages readily. You may have to filter and view different subsets of data as well. At the 'Search Analytics' section, click the 'Pages' menu, and you will see the full list of every page prospective customers have seen and clicked through to your site. The pages are arranged in descending order of popularity. The top-performing pages are at the top while others follow.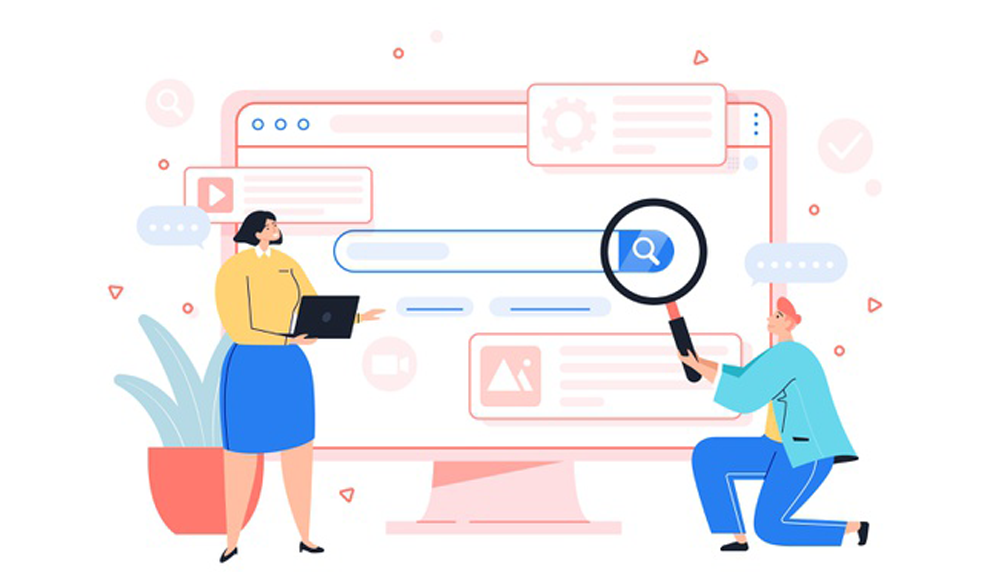 Discover the Devices Your Visitors UseEvery business is expected to have a mobile-friendly site by now, especially since Google announced its preference for such websites. But then, even if you have covered all the steps to ensure that your site looks good and engaging in mobile devices, it is still essential to know the number of visitors that interact with your site. You will also discover the type of device these visitors use to interact with your site.
The Google Search Console makes it easy to generate this quality information. When you select the 'Devices' on the menu, you will see the vast distribution of the number of clicks you get on every type of device. You can also switch over to see the average position, click-through rate, impressions, etc.
Identify Where Visitors are Coming FromIf you run a local business that serves a particular region, it makes sense to generate quality traffic that lives within that geographic area. With Google Search Console, you can get accurate data on where your high-quality traffic comes from or is located. This will enable you to ensure that you are driving traffic from the right demographics. Check the menu and select 'Countries.' You will see the number of clicks your site has received from each country.
The list is arranged with the highest occupying the top position. You can also view search ranking positions, click-through rates, and impressions. This Google Search Console Guide of 2020 has opened your eyes to the power of Google Search Console that many marketers are not utilizing.
You have learned how Google Search Console helps to improve SEO, especially if you follow all the tips shared in this article. The next time someone asks you, 'What are the benefits of Google Search Console?' You know exactly what to say. Above all, take advantage of this free tool from the king of search engines and begin to see significant improvements in your search engine ranking pages!
1140
0
0
cookie-check
BENEFITS OF THE GOOGLE SEARCH CONSOLE FOR YOUR ONLINE PRESENCE