The iPhone app development market continues to boom day in day out, thanks to the enormous demand for corporate and individual users. Research has shown that by the end of 2020, the mobile applications market is expected to generate up to $189 billion in revenue via application stores and in-application advertising. For your business growth the best ios app development company.
According to Statista, there are approximately 2.2 million iPhone apps in the Apple App Store. This should give you an idea of the demand for mobile apps created by a tech-savvy iPhone app development company.
The use of Apple devices in enterprise and business is also increasingly on the rise, thanks to their primary focus on intuitive UX and security. It, therefore, makes a lot of sense to reap as many benefits as you can when you create and launch your iPhone application.
Why You Should Be Cautious When Hiring An iOS App Development Company
Before you even approach any iPhone app development company, you need to, first of all, be aware of what you want or desire. The iPhone app maker will ask you several questions as regards what you want your app to achieve in the lives of your clients or users.
And since the Apple App Store has seen a total of more than 200 billion iOS app downloads since its launch in 2008, you want to be sure that your app will be downloaded and used by as many of your target audience as possible.
Moreover, your budget for the project will also play a significant role in the creation of your iPhone app. So, start by doing your homework; determine the essential features you require your app to serve as well as your primary objective behind the development of the iPhone application.
Therefore, here are some essential best practices that you should consider when building your iPhone app: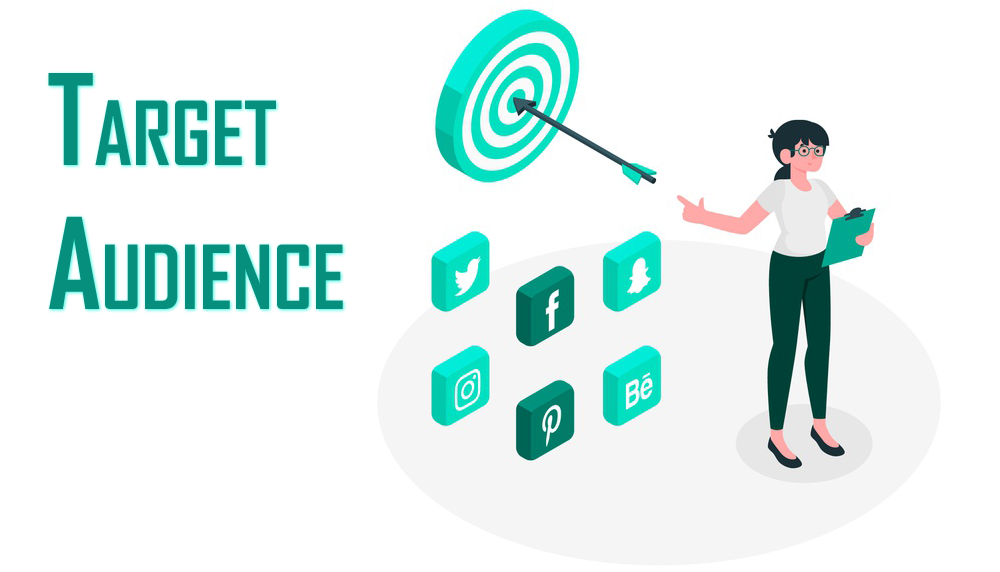 Who Is Your Target Audience?
When building an iPhone app with the help of a reputable iOS and Android app development company, it is vital to identify who your target audience is. Your industry or niche will determine your target audience or people who will use your app to purchase services or products. No mobile application can appeal to everyone except probably social media apps. And even then, a large number of individuals will not use the app.
This means that your iPhone app must be specific to your industry or niche so that it will meet the needs or demands of your customer base.
You can make use of your existing user base to evaluate the trends in order to single out the user groups that will most likely benefit from making use of a mobile app. You can also make use of Google Adwords/Trends and Statista to obtain valuable data about your audience and industry.
Another pointer is to take a look at your competitors, the type of users they are getting as well as how their services or products are performing out there via the use of an application such as App Data and App Annie.
Have an Excellent Understanding of Your Target Users
The next step to take is to know your target users better, especially their demographics and geography. This will help you to build an appealing, useful, and relevant iPhone application.
Although the global mobile market is hugely dominated by Android by Google and iOS by Apple, adopting each will vary from one country to another.
And since your focus is to build an iPhone app, your target audience will most likely reside in the United Kingdom as well as the US. This is because most people in these regions extensively use the iOS platform.
Interaction Scope
The best iPhone app development company must have an excellent scope of communication with its clients. So, go ahead to check the intervals when the firm shares the wireframes of the app.
It is also crucial that you remain updated and in the loop on the progress of the application.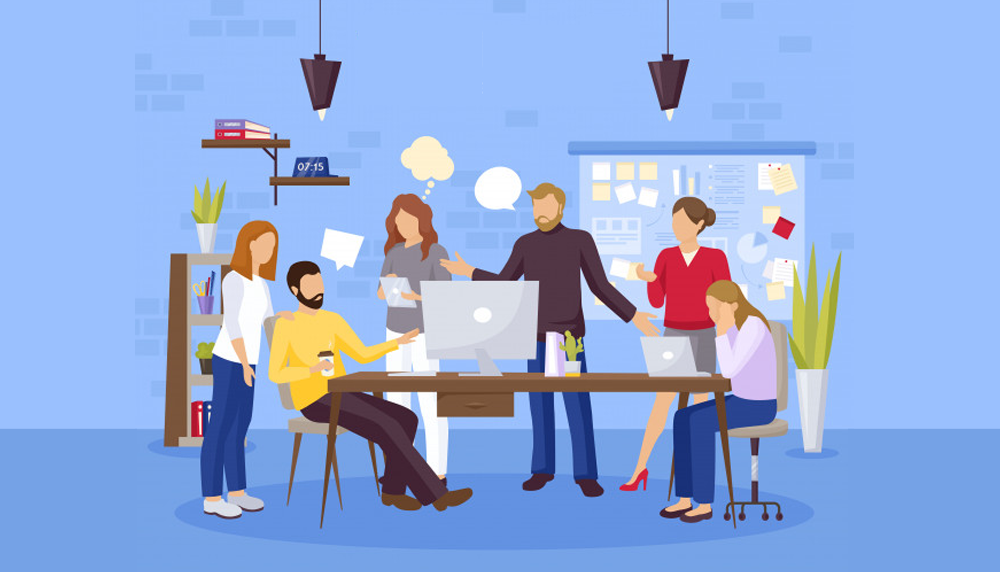 Check their Developer Team
Some mobile application development companies hire freelance developers when they manage to get a contract. But the truth is if you want your iOS app to be the best, you should look for an iOS app development company with a team of experienced, well-trained, and highly knowledgeable in-house developers.
A mobile application development company with an in-house team of specialists will deliver the best experience and work for you.
Determine the Development Approach
Sometimes, even though you are looking to build an iPhone app, you could face the perplexity of native versus cross-platform mobile development. A platform such as Xamarin allows users to speed up the development of iPhone apps through sharing code extensively.
However, this can be grossly inefficient when it comes to building customer-centric iOS applications with platform-specific or cumbersome custom user interfaces.
So, determine the development approach by discussing it with the team of developers at the iPhone app development company.
Evaluate the Track Record of the iPhone App Maker
You need to look for an iOS app development company that seeks to satisfy the requirements of its clients. Check out their portfolio and the iPhone apps they have previously created and how efficient and useful they are. Find out how long they have been in business in this particular field as well as their market goodwill.
Check the ratings of the iPhone app maker's previous applications. What is the quality of the apps the company has built? Are they high quality, or do they tend to fluctuate from time to time? If your iPhone application becomes popular, your business or organization will automatically receive a substantial financial boost.
Considering this essential factor will help you narrow down your choices of the best iPhone app development company to work with.
Be Open to Ideas and Prioritize Innovation
Innovation rules in the world of mobile development, a field that tends to morph within a comparatively short time. This is the trend over the past few years.
No, this newness and openness to change can set up your work for future profound successes. This is why you must ensure that the iOS development company exhibits this creative quality before you make your choice.
Otherwise, your mobile application will finish up in the mud of mediocrity and obsolescence.
What is more, ideas help in spurring innovation; so, check whether or not the iPhone app maker is open to accepting and analyzing your ideas. An iOS app development company that exhibits this trait and is also highly flexible will surely help your iPhone app to succeed.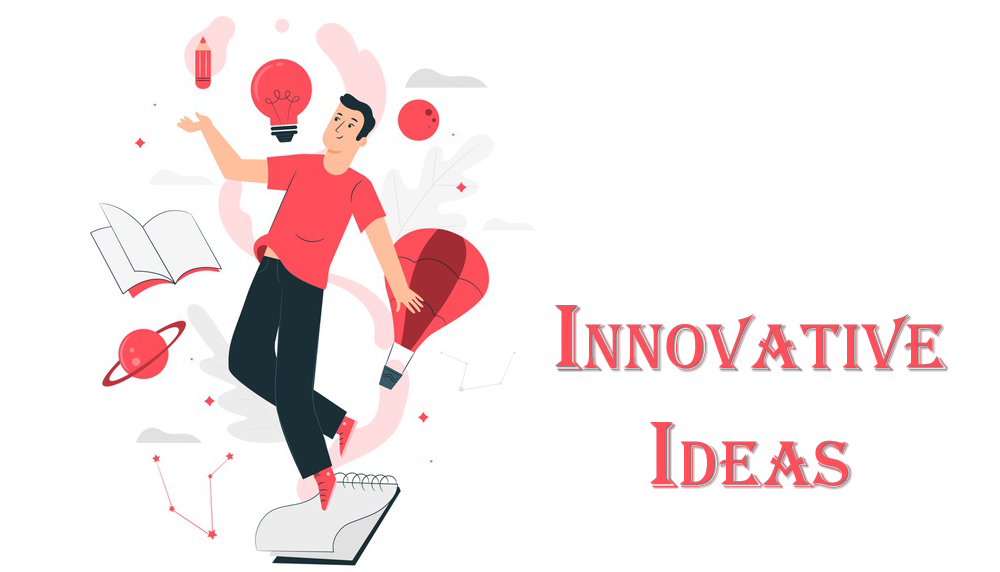 Are Free Quotes Available?
Developing an iPhone app involves lots of expenses; however, you should stay away from a mobile app development company that charges for providing a service quote.
So, visit their website or contact their support center to ask for a free iPhone app estimate/quote. If the iOs development company demands a hefty advance payment, continue your search and steer clear of such companies.
App Interface Designing Skills
The iPhone app development company you select should be able to provide a balanced combination of creativity and technical excellence. A bland-looking or overcomplicated mobile app has practically zero chances of becoming popular, irrespective of its overall range of 'features.'
So, select an iOS app development company that has knowledgeable and highly experienced UI/UX designers, graphic designers as well as beta testers. If you want your iPhone app to become viral, ensure that it looks easy on the eye, eye-catching, and incredibly user-friendly.
Once again, look through the iPhone app maker's app gallery in order to view their creative knowledge as well as their technical know-how.
How Reliable is the Company Server?
Many individuals – and even businesses – make the terrible mistake of hiring the services of an obscure mobile app company, all in a bid to save a few bucks.
But the downside of working with such an iOS and Android app development company is that it cannot provide any assurance about the quality and reliability of its systems and servers.
Of course, you should find out beforehand whether or not continuous build servers will be required in building your company's iPhone app. During the testing period and even after delivery, the iOS development company should remain in charge of maintenance issues as well as app deployment.
Furthermore, do not compromise with the quality of the app, especially since it will be submitted to the Play Store or iTunes. Make sure the iOS app development company you work with will remain in constant contact with you for the approval and review process of the iOS application
How Efficient is the iOS Development Company at Managing Projects?
Every mobile application company has its way of managing its respective projects.
Find out whether or not the iPhone app development company you want to work with will go the entire limit in order to provide post-project support, etc.
Some of the best mobile application development companies make it known to their clients how the entire iPhone app development process will evolve. They will also be able to render a coherent and concise outline of the iOS application.
The iPhone app development company should be able – and willing – to adapt your organization's app-making guidelines – if you have any – and preferences.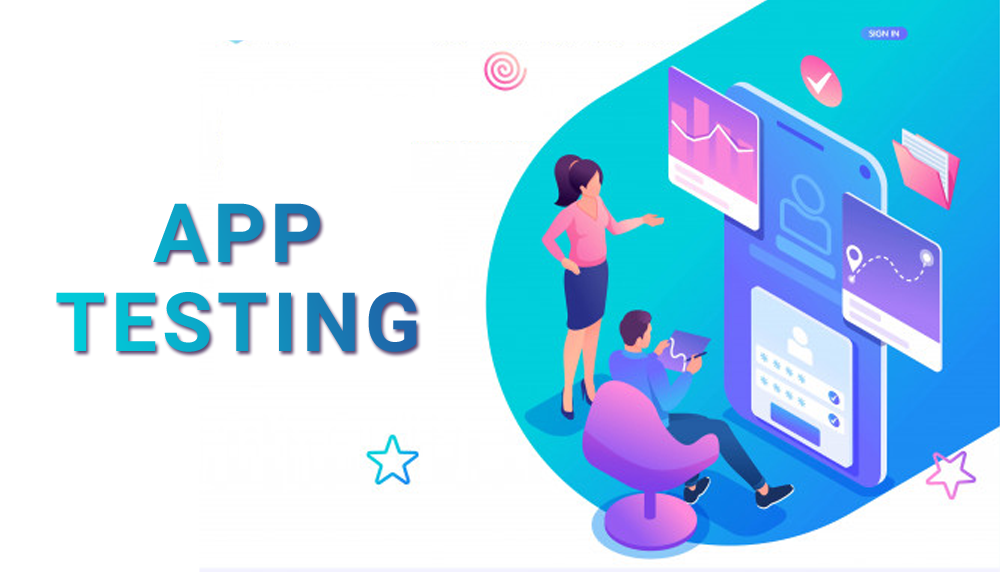 App Testing and Quality Assurance
Working with a mobile application company that does not meet the standards mentioned earlier may spell doom for your business.
The best iPhone app development company must ensure that the prototype that is designed and built for you must be free from any bugs. The app must also be error-free, user-friendly, and easy to use.
Client Testimonials
You should avoid any iPhone app development firm that cannot readily point you to the glowing and satisfactory reviews or testimonials of their erstwhile clients.
You should only work with a well-established iOS app development company that can showcase an impressive array of testimonials from past – or existing – satisfied clients.
Clients will gladly leave happy testimonials when their requirements are met, and they have peace of mind without experiencing any problems whatsoever with their applications.
Of course, you should ask for the contact details of some of these clients in order to verify the authenticity of the testimonials.
Working with the best iPhone app development company can be heavenly, literally. But that is only possible if you have done your homework and made the wise decision of going for a tech-savvy iOS development company that meets the requirements outlined earlier in this article.
The best iPhone app development company will not fulfill all your app needs and requirements but will also be willing to foster a long-lasting relationship with you or your organization.
So, make sure the iPhone app maker you choose has highly-experienced in-house mobile app developers and an excellent track record. Do this the right way, and you will begin to see the significant impact or increase in the revenue your business brings in every day.
1438
0
0
cookie-check
Working With The Best IOS App Development Company For Business Growth