BUY TICKET IN ADVANCE
To avoid long queues and to save some time which you can spend visiting more stand try to buy tickets online at BUY TICKET . With Mobile App Development
Or you can buy them at metro station also
Looking to get more knowledge about the innovation, technologies and mobile app development companies just in one place; well your dream will come true at GITEX TECHNOLOGY WEEK 2018 that will be held from 14-18th of October. GITEX TECHNOLOGY WEEK 2018 is a game-changing, must-attend event. Here are our top eight tips, for new visitors and old hands alike to help you get the full benefit of attending the exhibition.1
Plan your agenda
There are thousands of stalls at GITEX TECHNOLOGY WEEK 2018 and it won't be possible for you to visit and decide which section to go; so decide what's your agenda of visit, what are your plans for output from GITEX TECHNOLOGY WEEK 2018 and plan accordingly. You can have a look at the list of exhibitors and their stands at GITEX TECHNOLOGY WEEK 2018 Exhibitors List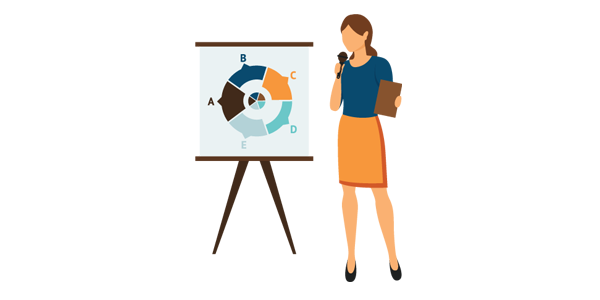 2
Fix the Meeting beforehand
As the number of visitors is very high, it will be difficult for stand owner to entertain each of the visitors. So, it's always good to fix meeting before going to their stand. It will be easy for you to manage your timings and get the best output of it. To fix meeting with us for your software development needs, just contact us.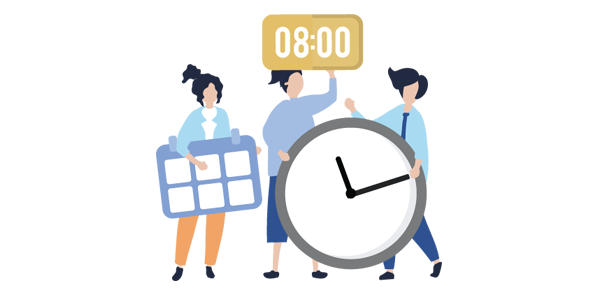 3
Visit with Partner
As the number of exhibitors is very large, it will be very difficult for a single person to visit each booth and get the idea, so it's always recommended knowing who else from your company or circle is visiting the GITEX TECHNOLOGY WEEK 2018 event and you can plan accordingly to cover maximum of it.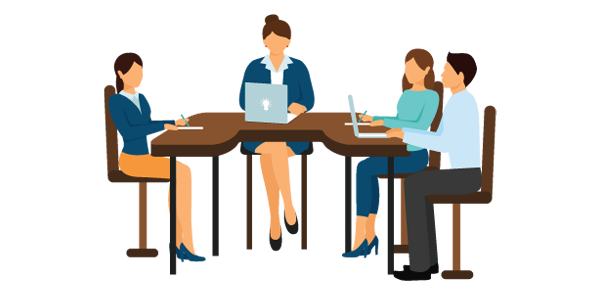 4
Getting the Map
It is very useful to have the floor map in your hand when you visit the place which will help you get to the desired exhibitor saving a lot of time. Maps will be available at the entry point.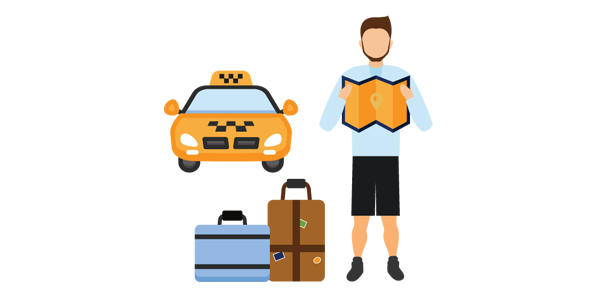 5
Ample business cards
Keep ample amount of business cards with you to avoid filling the forms at different booth saving a lot of time and if possible try to carry the cards of your friends or colleague who wanted to visit but could not make it to the event and try passing it to the exhibitors of their interest and don't forget to collect the cards from the booth that interest you.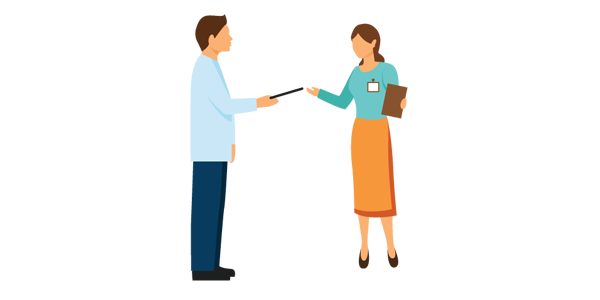 6
Hotel bookings and travel
Try to make hotel bookings as early as possible so you get a good price, try to book hotels near to exhibition center, so you could save time in travel, in case you don't get a nearby hotel or you are someone local avoid bringing cars as parking will be a big headache try taking the metro.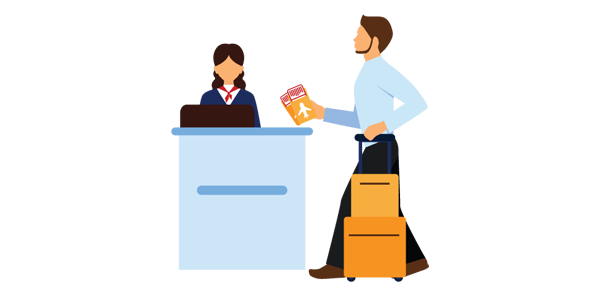 7
Notes
Carry notepads or voice recorders this will help you note down points and recall them later when you have free time and help you remember the things.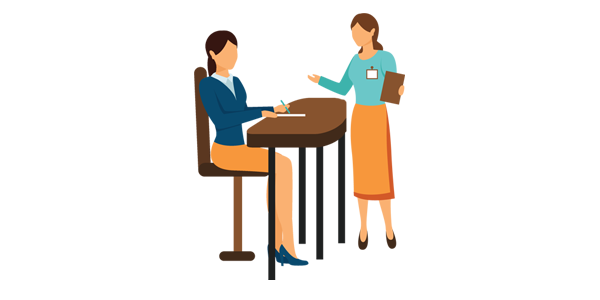 8
Connect online after meeting in-person
Once you are done with the event and now you are in your home or office, try putting everything at one place like excel or some CRM and try to get in touch with each exhibitor that interest you. Try negotiating and closing the deal of your interest.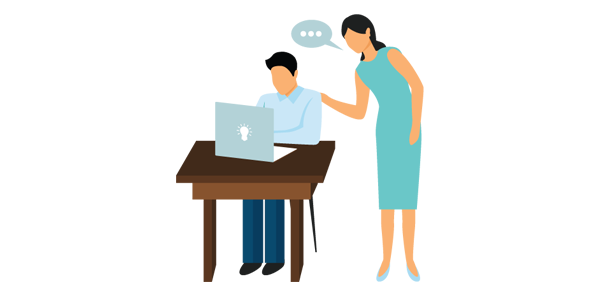 Try wearing comfortable clothes and shoes
Keep yourself hydrated
Try to carry some good trolley bags to collect as much as literature you can take
If you get a chance to introduce yourself to some media, do it and promote your brand.
We are participating as a EXHIBITOR. Will you be visiting? Let's meet at GITEX TECHNOLOGY WEEK 2018.
Visit our website prometteursolutions.com App Development company or visit our booth at HALL-1, BOOTH NO. C1-7
1582
0
0
cookie-check
Best Tips To Plan Your GITEX TECHNOLOGY WEEK 2018 Successful Visit