Instagram is continuously switching up its algorithm, keeping users, marketers, and even shareholders on their toes. All these are top Instagram updates you need to know. Because if you don't, there is no way you can fully take advantage of them.
The entire world may be striving to remain resilient in this challenging economic period. But seeing how Instagram rapidly develops new functionalities and features in order to tackle several business issues can be exciting. It shows that the photo-sharing social media platform is always looking to help users support their beloved brands.
When you are in the know as regards Instagram trends – such as the new ad formats to Instagram Shop upgrades – your marketing will improve drastically. And you will have the edge over your competitors.
This is why we've gone to the trouble of putting together a list of the latest Instagram updates you need to know. This also includes the new ad formats to Instagram Shop upgrades.
Before you jump to the next chapter, bear this in mind: Instagram is nearly always removing and rolling out new features. The social media platform does it without any predictable order and randomly.
So, if you don't have some of the latest features, do not despair. They will come your way soon enough, as long as you are patient.
Let's start in December and work backward, shall we?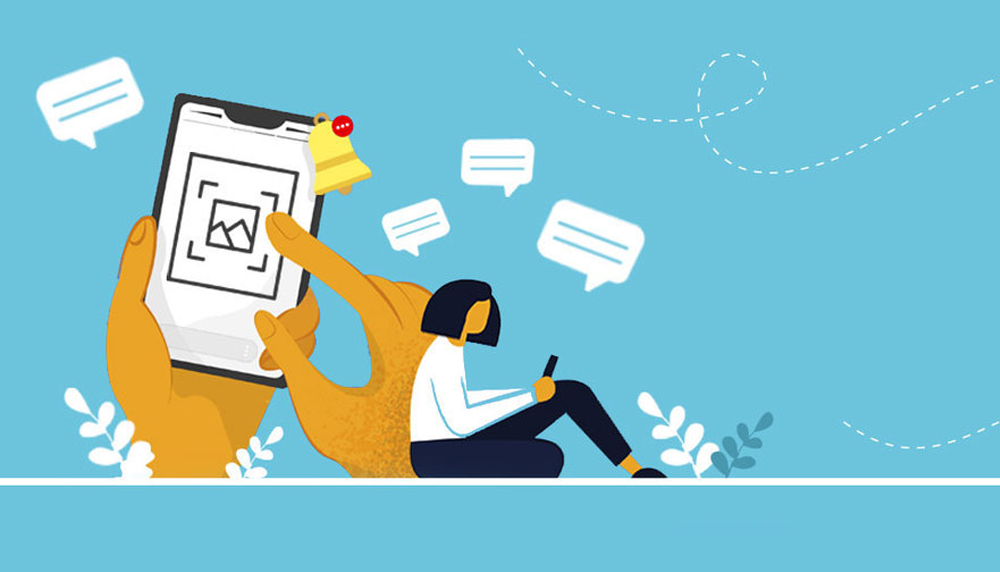 Top Instagram Updates You Need to Know
The pandemic that hit the world affected nearly every sector, no thanks to the widespread and economic downturn. However, Instagram chooses to wrap up the year with a slew of complex updates, guides, branded content, and so much more.
Branded Content and Product Tags Available for Reels
In November, Instagram cleaned the house and did some rearranging. Its home screen now has Reels in the front and right in the center. To be more precise, Reels is technically in the center and in front of the lower menu bar.
But this month – i.e., December – Reel continues to get the push. This time, Instagram rolls out product tags. Product tags are also available for Instagram Stories and posts, thereby making every product post to Reel incredibly shoppable. And any Instagram posts with product tags, whether posted by creators or businesses, can now be promoted as adverts.
And in addition to the rolling out of product tags, Instagram also added branded content tags to Live and Reel. These tags are meant to boost transparency for all sponsored posts.
Instagram has also launched a new creation workflow for all branded content ads. The goal behind this is to ensure the addition of disclosure, as well as the approval process, becomes much easier.
This allows businesses and creators to actively create or develop ads without the need to post organically in advance.
Instagram Reveals Explore and Home Feed Ranking Systems
Did you know the algorithm that works tirelessly in ranking explore and home feed content underwent a reboot this December? Well, now, you know.
The logic behind the reboot – or 'constrained exploration system' as dubbed by Instagram engineers – was to create an entirely new user experience that feels like home.
According to a post on Instagram, the Home Feed ranking system ranks content from accounts that you follow based on factors like relevance, freshness, and engagement.
The 'Exploration' feed algorithm relies heavily on a 3-part ranking funnel in order to predict the accounts that users are more likely to interact with during a particular session.
According to a senior software engineer of Machine Learning at Instagram, if a user links up with a sequence of Instagram accounts within the same session, it is highly likely to be topically logical. This is much better than interacting with a random sequence of accounts from a wide range of Instagram accounts.
The 'Explore' feed also received the Google treatment. People could search for hashtags, usernames, and even locations on Instagram. That was until November, but now, you can also search keywords with the tool.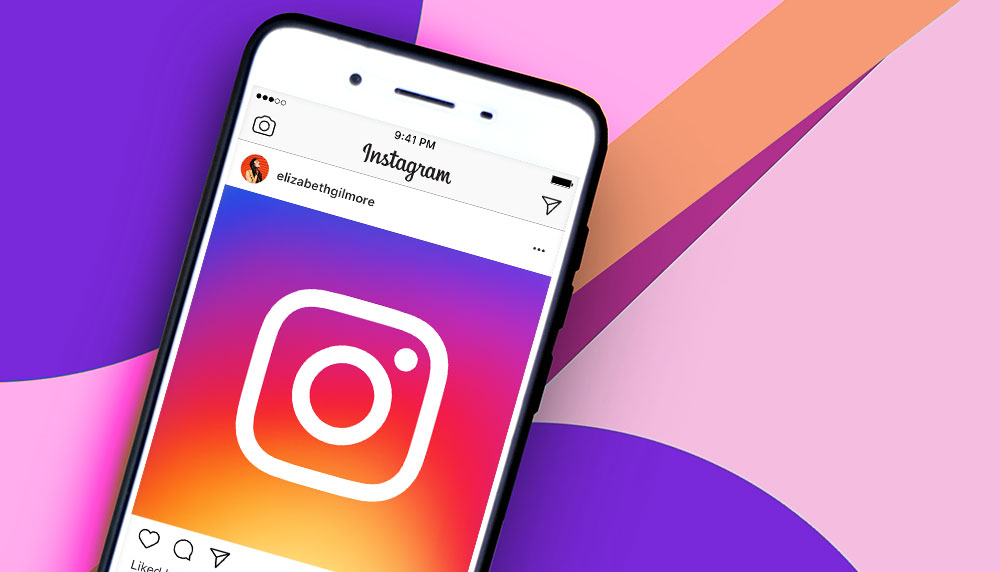 Instagram Expands Guides to Accommodate More Users
In May, Instagram introduced Guides with a handful of creators. Now, the social media platform has made this remarkable feature available to every user.
When it was initially rolled out, all guides were channeled towards providing wellness tips. But now, users can create guides around any theme of their choice. This can be done via product posts or regular posts on the platform.
As soon as they are published, guides can be shared across DMs and Stories. They are also accessible on desktops.
Spur Funnier Conversations by Remixing Your Friends' Photos On Instagram
Instagram rolls out a feature that will do one thing exceptionally well: bring a lot of fun to the platform while you chat with your friends.
One of the latest Instagram updates you need to know allows you to fool around with your friends' photos by remixing them and then sending them back during conversations.
Here is how it works: first of all, view a photo message sent by a friend. Then tap the camera icon at the very bottom of the message in order to capture a reply.
Next, move and resize the photo and perform a few twists with drawings, text, and stickers. The opportunities here are limitless.
Bear in mind that you can control replays. For instance, you can choose 'One View' for any message that you want your friends to eyeball only once.
You can also tap 'Allow Replay' so your friends can have much more time to view each message you send to them. You can send videos and photos with this particular option, and they loop automatically. Your friends will need to tap and hold in order to pause them.
This latest update is available for Instagram version 24 for Android and version 24 for iOS. Therefore, make sure you check out this fun photo feature in order to have fun!
More Instagram Updates You Need to Know
In case you are not aware of the upgrades that happened in November, here are some more Instagram updates you need to know:
Shop and Reel Tabs Replace Activity and Camera On Home Screen
In November, Instagram's home screen was re-designed. The Reels and Shop tab can be located at the bottom menu. This replaces both the camera as well as activity shortcuts for every user of the platform.
To access the former options, you can move over to the top of your home screen, directly beside the Instagram Direct icon. This overhaul took place right after Instagram tested numerous redesigns with a handful of the social media platform's users.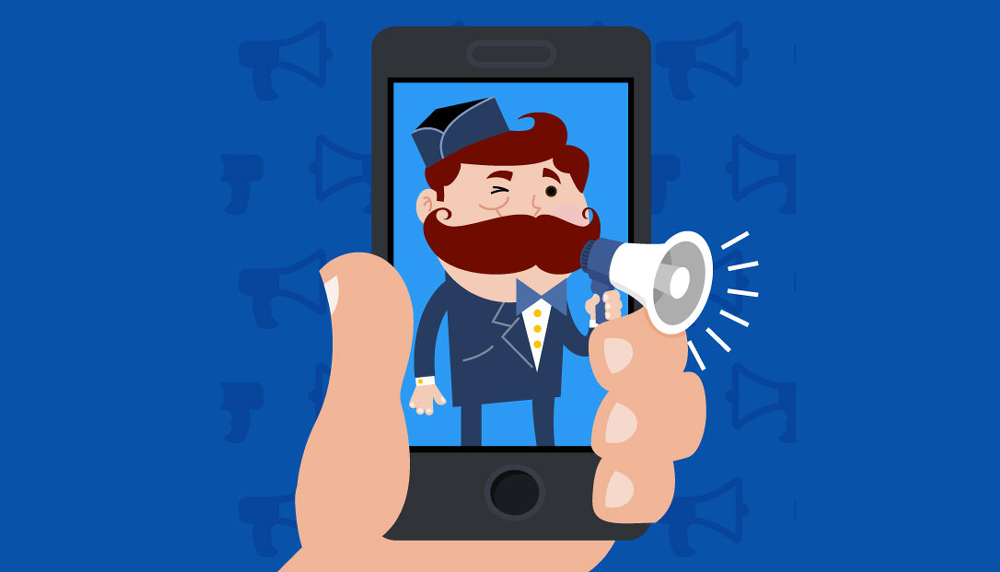 If you are a TikTok user, you will notice the resemblance between the Reel tab. The latter offers you a TikTok-like user experience as it automatically opens on a video posted by public accounts.
This update accurately reflects Instagram's heartfelt bid to offer more exposure to creators and push short-form video formats. According to a post updated on the platform by the Instagram head, the explosion of short-form but highly entertaining videos was significant this year.
And it became imperative to create the Instagram version when more users started purchasing products and services online while looking to creators for tested and proven shopping recommendations.
Instagram Enforces Branded Influencer Content Tagging
Instagram is adding more robust enforcement measures for sponsored content. This is in response to a particular investigation conducted by the Competition and Markets Authority in the United Kingdom.
According to recent research and as reported by BBC, it was discovered that over 75 percent of influencer ads are not labeled clearly.
Creators will now start receiving prompts that ask them to indicate if a particular content is tied to any brand incentives before they even post it. Instagram is also set to undertake a more proactive role when it comes to monitoring sponsored content. A new algorithm will be launched and used to find posts and ad content that are not marked clearly and accordingly. And this will be reported speedily to the brand that is getting the endorsement.
In the U.S., the FTC has pledged to clamp down hard on influencer marketing. The commission announced plans to codify every endorsement guideline back in February. It will also develop several requirements for social media platforms that benefit significantly from influencer marketing.
Product Tags Made Available for Instagram Ads
It is no longer new that brands can add product tags to Instagram posts. What is new, however, is that they can add product tags to Instagram ads as well.
When users click on these tags, they get to see more of the product's details. They can then add the product they desire to a wish list or even make a purchase. You can create ads with product tags within the Ads Manager dashboard. You can also do this when you promote existing shoppable posts.
Some advertisers – including Hollister and Dear Klairs (the Korean skincare brand) – have tested the product tags feature over the past year.
Dear Klairs carried out a campaign with product-tagged ads, and the results were interesting. The Korean skincare brand saw a 42 percent reduction in cost per add to cart and a 45 percent decrease in cost per purchase.
At first glance, that really doesn't sound good. Well, you're mistaken. You see, saving money on transaction costs is arguably one of the best ways to grow a business, especially in an unstable economy.
Shoppable ads – or new ad formats to Instagram Shop upgrades – were introduced along with new audience tools. This includes Shopping Engagement Custom Audiences.
Instagram's custom audience allows brands to target people who have once shown interest in their content. Shopping Lookalike Audiences target users with similar profiles to the existing customers of brands.
What is more, small businesses will have express access to support, training, and even insights on each of these features. All these will happen through Instagram and Facebook's Seasons of Support initiative.
Nudity Policy Undergoes a Transformation After Black Plus-Size Model Posts was Removed
August was a tough one for Instagram. The social media platform faced several allegations of discrimination and censorship after it removed Nyome Nicholas-Williams' photographs. Nicholas-Williams is a plus-size model who posed with her arms over her breasts.
The removal of the photos sparked up similar allegations from Black creators on the social media platform. And within a short time, a petition inspired by the #IWantToSeeNyome hashtag.
But Instagram vehemently denied any form of racial discrimination. And the company even maintained that the posts were removed because the model violated the platform's nudity policy.
According to the company's spokesperson who spoke with The Guardian, the social media platform does not give room for breast squeezing. And this is simply because it can be associated rather easily with pornography.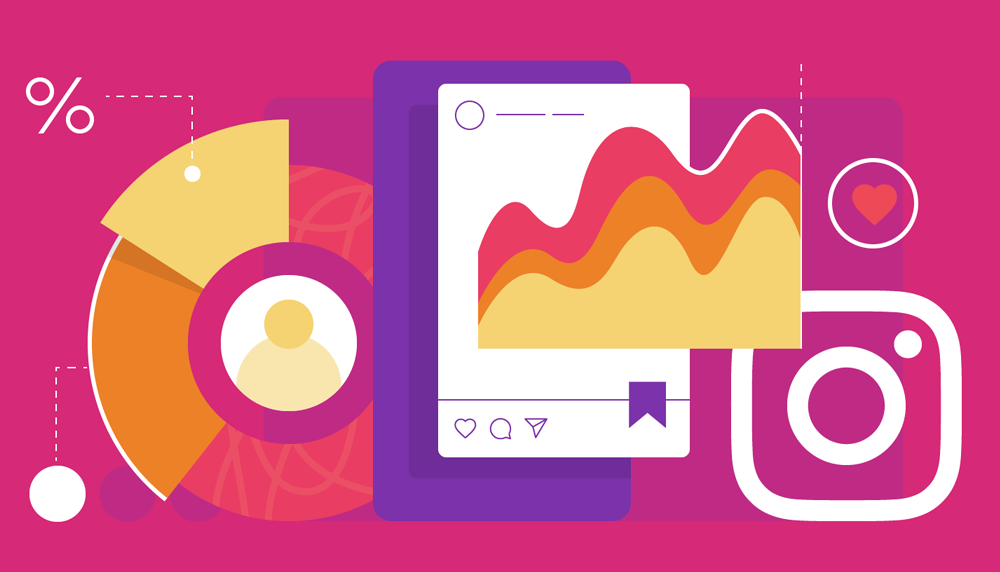 However, critics argued that similar poses by slim, white women were not removed and still graced the platform in different forms.
And so, in response to critiques, Instagram went ahead to hold calls with Black creators and even carried out investigations. Nyome Nicholas-Williams photos that had been removed were eventually reinstated.
At the end of the investigation, Instagram discovered that its policy and review process was incorrectly applied to the plus-size model's posts. Instagram head tweeted his appreciation for Nyome Nicholas-William and the Instagram community to push for change and speak up on time.
At present, definite plans to add nuance to Instagram's nudity policy are currently in progress.
Instagram Increases Live Length Limit, Badges, etc.
The latest Instagram update you need to know is that Instagram Live will allow creators to broadcast as much as 4 hours. Creators will also have the opportunity to save the recording, all within 30 days. A dedicated 'Live Now' section will now show up in the 'Explore' tab.
Badges are now available in eleven countries. This includes the United States. Instagram introduced badges in May. Fans can buy badges during any Instagram Live videos to grab a spot on the list of the creator's badge holders, stand out in the comments, and even earn a 'special heart.'
Cost for badges range from 99 cents to $4.99, and influencers get to receive 100 percent of the revenue they earn. This makes badges the first direct revenue stream for creators on the application.
Recent Instagram updates you need to know for Reels include browsing, saving, and even sharing audio.
There you have it: a full breakdown of the top updates you need to know for both November and December. The social media platform is always changing. And the most exciting of all these upgrades for many marketers is the new ad formats to Instagram Shop updates.
Nevertheless, do not be apprehensive; any time Instagram rolls out another update, you will be one of the first to find out on this blog!
2029
0
0
cookie-check
Business Worthy Instagram Updates You Need to Know