If your business is not joining the eCommerce revolution that has already taken the entire world by storm, you may miss out on the projected $4.8 trillion in retail eCommerce sales that have been projected worldwide for next year. And e-commerce marketing trends must also be honed to precision in order to keep up with the demands of the moment.
Companies that have embraced the services of an eCommerce marketing company are experiencing significant growth. As of 2017, for instance, the number of online buyers was not more than 1.66 billion. However, this number is skyrocketing to 2.14 billion, come 2021.
So, what are the eCommerce marketing trends that you should watch out for and utilize for business transformation in 2020? The leading deciding factor for the growth of any eCommerce company is "know your customers." Every company needs to know how their customers respond to different eCommerce marketing techniques, how they shop as well as what they always buy or are interested in.
Here they are in no particular order:
Mobile Devices
The entire market these days run on mobile devices. Almost every customer is on their smartphones and tablets as they go about their daily activities. If you want to make an indelible mark in your niche, you should consider hitting this vast market segment.
Many companies do not know just how profound PPC (pay-per-click) techniques are. Brands that want to be ahead, in the long run, will not shy away from investing heavily in this aspect of mobile eCommerce.
Online retailers can swear by how effective mobile eCommerce marketing is because mobile transactions keep increasing every year.
This is why you must consider hiring a top-notch eCommerce app development company in Mumbai to create a mobile application for your brand. As you well know that the holiday sales season is a great time to capture lots of targeted customers since more people will be glued to their smartphones and tablets at the time.
So, make sure your company is highly responsive to mobile eCommerce.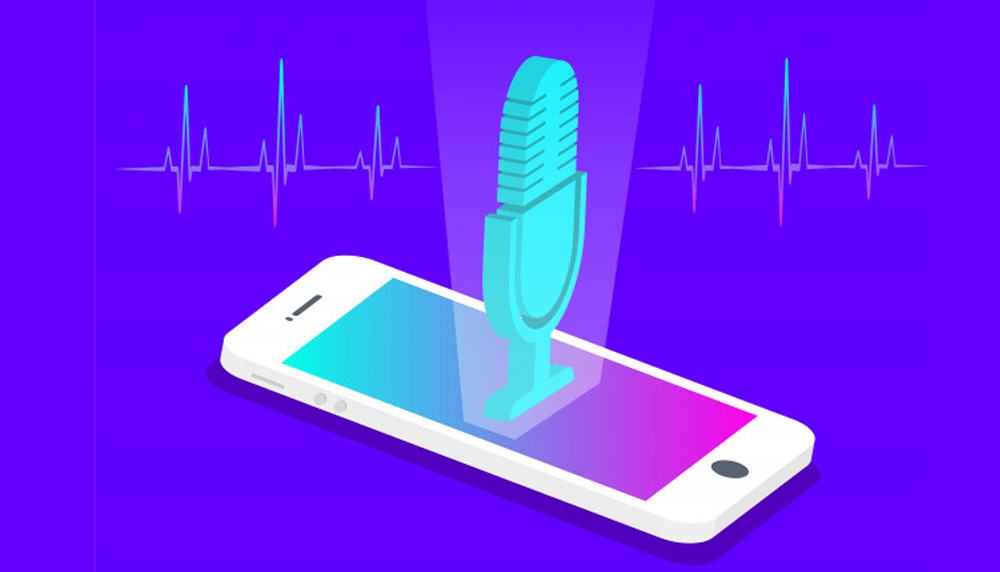 Voice Search
Voice technology entered our lives almost unnoticed but has become significant to any online user. The search engine giant, Google, has stated several new guidelines, including the need for all eCommerce stores to add text content to their offers.
This could only mean one thing: all brands must be ready to optimize their content for voice search.
Voice-enabled buttons make it possible to capture a large audience. This makes it easy for them to quickly locate a nearby restaurant, the best hospitals, etc.
As a brand, you can leverage this emergent technology in your SEO (search engine optimization) strategy. This is why you should always make use of key phrases and keywords that are suited for voice search queries. This will, in turn, bring in the most impressive returns you have always desired.
This technology helps users search for stuff online by speaking activating the home assistant AI on their smartphones and tablets.
Social Selling
Nowadays, social selling plays a crucial role in maximizing the return-on-investment for a brand, if well utilized. Social networks are impressively powerful tools that every eCommerce brand that wants to go far must use systematically.
For instance, Facebook has rolled out the "Buy Now" option directly on its app, and Twitter is looking towards launching product pages, etc. soon.
These developments imply that your brand can engage customers for extended periods. No matter where your existing or prospective customers go, effective eCommerce marketing will always win.
Customer Experience
Your eCommerce site must be designed to target unique individuals, ensuring every prospective customer sets eyes on the most relevant information.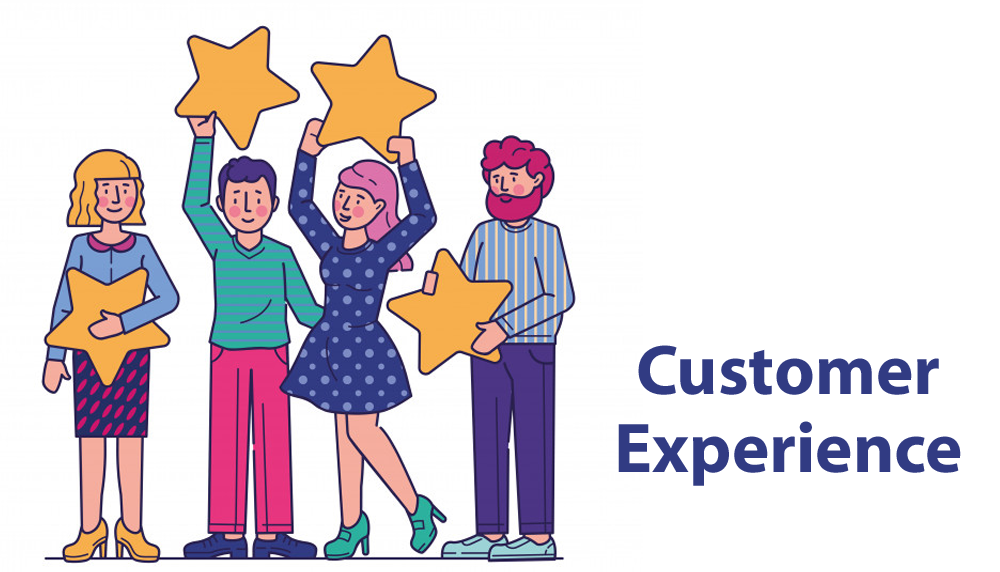 Therefore, reduce the number of steps they need to follow to check out. This is because the more steps a customer has to go through, the less likely it is that the customer will eventually complete the buying process.
Moreover, ensure your prices and fees remain transparent. Do away with any form of last-minute changes in prices.
Make use of user-generated content on your website. When your customers see their photos on your site, they will be excited and more willing to do business with you.
Furthermore, this gives you proof that your target audience is enjoying the products you sell to them. They will not only become loyal buyers but can also become unofficial brand ambassadors.
Private Messaging and Chatbots
A business thrives when customers actively engage with the brand. As an eCommerce company, you must understand where most of the potential customers spend most of their time.
For now, there is a paradigm shift towards private messaging applications such as Facebook Messenger, WhatsApp, Snapchat, etc. The engagement of users of these apps is pretty massive, so you must not miss out on this development.
As an eCommerce app development in Mumbai will inform you, many businesses these days are making use of these applications. They are even integrating chatbots to respond to queries from potential customers, updates about orders, etc. in real-time.
All these are possible, thanks to the AI (artificial intelligence) simulating the real conversation, thereby enhancing the overall shopping experience of customers. AI assistants can also be set up to handle some tasks which are usually carried out by a human. This means more free time for you to focus more on other aspects of running your eCommerce business.
This is how businesses are leveraging every way to comfort and engage their customers.
Machine learning and artificial intelligence are becoming more advanced every day. They are designed to learn from conversations with customers, thereby evolving to better attend to a user's personalized eCommerce experience.
According to an in-depth study by Statista in 2017, over 34 percent of responders indicated that they would have no problems getting relevant answers to their questions from a virtual assistant or chatbot when shopping.
You do not even have to break the bank to create your customized chatbot. When you hire the services of the best eCommerce app development company in Mumbai, one or more chatbots can be developed for you.
So, if you want your eCommerce marketing strategies to work exceptionally well, you should also consider leveraging these cost-effective techniques which can boost productivity via automation.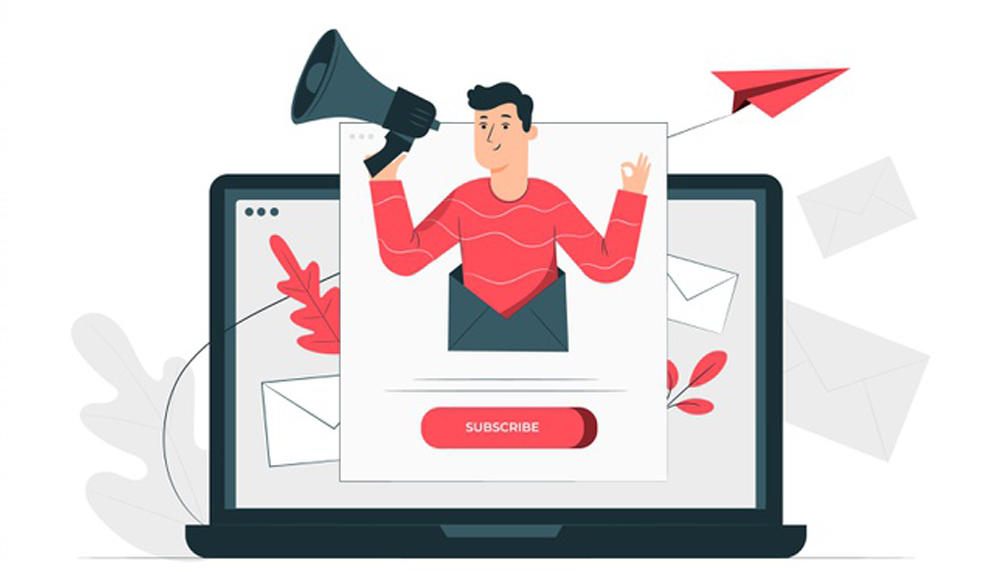 Shopping Experience
After a potential buyer has selected a product and sent it to the cart, the checkout page comes up next. You must optimize the checkout page, a step that many online businesses out there, neglect.
Do not commit the mistake they make by focusing on beautifying only the front end without considering the checkout experiences of their clients.
First impressions, they say, lasts very long, and that is why every aspect of your eCommerce site must be perfect. Your website must be catchy enough to hold the attention of your prospective customer, prodding them to browse from one page to another, and eventually buy their desired products.
Checkout and the overall shopping experience is crucial to your customers; do not joke with it at all.
Customization of Products
One of the most significant factors in the eCommerce universe is the customization of products. This trend is continually on the rise, and there is no sign that it will stop any time soon.
Product customization makes it convenient for your customers to make purchases. It can also eliminate any hassles usually associated with online shopping and will cater to the urgent needs of today's buyers.
Automation will also play a significant role in the customization of services or products. For instance, YouTube recommends video playlists based on the individual behavior of each user. This service ensures customization for customers, thanks to their usage patterns.
Numerous businesses around the world have started employing this particular process. These eCommerce companies customize products in order to make their respective customers purchase them reliably and comfortably.
Content Marketing
Content marketing is a crucial aspect of eCommerce marketing trends that will continue to grow in leaps and bounds. This is because it is a practical method of opening a two-way conversation with your numerous customers.
Content marketing helps eCommerce brands to actively – and efficiently – engage with their customers. It involves adding relevant and latest information to services or products and then sells these commodities effectively.
Part of the eCommerce marketing trends today involves promoting content using social media. You can even add the link to your brand eCommerce website to your blog.
Then use that blog to promote your social media heavily. Most audiences on social media platforms love high-definition videos and crystal-clear images as long as they are interesting and unique.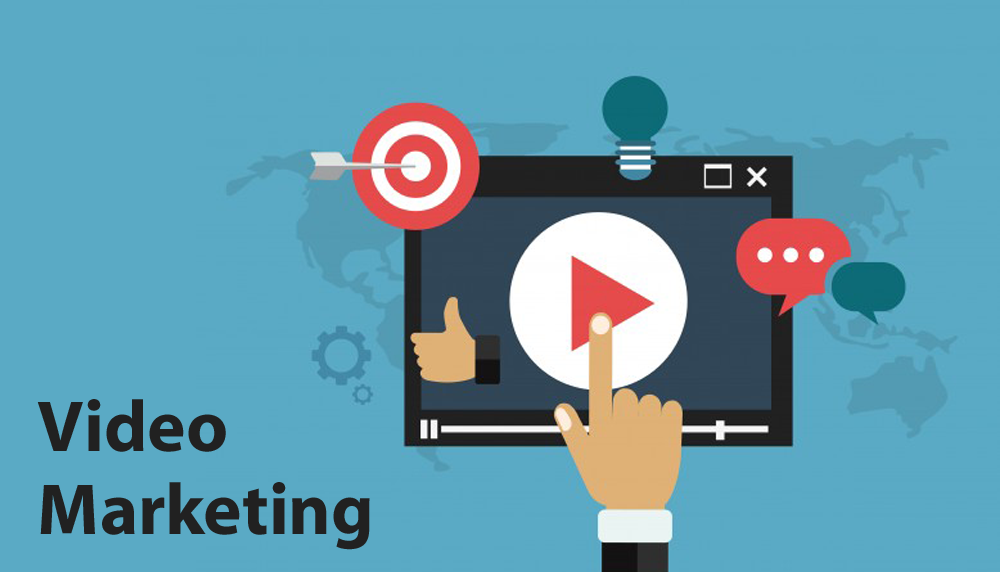 Video Marketing
The role of videos in today's eCommerce businesses cannot be overemphasized. You can employ videos as a fun way to capture the rapt attention of your target audience as you promote your products or services.
Every marketer worth his salt needs to incorporate videos into the mix at one time or the other. Authentic, value-loaded video content can hit the right chord with your target audience. This is why the first 10 seconds of your video must be catchy, informative, and the best since the attention span of customers dwindles every day.
Videos are also regarded as SEO heaven. At present, YouTube remains the second –largest video search engine. And since it is owned by the leading search engine in the world, it is safe to assume that any video that is tagged appropriately stands an excellent chance of getting featured on a search page.
So, make your videos enlightening, educational, and entertaining while promoting your products or services to your target audience.
Influencer Marketing
Influencer marketing may have been downplayed on Twitter, but that does not imply that other social media platforms don't encourage it. As the focus of many people around the world has virtually shifted to digital landscapes, the old ways of advertising are no longer as productive and rewarding as they used to be. Brands are investing heavily in influencer marketing and cashing in big time. You should also consider influencer marketing which involves catching the attention of rabid followers or a celebrity on social media.
It is, however, essential that you build an incredibly large following as soon as possible. Focus on building a much stronger brand reputation so that you can leverage influencer reach.
This eCommerce marketing trends is about connecting with your target audience. So, team up with as many influencers as you can afford for the following:
Getaways and giveaways
Discount codes
Contests and competitions, etc.
It is not every trend that will be suitable for your eCommerce business. Out of the several trends outlined in this article, pick the one that is right for you before you invest your resources. The trends you go for must match your brand image, tone, and goals.
It must also be engaging enough for your customers to enjoy. The most crucial trend that the majority of eCommerce marketing trends companies must go for, however, is the creation of a mobile app. That is why you must only work with the best eCommerce app development company in Mumbai. You can check out Prometteur eCommerce marketing services to get started.
1416
0
0
cookie-check
E-COMMERCE MARKETING TRENDS FOR BUSINESS TRANSFORMATION