You just had a brilliant product idea for a new business that is going to transform the entire world while making you Steve-Jobs rich. But before you start jumping through hoops to assemble a team, know this: if you don't have a product validation plan, or concept validation plan, your idea may just hit a brick wall. validate your product idea for free with us
If you are wondering "what is idea validation?" or product validation, then you should keep reading.
You need to discover how to validate your product idea for free. If you don't, you will end up going the way many entrepreneurs have gone over the years. You will only validate the statistics that most entrepreneurs fail within the first years, according to research.
If you must succeed as a business owner, you shouldn't just get an idea and launch it without finding out whether or not your target market wants your product. You must determine whether or not there is a demand for your product, so you need to validate your product idea for free startup before execution.
Dumping your resources, energy, time, etc. into a product that no one needs is not a wise move if you want to play long and hard in the entrepreneurial universe. It is this lack of product validation that is the #1 reason why 9 out of 10 startups fail woefully.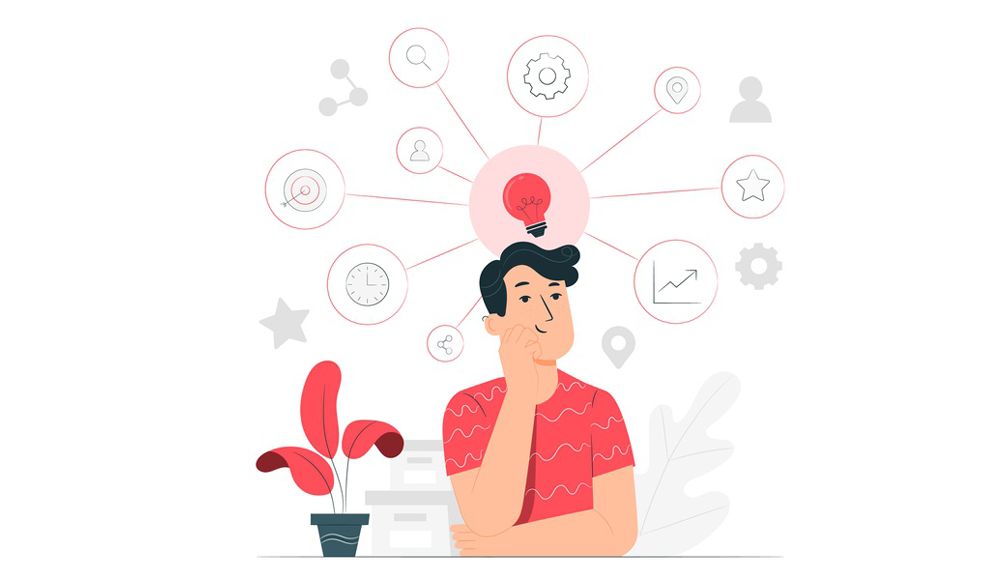 Minimum Viable Product (MVP)
Most startups make use of what is known as the 'Lean Startup Methodology.' One of the crucial elements is the 'build-measure-learn feedback loop.
The first step in the entire process starts with figuring out a problem that needs to be solved. Once you have determined the problem, the next step is to create a minimum viable product (MVP) so that you and your team can start learning as soon as possible.
A minimum viable product (MVP) is a product with basic features, enough to attract early-adopter customers while validating your product idea for free very early in the product development cycle. The MVP helps the product team receive feedback from users as quickly as possible in order to iterate and improve the feedback.
The minimum viable product plays a vital role in agile development based on the agile methodology that is built on validating and iterating products based on the input of users.
The Purpose of a Minimum Viable Product
The purpose of a minimum viable product is to allow the team behind the product to garner the maximum amount of validated learning about consumers with the least amount of effort.
An establishment that does not want to waste resources may choose to develop and then release an MVP because the product team wants to do the following:
Release a product or MVP to the market as quickly as possible.
Test an idea with real users before the company commits a massive budget to the product's full development.
Learn what resonates and what doesn't with the organization's target audience
A minimum viable product can also help to minimize the resources and time an organization might commit to creating a product that will not succeed. Moreover, it also helps the company to validate the idea for a product without necessarily building an entire product with all the bells and whistles.
The MVP concept helps the product development team to know where the product is lacking, its strengths and weaknesses as well as what customers or users will like to see and enjoy when the product is fully developed.
The 3 Distinct Features of MVPs
A minimum viable product has three distinct features:
It must have just enough features for prospective consumers to pick an interest in and purchase the product. This makes it easier for the company or establishment to market the product.
The product must have a feedback mechanism of some sort via which users will be able to send their feedback as they use the product.
The product must have more than enough future benefits for consumers since they will be the first to adopt the product when released.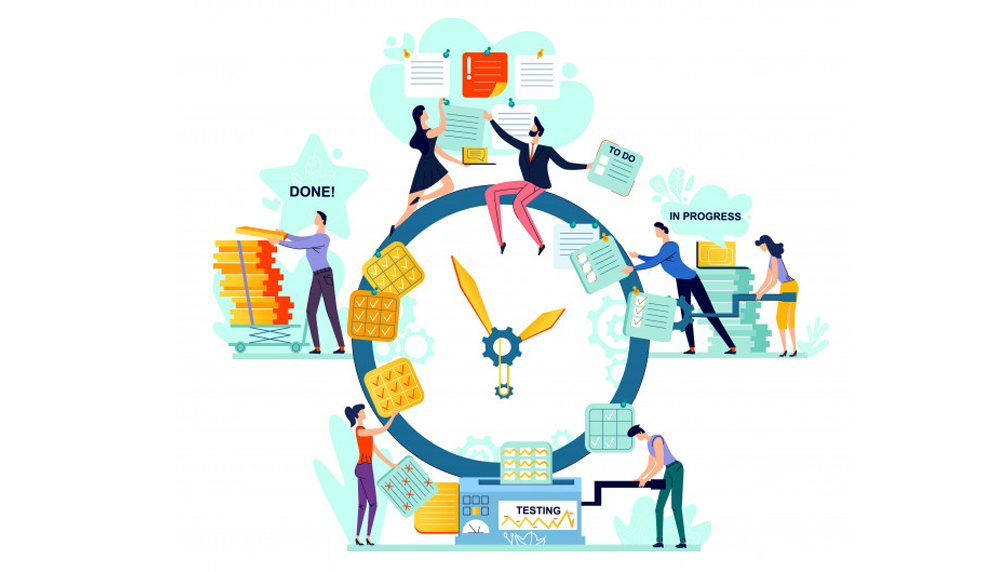 How to Validate Your Product Idea for Free
Here's how you can validate your product idea for free before you launch, invest or even hire anyone.
Step One: Write Down the Problem
You need to articulate the problem that you or others may be experiencing on a daily basis. This is not the time or place to write the solution to the problem; you should focus entirely on the problem.
And when writing down the problem, don't write something elaborate. Put the problem in a simple one-line or two-line statement. Examples of some problems include:
Difficulty in following up customers after they leave a restaurant or fast food joint
It's challenging to design a website in 3 easy steps, etc.
Step Two: Find Out if it's a Tier 1 Problem or Not
The truth is that problems are everywhere. But what you are looking for is a specific problem that your target audience is experiencing and feeling really uncomfortable about. This is what is referred to as a 'tier 1 problem.
For instance, let's assume that your target buyers are organizations or establishments. It merely implies that you are looking at a problem in the business-to-business (B2B) category. The top 5 problems that most companies face include:
Generating more sales
Building high-quality email lists for following up customers and getting even more sales
Putting together a top-notch marketing team
Investing in Facebook and Google ads profitably.
Increasing production selection, etc.
Once again, the problem you want to solve for your potential customers must be at the top of your customer's list. If it isn't, no matter how great or spectacular your product may be, you will not generate a single sale.
This is perhaps the hardest lesson that a budding entrepreneur must learn but sadly ignore. Do not make the same mistake.
Is there a way you can validate your product idea for free with a startup idea to ensure it is a tier 1 problem? The first thing to do in this regard is to determine who may purchase your product.
Start by creating profiles that highlight the number of companies within a particular geographical location, the respective industries those companies operating in, etc.
Next, create a list of at least 20 to 50 prospects who meet the criteria that you have set up. The best place to get the attention of business owners or CEOs or managers is on the social media platform for professionals, LinkedIn.
Go to LinkedIn and research the companies that are most likely to experience the challenge you want to help them alleviate. And grab the attention of the manager by a 3-sentence message:
Your message must not contain any fluff but be direct to the point. Add a specific time and day when you want to get in touch with them over the phone. And lastly, reach out to as many prospects as you can.
The plain truth is that not every manager or CEO will be interested in whatever you want to say.
Next, create between 5-10 questions that you should ask the managers/CEOs when you eventually receive the go-ahead to contact them. But the core questions should revolve around how painful the problem is and their willingness to pay for a solution that will eradicate the challenge.
Then collate all the answers you receive from these companies on Evernote or Notepad, and go through them later. Take note of the pattern of answers as they will help you determine whether the problem is a big one or something that is not really that big.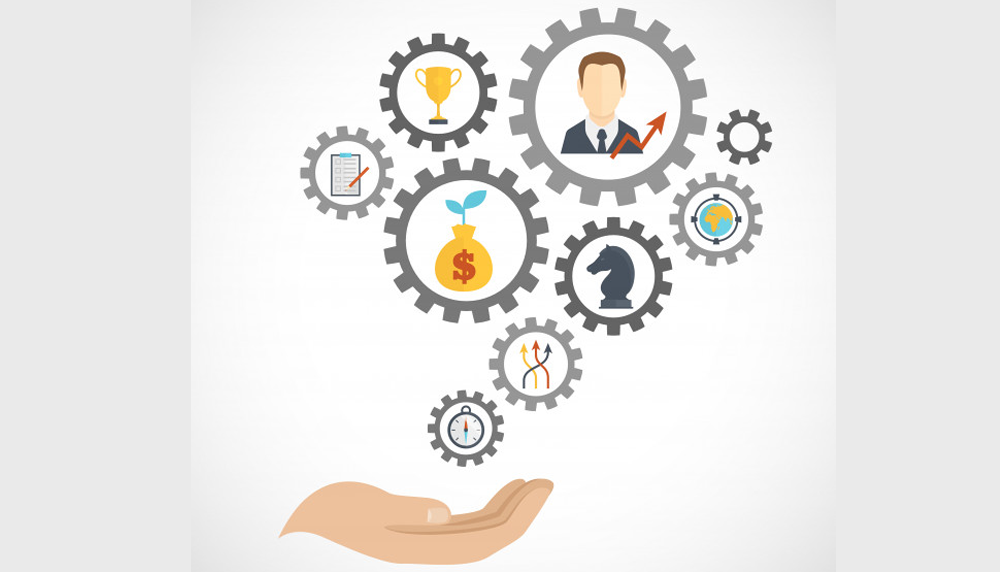 Step Three: Is There Any Existing Solution?
The beautiful thing about making those phone calls and asking the managers/CEOs the questions is that you will get an excellent idea of how your target consumers or customers are presently solving the challenge.
The managers/CEOs might let slip the specific products or companies they use or work with to alleviate the challenge they are currently facing. It is a perfect way to find out the companies your target customers outsource to in order to solve their problems, and so much more.
Do not ask a direct question: "Which product are you currently using to mitigate this problem?" They may be reluctant to release this information or be unable to name a particular product, especially if they outsource that aspect.
However, you can ask this question: "How do you handle that problem today?" Listen attentively to their replies so that you can determine whether they use a particular product or a bunch of processes or tools to solve the issue.
In reality, it is good to solve such a problem if you will be coming up against a handful of competitors. This is a sure guarantee that the market you have for that tier 1 problem is relatively large.
But of course, you also need to confirm that the competitors are doing reasonably well by selling their services and products.
But if there is practically no firm or agency that is trying to solve that problem, you need to tread carefully. In most cases, this usually means there is either no market for your product idea or the problem is somewhat too specific to too few companies or people.
It is good to be specific when solving problems, but it is better if there is a substantial market for it.
Step Four: Look for the Pain in Existing Solutions
If there is an existing problem or process these companies use in solving the problem, dig deeper to find any pain in the existing solution. Find out what they dislike about the product or process.
Is the process too time-consuming? Is there a way you can shorten that time frame? What is missing in the product? Is there anything the product needs to have to make the lives of the users easier or stress-free?
At least 80 percent of your product may feature parity as a baseline with other existing products. However, you need to be sure that the remaining 20 percent is infinitely better than existing solutions. This will be the distinctly clear benefit that your prospective customers will see as well as understand when they set eyes on your product or compare it with others.
Step Five: Is there a Budget for this Solution?
So, let's say you have successfully confirmed that there are existing products or competitors out there trying hard to solve the same problem. Check them out: how fast are they growing? Do they have an ample volume of customers? Are they making money? Are they hiring more specialists or experts to fine-tune the solution?
These are excellent signs your competitors are not only growing but generating revenue as well. And since they have to pay customers, it is a clear indication that some organizations have a budget set apart for such products.
Then schedule a follow-up with your prospects, i.e. those who gave you the time to have a chat with them. You should find out from the managers/CEOs how much they are willing to pay to obtain a solution.
You are at liberty to set your payment options, i.e. whether you prefer a one-off payment or a monthly subscription. The reactions of these business owners will give you an inkling of how much they are willing to pay for such a solution.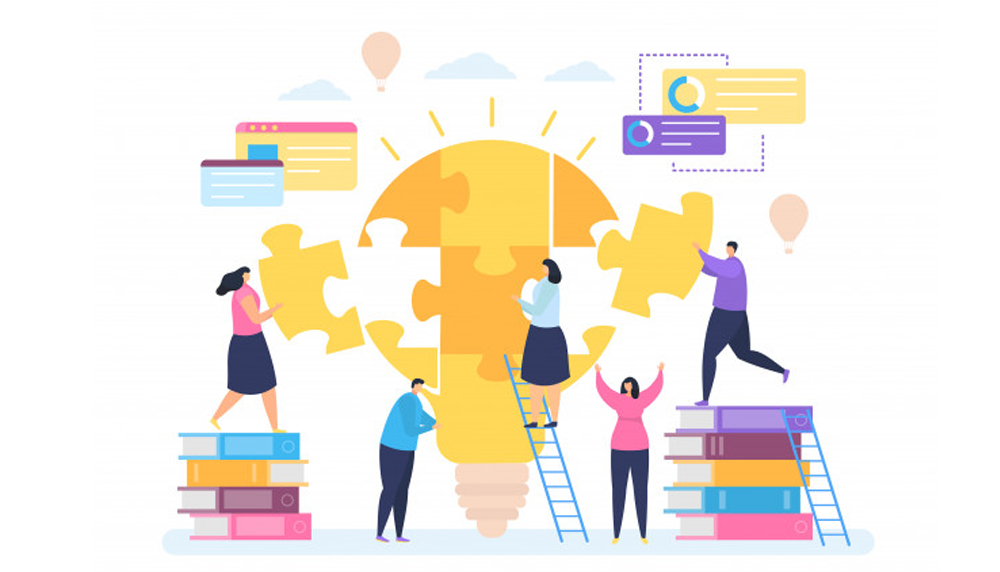 Then ask for permission from the managers/CEOs because you need them to give you their time to listen to that extra 20 percent pitch that makes your solution the best option for them.
Ask them what their thoughts are if you build a solution just the way you explained it, especially around pricing.
Expect these 3 responses:
They will say, "No, thank you, but I can't pay for it.
They will not commit themselves, i.e. be somewhere in the middle
They will be very interested and more than willing to pay for it.
For the groups that are not interested or noncommittal, find out why they took that stance. Is it that they are on a contract with another company? Is it budget? Is it that they are not interested in working with startups?
The replies you get will go a long way in helping you decide whether or not you should go ahead with the business idea.
Step Six: Define Your Roadmap Using Your Prospects
Let's assume that you have lots of prospects for your tier 1 problem. You have an audience who is willing to pay for the solution you want to provide.
This is the part where you start talking about wireframes, features, design, and so much more as you take steps towards creating a minimum viable product.
That is how to validate your product idea for free and ensure that it becomes successful.
1290
0
0
cookie-check
EFFECTIVE WAY TO VALIDATE YOUR PRODUCT IDEA FOR FREE