There is no doubt that eCommerce development will continue to grow, thanks to the advent of numerous web development platforms. But why go with Magento2 eCommerce website development for your business? This is because web developers around the world have rated the Magento platform as a prominent one for developing eCommerce sites. The platform also competes favorably with other web development applications due to its splendid and astonishing features.
As a business owner, you should expect nothing less than a reliable and highly comfortable eCommerce solution that provides extensibility, flexibility, and scalability. All these features should also be at your convenience, especially when you involve Magento2 eCommerce website development.
However, why go with Magento eCommerce development for your business? Read on to find out more.
Why Go with Magento eCommerce Development for Your Business?
Magento is a feature-rich, easy-to-use, and robust eCommerce platform that is primarily preferred by developers and eCommerce website development companies. According to BuiltWith statistics, Magento is the second most popular eCommerce platform for startups with a market share of up to 17 percent.
High performance, flexibility, scalability, customizability, as well as highly-secured functions, make Magento the most adopted eCommerce development platform in the world. Research has even shown that up to 51 percent of individuals in the United States, for instance, have entirely shunned physical stores and shop on eCommerce platforms, thanks to the inception of web development platforms like Magento.
Magento gives developers the freedom to extend their well-functioning reach with widely available and easy-to-integrate extensions. According to Forrester's Q3 report, Magento is named a B2B leader for mid-sized companies. This is why it is no longer surprising that brands with brick-and-mortar stores are now turning to eCommerce.
Magento is available in 3 distinct editions: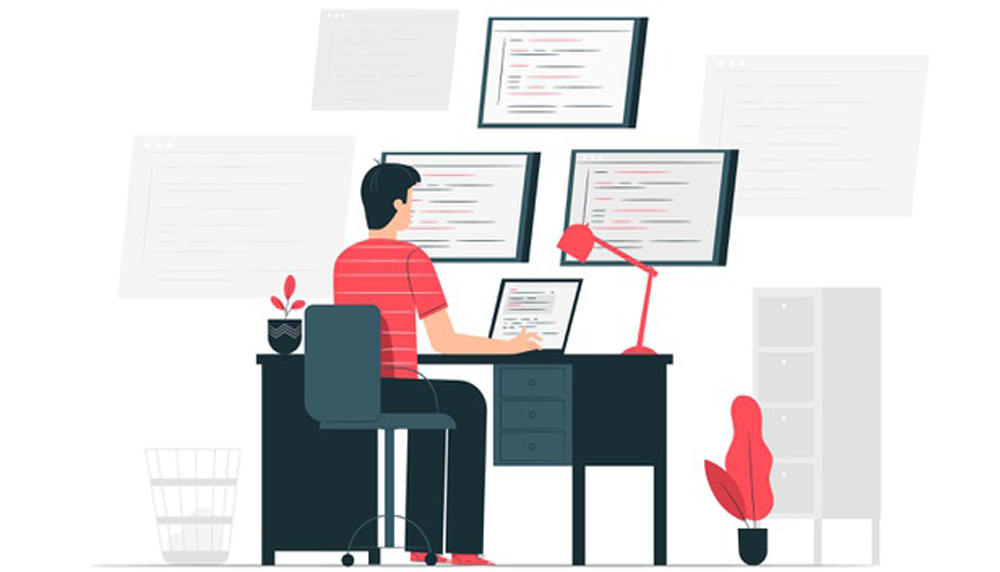 1. Community Edition (available as open-source)
2. Enterprise Edition (Comes as a premium or paid package)
3. Magento Go (Available as a hosted solution)
It should be mentioned here that Magento is used by nearly all the top brands you know today. The likes of Nike, Paul Smith, Mothercare, Olympus, Harpers Bazaar, etc. invested heavily in Magento2 eCommerce website development. This means that all the best eCommerce websites use Magento, which should give you peace of mind.
The Most Ideal Advantages of Magento eCommerce Development
In case you need more convincing why you need to go with Magento eCommerce Development for your business, here are the reasons why:
Flexible eCommerce Platform
Whenever a website or web application is deployed onto the Magento eCommerce platform, the respective firm gets full access to hosting and ownership.
This is why Magento is considered an ownership and flexible asset. For this reason, many organizations love to purchase this so that they can get full ownership and accountability of their developed product.
Accessible Tools for Regular Promotion
No platform or website can function at its highest potential without a sound, marketing mechanism, and promotion strategy. Magento is the go-to eCommerce web development platform for strategic promotion and planning for numerous customers.
Every customer is always on the lookout for promotion campaigns right on the homepage for products they wish to shop for. Magento makes the entire process easy for them.
SEO-centric eCommerce Application Development
Magento SEO simplifies the usually complex task of handling web traffic, webpages, and landing pages indexing. Website optimization becomes a walk in the park with Magento. This is what the Magento eCommerce platform brings to the table at all times.
The platform also generates customized meta keywords, meta descriptions, Google sitemaps, and so on. All these are essential requirements designed to boost the search engine rankings of eCommerce websites.
This is why Magento is considered the best eCommerce platform for startups and perfect for SEO and online marketing. This is because users can readily configure it so that it complies with SEO best practices.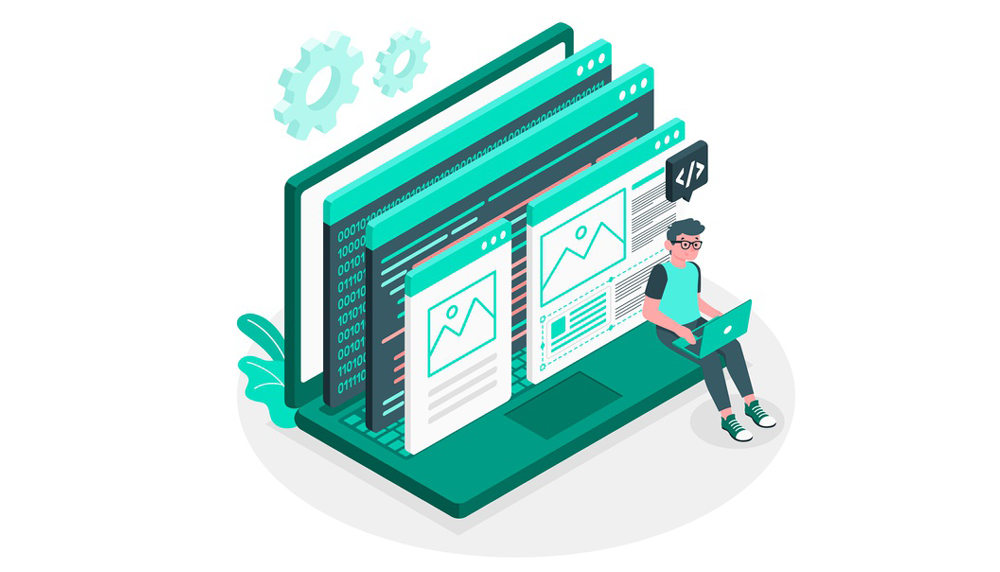 Risk-free Platform
The eCommerce platform offers a highly secure way of handling confidential information on the site. You will be able to manage your website on a separate system at your convenience.
Clean Dashboard with Intuitive Navigation
Magento offers a hassle-free experience for users, thanks to its numerous functionalities. This implies that no time will be wasted in order to complete various tasks such as navigation, linking, as well as content management.
Mobile Responsiveness
These days, searches are carried out on Google via mobile, and many results in sales. Moreover, Google has announced its preference for mobile-friendly sites, which will appear high on search engine ranking pages. This is why mobile responsiveness has become the core focus of any great website builder.
Therefore, your eCommerce website must be up to par with the growing trend of mobile responsiveness. Magento2 e-commerce website development involves using a versatile platform that can easily be configured across all devices for a flawless, user-friendly customer experience.
Distinct Content Management System
Shop owners utilize the content management system (CMS) to upload new products as well as to update the basic elements of the site. Magento has a user-friendly interface that makes this aspect very easy for shop owners. You can upload your products within a short time without the need for coding experience.
Diverse Apps
Magento is a comprehensive, one-stop solution for every eCommerce activity. You can avail yourself of any of the three editions of Magento available. So, choose any of the Community, Enterprise, or Magento Go editions.
Myriad of Rich, Out-of-the-Box Features
Magento leads when it comes to breaking the complexities of managing an eCommerce platform by providing rich, out-of-the-box features. These remarkable features support and protect the business owner and their customers. Here are some of the outstanding features you can enjoy if you invest in Magento2 eCommerce website development:
Unrivaled Modular Architecture
Magento simplifies order processing and management. Web store owners are allowed to review, track, or change orders if required. This will enable you to get a complete rundown or summary of the sales coming in as well as the products that need to be delivered to your numerous customers.
Multi-store Management
Do you know that you can easily create different versions of your web store with Magento2 eCommerce website development? That's right; Magento offers exceptional multi-store management right out of the box. Web store owners can create multiple versions of their online stores in different languages and currencies. What is more, they can manage all these via a single admin panel.
Inventory Management
Magento makes it easy for eCommerce merchants to upload their products, write product descriptions, categorize the products, and tag each of them. Any other inventory management activity that needs to be taken care of can be done in Magento.
Selling Products
Magento also makes it easy for merchants to sell their products. The platform is loaded with outstanding up-selling and cross-selling features. Merchants can also create coupons, and so on. All the tools required to entice a customer to whip out their credit or debit cards to purchase something from your web store are there.
Reporting
The reporting feature is one of the most ideal advantages of Magento eCommerce development. Merchants can create and view reports and detailed analytics via the admin panel.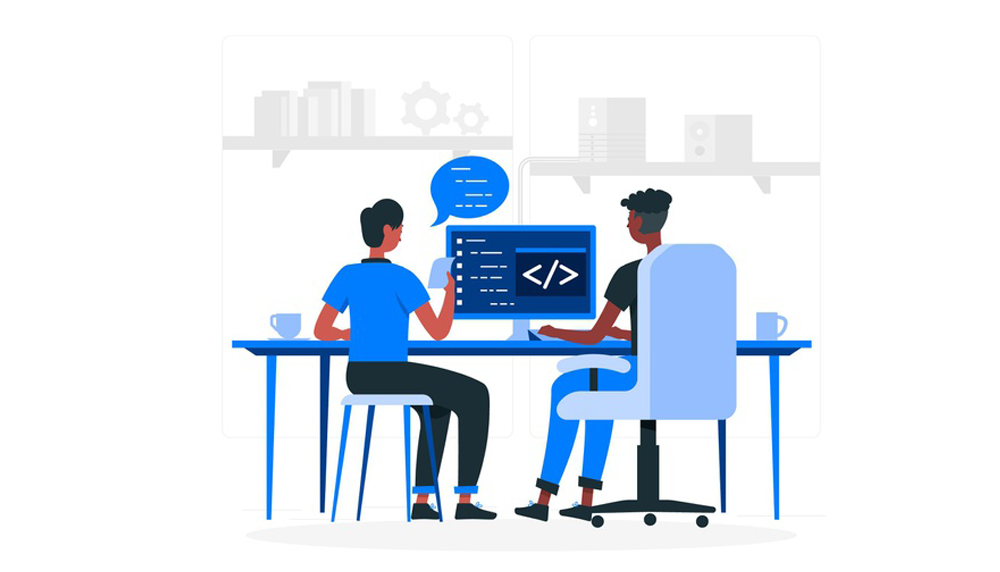 The information you generate will give you an excellent idea of everything from your top-selling products right down to how customers readily interact with your eCommerce site. The data will also help you to make improved or better-informed business decisions in the future.
Ready-to-use Extension
Magento is a platform that is complete with an extension marketplace full of a wide variety of problem-solving, real-world extensions. Each of these extensions is built and readily deployed by the members of the community.
If you come across any functionality on another platform that you'd like to replicate on your eCommerce store, it is highly likely that such a feature is present in the Magento extension marketplace. Most of these functionalities are found in the form of thousands of ready-to-use extensions available and grouped into these categories:
Site management
Integrations
Customer experience
Marketing
Themes
Utilities
The availability of such extensions also enhances the ease of development while helping developers deliver fast response times to their numerous customers.
Magento modules are designed to assist web store owners in boosting their online stores' functionalities by extending their core code. Some of these Magento modules are available for free, meaning merchants can download and use them for free. A few of these modules are premium i.e.; you may have to pay before downloading and using them.
Despite the availability of thousands of Magento extensions, you may not be able to find the best or exact one you are looking for. This is why you need to work with an experienced or highly skilled Magento developer to create a custom module.
Great Scalability
Magento is designed to meet the needs of every business out there. The platform is highly scalable, meaning you can go from selling 20 products to over 5,000 different products. This can happen without sacrificing the performance or features that you require for the day-to-day running of your eCommerce business. This cannot be said for most of the eCommerce solutions out there.
Moreover, if your business really takes off, you can easily upgrade to Magento Enterprise. This version is the premium eCommerce software. It may cost a hefty sum of money for monthly access and maintenance, but it offers extensive and premium features utilized by enterprises and large businesses.
This is possible because Magento is a PHP-based solution that allows developers to scale the eCommerce websites, thereby taking them to the highest level required by their numerous clients. It is this feature that also instills customization in Magento.
Excellent Support
Merchants may not receive adequate support from the official Magento team unless they pay to use Magento Enterprise. The avid community of both developers and users enhances the most ideal advantages of Magento eCommerce development.
This awesome Magento community is based around the world and voluntarily provides unbridled support for Magento users. They create patches and do their best to ensure the software maintains its world-class status in every aspect.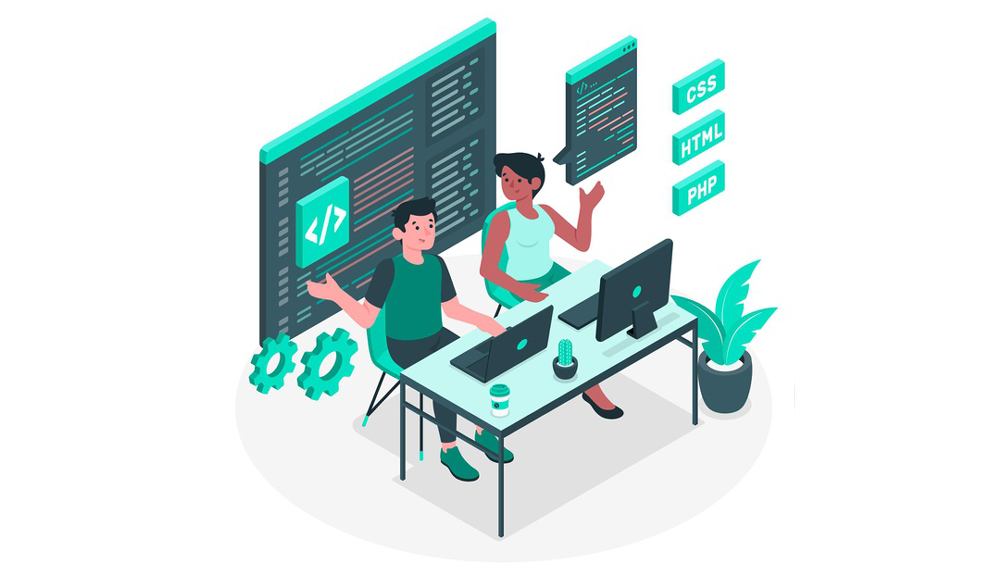 If you encounter any challenges while running your Magento eCommerce platform, just head over to the forums. One or more individuals in the Magento community will be readily available to provide assistance.
Reputation for Excellence
Magento holds a 26 percent share of the market. This is despite the fact that new eCommerce solutions are launched nearly all the time. Magento has an untainted reputation for excellence, thereby making it an eCommerce platform that most people trust.
Furthermore, in addition to its excellent and exceptional features, Magento offers unique security solutions that give customers and web store owners peace of mind. Customers that buy products from eCommerce sites designed with Magento always know and expect quality at all times.
If you are in the process of deciding between eCommerce platforms, it is highly recommended that you go for Magento, the #1 eCommerce platform. Why go with Magento eCommerce development for your business? Well, with so many fantastic benefits, features, and extensions, it is not too hard to see why Magento2 eCommerce website development is considered the best option.
The most ideal advantages of Magento eCommerce development places the platform heads and shoulders above all other eCommerce platforms out there. It is secure and safe to use at all times. It also tops the charts, thanks to its SEO and scalability options that are practically second to none.
If you encounter any challenges while running your Magento eCommerce platform, just head over to the forums. One or more individuals in the Magento community will be readily available to provide assistance.
1113
0
0
cookie-check
WHY MAGENTO ECOMMERCE DEVELOPMENT IS BEST FOR BUSINESSES