The corona virus pandemic swept across the entire world at unprecedented levels and has crossed the 4.5 million-count mark, according to reports. The global death because of covid-19 toll has risen to well over 304,384 individuals officially recorded. It is currently the most significant health crisis in these modern times.
And as healthcare professionals and frontline workers around the world scrambled up and down, facing this challenge with researchers working vehemently in search of a vaccine to beat the Covid-19 effect, the technology sector is also ramping up accordingly.
Cutting edge technology is presently taking the lead as businesses and the government team up with healthcare organizations in order to implement better solutions and strategies.
Before the pandemic, the global community was thriving with a combination of great rivalry from innovational companies and public distrust keeping digital corporations honest. But the economic shock that followed the Covid-10 effect turned everything on its head, with massive ramifications for the broader tech sector and the startup community.
Artificial intelligence (AI) for medical diagnostics as well as mobile technology for contact tracing and data collection offers highly efficient ways to cope with the speed, impact, and scope of the pandemic and the Covid-19 effect. But the major challenge, however, is that these technologies are far from being distributed evenly around the world.
This leaves many countries – and their vulnerable populations – lagging behind and at a significant disadvantage, especially when it comes to their capacity to minimize or bring down the risk and transmission of the corona virus.
But then, these technologies are already showing great promise in helping to contain and cope with the Covid-19 pandemic. Mobile technology and artificial intelligence provide data collection tools in order to assist in symptom checking, contact tracing, and predicting vulnerabilities and outbreaks.
For instance, Partners Healthcare created a Covid-19 screener powered by artificial intelligence to identify individuals suffering severe symptoms of the diseases. It is even on record that the Canadian artificial intelligence model BlueDot, provided a very early warning back on December 31, 2019, that the novel corona virus would become a pandemic as it will spread globally. Even AI-based computer vision cameras are employed to assess whether or not social distancing guidelines are being adhered to in public areas. Thermal imaging cameras powered by AI are also utilized to scan public spaces or identify sick people in China (more on this point later on).
Tech giants, Apple and Google, have partnered to adapt contact tracing to mobile Bluetooth technology. Cloud-based platforms also make it far easier for students and workers to practice social distancing. **
This is how technology has stepped up during Covid-19: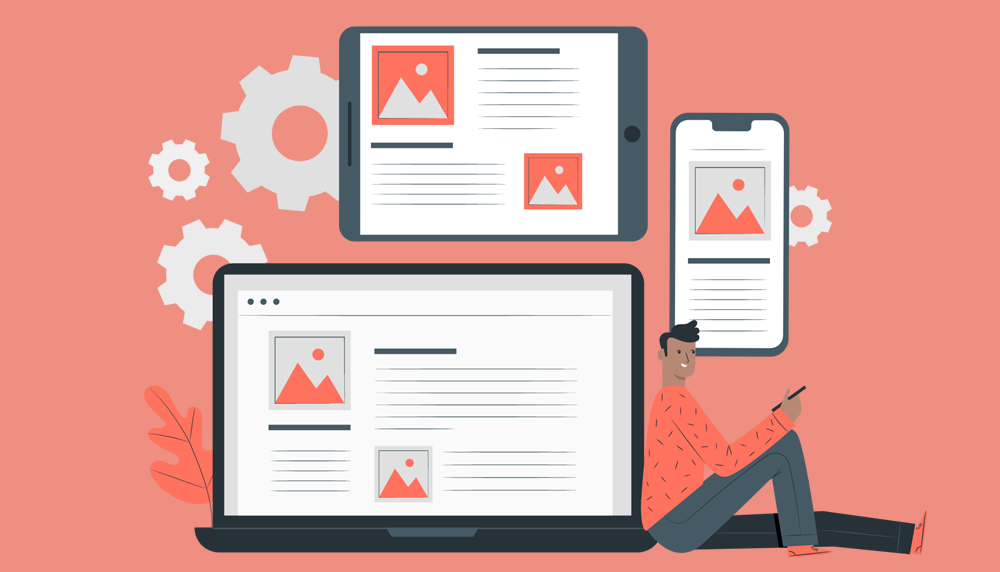 Drones
The use of drones has been growing steadily over the years since numerous organizations started developing them. Before the coronavirus hit multiple countries around the world, the use of drones for eCommerce was still making a buzz in the tech world as well as the eCommerce industry.
But things began to change when the pandemic hit hard, and two of the countries that stepped up drone technology pitched in. Drones and robots are now employed to deliver medicine and meals to infected patients and medical supplies to health facilities. And mobile money ensures that vendors can go cashless.
What is SEO and Why is it Important?
SEO (search engine optimization) is the tried-and-tested process of optimizing web pages and their content so that they can be discovered quickly by users who are searching for terms – and related ones – relevant to your site. The term 'SEO' also refers to the process of making website pages easier for 'crawlers' or the search engine indexing software to find, scan, and then index your website.
Although the overall concept of search engine optimization is relatively straightforward, many newcomers or beginners to SEO still have several puzzling questions that they need answers to such as:
United States of America
When the coronavirus hit the USA, social distancing guidelines were immediately imposed all over the country in a bid to minimize the Covid-19 effect. The police are now relying heavily on drones to help with dispensing some of their patrolling duties to ensure citizens adhere to the instructions given as regards social distancing. In the states of California, Florida, and New Jersey, for instance, loudspeakers are attached to drones and deployed near beaches and parks in order to remind citizens that these areas are closed to the public.
They are also reminded to keep to the social distancing regulations or guidelines stipulated by the government. The drones have helped the police department in no small measure as they are actively used to make announcements and to maintain law and order. They are also used to advocate stay-at-home policies while keeping police officers safe from heavily infested areas and potential infections by the coronavirus.
china
Is no longer news that the first country to be hit with the coronavirus is China. However, China did not rest on its oars by not taking any chances whatsoever in order to recover. The Government of China is not taking chances as it ensures that there aren't any explosive or sudden spikes in the number of active coronavirus cases by deploying drones for surveillance purposes. According to reports, these surveillance drones are superbly equipped with thermal sensors that help in detecting individuals running with high temperatures in public areas or space.
This particular measure was put in place in order to scan larger populations for potential coronavirus infections. Contact Tracing AppsContact Tracing Apps is another example of how technology has stepped up during Covid-19. This is currently being explored in 3 countries: Australia, India, and Singapore.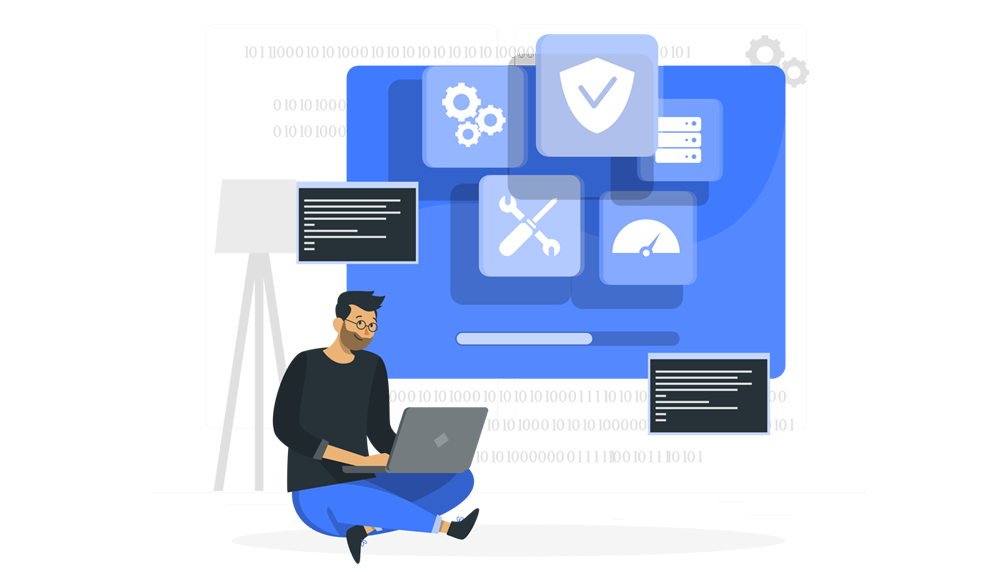 Australia
COVID Safe is a voluntary contact tracing application developed in Australia. As soon as the app is downloaded and installed, the user will be asked to sign up by providing details such as name, age, postal code, and phone number. COVID Safe also works on Bluetooth. The data is, however, content-based, meaning that if an individual gets infected with the coronavirus, a health professional will send them a unique code via an SMS which will be used in the mobile application. The code is meant to consent for the fast upload of a list of de-identified IDs that the infected person would have come in contact with over the past twenty-one days for contact tracing.
India
The Central Government, amidst the spectacular rising of coronavirus cases in India, launched Aarogya Setu, a contact tracing application. The app is Bluetooth- and location-based, in which a user is swiftly alerted if they have been in the vicinity of someone already suffering from the Covid-19 effect or infected with the coronavirus.
This happens by going through a collated database of reported cases of Covid-19. The government always has a copy of such data. To register on Aarogya Setu, a potential user is expected to provide personal details such as their names, gender, number, travel history, and whether they smoke or not.
Singapore
Singapore is not to be left out of the healthcare action as the government launched Trace Together, a contact tracing app in March 2020. The Government Technology Agency fully developed the health-based app in collaboration with MOH.TraceTogether can easily be downloaded on any smartphone or tablet with a Singapore registered number. The app requires a potential user to keep their Location and Bluetooth settings 'on' at all times. It works swiftly by exchanging short-distance Bluetooth signals between other users within proximity with the mobile application on their smartphones.
The second wave of the coronavirus has hit Singapore, making the government proceed with a different approach known as SafeEntry. Under this new approach, any person that visits a particular location will be required to check-in via a QR code scanned using their smartphones or with a national form of ID. The list of locations that are covered under SafeEntry includes schools, healthcare sites, hotels, and offices.
Data Analysis
It is no longer news that data is the new oil, and the entire world seems to be waking up to the importance of data collection as well as data analysis, especially in the field of medicine.
The coronavirus is a relatively new opponent, and data on the Covid-19 effect is not only fresh but also very far from being enough. Healthcare organizations from around the world have since realized this, and have taken steps to confront this challenge.
One of the initiatives taken that show how technology has stepped up during Covid-19 is Medicomp.
Medicomp is an EHRS (electronic health record system) service provider that has been actively working with more than a few healthcare organizations in order to overhaul the existing record infrastructure.
Healthcare workers require accurate data which is collected, stored electronically, and distributed in a structured and clinically relevant format. However, the existing electronic health record system is confronted with a profound issue: the unstructured way large data is stored, which makes it inaccessible.
Medicomp, with regard to the coronavirus pandemic, is working ceaselessly to tackle this pain point via its Quippe Clinical Data Engine. This is a platform that is designed to provide healthcare specialists with details of any particular patient for any suspected or known disease state, thereby delivering highly clinical data in a structured format.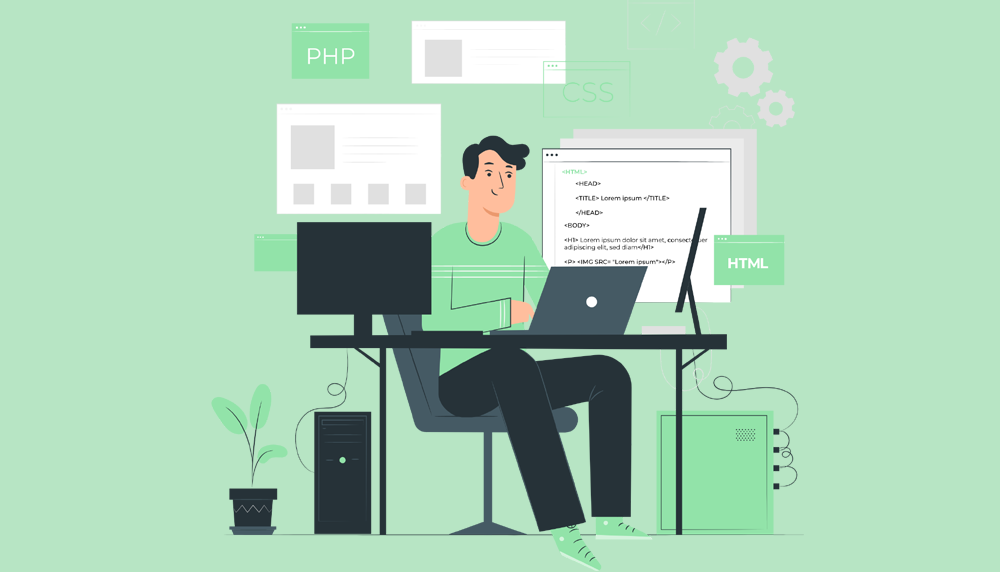 Telehealth
Social distancing is vital since the coronavirus is highly contagious. However, infected individuals need prompt medical attention for a wide variety of reasons that cannot be ignored. And in-person visits to health centers or clinic is no longer recommended.
This is why there is an increasing number of healthcare professionals and medical doctors who have taken their services online. Via Telehealth, physicians, and healthcare providers are using the internet and high-quality video calling to connect with new and existing patients.
Steward is one of two pioneers based in Switzerland that is already making such digital consultations a possibility. Independent medical specialists utilize the services offered by the firm to connect with patients via online consultations. This is made possible through Stuward VU, the firm's telemedicine app.
Through the application, any person in need of medical attention can readily schedule and attend online consultations with a selected healthcare professional right from within the comfort of their residence.
Another Switzerland-based firm that has adopted Telehealth technology is doctors. This is the world's first virtual doctor's office that anyone can access from a smartphone. It is about bringing a physician's office to you.
Through the application which enables virtual consultations, any person challenged with health issues can get a formal diagnosis. This has led to a breakthrough in Telemedicine which is continually explored in order to take it to the next level.
Remote Symptom Management using Artificial Intelligence
In recent times, there have been profound advancements in the fields of personalized, predictive care as well as digital therapeutics. It is now possible to monitor the health status of a patient remotely via clinical-grade sensors and wearable devices. All these help in the prevention of further infection risks to both healthcare specialists and caretakers.
A global health IT startup based in Singapore known as Biofourmis has been working tirelessly on a Remote Monitoring Platform that is powered by artificial intelligence (AI). The startup's Biovitals Sentinel platform aims to provide fresh insight in a bid to combat the Covid-19 effect or pandemic.
According to the CEO of Biofourmis, suspected infection cases as well as confirmed patients kept in quarantines can be efficiently and effectively monitored – via the clinical-grade wearables – for multiple physiological prognostics or signs.
The collated data is then combined with state-of-the-art analytics as it has the potential to provide insights into detecting changes in general health. This is expected to indicate clinical deterioration that warrants medical attention.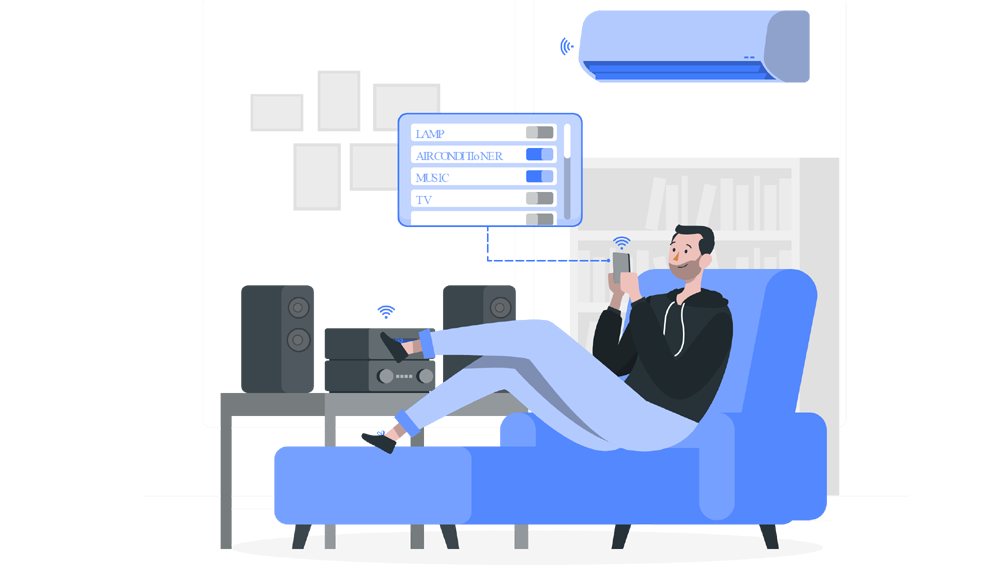 Nanotechnologies and Advanced Materials
Nanotechnologies and advanced materials are playing critical roles in therapeutics, diagnostics, vaccines, and the development of new forms of protective equipment.
An Italian company known as Nanotech Surface developed a nanomaterial-based sanitizer that is potent enough to keep killing off bacteria for several months after it is applied to a surface. And the Czech Respilon Group is currently designing nanofiber respiratory masks that will be capable of killing a virus instead of just entrapping it, thereby protecting the wearer as well as their surroundings.
During this coronavirus health challenge, Technology has become a useful ally. Of course, several gaps still require attention and need to be addressed as soon as possible, especially within the existing technological infrastructure in the healthcare sector.
One thing that seems to stand out even as the Covid-19 effect is felt all over the world is the importance of data. Data sharing and privacy issues may still be a cause for concern and apprehension, but the way forward is by gaining public trust and advancements in technology.
Moving forward from this point should be an interesting phenomenon that the entire world can't wait to see.
735
0
0
cookie-check
HOW TECHNOLOGY HAS IMPROVED DURING COVID-19