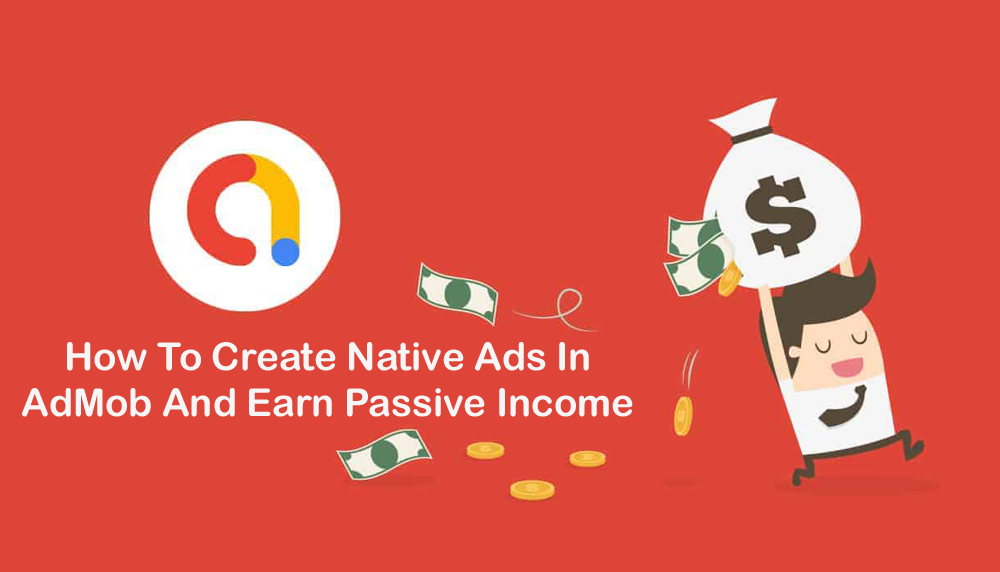 Have you been thinking of ways of making passive income with your mobile phone, laptop, and the internet? Are you an application or game developer that wants to monetize his creations using Admob Ads? Learning how to create native ads in AdMob is quite straightforward once you follow the instructions that will be outlined later.
Ads are an easy and effective way to earn money from your apps. Google AdMob is a smart monetization platform for applications that allows you to generate revenue from ads and in-app purchases.
In the next few lines, you will learn about how to earn money and how to create native ads in AdMob.
What is AdMob?
AdMob is a system and an advertising company that was procured by Google in May 2010. AdMob is a free advertisement platform that allows you to earn money by showing targeted ads inside of your application content.
You display engaging and relevant ads to your app users, and you get paid whenever they click the ads. Admob allows you to customize the feel and look of ads to match your app. AdMob Ads permits you to earn passive money while keeping your application free.
Admob ads also come with an App-Filtering Option, with AdMob; everything is under the app developer's control. Hence, with specific filters, you can select the advertisement categories that will be shown in your application.
You can also decide when and where the ad will appear. For instance, among the general categories, you can suspend categories like e-commerce, real estate or whatever is not related to your application. This way, your users' attention would not be distracted by other categories.
What are the formats of AdMob ads?
AdMob ads have four types of ad formats, so you can select the one that best fits your application's user experience.
Banner ads
This is a rectangular ad that appears at the bottom or top of the device screen. While users are interacting with the application, Banner ads stay on screen and can automatically refresh after a particular amount of time.
Interstitial/Full-screen ads
Full-screen ads cover up the interface of an application until it is exited by the user. It is best used at pauses in the flow of an app's execution, such as when a task or a level of a game has been completed.
Rewarded ads
These are advertisements that reward users for watching short videos, completing surveys, and interacting with playable ads. These are usually seen in mobile game applications.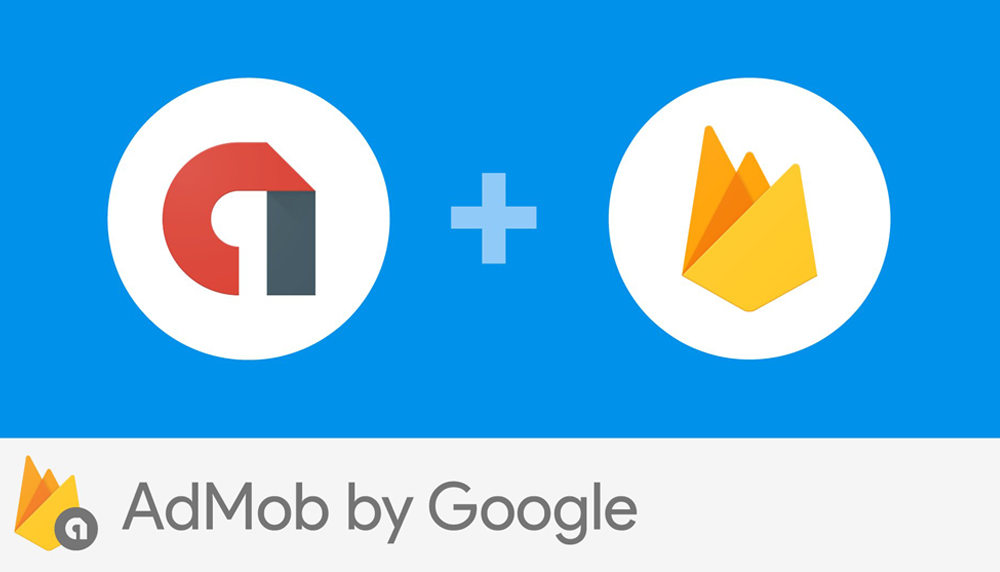 Native ads
This is the Admob Ads we would be focusing on in this article. It is a customizable ad that matches the feel and look of your app. You select where and how they are placed, so the layout is more compatible with your application's design. We would be learning how to create native ads in AdMob further down in the article.
How To Use Admob Ads To Earn Money
You can earn money using AdMob ads by following the step-by-step guideline listed below:
Step 1 - Have An App That You Own Ready. You have to own or develop an application. The application has to be very useful and solves a problem and if it is a game, make the game unusual and fun; that will make users want to refer the app to other people, in order to have a large user base (the more users, the more clicks, the more money that comes in).
Step 2 - Log in to the Android market publish the page at market.android.com/publish. Sign in to the website using your Google login details.
Step 3 - Follow the guidelines to publish your application in the Android market. In order to spike downloads, which decides how many users are shown AdMob ads through your application, it is recommended that you offer the app for free.
Step 4 - Visit the Google AdMob website at https://www.admob.com. Sign in, using your Google credentials.
Step 5 - Select the "Add your first app" button.
Step 6 - Select the "Android App" button.
Step 7 - Input your Android market app information, which includes the Market URL for the application alongside its name and description into the available field. Click on the "Continue" button when finished.
Step 8 - Copy the provided code and paste it into your Android application's source mode to implement AdMob.
Step 9 - Republish your application into the Android market. The application users who update or download your app would be shown the AdMob ads. The amount of money you earn from Google AdMob ads on your android application depends on the number of downloads you get and the number of ad impressions, users of your application are shown.
The more the application is used and the better the ratings your application gets, the more revenue you can earn from AdMob Ads. The longer people spend on your app, the more chances there are for filtered ads to appear in your app, and for you to achieve a greater eCPM (effective cost per thousand impressions).
How Much Can You Earn From AdMob Ads?
There is no particular answer to this question, and it is possible to make assumptions due to some factors. The revenue earned from AdMob will be parallel to the data such as the application ratings, the downloading rate in Google Play, and the App Store.
The amount of time users spends on the app is a crucial factor. The increasing positive comments and feedback for your application would attract more potential users. That way, with the increasing downloads rate, you can generate more income from the ads and achieve a greater eCPM (effective cost per thousand impressions).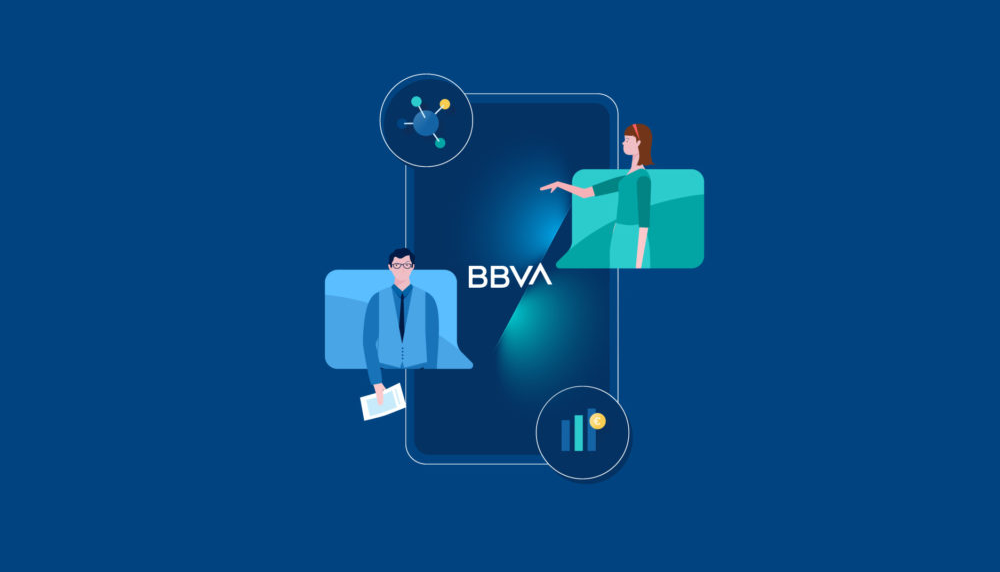 How To Create Native Ads In AdMob.
Creating a native ad unit permits you to customize the feel and look of the ads that show up in your app. You determine where and how they are placed so that the layout is more consistent with your app's design.
There are two steps needed to create a native ad:
Creating a native Ads unit.
Designing and implementing a native ad.
Steps For Creating A Native Ad Unit
If you have been searching for how to create native ads in AdMob the following steps will guide you on the right way to get it done:
1. Complete the steps to create a native ad unit for an existing app in the Android market.

2. Sign in to your AdMob account (https://apps.admob.com)

3. Select 'Apps' in the sidebar.

4. Select the name of your application you are creating the native ad unit for. If you do not see it in the list of recent apps, you can click "Add App" to add a new app or click "View all apps" to search for a list of all the apps added to AdMob.

5. Click "Add ad units" in the sidebar.

6. Click the ad unit and select the "Native ad format.

7. Input a name for the ad unit; include relevant information such as Ad format and location in your application to make it easier to identify later.

8. Complete the advanced settings for this ad unit (optional):

Media type: choose the Native media ad you want to allow in this ad unit. You can choose between
Images: only native image ads will be shown.
Video: only native video ads will be shown.

9. Click "Create ad unit." Follow the instructions given in the Google developer's Get Started guide to implementing the ad unit in your application code to start showing ads. You will need your app ID and Ad unit ID during the implementation.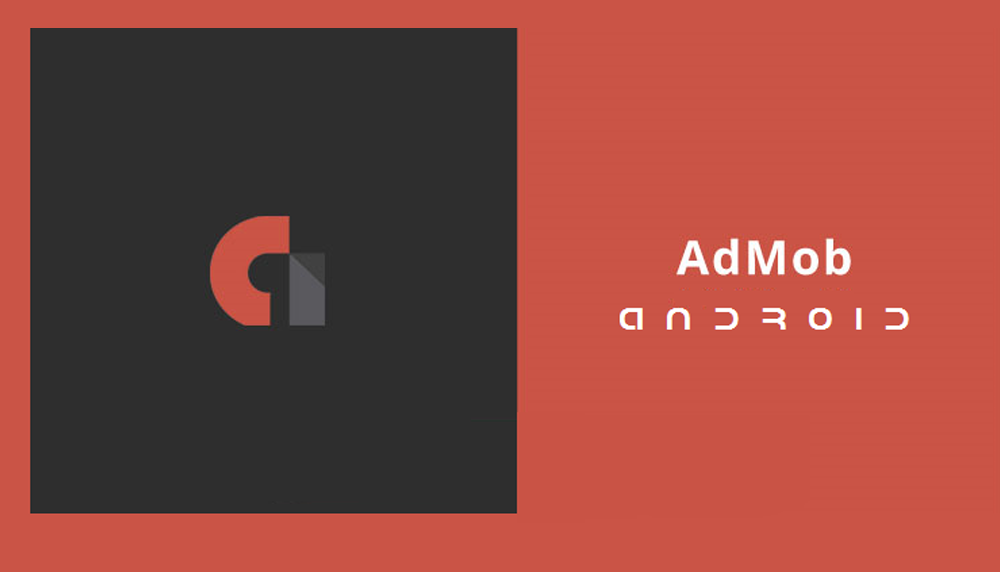 Steps For Designing and Implementing A Native Ad
Once you have created the native ads unit, you will need to implement a native ad design. There are two ways to style a native ad:
Use a template: You can download customizable native ad templates that are ready to use for android or iOS application. You can use this template as you see fit and it is easy to customize to your needs.
Design from scratch: To design your personalized native ad implementation, follow the instructions for Android or iOS.
If you are techy and comfortable with the DIY approach then you can design from scratch. However, if your non-techy, then using a template will be easier for you.
How To add Admob Ads in Thunkable
Thunkers can add AdMob to their application projects and live test the ads in their apps, but only PRO Thunkers can download and publish apps with AdMob. All applications are subjected to review on Thunkers.
Once, the application is approved, applications can be downloaded and be published. Here's the full detail on how to add Admob ads in Thunkable
AdMob offers two types of Ads on Thunkable; Interstitial/Full-screen and Banner ads.
Interstitial/full-screen ads are best suited for applications with linear user experiences with a clear start and stops. For a game application, a good time for an interstitial ad is after a level is complete. While a non-gaming app, an interstitial ad may be effective after a particular amount of actions have been completed.
> Banner Ads (320 x 50 fixed ratio). It works well with most applications, but you have to avoid placing the ads in the middle of the screen, especially in between interactive content as this may reduce the likelihood of users' engagement with your content and ad or lead to accidental clicks.
Procedures on how to add Admob Ads in Thunkable:
Here are the steps to take on how to add Admob ads in Thunkable:
1. Create an Ad Unit ID: To set your ad live, you'll need to create an AdMob account. Once you have done that, you will need to set up an application and create an Ad Unit ID.
2. Add an existing app on Google Play or one that is not published yet.
3. Find your Ad Unit ID to copy into Thunkable(it might take up to an hour for Ad Unit ID to be activated and start showing ads.)
4. Set the Screen Size on Thunkable Screen1 to 'Responsive'.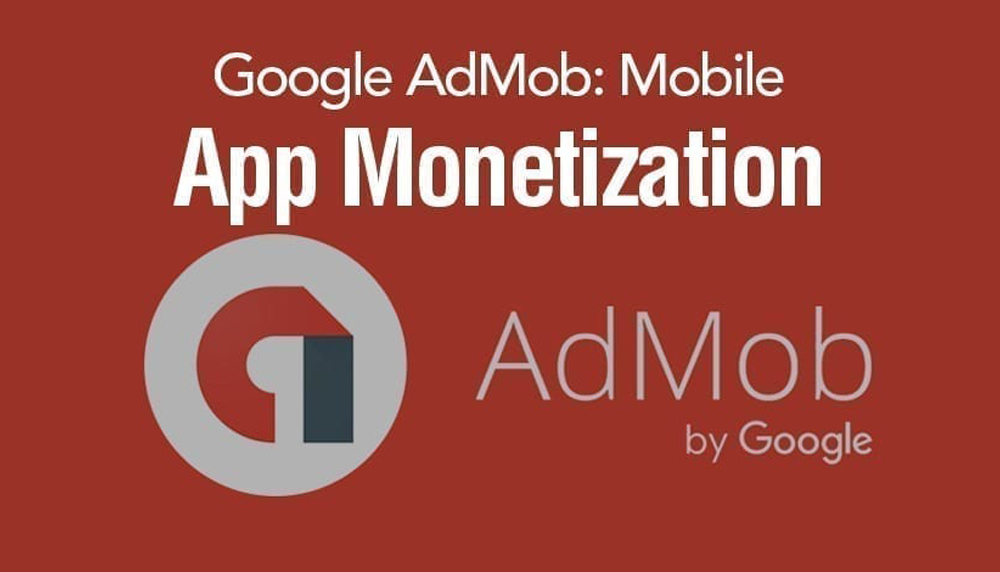 Non-personalized ads and GDPR - The recent EU protection Regulation (GDPR) requires developers to obtain the users' consent by displaying a dialogue box to ask the user if they want to see personalized or non-personalized Ads. Once you have gotten the consent, then you can set the personalized ads appropriately before loading your ads.
Loading an ad - loading your AdMob ad should wait until after the user has spent 20 seconds in your application. You can adjust the time to vary before the ad loads but it may be better for the user experience and for your earnings to wait a little bit of time before you trigger the ads to prevent app users from jilting your app.
And if you are having issues loading AdMob ads you can click here to find solutions for them
Earning money with AdMob ads is one of the hottest discussion points in the mobile phone technology world. It is one of the best platforms for monetization and maximizing the revenue with the mobile application.
Over 1 million applications are using "AdMob" to create passive revenue with over $1 billion paid to the developers. You can select and customize how, when, and when the ads appear in your application. With the different app-filtering options, you pick or remove the category of ads displayed in your application, to prevent distractions during user engagement.
You also get the option of selecting the size the ads can come in:
Interstitial/Full-screen (covers up the interface of the app).
Rewarded ads (gives the user rewards for interacting with the ads).
Banner ads (allows the ads to stay on-screen while permitting the user to engage with the app and refreshes after a period of time).
Native Ads, the key discussion in the article (gives you the freedom to customize the ads in a way that matches the feel and look of your application).
We also saw how to add Admob Ads in Thunkable, although only PRO Thunkers can download and publish applications with AdMob ads.
Plus you have to seek the consent of the users before they can engage with personalized ads, according to EU protection Regulation (GDPR).
Even if your application is free, you can still earn money with AdMob ads, just make sure you have positive reviews, excellent ratings, and a good user experience in order to get great feedback in the app store.
Now that you know how to add Admob Ads in Thunkable you can begin to earn passive income.