Have you been thinking of ways of making passive income with your mobile phone, laptop, and the internet? Are you an application or game developer that wants to monetize his creations using Admob Ads? Learning how to create native ads in AdMob is quite straightforward once you follow the instructions that will be outlined later.
Ads are an easy and effective way to earn money from your apps. Google AdMob is a smart monetization platform for applications that allows you to generate revenue from ads and in-app purchases.
In the next few lines, you will learn about how to earn money and how to create native ads in AdMob.
What is AdMob?
AdMob is a system and an advertising company that was procured by Google in May 2010. AdMob is a free advertisement platform that allows you to earn money by showing targeted ads inside of your application content.
You display engaging and relevant ads to your app users, and you get paid whenever they click the ads. Admob allows you to customize the feel and look of ads to match your app. AdMob Ads permits you to earn passive money while keeping your application free.
Admob ads also come with an App-Filtering Option, with AdMob; everything is under the app developer's control. Hence, with specific filters, you can select the advertisement categories that will be shown in your application.
You can also decide when and where the ad will appear. For instance, among the general categories, you can suspend categories like e-commerce, real estate, or whatever is not related to your application. This way, your users' attention would not be distracted by other categories.
What are the formats of AdMob ads?
AdMob ads have four types of ad formats, so you can select the one that best fits your application's user experience.
Banner ads
This is a rectangular ad that appears at the bottom or top of the device screen. While users are interacting with the application, Banner ads stay on screen and can automatically refresh after a particular amount of time.
Interstitial/Full-screen ads
Full-screen ads cover up the interface of an application until it is exited by the user. It is best used at pauses in the flow of an app's execution, such as when a task or a level of a game has been completed.
Rewarded ads
These are advertisements that reward users for watching short videos, completing surveys, and interacting with playable ads. These are usually seen in mobile game applications.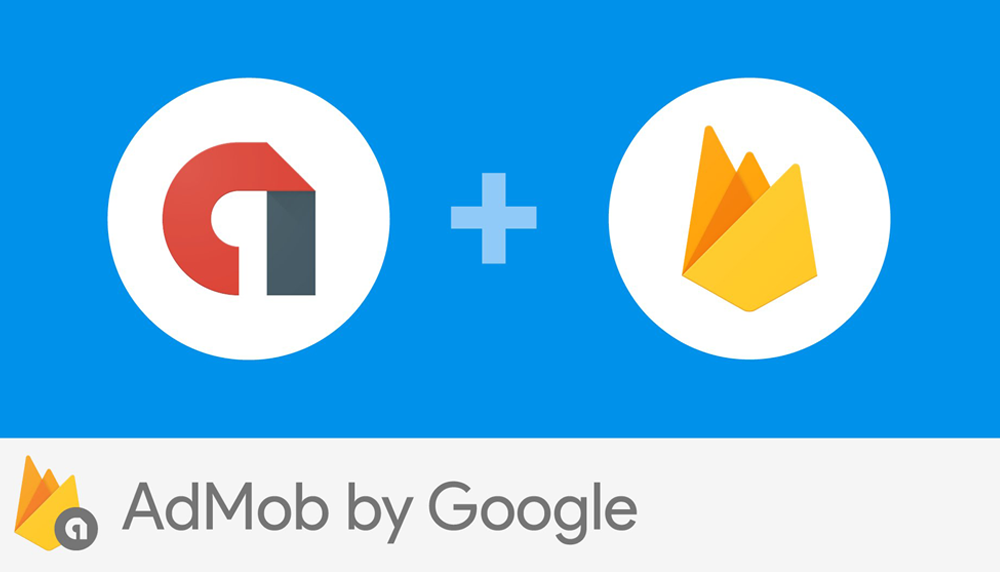 Native ads
This is the Admob Ads we would be focusing on in this article. It is a customizable ad that matches the feel and look of your app. You select where and how they are placed, so the layout is more compatible with your application's design. We would be learning how to create native ads in AdMob further down in the article.
How To Use Ads In Admob To Earn Money
You can earn money using AdMob ads by following the step-by-step guideline listed below:
Step 1 – Have An App That You Own Ready. You have to own or develop an application. The application has to be very useful and solves a problem and if it is a game, make the game unusual and fun; that will make users want to refer the app to other people, in order to have a large user base (the more users, the more clicks, the more money that comes in).
Step 2 – Log in to the Android market publish the page at market.android.com/publish. Sign in to the website using your Google login details.
Step 3 – Follow the guidelines to publish your application in the Android market. In order to spike downloads, which decide how many users are shown AdMob ads through your application, it is recommended that you offer the app for free.
Step 4 – Visit the Google AdMob website at https://www.admob.com. Sign in, using your Google credentials.
Step 5 – Select the "Add your first app" button.
Step 6 – Select the "Android App" button.
Step 7 – Input your Android market app information, which includes the Market URL for the application alongside its name and description into the available field. Click on the "Continue" button when finished.
Step 8 – Copy the provided code and paste it into your Android application's source mode to implement AdMob.
Step 9 – Republish your application into the Android market. The application users who update or download your app would be shown the AdMob ads. The amount of money you earn from Google AdMob ads on your android application depends on the number of downloads you get and the number of ad impressions, users of your application are shown.
The more the application is used and the better the ratings your application gets, the more revenue you can earn from AdMob Ads. The longer people spend on your app, the more chances there are for filtered ads to appear in your app, and for you to achieve a greater eCPM (effective cost per thousand impressions).
How Much Can You Earn From AdMob Ads?
There is no particular answer to this question, and it is possible to make assumptions due to some factors. The revenue earned from AdMob will be parallel to the data such as the application ratings, the downloading rate in Google Play, and the App Store.
The amount of time users spends on the app is a crucial factor. The increasing positive comments and feedback for your application would attract more potential users. That way, with the increasing download rate, you can generate more income from the ads and achieve a greater eCPM (effective cost per thousand impressions).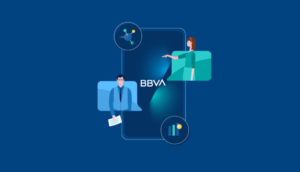 277
0
0
cookie-check
HOW TO CREATE NATIVE ADS IN ADMOB AND EARN PASSIVE INCOME