Mobile advertising is on the rise, and there is no sign that it will slow down soon. As publishers and developers make even more money via mobile advertising over the last couple of years, you may have asked yourself 'What is the difference between AdMob and AdSense?' It is true that there are several options to market as well as monetize mobile applications, but only Google keeps dominating the ecosystem.
It is indeed a Google Market, but in order to take advantage of these platforms, it is important for you to know the difference between AdMob and AdSense. This is what this article is all about. You will also discover AdMob supported countries as well as everything you need to know about eligibility for AdMob.
What is Google AdMob?
Google AdMob is a performance-based marketing product. It was once an independent mobile advertising company but was acquired by search engine giants, Google, in May 2010.
Users of the AdMob platform can earn a good income by publishing video ads and banners. You can also make a good income by commercializing your mobile applications in both iOS and Android app stores.
Moreover, since the ads are highly responsive, their sizes can be set automatically according to the size of the screens of mobile devices like smartphones, tablets, or even laptops. This means that user experience is typically seamless and never affected negatively. The attention garnered by the ads you created using difference between admob and adsense, the more money you can earn legitimately.
So, in other words, Google AdMob makes it incredibly easy for mobile app developers to earn legit income via their mobile applications using high-quality ads.
AdMob will maximize the value of each impression via the combination of innovative ad formats, global advertiser demand, as well as advanced app monetization technology.
But why show ads, you ask? There seems to be no difference between AdMob and AdSense, is there? The truth is, there are a few differences between these two Google-supported programs.
Showing ads via the AdMob platform enables developers to create sustainable sources of income in order to help boost or grow your business. At the same time, you will pay even more attention to building or developing high-quality and intuitive mobile apps.
Advertisers can reach new or prospective customers while users can readily discover relevant services and products while enjoying the use of those mobile applications for free. This makes it a win-win scenario for everyone – mobile app developers, advertisers, and users.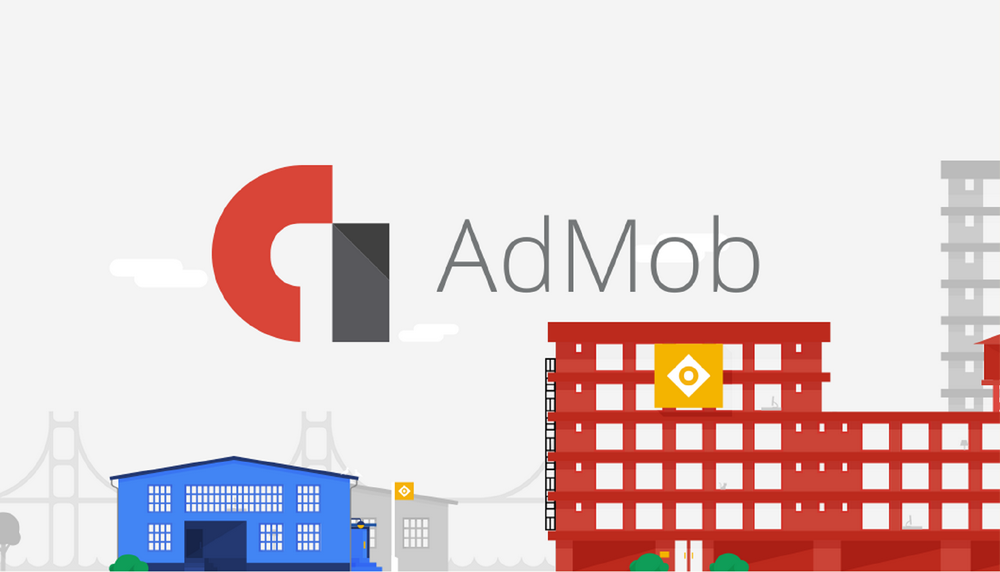 Ads are generally created and paid for by advertisers who want to push or promote their services or products to mobile app users.
When you have successfully created space for adverts in your mobile application, difference between admob and adsense works with the advertisers who make payments in order to show ads that are highly relevant to your users.
The Ad Network
AdMob is one of the largest and prominent global ad networks in the world today. And it works with millions of advertisers who compete aggressively for ad space in your mobile application. The advertisers range from international brands to the latest or hottest, new direct-to-user consumer startups.
This implies that the more the demand, the more relevant ads will be showcased to your users, and the more revenue you will generate.
Ad Mediation
This is where you get to cast a much wider net via the expansion of advertiser demands to third-party networks. difference between admob and adsense carries out the heavy lifting in order to ensure that you show ads from the highest-paying advertising networks. And you will end up earning the highest CPM (cost per thousand impressions).
Hybrid Revenue Models
AdMob allows you to combine in-app advertising with other sources of revenue, such as IAP (in-app purchases) in order to create a sustainable and balanced source of income.
Ad Formats
Delivering the right ads to the right target audience or users at the right time enables you to continue giving users a great and thrilling user experience while monetizing your mobile app.
You can choose any of the several ranges of formats which include the following:
Native: These are customized ads that feel and even look like a natural part of your mobile application.
Banner: These are rectangular ads that can typically be anchored to the bottom or top of your phone screen.
Rewarded: These are the ads that users can actively engage with in exchange for bonus points or other in-app rewards.
Interstitial: These are video or static ads that appear at transition points or natural breaks, thereby creating fun and engaging experiences without causing any disruption with the app experience.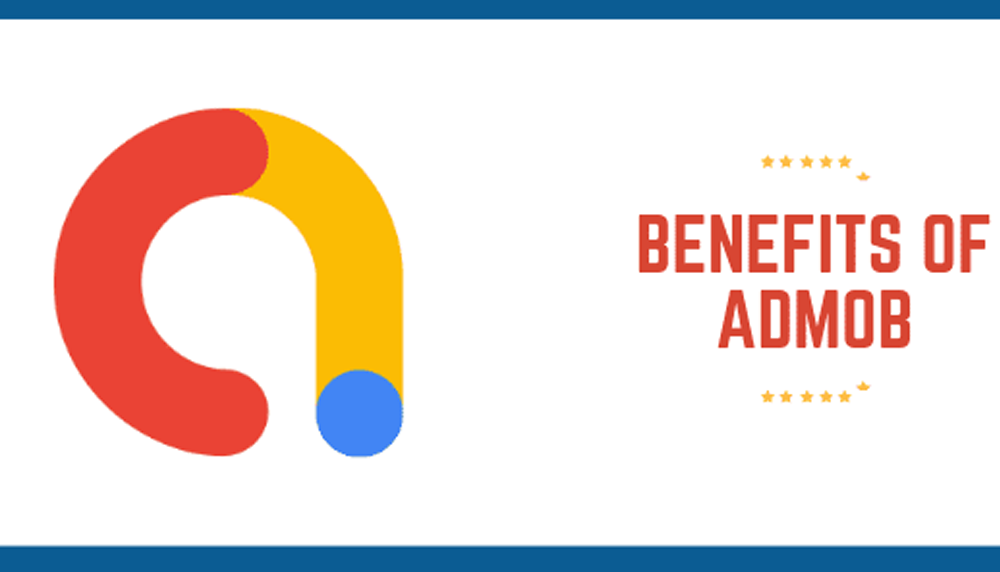 How to earn money with Google AdMob Ads
First of all, you need to have an excellent understanding of who your users are as well as a significant user base. This is what you need in order to get the most from the in-app ads that will be displayed in your mobile application.
From here, you can create your new AdMob account or sign in if you already have an existing Google Ads account.
Benefits of Using Google AdMob
Many are still unaware that difference between admob and adsense can help them to maximize their revenue via more advertiser demand that drives the high cost per thousand impressions and fill rates internationally.
It is, no doubt, a proven platform and Google promises to empower mobile app developers or owners to build a highly sustainable income. The platform also helps to make this easier via powerful but simple tools.
The following are the numerous benefits of AdMob:
Maximize lasting ad revenue with innovative monetization tech:
Open Bidding – Ad sources can bid for every ad spot in real-time by calling all the participating ad networks at the same time.
Mediation – This platform helps mobile app developers to set up, manage, and also optimize multiple ad networks. When you work with numerous advertising sources, it creates competition for your inventory. This helps you to earn even more money.
Automate tasks
You can take advantage of automated tools to handle or manage daily tasks. This frees up more time for you to pay more attention to building the best mobile applications.
Engage your users
Ground-breaking ad formats like native and rewarded ads help to balance user experience with monetization in order to keep users engaged and happy.
Get much smarter insights
AdMob offers seamless integration with Google Analytics for Firebase. This means that the mobile ad platform offers smarter analytics as well as reporting features. This enables you to understand better how users of mobile apps interact with ads as well as optimize their lifetime value.
Protect your brand
Strong publisher controls, advertising policies as well as extensive ad reviews helps developers to control the type of ads they can display on their mobile apps in order to safeguard your brand.
AdMob supported countries
Google has no choice but to abide by sanctions imposed by the US Office of Foreign Assets Control (OFAC). And so as a result of this, AdMob is no longer available to users residing in the following territories or countries:
Cuba
Crimea
North Korea
Iran
Syria
Sudan
What is Google AdSense?
Google AdSense is an advertising placement service created or provided by the tech giant, Google. It is a program that is primarily designed for publishers who wish to display targeted videos, text, and images on web pages.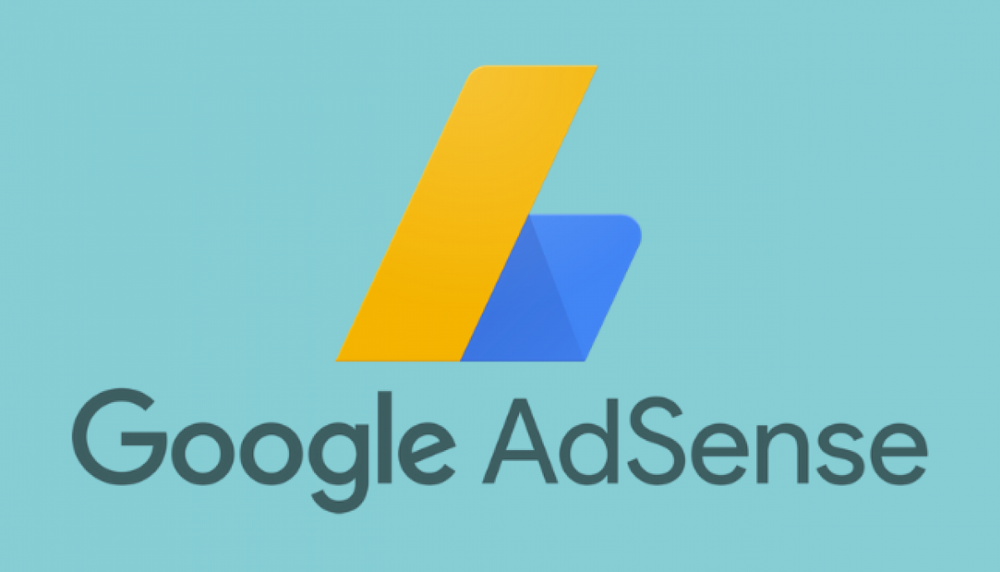 This is generally done in order to earn profits. When website visitors view or click on an ad displayed on your website, you will get paid.
How AdSense Works
The entire process is simple. You start by creating an AdSense account, insert a small section of code into your pages on your website. Google displays targeted ads on your web pages that are relevant to users' previous searches or the content on your site, based on its proprietary algorithms.
Your website visitors will see those ads and click on them if they are interested, and you will get paid for it. AdSense works using the cost-per-click and revenue-sharing model.
This means that your primary task is to generate as many clicks to the ads on your site as possible.
Don't try to artificially increase the number of clicks on the ads displayed on your site, thereby cheating Google. And don't encourage your visitors to click those ads. You should also never click on the ads yourself.
In all these circumstances, you will be found out by Google and penalized severely.
This is because Google has a complicated – yet accurate – system for preventing click fraud.
As soon as the system notices any suspicious activity on your site or any doubts about the quality of both your traffic and clicks arise, your account will be suspended, sometimes permanently.
How to earn money with AdSense
Google usually charges advertisers using the per ad click model. Publishers – i.e. you, the website owner – get up to 68 percent of the click amount or 51 percent when it comes to AdSense for search.
The commission you will be paid for driving quality traffic that clicks on the ads displayed on your website depends heavily and primarily on the CPC as well as the competition in the niche.
The commission per click ranges from $0.02 to $15. Most niches generate less than $3 per click to publishers, though some niches can be extremely profitable.
Benefits of Google AdSense
Are you wondering about the benefits of AdSense for your business or services? Well, there are several advantages Google AdSense has to offer:
AdSense doesn't require specific services or products for a user like you to sell. A blog or website with adequate and relevant information is enough to start making money.
AdSense doesn't require you to have in-depth knowledge about the entire complicated processes that result in clicks and how to earn your commissions. Anyone with a blog or website can enroll in the program. Any individual with the slightest knowledge of computers and how to operate them can also use AdSense to earn a legitimate income.
AdSense offers search options that make users stick to the web page or blog. This remarkable tool is only about getting valid clicks on the ad. You can also engender multiple clicks via this available search option.
You can manage ads on numerous websites, which is one of the features you enjoy with AdSense. All you need is to have one AdSense account via which you cater to the ads on numerous websites. Monitoring those websites becomes incredibly easy, thanks to AdSense.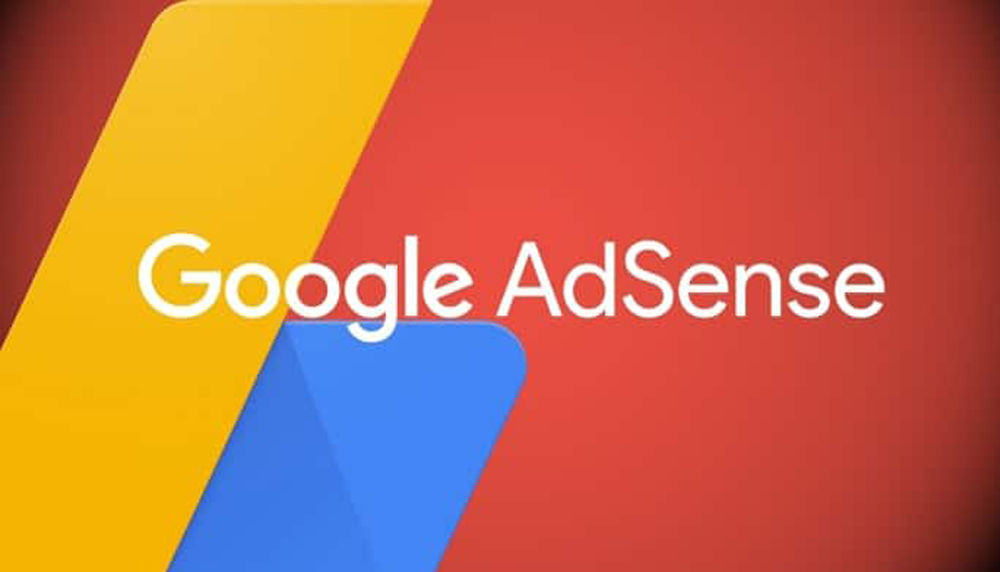 AdSense doesn't require lots of time investment in any way. Anyone can easily handle it as a part-time job or service while you retain your 9-to-5 job.
You don't need to understand how to code or get through difficult or complicated codes to run AdSense.
Both website owners and users love great web design. AdSense allows for an extraordinary degree of customization with the ads that it supplies.
AdSense, unlike many other services or ad networks, pick out the ads that are vitally important and relevant, thereby eventually providing users with the advertisement.
The best part of AdSense is that it is free of charge. The registration process is seamless and uncomplicated even though you will end up generating lots of active and passive income from the program.
Google AdSense allows you to go far beyond simple web browsing by placing ads on RSS feeds and also on search results. This allows you to conveniently target visitors that browse purposefully, which is also equally vital.
Access to a vast network of advertisers. You should know by now that Google has an incredibly massive network of advertisers that are always keen on investing heavily in a website that suits their service or product types. Website owners search for ads that seamlessly match the content on their website as well as its purpose.
The most attractive benefit of Google AdSense is the payout. AdSense pays much more than any other ad network out there.
Now that you know the difference between AdMob and AdSense, you can take steps to see how you can take advantage of these revenue-generating options. But that can only be possible if you live in any of the AdMob supported countries. But if not, that is when you have to worry about your eligibility for AdMob.
503
1
0
cookie-check
HOW TO IDENTIFY THE DIFFERENCE BETWEEN ADMOB AND ADSENSE