Today's market is so competitive that the overall success of your brand relies heavily on the success and implementation of your local SEO strategy. When you know the data and trends that surround local search, you will be in the best position to make informed decisions as regards your local search optimization strategy.
In this article, you will discover the best and the latest local SEO statistics to deploy in 2020. Every digital marketer should be in the know regarding local SEO. Or else, your competitors that use this information will snap up your prospects and leave you biting the dust.
But first, what is local SEO?
What is Local SEO?
Local SEO (local search engine optimization) – also known as local search marketing – is a highly effective method of marketing your local business on the internet. It is a strategy that helps businesses within a particular locality to promote their services or products to local customers at the exact period those customers are searching for them online.
This is usually achieved via a wide variety of methods, a few of which differs immensely from what is generally practiced in standard search engine optimization (SEO). Some of these methods can be managed efficiently with the use of innovative local SEO tools and may require specific local search marketing services.
Any business that serves a geographic area or has a physical location can benefit greatly from local SEO. Search Google for any of the keywords that are mainly related to your business. If a 3-pack or local pack– i.e. a map with 3 listings – appears underneath, then local SEO can significantly help you grow your local business.
If you cannot devise and deploy a local SEO strategy, you can always get in touch with local SEO services Calgary.
What is Local Search?
Local searches are those Google searches or queries that usually include a specific location or 'near me.' The latter is not really necessary if you use Google Maps to search for local businesses or service providers. Or if Google knows your particular location and smartly assumes that what you are searching for has local intent.
Search engines typically understand that what a particular searcher wants is a list based on locations or business suggestions. This is the information that search engines will generate and present in the local SERPs (search engine results pages).
This unique difference in both behavior, as well as results, is the primary reason why local SEO is vitally important. It is also the reason why it is worth investing in side by side with regular SEO.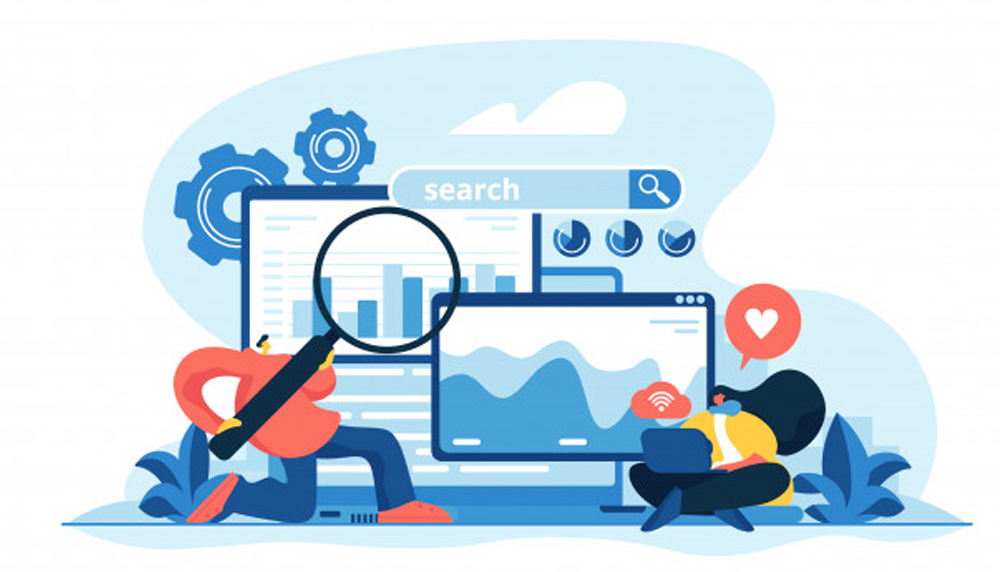 Top Local SEO Statistics
Here are local SEO statistics to take a quick gander at:
Internet users visit at least 1.5 billion locations every month which are related to their respective Google searches
Up to 97 percent of consumers go online to search for a local business
At least 78 percent of searches on mobile result in a purchase offline.
A minimum of 46 percent of all searches on Google are local
70 percent of internet users visit a local store as a result of the information they found online
More than 50 percent of 'Near me' searches lead to a visit to a physical store
At least 61 percent of mobile users have stated their willingness to get in touch with a business if it has a mobile-friendly website
Up to 67 percent of consumers prefer organizations that customize their content and ads to their location
28 percent of local searches eventually lead to a purchase
General Local SEO Statistics
People rely heavily on the internet when searching for brands in their locality. Local search statistics show that at least 54 percent of us do this once a month at a minimum while at least 12 percent search for local businesses every day.
Source: Adaptive Marketing.
Internet Users Visit At Least 1.5 Billion Locations That Are Related to Their Google Searches Every Month
This particular stat demonstrates the importance and power of local SEO – most internet users do not just search for specific businesses. What they are mostly looking for are reviews of local businesses when deciding to buy stuff or when deciding which restaurant to visit for lunch or dinner.
According to Google searches as well as reviews posted by past users, up to 1.5 billion individuals visit physical locations every month.
Source: GeoMarketing.
At Least 46 Percent of Searches on Google are Local
As a local business owner, it is vitally important to know the answer to a specific question: what is the percentage of Google searches that are local?
The good news is that close to half, i.e. local searches make up to 46 percent of all Google searches. And according to the latest search statistics released by Google, over 3.5 billion searches are undertaken every day on the #1 search engine in the world. This shows that approximately 1.6 billion Google searches are local ones.
Source: WebFX.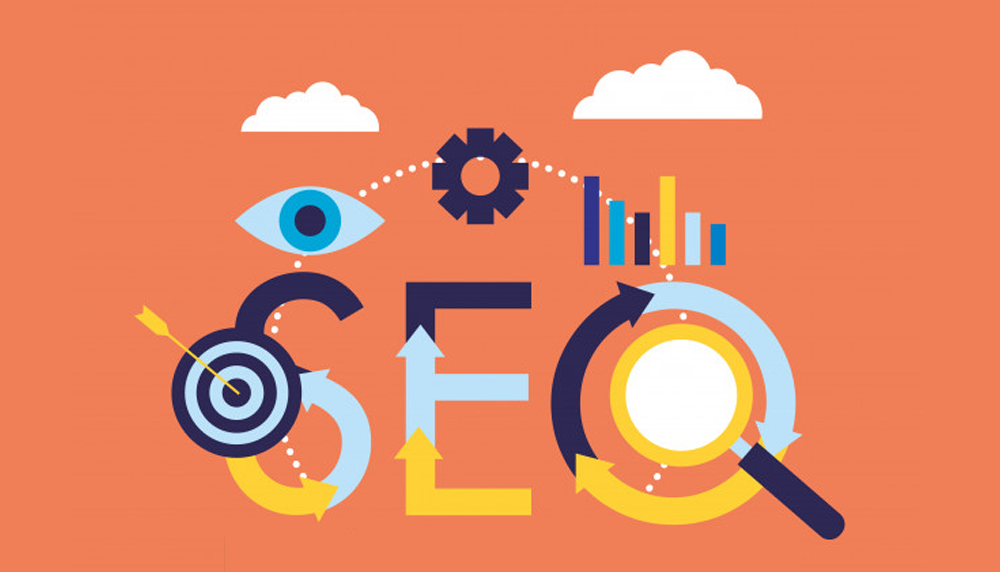 Over 50 Percent of Consumers Say They Shop Online and Offline
Online shopping has brought one thing with it, and that is convenience. However, over half of the consumers that go online still prefer shopping the old fashioned way.
This proves one thing: online store searches will never be enough. This is why visits to physical stores are a necessity in order to ensure that you get the right thing.
Source: SlideShare.
About 86 Percent of Internet Users Employ Google Map to Find Local Businesses
According to Google Map stats, 86 percent of consumers use the platform to look for local stores and search nearby businesses. As you can see, nearly a third of all searches conducted on mobile are location-related. And so the dramatic popularity of this mobile application among users is not surprising.
This is why advertising on Google Maps should never be underestimated when deploying a local SEO strategy.
Source: Boost medical.
Directing Web Traffic is 300 Percent More Effective via Search than through Social Media
Just as many still ask the question: what is local SEO? A lot of business owners still wonder whether it is worth investing in a local SEO strategy or social media marketing.
But local SEO stats indicate that 'search' is the #1 driver of web traffic. And its effectiveness blows social media marketing right out of the water. Local search results play crucial roles in this discovery.
Source: imForza.
Local Search Statistics
The following are local search statistics that you would do well to take cognizance of, especially when it comes to deploying your local SEO strategy. Even if you will be hiring an agency for local SEO services Calgary, having this information will help you grow your local business.
Up To 75 Percent of Search Engine Users Do Not Visit the Second Page of Search Results
Many users of Google in search of local service providers or businesses hardly visit the second page of search results. This is because it is well known that the first page of Google search results is where every small business that knows its onions ought to be. And that is the ultimate goal of standard search engine optimization. SEO basics also apply well to local SEO.
Source: Loganix
About 70 Percent of Internet Users Visit a Store Due to the Information They Find Online
Most modern-day consumers learn more about new businesses online via ads or reviews. Local retailers that refuse to see the importance of having a credible online presence are heading for the rocks.
Business information search has become a 'thing' these days and is so common that the majority of consumers will never trust or do business with any small organization without it.
Source: bluelist.co
82 Percent of Local Retailers Have Not Claimed Their Bing Listing Yet
Search engine statistics have brought to light the simple fact that Bing is used for approximately 20 percent of online searches in the United States. Although this search engine appears to be less used by many local searchers, it can still be incredibly beneficial for organizations and businesses.
Sadly, up to 82 percent of local retailers are not making use of this unique platform to advertise their businesses.
Source: Local Marketing Institute
56 Percent of Local Retailers Have Failed to Claim Their Google My Business Listing
Google has been magnanimous enough to offer organizations and businesses a free and innovative tool that helps in bringing new customers to them via the use of map or search functions. This tool also makes it incredibly easier for searchers to find local service providers at ht drop of a hat.
Unfortunately, over half of local retailers either don't know the efficacy of this remarkable tool or choose to ignore it. In other words, they are yet to take advantage of this free service.
Source: LSA Insider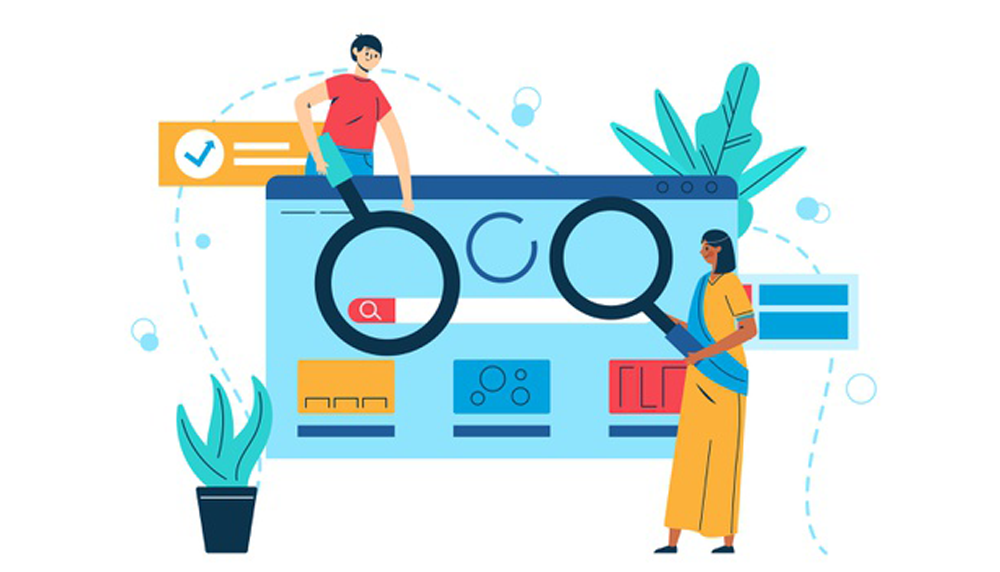 28 Percent of Local Searches Generally Lead to a Purchase
When discussing local SEO, never underestimate the chances of a Google search resulting in a purchase. Such chances, however, are at their highest with users of mobile devices.
Nevertheless, a local product search has nearly 1 in 3 chance of turning to a purchase.
Source: Digital Logic
Mobile Local SEO Statistics
'Near Me' Searches On Mobile Keeps Growing 136 Percent Year by Year
According to local search statistics, mobile searches which included the 'near me' phrase surged dramatically up 136 percent in 2019 over 2018. Other 'near me' searches included terms like 'buy' and 'can I buy' and they also soared as high as 500 percent in 2019.
Source: Catalyst.
84 Percent of 'Near Me' Searches Occur on Mobile
The world indeed, is becoming smarter every day. Gone are the days when all you needed to locate a local business was to type in an address and a zip code. Local SEO stats suggest that adding two simple words 'near me' to whatever it is you are looking for via search engines will lead you to the best service provider or physical store in your area. Looking for much-needed services is now a walk in the park.
Source: uberall
88 Percent of Users That Carry Out a Local Search on Mobile Visit a Physical Store within One Week
Just like those that search online for local businesses using the 'near me' phrase, people who perform searches on mobile generally have a much stronger intent to make purchases than those that search using other devices.
According to data for local search optimization, up to 88 percent of these individuals end up visiting a physical store within one week following the intentional search for one.
Source: Think with Google
Over 50 Percent of All 'Near Me' Searches Give Rise to a Visit to a Physical Store
Data from location searches reveals how serious many people are when it comes to shopping. Searching for a service or a store using the 'near me' phrase indicates even more intent than searching online without it.
This is the primary reason why most of the searches with that particular phrase result in a visit to a physical store in that locality.
Source: today's local media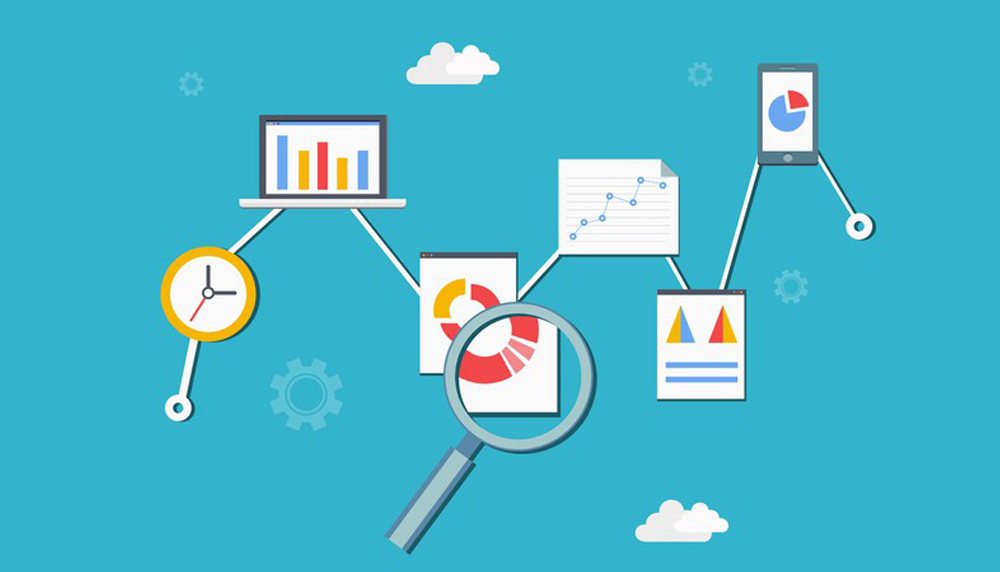 All Mobile Searches That Are Made Just Before Visiting a Physical Store Are Up To 33 Percent
The proliferation of smartphones has made shopping so much easier than ever before. You can always check for detailed information on new stores, inventory, business hours, and even more within seconds.
This is probably why it has been estimated that 33 percent of all searches on mobile occur just before visiting a local shop or restaurant.
Source: sitecentre
Wrapping Up
There was a time when newcomers and tourists only carried out local Google searches. Local searches are carried out by all and sundry, as long as you know how to use search engines.
The local SEO statistics outlined in this article should help bakers, dentists, restaurant owners, the local gymnasium, hairdressers as well as other businesses plan their local SEO strategy. By answering the question 'what is local SEO?' In this article, you know how important local SEO is. What is left is to consider how to turn it into an invaluable business development tool. This is where you will need to contact local SEO service Calgary in order to leverage their expertise.
A well-planned local SEO strategy, when deployed by local SEO services Calgary, will help your brand or business to be discovered by those who need your services or products. And you will also stay relevant as many of us rely heavily on technology when it comes to purchasing stuff in physical stores in our area.
543
0
0
cookie-check
IMPORTANT LOCAL SEO STATISTICS