Magento website design has changed the way businesses serve their customers by offering powerful marketing features, search engine optimization, and catalog-management tools. These tools help transform the way businesses run on a daily basis.
Magento's gives businesses the ability to scale making it possible for businesses with few products to expand easily and understand their customers making it a way to serve customers better. This can be done by working with a good Magento web development agency.
Magento has an array of accessibility functions as well as integration features that allow thousands of applications using plug-ins and themes. This makes the platform flexible, customizable and scalable to make the customer experience better.
The overall goal of every business is to be at the forefront when it comes to setting the pace in the industry and Magento web developers can help you get to this level.
What is Magento?
Magento is a platform built for eCommerce using open source technology. This provides online merchants with a flexible shopping experience that includes the shopping cart system as well as control over the content, functionality, and look of their online store. This makes it excellent for online businesses.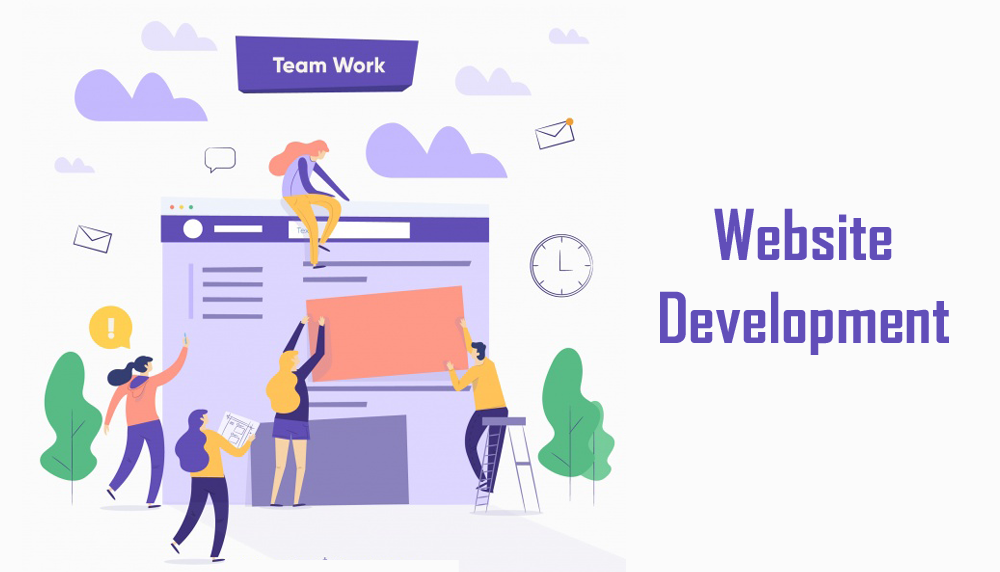 How Does Magento Website Development Work?
Magento is an open-source content management system similar to WordPress or drupal. The platform has a highly intuitive administration interface and this makes merchandising and content marketing easy with its feature-rich functionality. Magento has gained popularity all over the world because of its strong merchandising and digital marketing toolkit.
Magento websites when designed by experts have the ability to make your website and business stand out. There are so many moving parts that make up an online store and the way it is configured depends totally on the aim or goal of the business. When customization is required for the website more complex programming can get the job done if handled correctly by a good Magento web design company.
Magento is simple to use and someone who is not a developer might also be able to make use of it. The Magento users have a large platform ad are always willing to help users who want to take the DIY approach.
Magento web developers could be called upon to make adjustments to a website for several reasons. It is a very flexible system that can be worked on even at the basic level.
As a business grows there is a strong need to integrate with other third-party systems and this is also applicable when adding more products. At this stage, the business would need the assistance of experienced Magento web developers.
Several functions can be changed but this is limited. If you need to add more features an expert will have to customize with a strong knowledge of Magento best practices. Magento is a platform used by both B2C and B2B merchants.
A basic website with a themed template in use should be able to support up to 6000 different types of products while a fully customized website can support more than 6000 products featuring an array of custom pages and other features that are highly advanced.
Magento's eCommerce Framework
Magento eCommerce framework is fully customizable and enables businesses with a small number of products to scale and expand quickly without stress or the need to switch to another platform.
This allows you to adapt and meet the changing needs of your website as it grows. Having full control over your website empowers you to have custom marketing, checkout forms, multi-currency, shopping cart, a checkout form, and other tools that will help your customer retainment strategy.
Utilizing simple integrations with many third-party tools such as social media channels like Facebook, Twitter, and others you can connect to your potential customers where they hang out and consume information online. This makes it possible for you to promote your products and services directly to your customers.
Having a Magento eCommerce website will let you have:
A Global Market – In a traditional market, retailers run a majority of their business with personal relations, branding, and references. A physical store limits a business to a geographical area that it can service. With an eCommerce Magento website design, the whole of the world is the business's limit.
Monitoring power over the buyer's habit – eCommerce traders effortlessly keep an eye on the behavior of their buyer's habit and customize their offerings to suit the buyer's requirement.
Around the clock availability – Running a business online gives the business the advantage of always being available. For a merchant, it is a great way to increase sales opportunities and a convenient option for customers.
Cost-Efficient platform – Creating and managing an online store is much more cost-effective in comparison to a physical store. As there is no need to hire sales staff or maintain a physical store, the major eCommerce costs go to warehousing and product storage.
Providing Information – There is a limit to the information that can be displayed if you were to have a physical store. Training employees to provide detailed information offline is somewhat challenging but once you have this information loaded onto the website, your target audience is better served.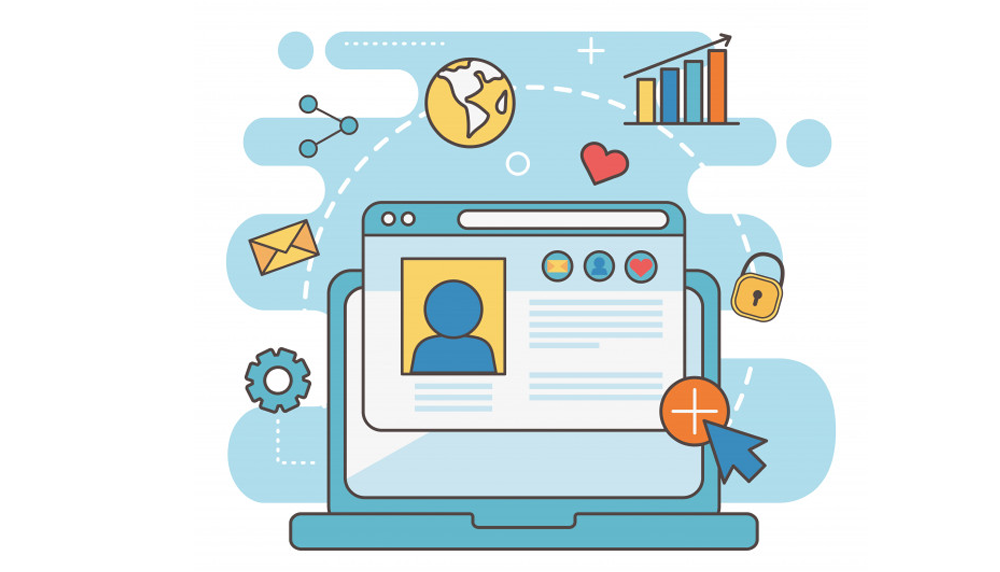 Benefits Of Using Magento Website Design Platform
Magento has a wide range of features that businesses can use for business transformation. These include:
1. Mobile-Friendly – Businesses are keen on having a mobile-friendly interface because customers tend to spend more time on mobile. With features like checkout pages and shopping carts displaying seamlessly on mobile, there will be a reduction in cart abandonment.
2. Simple Integration – You can integrate and synchronize Magento with third-party platforms such as Infusionsoft, Salesforce, and HubSpot. Integration with other monitoring tools will also boost your marketing capabilities.
3. Digital Marketing – Magento is equipped with search engine optimization features that can improve the speed of your website along with other important tools. Having these will augment your marketing effort towards business growth.
4. An Easy Content Editing Interface – This includes a visual editor that allows users to drag and drop elements anywhere on the page without the need for technical back-end knowledge. This gives the business, opportunity to produce great content, amplify it with social media and gain valuable traffic back to its website.
5. Powerful Admin Dashboard – You get a dashboard that gives you total control over the look feel and set up of your website
6. Mobile eCommerce functionality – Having mobile functionality helps to boost traffic to your website and with the Magento platform you can get this done.
7. Multiple Storefront Management Support – You can have one support system set up to handle multiple websites or storefronts and this will cut down the cost of setting up each one per website.
8. Powerful Analytics Tracking and Reporting Tools – The Magento platform gives you the power to analyze the traffic and data collected from your customers into meaningful information and insights for your business growth.
9. Third-party integrations and extensions – Sometimes you need to work with third-party solutions for your business and having a Website development platform that integrates seamlessly is key.
10. Customer Segmentation And Personalization – With Magento, you are able to interact with your customers on a personal level. You can also segment them based on behavior and purchase habits to enable you to follow up properly and make more sales.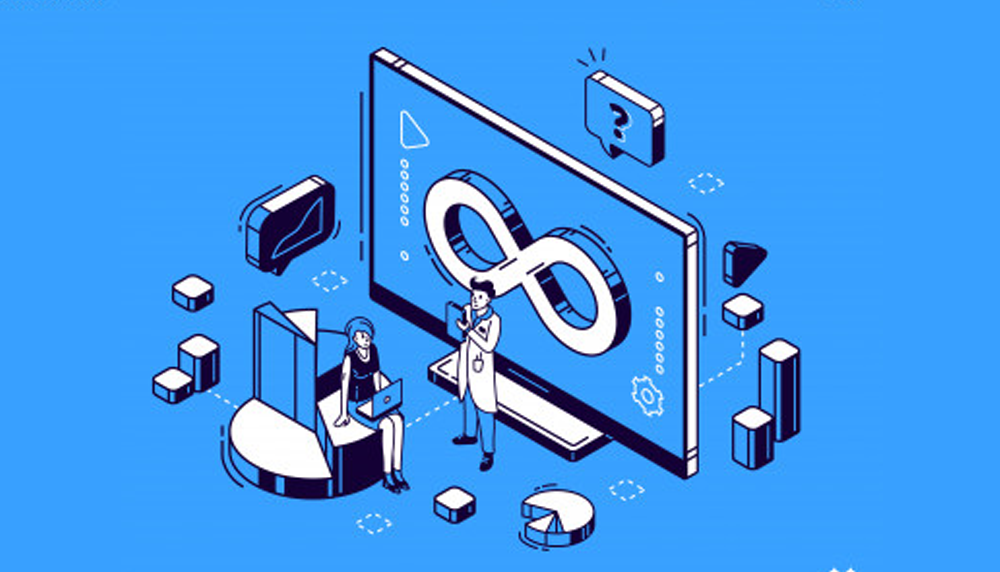 Once you are ready to get your Magento website design project kicked off, you should have a list of what you want to include on your website. This will help you achieve and relay your idea better to the Magento web development company or agency
Afterward, you should then reach out and set up a time for a proper consultation session, where you can explain in detail the requirements of your project and have them get started.
If you feel uncomfortable at first, you can request to see their portfolio that showcases past projects they have done. A quick dash to their website should also reveal reviews from past clients. If they have a lot of positive reviews then this is a good sign that you can move forward with your project. After all, so many customers can't be wrong right?!
To Boost Sales
The first place that people go to in search of solutions to their pressing problems is the internet. It is the best source for research since many individuals around the world can quickly go online and contribute to topics in real-time.
One of the most efficient ways that you can utilize for boosting sales is via engagement with prospective customers online. This can be through direct and indirect means such as review websites, social media posts, etc. while analyzing the best ways to convert these visitors to first-time – and long-term – buyers.
If you cannot figure out how to go about all these, you may have to hire the best services of one of the best online reputation management companies in Mumbai. They will be able to detect and then share customer-centric insights from the behaviors and reactions of your potential and existing customers.
Features To Look for When Getting Magento Web Design Done
Magento is equipped with the necessary tools required to manage a healthy and blossoming customer experience. It also has other tools that will enhance the smooth running of your business. To benefit from that you need to look out for the following:
A specialized team of Magento Web Developers – Magento Website design involves designers that specialize in Magento, web developers, UX and SEO experts.
Magento web development functionalities – The team of developers should be able to add the necessary functionalities to your website
Innovation lab – The latest and updated version for developing your Magento website design. Technology changes fast and you need a company that keeps up to date.
A Chatbot – Businesses thrive through customer interaction and having a chatbot feature enabled would make it possible to communicate effectively with your customers.
eCommerce Solution – eCommerce provides a business with an opportunity to reach more and new customers. Traditionally customers are usually acquired by establishing a strong customer relationship to keep the business going.
Outstanding Design Features – As a business you want the look and feel of your website to be the best. A Magento web developer that can offer this flexibility and choice for you is definitely the right developer to work with. When you have a nice looking website, It will leave a lasting impression for your audience.
Magento Tools – Having your Magento website set up with the right tools is very important to help you with the day to day running and development of your marketing strategy. These tools include a sales report generator, an RSS feed for order updates or even the total number of purchases made daily.
Latest technology – There are regular updates being made to the Magento framework and you need a tea that is dedicated to working with upgraded Magento website development technology.
Flexible website – As your business grows, you need to be able to scale up the features of your website to match your business growth. Doing this will help you increase sales and maintain existing customers while you work on creating room to accommodate more customers.
Custom Theme Design – Businesses usually benefit from brand growth and having a custom-built website and theme will enhance your business brand and make you stand out. No business would be satisfied with generic themes that can be found on other websites because this would only make your website look like any other one out there.
Magento Performance Hosting – Magento performance hosting ensures that your site experiences 99.95% uptime with full daily backups and managed firewalls to help things run smoothly.
Magento Certification -There are four different Magento certifications. Three of them aim to prove the developers' competency in implementing modules. Certified Solution Specialist targets business users, that is consultants, analysts, project managers.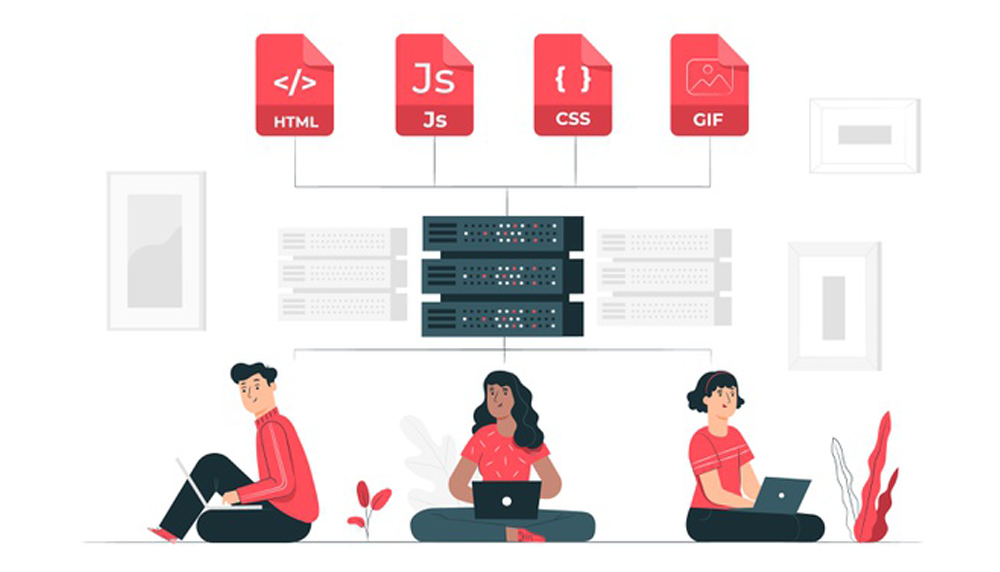 Getting Magento App Development Services From Prometteur Solutions
Selecting the right Magento App development company in India to handle your project can sometimes be a challenge for business. Understanding this has made Prometteur stand out because they are able to work with small businesses to develop Magento web application solutions that will transform their business.
Prometteur covers quite a number of services and these are not limited to:
Magento Development
Magento Migration
Magento Maintenance & Support
Magento Multi-Store Website Development
Independent Testing
Magento Website Consultation
Why Prometteur Solutions is the best option for your Magento Website development
Prometteur has worked with several businesses to create business-changing solutions that have helped them serve their customers better. With a highly experienced team of Magento web developers to handle your project, you can be sure of getting exactly what you could only imagine and beyond. Prometteur has good expertise with Magento 1 and 2, migration of any complex Magento project can be easily managed by the experts.
The team's portfolio speaks volumes about their capability and you will have no regrets working with Prometteur. So, would you like to have your Magento project executed effectively? Then you should reach out today to get started!
1377
0
0
cookie-check
MAGENTO WEBSITE DESIGN FOR YOUR ONLINE BUSINESS TRANSFORMATION