GITEX TECHNOLOGY WEEK 2018
Prometteur proudly announces the news of exhibiting at the 38th GITEX convention at Dubai.
The GITEX is a bridge between east and west to provide the platform for techno pioneers to create theoretical technology a mass-consumption reality. Prometteur Solutions will arise with the bouquet of advanced technology like Beacon Technology, AR, VR, Web App development, Game & mobile app development company, Digital Marketing, Internet of Things, Web Hosting, Application Hosting, Client & Server-side Coding, Mobile App Support & Maintenance in GITEX technology event 2018.
We, Prometteur Solutions participating in GITEX and get huge benefits from the GITEX technology week annual expo platform provided us at Dubai since long time when GITEX has begun their journey to provide a podium to IT techies.
Event Details:
Date: 14th -18th of October 2018
Place: World Trade Center, Dubai, UAE
Booth: Hall 1, C1-7
ABOUT PROMETTEUR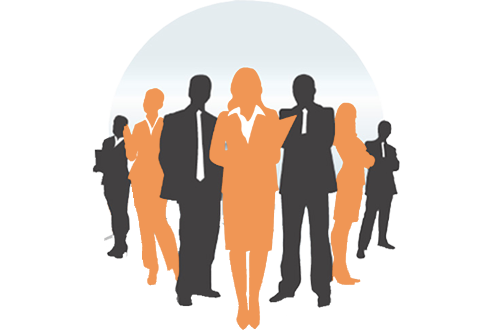 Prometteur Solutions is an ISO 9001:2008 certified web and mobile app development companies, commenced in year 2010. In our 7+ years of experience we have continually delivered modern technology solutions that have strengthen enterprise's technical infrastructure and helped them lead in their business domain.
At Prometteur, we deploy a vast talent pool of skilful and experienced web developers of strong command on contemporary languages and frameworks such as PHP, JavaScript, .Net, Open Source, etc. Also, we are acknowledged as one of the leading Web/Mobile app development company, were we render advance development services such as iOS/ Android App development, IOT Development, Wearable App Development, Web Development and Designing, software product development etc. Visit us at www.prometteursolutions.com for more details.
Amplify your business efficiency with our enterprise Software Solutions: Fix Appointment or meet our delegates at "GITEX 2018" Stand "C1-7" Hall -1.
MOBILE DEVELOPMENTS
1577
0
0
cookie-check
Prometteur – Mobile App Development Company Exhibiting at GITEX Dubai