The preferences of customers are changing day-by-day, especially when it comes to communicating with businesses. These customers, irrespective of the time of day or night, expect prompt responses and real-time replies from companies, which is only possible with chat automation. And this is why many companies have taken to implementing fundamental artificial intelligence (AI) solutions in the form of chatbot development company.
If you have been asking yourself, 'What are Chatbots?' or wonder whether you should hire expert Chatbot developers to create custom Chatbots for you, this article provides all the answers you need to help you make informed decisions.
What are Chatbots?
Chatbots are specialized, user-friendly computer programs powered by artificial intelligence (AI) and rules designed to efficiently simulate conversations or real interactions with humans, via a chat interface and generally on the internet.
They are automated virtual assistants and capable of chat automation by communicating with people via text messages or spoken requests on forums, instant messaging platforms, and even on-site live chat applications.
Although they are severely limited in some aspects, AI-powered Chatbots are getting smarter by the day as they comprehend language, not just commands. The more conversations Chatbots have with humans, the more intelligent they can become. And soon, it will become pretty challenging to easily distinguish whether you are communicating with a computer or a human.
How Do Chatbots Work?
Chatbots are programmed to utilize advanced machine learning and NLP (natural language processing) algorithms to learn from data insights.
Natural language processing algorithms are a computer's ability to readily understand and process human speech and respond fast in a language that humans understand. This is how it makes the interaction seem like a conversation or chat between two human beings.
There are generally two major processes involved with natural language processing algorithms:
Natural Language Understanding: This is where the bot is allowed to discern a human and readily converts text into structured data for a machine to understand.
Natural Language Generation: This reconstructs structured data into text, thereby making it possible for you to understand the conversation.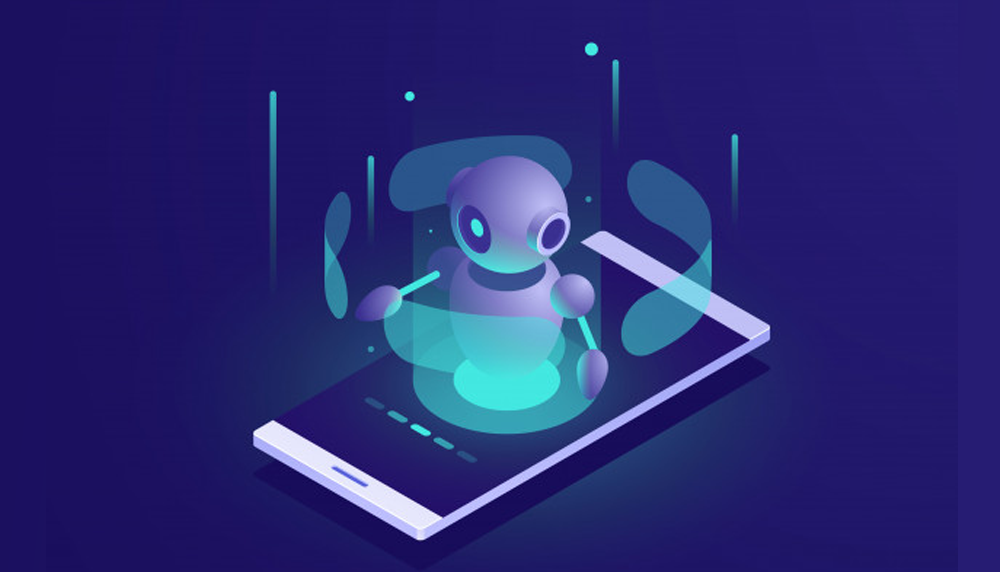 The 3 Types of Chatbots
There are primarily 3 types of Chatbots, namely:
1. Rule-based Chatbots
Off page SEO techniques are indirect activities – such as generating backlinks, etc. – that happen off your website in order to raise the organic ranking of a webpage.
2. Intellectually-dependent Chatbots
Chatbots in this category use machine language to learn from a user's requests or inputs. They can be trained to recognize and understand specific phrases and keywords that will quickly trigger their replies. And over time, these bots teach themselves to understand more queries and inputs.
3. AI-powered Chatbots
AI-powered Chatbots are a smart combination of the other two. Bots in this category utilize artificial intelligence (AI), machine language (ML), and natural language processing (NLP) algorithms to understand and also remember the context of a conversation as well as the user's preferences.
Where are Chatbots Used?
Chatbots are used in any of the following categories where interaction with humans is essential:
Customer support
Online ordering
News
Personal Finance Assistance
Product suggestions
Scheduling a meeting
Find a Restaurant
Weather
Search and Track Flights
Send Money, etc.
This shows that Chatbots can be used in any capacity that requires real interaction with humans. And this is why you should make sure that you hire an esteemed Chatbot development company in India that will be able to create custom Chatbots for your organization.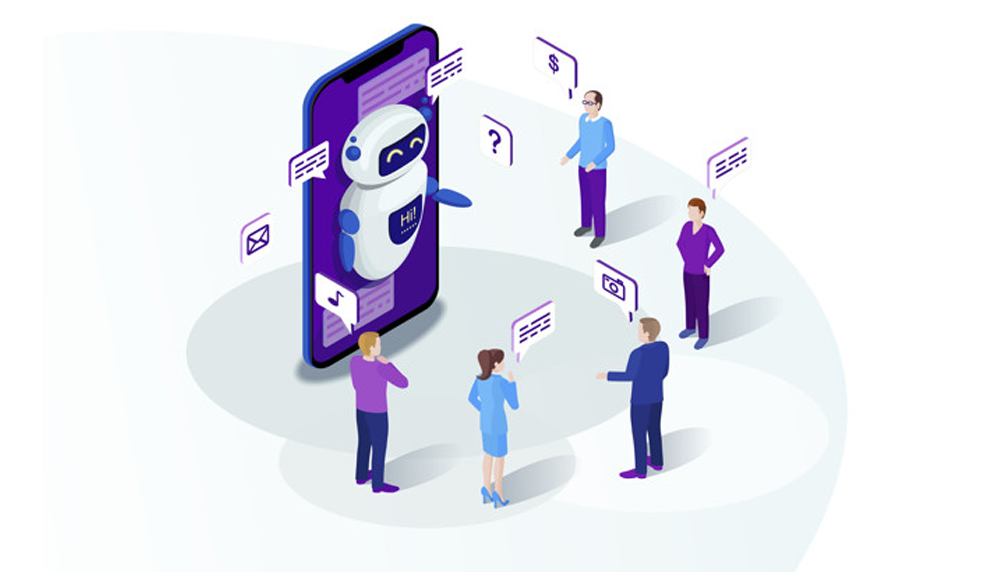 881
0
0
cookie-check
SHOULD I HIRE A CHATBOT DEVELOPMENT COMPANY FOR MY BUSINESS?