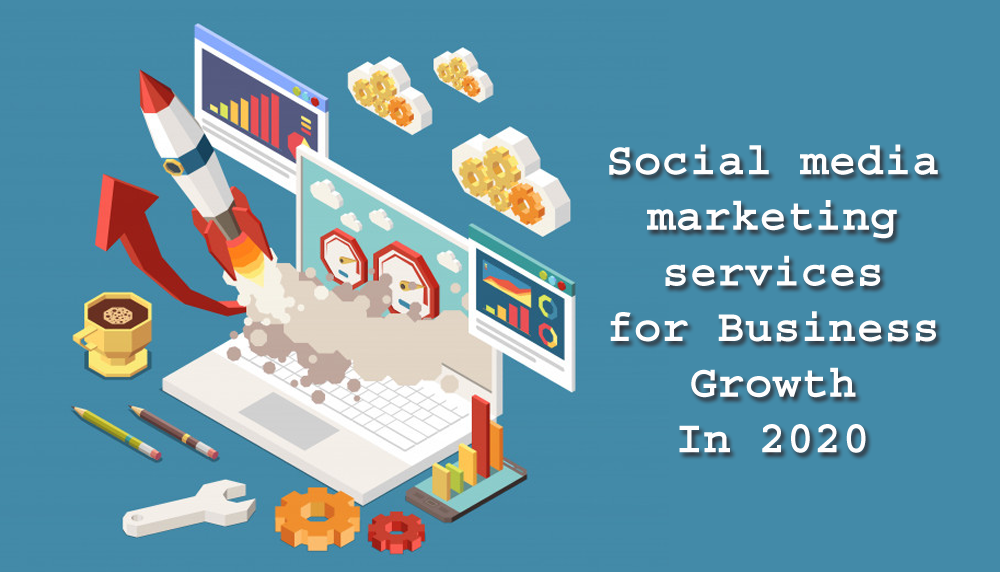 Social media never stays the same from year to year, and the tactics and strategies that worked in 2018 may not work that well in 2020. And since social media provides great platforms for businesses and customers to interact seamlessly and quickly, social media marketing services are also on the rise.
Statistica reports that the number of universal users on social media has been projected to hit up to 3.02 billion active users every month by 2021. That is practically one-third of the world's population. There is no doubt then that social media marketing for small business growth is a good strategy to consider.
Over the past few years or decades, businesses have recognized and leveraged the power of social media to grow exponentially. Facebook, Instagram, and Twitter have become so incredibly powerful these days that many brands rely heavily on them to provide easier and much quicker settlement to the grievances of their customers.
And brands use social media platforms to generate quality leads as well, thereby boosting their customer base and more revenue.
If you are a small business looking to grow your brand via social media, you should take heed and follow these best practices for growth in 2020:
Drive Social Media Traffic to Your eCommerce Stores
If you have or run an eCommerce business, you should consider scaling your business with little or no delay using targeted Facebook advertising to drive quality traffic to your store.
Facebook has more than 1.4 billion active users every day. And that may be a huge number, but your customers will not automatically come across your Facebook page or convert to paying clients just like that.
You have to market to your target audience in such a way that spurs them to make a purchase. If, however, you target the wrong kind of people, you may not make any sale.
This aspect is best handled by companies that provide social media marketing services. So, search for the best social media agency in Pune to get started right away.
Be Consistent
Consistency is the key to success with social media campaigns. You should always have this at the back of your mind when it comes to your message, your posts as well as how frequently you make use of any social media.
Therefore, set up a plan for the messages you want to post and schedule how often you will be posting them. Then, make sure you stick with that plan. This will, of course, depend on your goals as well as your following.
Ideally, you should post several times a day or week. Do not deviate from this or else you may lose the power to engage your followers. A social media marketing agency with a proven track record can help you achieve this.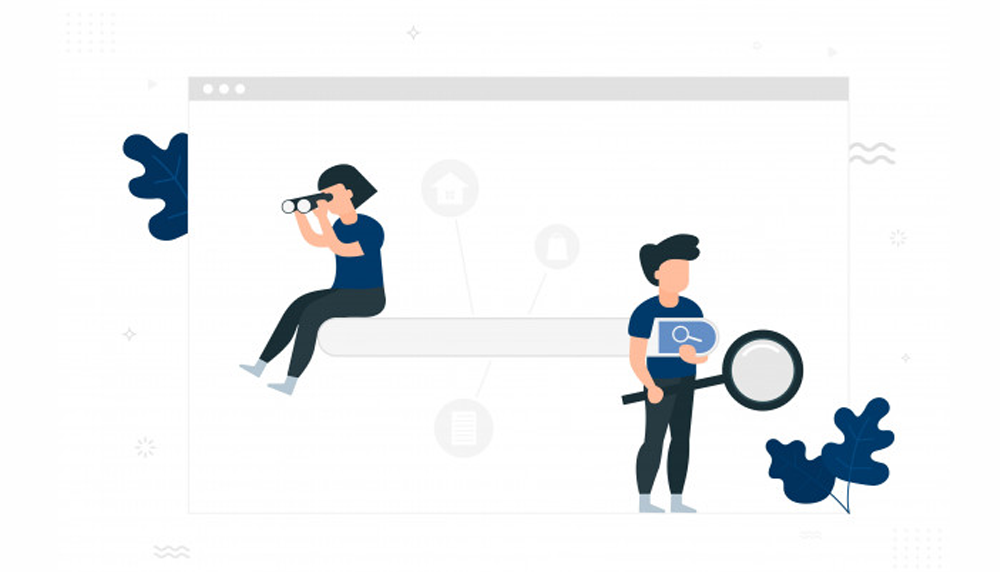 Engage Your Target Audience through Lots of Helpful Videos
A majority of the content shared on social media these days are videos instead of images and text. You can confirm this by visiting any social media platform of your choice. This shows that the algorithms behind social media platforms favor video content over other forms of content.
Vidyard statistics show that up to 86 percent of businesses leveraging social media make use of video on their site while at least 77 percent use video on social media platforms.
The number of ways that you can make use of videos to engage and grow your target audience are numerous. For instance, you may consider sharing a behind-the-scenes look at the way the products you sell are manufactured. Or a video about a regular day in your life at home, at your workplace, or a leisure spot.
Without sharing quality videos on social media, your customers could rapidly become unengaged with your company.
Social media marketing services also involve the production of high-definition videos, so consider engaging the services of a social media agency in Pune.
Make Your Content Align with Your Messages
It is all right to get a lot of "Likes" and "follows" on social media. But these actions will not put money in your bank account.
It is alright to deliver a great post that will garner a lot of attention, but you also need to ensure that the content you put out aligns perfectly with the message of your brand.
Everything has to fit within the identity of your brand while promoting whatever information or data that you are trying to share with your target audience.
Tell Your Brand Story via Social Media Platforms
Everyone loves a good story, and your ideal customers are no exception. Every human being makes decisions – especially financial ones – which are driven by emotions and justified with logic.
If you want your brand or business to stand out amongst your peers, start telling compelling stories about your brand across all social media platforms. You will end up building deep connections, engender trust with new and existing customers while retaining their loyalty as well. There's nothing better than that.
But it must be done well and in a subtle manner, which is why telling brand stories is one of the vital social media marketing packages that digital marketing companies offer.
So, tell a story: it could be your personal story or that of your company brand. The primary goal is to draw your customers in with stories – while selling your vision – that they can relate with at all times.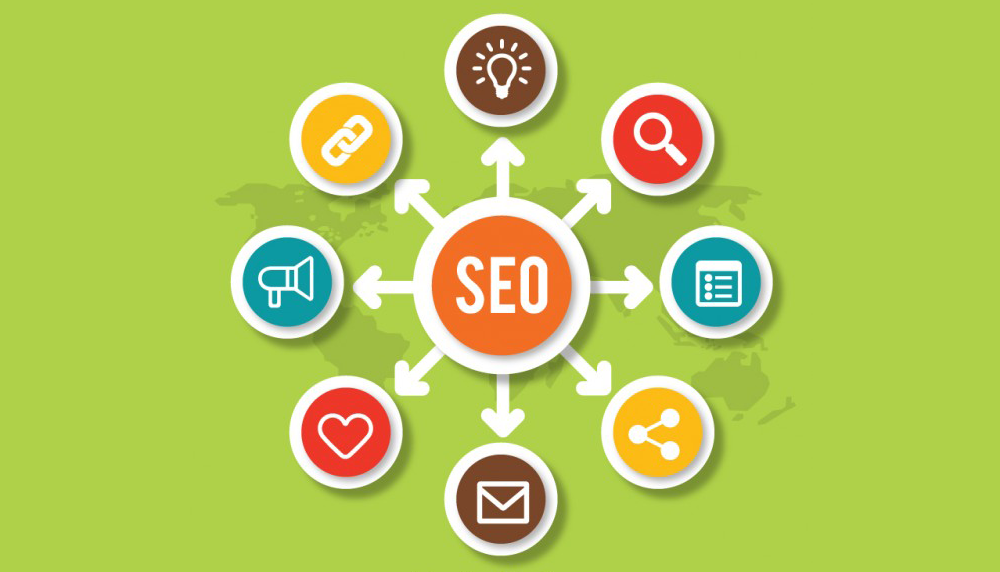 Claim and Use the Same Username Across All Social Media Platforms
It doesn't even matter whether or not you are going to use all the dominant social media platforms out there. You can claim your username across several social media platforms or channels. And if you decide to work on another social media platform, the username is already yours to use at your discretion.
With all your profiles bearing the same username, new and existing customers can find you easily. It also gives rise to brand unity which is a good thing for any business looking to grow.
You can then use the account on social media platforms that you are not focusing on to drive traffic to the ones where you are very active. Use an online tool known as "Namechecker" to find out whether or not your username is available on the different social media platforms out there.
Focus On Building Quality Relationships
Building quality relationships is one unique benefit that social media marketing for brands brings to the table. You can engage with your customers and followers, thereby building customer-centric relationships over time.
In-depth research has shown that up to 40 percent of digital consumers employ social media networks to research new products or brands they want to transact with. Part of that research involves knowing who you are – as a person or a brand – as well as what you stand for in your industry.
So, when real people engage with your ads or organic content, you should engage right back. This helps in building trust and forming a loyal following.
And as your followers "like" and share your content with their own friends and acquaintances, the social algorithms will come to play in your favor, and you will start rising rapidly. This results in new and free exposure.
Nurturing these relationships is crucial if you want it to develop into a high volume of sales over time and if you do have the resource to get this done, using a social media marketing agency might be the way out.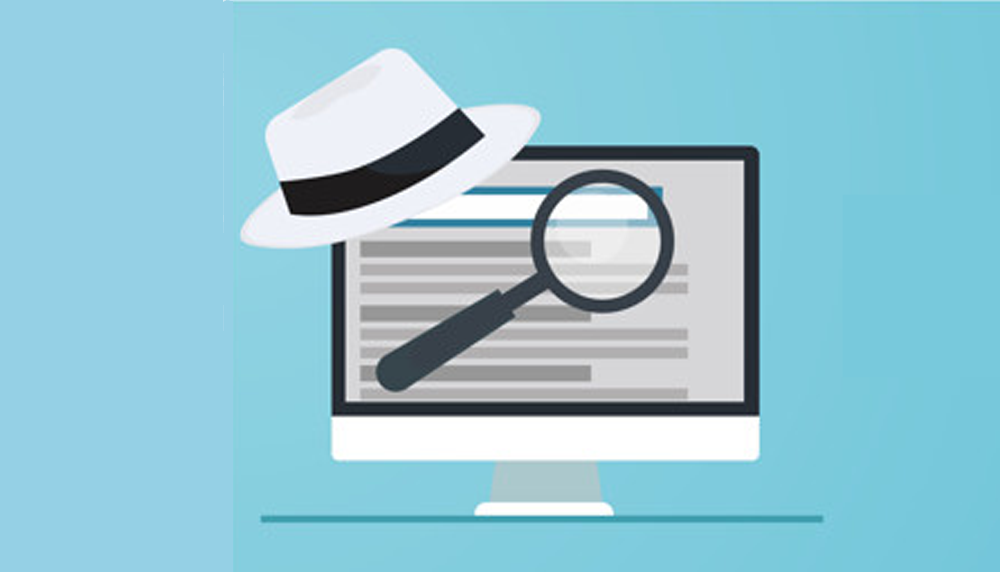 Concentrate on Quality over Quantity
Now, just because there are so many social networks out there doesn't imply that you should make use of every one of them. It is far better – and preferable – to create high-quality content on two or three channels than having a presence on all the social media platforms in existence today.
Do not focus on pitching and selling; if you do, there will be no motivation for new individuals to follow your brand. You will also be killing off the little desire your existing fans for reading your posts. And if you are not too careful, you may lose their respect as well; you know what that means for your business, don't you?
Bear in mind that social media marketing is all about building mutual relationships. So, be honest and human; once again, keep posting highly engaging and impressive content from time to time.
Create Impressive Amounts of Value Before You Ask For Anything In Return
This tip is somewhat like the previous one, but it should be mentioned as well. The funny thing is that the majority of people or customers hate being "sold" to. But most will not hesitate to buy.
And if you want your followers and fans to bring out their credit cards in readiness to spend their money with you, then you need to start providing a massive amount of value for free.
Yes, you heard – or rather "read" – that right; provide lots of value for free before you ask for a sale. This is an excellent but subtle way to entice your fans and followers to buy your services or products.
People love getting things for free; however, they will not hesitate to spend money with you if you show that you care about their welfare by solving their problems first before asking for sales.
And that is the best way to quickly build a large pool of fans who will not only remain loyal to your company but will also continue to buy from you again and again.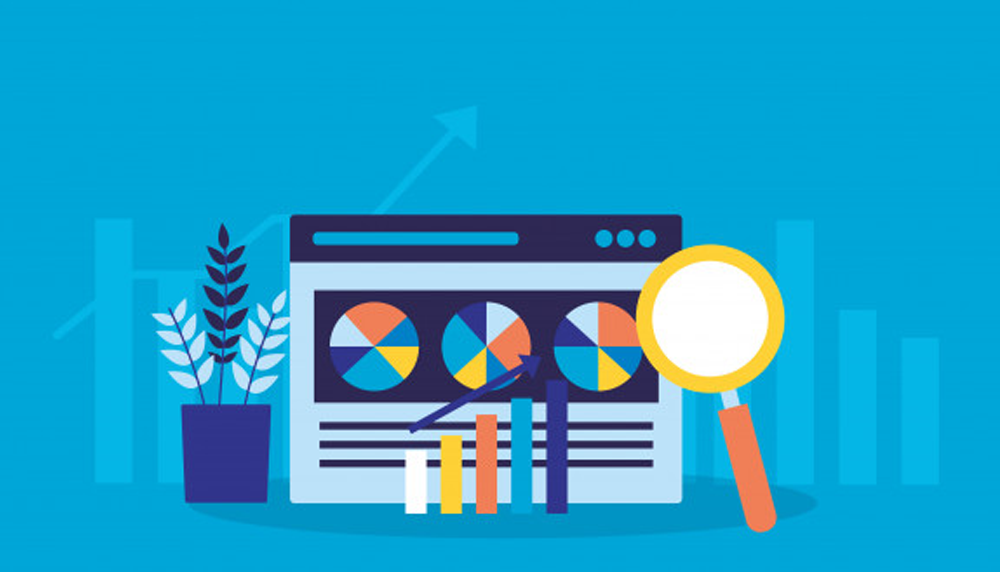 Add a Customer Service Option
Customer service is an essential feature of any brand that wants to grow exponentially for several reasons. First of all, it engenders a smooth customer experience where a new prospect-turned-customer accurately and quickly learns how to navigate your products.
Secondly, you can obtain high-quality data from customer service as it is the most reliable way to create detailed customer personas. You can easily observe the pain points of your target customers while gathering relevant data from your support team.
So, implement customer service as soon as possible on your business profile so that consumers can tag your brand with questions or send you direct messages.
Research has shown that most customers expect a brand to respond to their messages on social media within two hours or even less. Analysts believe that this trend is possible as a result of accessibility.
Before the arrival of smartphones, if a brand did not respond to your request, you may have to catch a bus or train for a long trip.
But now, with more than 79 percent of active social media users accessing their profiles via their tablets and smartphones, businesses need to be on top of their game in the customer services department, or they may lose their customers to competitors.
Customer service options are also one of the social media packages that the best social media marketing company in Pune can handle for your brand. This means that you don't have to burden yourself with this vital aspect of your business so that you can focus on other areas that you can control or handle.
Social media is a highly competitive and dynamic space, and so only a handful of businesses can keep up. The best way to go about it as a small business owner is to seek and hire a social media marketing company in Pune to help you implement these social media best practices for business growth in 2020.
There is no better social media marketing agency in Pune than Prometteur Solutions. You can check out our social media marketing packages to begin your journey to business transformation.