Are you looking for a highly reliable eCommerce platform that is user-friendly and also budget-friendly? PrestaShop web service is what you are looking for, especially when it is designed by one of the best PrestaShop Website Development Company in India. It is immensely popular as it comes with impressive features to get your online store off to a good start.
Setting up PrestaShop requires technical skills, which is why it is best left in the hands of experts. You might be considering PrestaShop Web Developer India, and that is the option to get you started.
But before that, here is what you need to know about PrestaShop web development, its features, benefits, and so on. This is highly crucial, especially if you are about to delve into the ever-profitable eCommerce universe.
What is PrestaShop?
PrestaShop is an open-source, feature-rich eCommerce content management system or solution that allows users to readily create, manage, and even design on online stores free of charge as defined in the GNU General Public License. It was established in August 2007 and can be used to set up stores through self-hosting or in the cloud.
As of 2018, PrestaShop is available for use in 65 international languages with over 300,000 online stores worldwide actively using the platform including popular brands such as Bolina Sail, Archiduchesse, Harry Fay, etc.
PrestaShop has thousands of highly-skilled developers as well as over 250 agencies who constantly innovate and participate actively in the rapid growth of the eCommerce platform.
It is also a bit similar to WordPress, the world-famous content management system; however, while WordPress is a great platform that is strongly aligned to both eCommerce and blogging, PrestaShop is solely dedicated to eCommerce.
The high flexibility that PrestaShop offers is incredible, especially when it comes to the management of an online store. A PrestaShop Website Development Company can help you create product pages, set categories, determine product attributes, update stock, and so much more.
Moreover, you can even extend your site through what is known as "modules." It also comes with elegant and highly responsive themes, up to 3,000 options that you can choose from and use.
PrestaShop offers a wide variety of easily and fully-customizable templates that developers can choose from. At times, you may want to edit your website's codes directly; this is possible by using a module to tweak the CSS, HTML, and JavaScript files.
PrestaShop is user-friendly and has an all-encompassing interface; from inputting your product information, setting up discounts to the close monitoring of the state of your products, all can be carried out via a simple navigation board.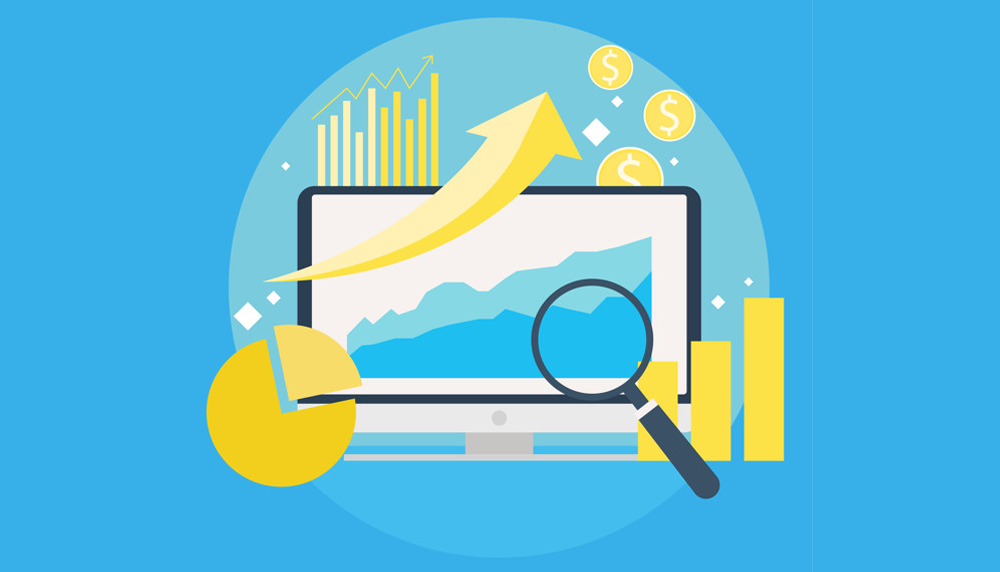 PrestaShop may be free to use, but it's rich and broad set of add-on features is worth more than some premium services offered by platforms such as this one.
The free and basic version of PrestaShop comes with ample functionalities that are not available on other major eCommerce platforms. It comes with several modules that enable users to expand the possibilities of the favorite "Presta."
However, if you need an individual module, you may have to hire the services of a PrestaShop Website Development Company in India to create as well as integrate it with the e-store for you.
Moreover, the ratio of PrestaShop functionality to its performance is remarkable. A well-optimized PrestaShop e-store can be combined with a server that is tailored for your specific needs. This will result in a secure, efficient, and sufficiently stable e-store that successfully meets – and may even surpass – the requirements of small/medium-sized enterprises.
How PrestaShop Web Development Works
PrestaShop comes with more than 300 built-in features that allow users to efficiently manage product listing, payment methods, shipping, buyers, and suppliers. PrestaShop makes use of a web template system that lets users customize or modify the store theme while making use of add-on modules.
To create a PrestaShop theme, you will need a robust PrestaShop theme maker that can assist you in building the kind of them you want and according to your specifications.
This is why it is highly recommended that you pay for PrestaShop Web Development Services for efficient creation, management, and provision of ongoing support for your PrestaShop-based e-store.
Benefits of PrestaShop Web Development
As any reputable PrestaShop Website Development Company will tell you, most users consider the open-source eCommerce platform as the most dependable online shopping solution with a fantastic user experience.
Here are some of the benefits of PrestaShop store development:
Easy-peasy Installation
The #1 attraction of PrestaShop is how easy it is to install. Once you land on the official website of the platform, the next step is to download the file. Creating a functioning and highly responsive online store is a few clicks away.
The file you must download is not larger than 6MB, making it super-easy to deploy the eCommerce platform. Of course, if you are not tech-savvy, you can always hire a PrestaShop Website Development Company in India to set it up for you.
Easy Customization
Customizing an online shopping website using PrestaShop is a breeze. You can delete or add features as well. The eCommerce platform is incredibly flexible, which is why it is easy to customize or personalize particular areas of the online store during PrestaShop web development.
Seamless Version Upgrade
You can, without apparent effort, debug your code using PrestaShop, thereby paving the way for additional incentives that comes in the unique form of a seamless version upgrade. This means that you can quickly initiate a software update without any disturbance.
The open-source software also facilitates the incorporation of a single application that can interact efficiently with your customer base via emails and chats in order to process their online refunds. The application will be facilitated by support conversations between the customers and the help desk for initiating online order edits.
Users of PrestaShop can also automate both order and inventory management mechanisms via an app. These apps, as soon as they are ported to your website, can help you fortify your unique presence in the online shopping space.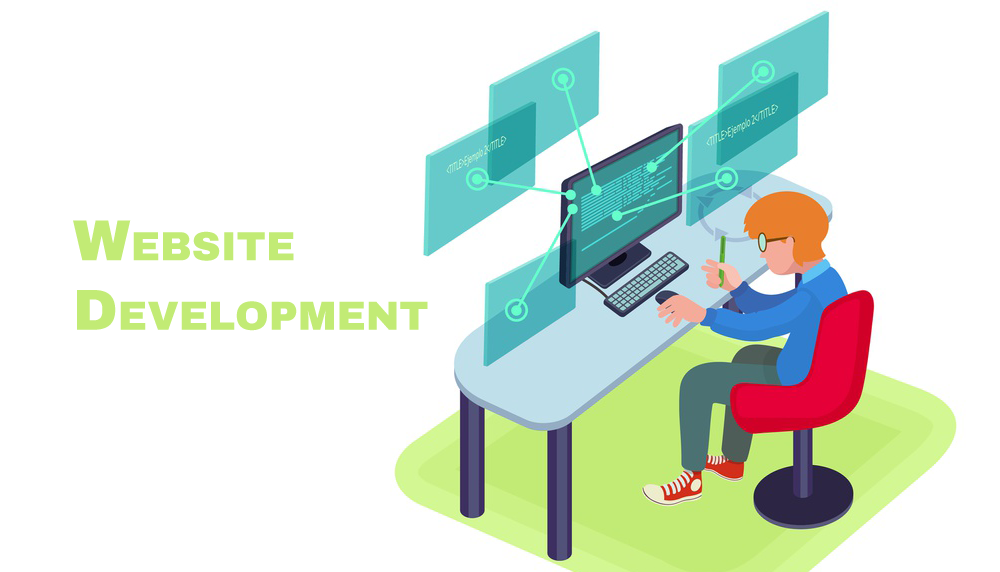 Budget-friendly
PrestaShop is budget-friendly, which is why many merchants today are switching over to the innovative eCommerce platform. The open-source shopping cart is even free of charge.
If you are looking for an eCommerce platform that will not require you to break the bank, PrestaShop is the best option to go for. Moreover, because it is open source, no license is required for setting up a PrestaShop online store.
Secure Payment
Another incredible attraction that PrestaShop has over many of its peers is its convenient and reliable payment gateways. The eCommerce platform supports a wide array of payments options such as:
PayPal
Google Checkout
Authorize.net
Skrill
Payments Pro via API
Amazon Pay
Discover Global Network
Worldpay
First Data
These payment methods are incredibly secure, so you have nothing to worry about in terms of fraudulent activities.
Besides, these secured transactions are carried out or processed via the SSL protocol system. PrestaShop also supports one-page checkout processes that ultimately boost product purchases.
Dependable Reporting and System's Analytics Responsibilities
PrestaShop has an impressive reporting and system's analytics responsibilities which include:
Tracking visitors: This is where a user learns more about their customers, Users can also have an excellent view of the significant statistics provided by the eCommerce platform.
Viewing customer profiles
Catalog statistics: This is where users get to see how content they put out there is performing. It is also the place where you get to check out the bestsellers as well as top catalogs.
Track orders and sales:This is a section that reveals the days you get the most sales while keeping track of your overall success on the platform.
Affiliate statistics: It gives you an insight into the affiliate that is sending the most torrent of targeted traffic so you can make the right decision or step to boost it up.
Availability of Out-of-the-Box Features
PrestaShop comes with several out-of-box features which include free promotional tools such as coupons, vouchers, loyalty programs, deals, newsletter subscription, automation email follow-ups, refer-a-friend programs, etc.
You can utilize these tools to remind your both potential and existing customers what they viewed lately as well as the most viewed products on your e-store. You can significantly improve your sales with coupons and vouchers.
Inbuilt features that come with the platform for the convenience of users include returns management, the "recently viewed products," and order tracking.
User-friendly Administration Panel
PrestaShop custom design is simple and super convenient, thanks to the extensive work and input of thousands of UX-designers and programmers. Tech knowledge to run a PrestaShop e-store is not a requirement because the administration panel is very intuitive and transparent.
The platform has a user-friendly back-end interface and design, meaning that you can easily maintain and handle the website plus its 25,000 plugins. These plugins make the creation – as well as the functioning – of the e-store at ease.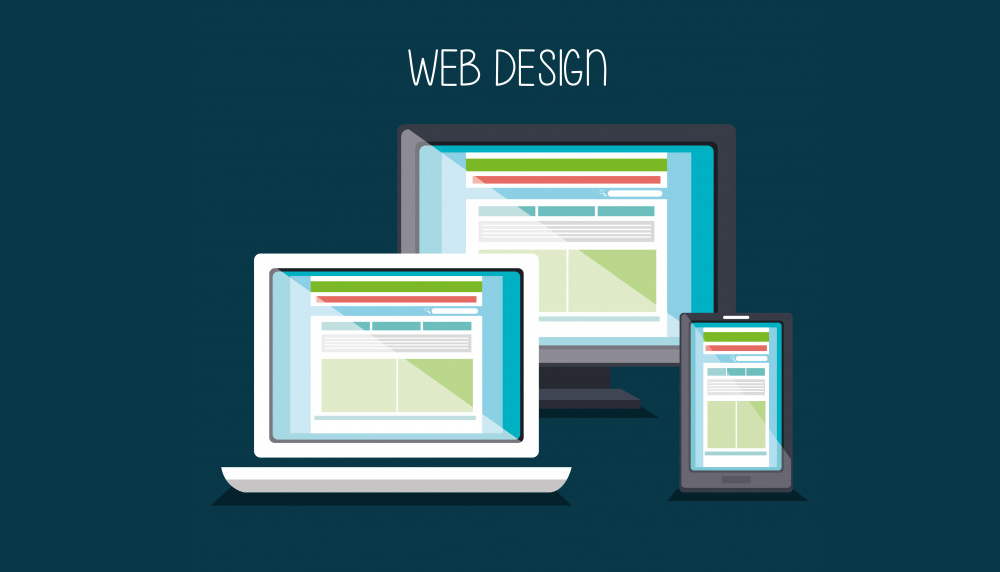 Google-rich Snippets
Google is undoubtedly the backbone of traffic to most eCommerce platforms out there. And it is imperative to let the giant search engine know what your site is all about as well as the type of services you offer so that it can readily differentiate your website from others.
Of course, Google can drive organic traffic to your e-store without any problem, especially if you make use of what is known as "rich snippets." These snippets make it easy for search engines to distinguish your site from your competitors.
You can find easily locate an add-on within the PrestaShop marketplace that can streamline this particular process for you.
Also, it is easy to control the URLs, page titles as well as descriptions, thereby making your PrestaShop SEO friendly.
Portability
PrestaShop is a light-weight, open-source software that demands very little in terms of installation costs. You can easily set up this eCommerce platform on a new server so that you can run your online store apps without breaking the bank.
It is a robust store builder, enabling you to make the most of the swift installation features that the open-source software offers.
Demographic Assistance
PrestaShop supports multiple languages and currencies, making localization a simple process. Demographic assistance enables PrestaShop stores to run efficiently and effectively across the globe.
PrestaShop-based stores presently function effectively in several countries like India, the United Kingdom, Canada, the United States of America, Japan, Germany, and China. The website is highly capable of translating about 45-50 languages, though only complete support is provided exclusively for French and English languages in all versions.
Support Team
There is no PrestaShop support team or experts, and this has made many users consider it a significant disadvantage. But in reality, it is not a drawback since there are now over 700,000 active members on support pages who are always willing and support newbies or users who get stuck when they are confused about the next step to take.
PrestaShop Security
The downloadable version of PrestaShop is PCI Compliance-ready. Take note that your PrestaShop cannot be compatible on its own; you may have to buy an SSL certificate while you check the security patches regularly.
Most PrestaShop owners cannot handle this aspect on their own, and so they usually seek assistance from a PrestaShop Development Company.
PrestaShop Drawbacks
PrestaShop web development is not without its drawbacks, and they include:
Limited integrations with hosted versions
Customer support is incredibly expensive.
Developer skills highly required.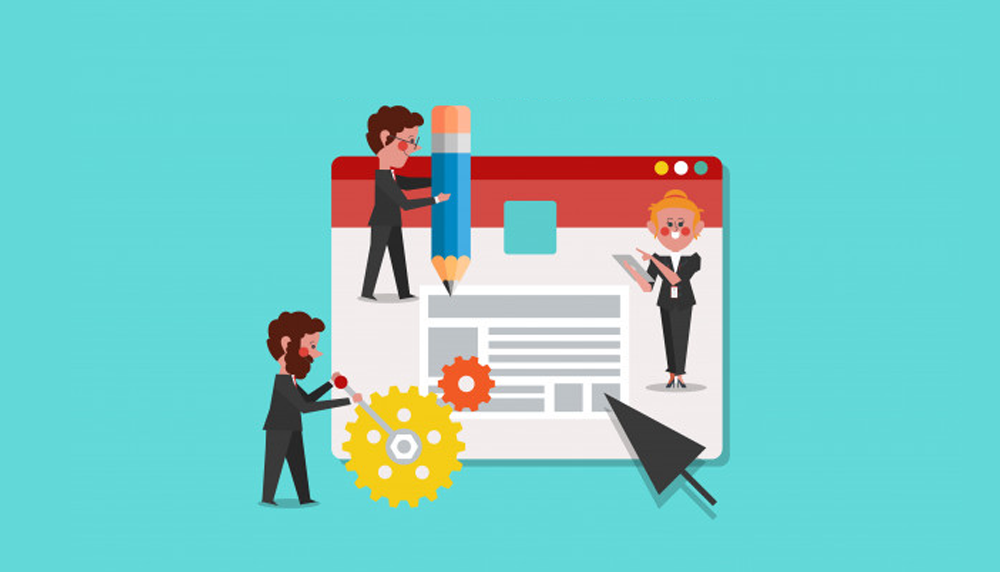 The last point should not be a problem, especially if you have the means to hire the services of a PrestaShop Development Company. This is your way out if you are not tech-savvy or a developer.
The downloadable version of PrestaShop is not for newbies or beginners unless you are quite familiar with CSS, HTML, PHP code or JavaScript. This is why you should consider hiring PrestaShop Web Development Services.
PrestaShop is highly customizable and comes loaded with a wide variety of premium-level features as well as ever-expanding add-ons that anyone can choose from and use.
PrestaShop Web Development Services From Prometteur Solution
Making the decision to have a PrestaShop web development done is just the beginning. You need to find the expert team of PrestaShop web developers for your project is another challenge. But you have nothing to worry about as Prometteur Solutions is here to meet your needs.
Prometteur handles quite a number of PrestaShop related services and these include:
PrestaShop Web Development
PrestaShop Migration
PrestaShop Maintenance & Support
PrestaShop Multi-Store Website Development
Independent Testing
PrestaShop Website Consultation
Why Should You Choose Prometteur Solutions as the best option for your PrestaShop Website development
Prometteur Solution has years of experience when it comes to web development and the team of developers is fully qualified to handle your project from start to finish. You can easily reach out today for a consultation and discuss your website needs and requirements
The team of developers can handle custom requirements you might have to make your PrestaShop Website Development Company is unique and different. The portfolio speaks for itself and you can't go wrong with the positive reviews that have been pouring in. What are you waiting for? Get in touch today and let's have your PrestaShop web development started!
1314
0
0
cookie-check
THE BEST PRESTASHOP WEBSITE DEVELOPMENT COMPANY