One of the most discussed issues in this heavily jargonized sector – asides Artificial Intelligence vs. Machine Learning vs. Cognitive Intelligence or Analytics vs. Big Data – is business intelligence vs data science. Business Intelligence and Data science have become integral parts of every data-driven, 21st-century organization in the world today. Both continue to play more prominent roles in the day-to-day running of organizations that have come to understand and utilize data as the new currency, bacon, oil, gold, and even water.
Many businesses are just delving into disruptive technologies such as Data Science, Artificial Intelligence, Blockchain, etc. Early adoption is not an easy feat in most cases, and that is why the majority of the new projects out there do not go beyond what is known as the 'proof of concept phase.' And the primary reason for such a high rate of failure is as a result of the newness or freshness of the technologies applied.
Data Science is relatively new and requires collaborations and fresh stipulations into the conventional corporate environment. A much better understanding of novel technologies before project conception and implementation is highly required. And this is so in order to minimize the difficulty and unpredictability of the complications caused by novelties.
Business Intelligence: What is It?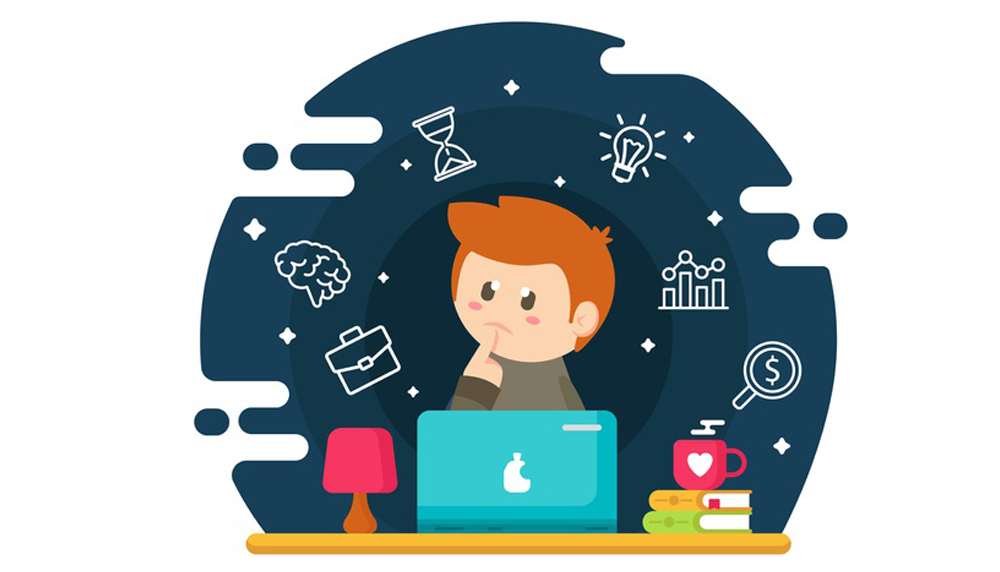 Business Intelligence, according to Gartner, can be said to be an umbrella term that includes the infrastructure, applications, tools, and even best practices that facilitate access to and analysis of information in order to improve and optimize both decisions and performance. It is an approach that describes the methods and ideas to significantly improve business decision-making via the utilization of a fact-based support system.
Business Intelligence in today's world goes beyond providing business reporting; it is a super smart system that provides analytics, interactive dashboards, contingency planning, and control over-reporting, etc.
Business Intelligence – which is a somewhat comprehensive concept – means different things to different organizations. An organization, for instance, can adopt it as a key performance indicator (KPI) that reports on all modules of infrastructure. Another organization may adopt it via the use of innovative predictive methods, based on advanced tools and a statistical model.
Organizational Benefits of Business Intelligence
Organizations that adopt the use of Business Intelligence are able to make much better decisions when presented with both historical and present data within their business context. Analysts leverage this business intelligence in order to come up with performance and competitor benchmarks, thereby transforming companies' operations so that they can run seamlessly.
Business Intelligence facilitates detailed, real-time insights into clients, provides answers to crucial business questions quickly, identify or examine areas where budget allocation and cost-cutting is needed as well as minimize the time spent on data entry. business intelligence vs data science, therefore, improves the internal productivity of an organization by providing directions on the points that call for more effort and time.
How to Know When Your Organization Requires Business Intelligence
Every organization can benefit from Business Intelligence in no small measure. However, several crystal-clear indicators will inform you of the need to adopt Business Intelligence technology.
Your company needs Business Intelligence technology if:
There is a serious need to integrate data from business applications and various data sources.
It lacks visibility to its internal operations, finances, news as well as other metrics.
There are new upgrades or updates within the organization IT infrastructure.
There is a pending acquisition or merger or if the organization is experiencing rapid growth.
New services or products are introduced.
There is a growing number of end-users that require access to analytical capabilities and information.
There is an increased need for quick access to highly relevant business data.
Companies have discovered that allowing workers to access and monitor operational and analytical data readily enhances work efficiency by tracking real-time efforts next to the business plan.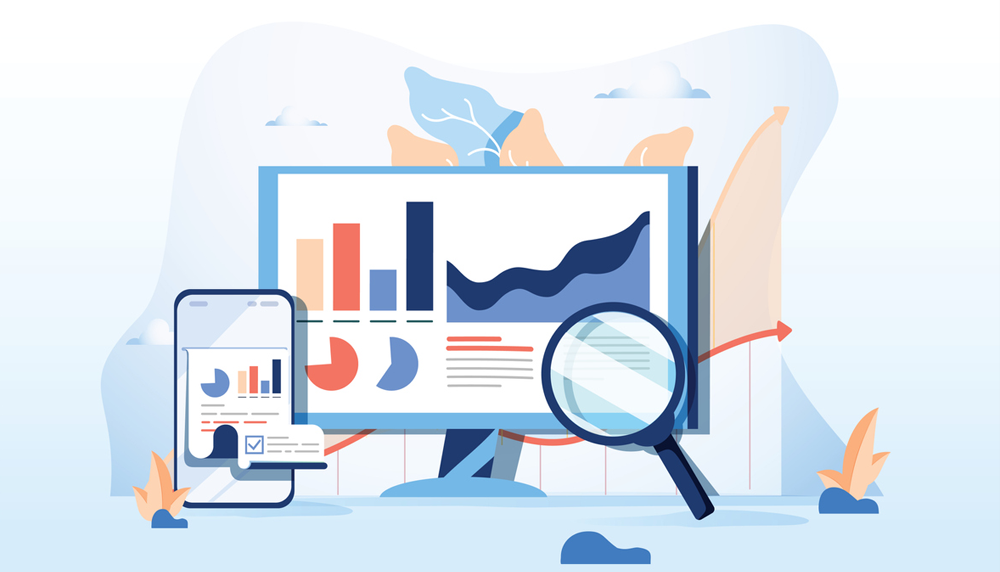 Best Business Intelligence Tools: What You Should Consider
There are several Business Intelligence tools in the market that any organization can utilize at any time. But before you choose any, you should consider the following aspects:
CompatibilitySeveral Business Intelligence tools are not perfect, end-to-end solutions. And for this reason, many organizations have no choice than to purchase Business Intelligence software from multiple vendors.If the needs of your organization are not fulfilled with a single Business Intelligence product, then you may have to ask the vendor about compatibilities and integration with other software.
ScalabilitySeveral Business Intelligence tools are not designed to scale even as data continues to grow. This is why you must consider the complete range of data that your organization generates and decide if that amount will stay the same or undergo a sudden increase.If the data surges, you need to ensure that the Business Intelligence tool you adopt can effectively handle the expected development or growth.
ScalabilitySeveral Business Intelligence tools are not designed to scale even as data continues to grow. This is why you must consider the complete range of data that your organization generates and decide if that amount will stay the same or undergo a sudden increase.If the data surges, you need to ensure that the Business Intelligence tool you adopt can effectively handle the expected development or growth.
UsabilitySome Business Intelligence tools offer increased customization because they are incredibly complex. This can make them somewhat too technical for non-technical users or employees.This is why you should consider the technical savviness of the staff that will be making use of Business Intelligence tools. This is vital if you will require complex Business Intelligence tools or features.
Best Business Intelligence Software
Each of the Business Intelligence tools or products listed below are dashboard-focused and targeted towards small/medium-sized enterprises as well as large corporations.
Here they are in no particular order:
1. QlikQlik is a self-service Business Intelligence solution that works in similar ways with Tableau (discussed below). This software helps users to both find and share insights with co-workers.Qlik may not be as capable as Tableau or Power BI, but it offers robust visualization features. What makes this Business Intelligence tool unique is that it has an in-memory engine that provides significant performance enhancements. And it can also scale up to perform different data sources.
2. TableauTableau is an easy-to-use platform for visualization and data analytics. It has multiple data source connections and comes with drag-and-drop capabilities. This makes Tableau a highly popular choice among users of Business intelligence.Tableau has a drag and drop interface just like Power BI (discussed in a bit) that is highly dynamic and user-friendly. Non-technical employees, i.e. those that do not possess any deep-technical knowledge, can utilize this tool to connect to multiple data sources.
3. Power Business Intelligence (from Microsoft)It is fondly called 'Power BI' and is made available by Microsoft. It is a business analytic solution that allows users to visualize data and then share insights across their organizations. Insights can also be embedded in an app or website.Power BI is a user-friendly suite of Business Intelligence, i.e. data visualization services and products. It has a drag-and-drop feature interface as well as access to over 85 apps for data visualizations.Power BI also includes state-of-the-art features such as machine learning and artificial intelligence. And since it is one of Microsoft's products, the functionality and interface of this business intelligence tool are very similar to any worker or person that uses Microsoft Excel spreadsheets.Moreover, it is also unified with Cortana, Microsoft's digital assistant.
As Regard Analytics
All the 3 business intelligence tools are incredibly strong contender when it comes to analytical capability and stands out in their respective, unique ways.
Qlik: This tool employs ETL processes to connect SQL data in various formats and files swiftly.
Tableau: This tool focuses primarily on visual analytics, but also comes with more innovative features like data federation.
Power BI: This is a tool that is decked with features for data preparation, data discovery, and building interactive dashboards in real-time. It is particularly suited for working with Microsoft Excel spreadsheets and other applications from the tech giant.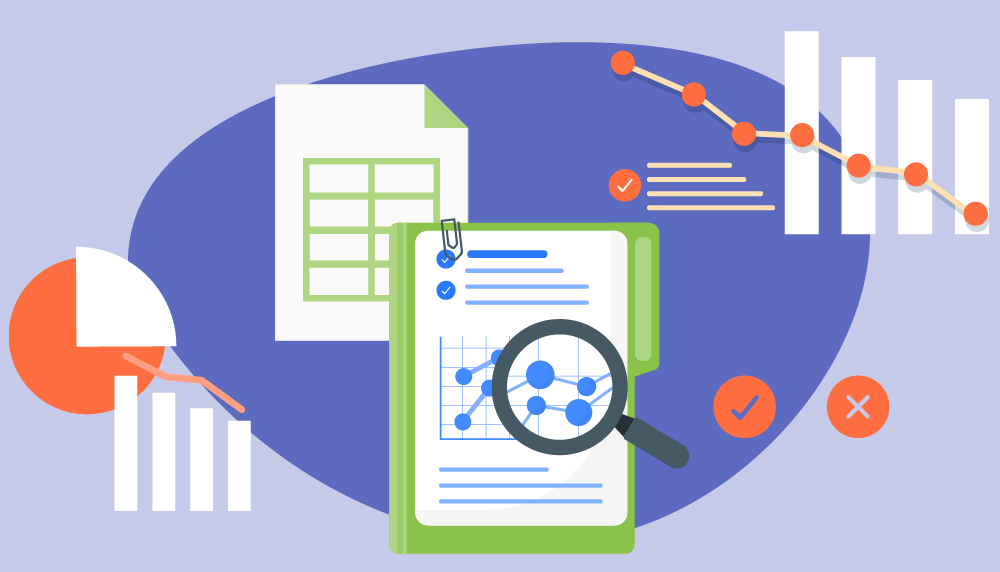 Why is Business Intelligence vs. Data Science Used Interchangeably?
So, is there any difference when it comes to Business Intelligence vs. Data Science or why they are used interchangeably? The truth is that one wouldn't see much difference between them, especially when viewed from a business perspective. Both support business decision-making by provided much-needed data.
This may be the reason why when new projects are launched, Data Science appears the same as Business Intelligence. If this concept is adhered to, you should expect that a data science project can be readily carried out on an existing infrastructure based on Business Intelligence.
And this is where issues or challenges begin to arise; most existing policies and business processes are incapable of supporting what a data scientist wants to obtain from the data since they make use of different software and libraries.
So, if Business Intelligence is not nearly the same as Data Science, there shouldn't be any challenge encountered by organizations that want to make the shift from Business Intelligence to Data Science, based on new requirements.
What is the difference between Business Intelligence and Data Science?
Understanding the critical differences between these concepts shows that it is highly essential for you to change the perspective that they are looked at. In other words, what does each concept cover?
business intelligence vs data science helps in keeping track of the current status of business information in order to understand the past accomplishment of a particular business fully. It makes use of an available formula to generate new values for known factors with respect to history.
On the other hand, Data Science has to do with the combined application of different interdisciplinary science in order to come up with new insights obtained from available business data. It does not use any formula, and so generates data that has never been addressed before.
In summary, Business Intelligence interprets historical data, while Data Science evaluates the historical data in order to make predictions for the future.
Data Science is employed for Predictive Analysis, while Business Intelligence is utilized for Descriptive Analysis.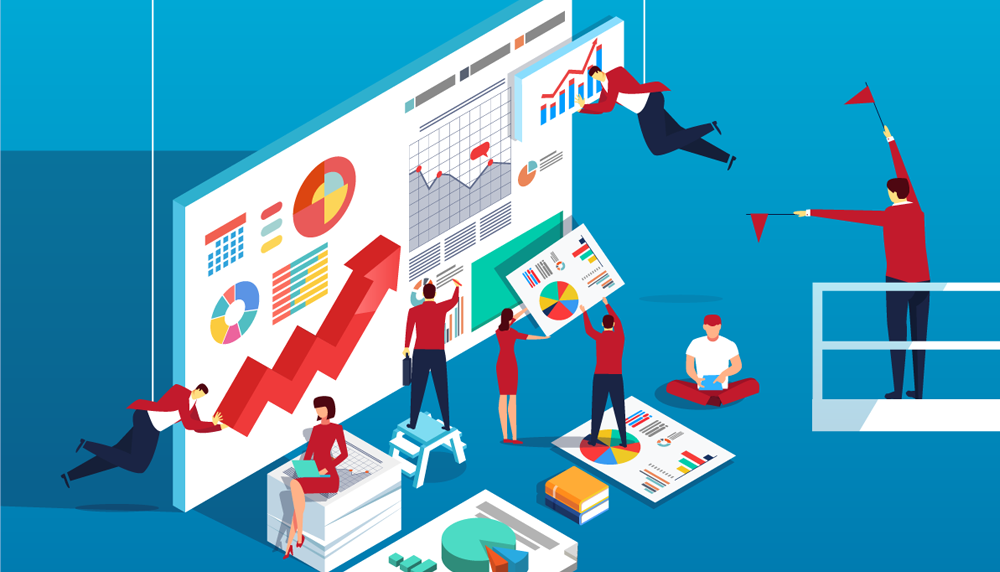 Business Intelligence vs. Data Science Analysts and What They Do
A business intelligence analyst's #1 job is to look for patterns and trends in an organization's past data. They focus much more on 'what' instead of 'why.' The analyst makes use of business intelligence software or business intelligence vs data science dashboards, thereby making visualizing businesses much easier.
They make use of programming languages like SQL to query databases and manage data. The analysts utilize these tools to compare the performance of an organization to that of other companies within the same industry or measure specific events on an organization's bottom line.
A Data scientist, on the other hand, has access to a toolkit of algorithms to utilize for understanding and predicting the performance of a business. To gain such knowledge, therefore, a data scientist must be skilled in statistics, machine learning, and programming.
The data scientist, apart from being a skilled SQL programmer, must also know several languages designed for mathematical analysts such as Scala, Python, and R etc. The data scientist utilizes these programming languages to create frameworks that leverage old or historical data and current data that is generated in order to predict information such as:
How much an organization's customers will spend over a specific period,
When a set of customers will eventually switch over to the organization's competitors, etc.
The frameworks are referred to as models, and they make use of artificial intelligence (AI), especially machine learning in order to identify relationships between distinct features like average order value and a demographic age in order to predict how much particular clients are willing to spend over a period.
This particular model is continuously updated with new data, so the predictions and future outcomes stay accurate and relevant. This is what a data scientist – and NOT a business intelligence analyst – is tasked to keep track of.
Enterprises face one of the biggest technological challenges today: the increasing growth of allied technology. These technologies, when used together, are capable of bringing complete digital transformation in businesses.
Both data science and business intelligence are designed to work towards understanding the business and market trends that make use of large volumes of data.
Nevertheless, Business Intelligence should be the first logical step towards playing around with Data Science. But then, if your organization has a large business intelligence team that collects incredibly large amounts of data, Data Science can help predict the future of your company. It will also assist you in refining your services and products, thereby scaling your operations.
So, is it safe to say Business Intelligence and Data Science work best together? Yes, they do, as there is no doubt that both concepts have a vital place and essential role to play in your business. This implies that business intelligence vs data science is a game-changer in any organization that adopts them.
724
0
0
cookie-check
THE DIFFERENCE BETWEEN BUSINESS INTELLIGENCE AND DATA SCIENCE: WHAT YOU NEED TO KNOW