If you own a small business, it is crucial to keep an eye on what is being said or conveyed about your business on the internet. You must make it part of your marketing strategy, and that is where reputation management services come in. Ignoring what anyone is saying about your business online reputation management can do a lot of harm to your brand, especially if the feedback or review is a bad one, thereby preventing your business from taking off like you planned or dreamed.
What is Online Reputation Management?
Online reputation management (ORM) is the art of monitoring and responding consequently to ratings, reviews as well as customer questions posted across different online platforms such as Yelp, Facebook, and Google.
Why is Online Reputation Management Important?
Research conducted by BrightLocal shows that over 89 percent of consumers who shop online, read various reviews for local businesses before they make purchases. More than 97 percent of consumers always look for local businesses online every day, according to Forbes.
About 85 percent of consumers trust online reviews, even as much as personal recommendations before they make purchases. If a local business has lots of positive reviews, up to 73 percent will start trusting that online store and make regular purchases.
These statistics alone should open your eyes to the fact that your customers care about what you do online, and so should you.
Prospective customers check out your brand to see how innovative or active you are, how you take or respond to negative comments, why you even had the negative feedback in the first instance, etc., Now, you can see how crucial online reputation management is for your business.
This means that if you respond poorly to negative comments, or don't even respond to comments at all, it could turn off potential customers from transacting business with your brand. You will end up losing those customers to your competitors and will not make any sales or revenue in the long run.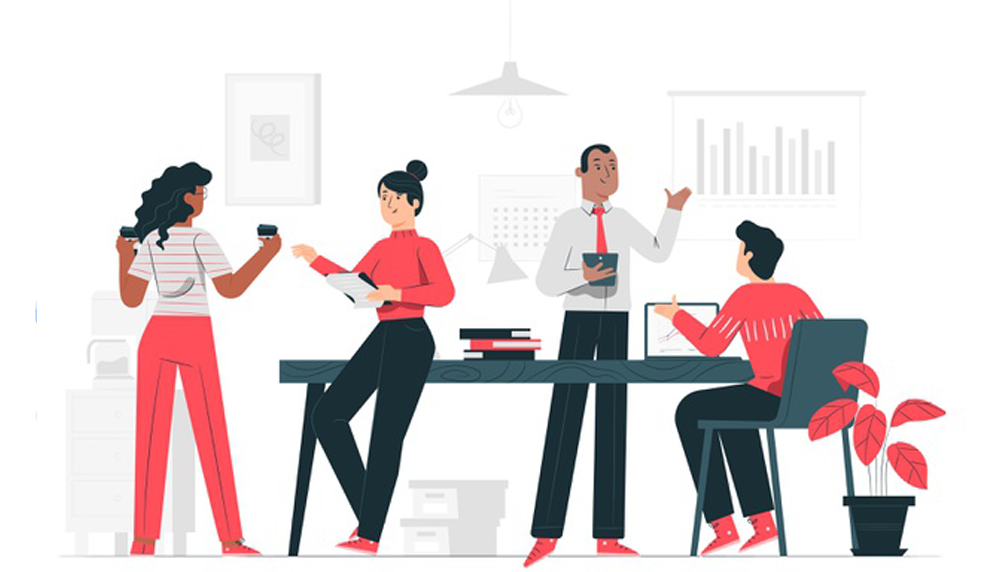 Research has also proven that customers typically read an average of seven reviews before making up their minds whether or not to do business with a particular brand.
So, if you have one or two great reviews on your website, you should not rest on your oars, thinking those reviews should do the trick of attracting a steady flow of visitors who will turn to long-term customers.
The Misconception about Online Reputation Management
There are several misconceptions about online reputation management services that need to be fixed. For instance, many people – including so-called experts – believe that reputation management services do not go beyond monitoring social media platforms closely or handling online public relations correctly.
They believe these two methods can help any company in dire straits to come out of such situations.
Social media platforms indeed encourage engagement which gives room for users to criticize the products or services of a particular company severely. But online reputation management services goes beyond monitoring social media activity on Facebook or Twitter. It will also not get a company back into the good books of its customers.
A business that wants to go far in terms of customer acquisition and revenue generation should be online to address the questions or concerns of its customers, prospective clients, advisors, stakeholders, and even fan base.
Such a business should be open to feedback and be able to constructively and creatively address them. You need to be constantly aware of everything that is going on or being said about your computer per time. And this may be a somewhat tedious process, and you may not have the human resources to handle that aspect of your business.
That is why it is recommended that you outsource this aspect of your business to any of the best online reputation management companies in Mumbai. These reputation management companies know precisely what to do when it comes to fixing the dented image of a brand.
They know which material to respond to and the ones that are not worth it. And they can do everything to ensure that your company continues to shine a positive light in the minds of your customers and prospective clients.
Why Every Business Needs Online Reputation Management
To Boost Sales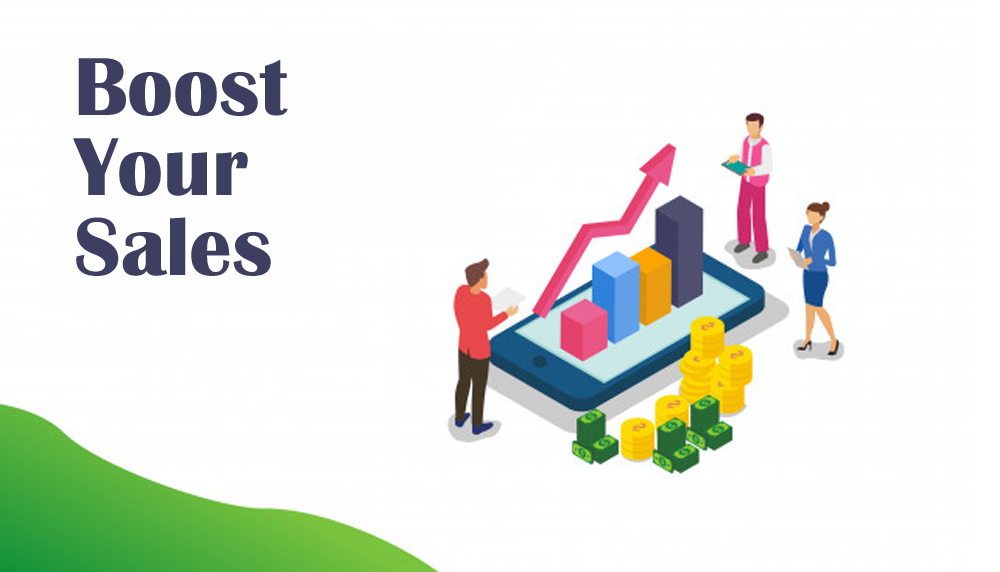 The first place that people go to in search of solutions to their pressing problems is the internet. It is the best source for research since many individuals around the world can quickly go online and contribute to topics in real-time.
One of the most efficient ways that you can utilize for boosting sales is via engagement with prospective customers online. This can be through direct and indirect means such as review websites, social media posts, etc. while analyzing the best ways to convert these visitors to first-time – and long-term – buyers.
If you cannot figure out how to go about all these, you may have to hire the best services of one of the best online reputation management companies in Mumbai. They will be able to detect and then share customer-centric insights from the behaviors and reactions of your potential and existing customers.
To Build a Brand Image
Do you know that efficient online reputation management can help you build a veritable brand image? This is vital, especially when it comes to grievances and how you settle them.
The way you monitor and respond to any form of communication online can build and enhance the brand image that your organization desires. When you understand your audience and the way they react to your posts or content, you will be able to figure out the right type of content that will elicit the proper responses or positive reactions.
So, how do your customers perceive your company, products or services? Do they see them in a positive light or otherwise? Do your best to get your act right, and your brand image will be cemented in the minds of your target audience.
Online reputation management companies in Mumbai can help you to build an authentic brand image if you find it too tedious a task for your team to accomplish.
For Recruitment Purposes
The talent behind a product is another reason why a particular company succeeds while another fails. When you have an impeccable online reputation, your company will receive a lot of applications if you have any job openings.
And make no mistake about it; a highly-qualified candidate will always perform their due diligence before applying to your company or accepting an interview call.
As you can see, the online reputation of your company can be a deciding factor in the qualified candidate saying "Yes" to you. It is therefore essential to have your online reviews as well as your customers on the happier side so that you can recruit the best talent to work for you and drive your brand to a higher plan in terms of output, productivity, and revenue generation.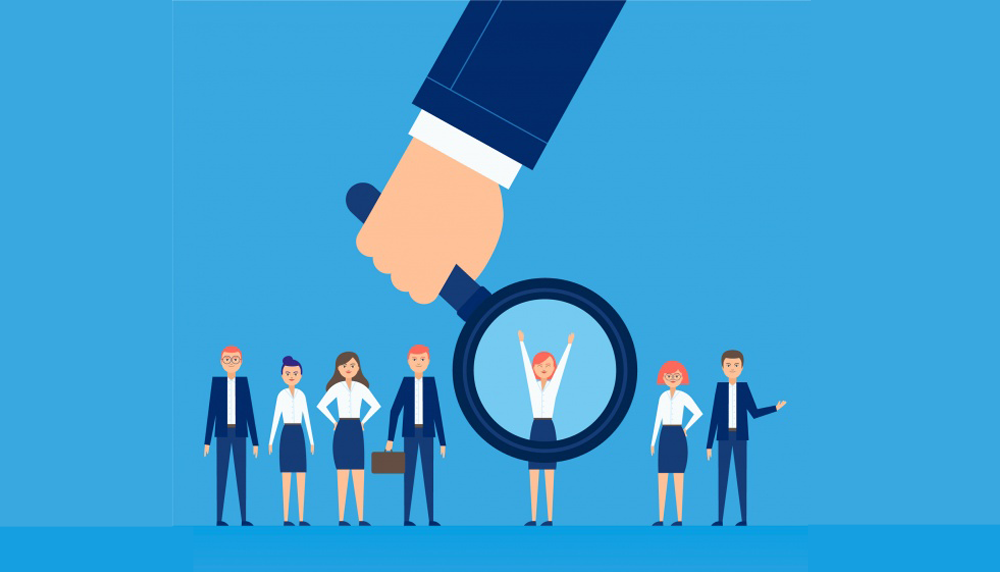 For Building Credibility
If you can't earn the trust of your potential customers, you will hardly make sales online. This shows how vital customer trust is to the overall success of a brand.
The internet has given everyone a platform to serve as citizen journalists, allowing pockets of individuals around the world to raise their voices online if they are disgruntled with your product or service.
One negative word or unsatisfied feedback about your brand has the potential to spread like a bush wildfire across several platforms. Positive feedback does not spread as fast across these platforms.
It is therefore highly essential that you have an online reputation management strategy in place that will help you turn that negative review to a neutral, and then a positive one, especially if it is addressed on time.
Reputation management companies can use ORM strategies to build brand credibility, showcasing your business as one that cares passionately for its customers and always looking to improve your services or products based on the numerous feedbacks from your innumerable customers.
Enhance Visibility
If you can gain a high position on search engine ranking pages, please go all out for it because it will increase the online visibility of your brand. Most consumers that go online to search for solutions to their nagging problems do not usually go beyond the first page of the search engine results.
It is, therefore, crucial to ensure your business is among the top 5 in your niche for specific keywords. This gives you an excellent opportunity to get new business almost every day.
Reputation management companies can take care of your online reputation regularly by putting out highly relevant content with incorporated long-tail keywords along with several other SEO techniques that boost high ranking on the search engine pages.
Reputation management services also include the effective launch and management of social media campaigns that your company embarks on which gives you access to more of your target audience.
Put Things Right with Unhappy Customers
When it has to do with business, customers expect the brands they engage with to be perfect. But the truth is that no one is perfect; one can only strive towards perfection every day.
And that means not all negative content is bad or mean the end of the world. In fact, negative feedback gives you several opportunities to redeem your brand:
Negative content gives you the perfect opportunity to work things out with an unhappy customer.
They also give you an insight into the core needs of your customer while learning exactly how to make improvements on your services or products in the future.
Negative feedback also gives credibleness to the numerous positive reviews showcased on your website.
That is why it is usually not advisable to delete negative feedback about your services or products. People are suspicious by nature, and if they see positive reviews about your services or products everywhere, they may begin to think that the whole thing is doctored.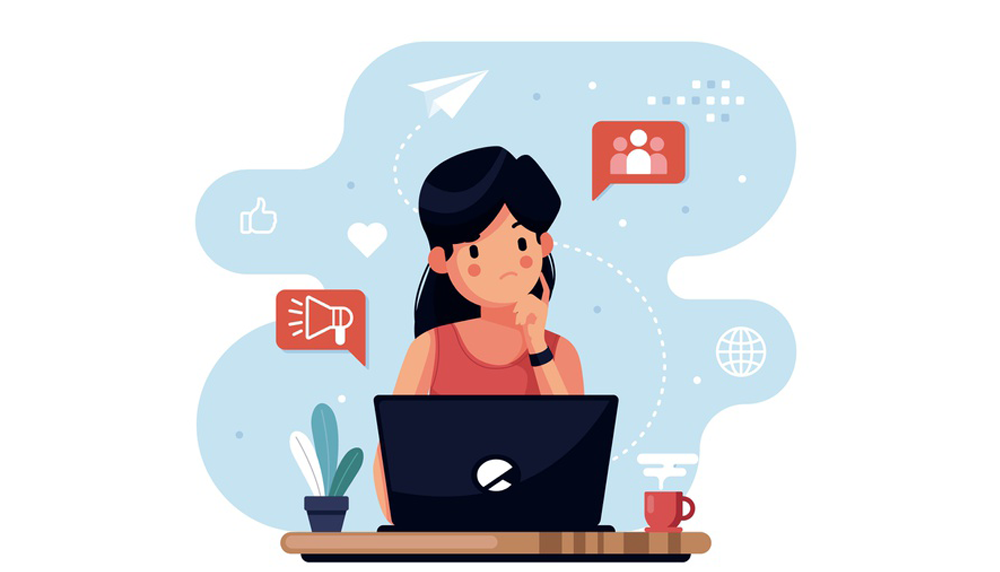 What Can You Do to Improve Your Business's Online Reputation?
Make Your Business Easy To Find OnlineThe first thing to do before you start working out how to boost the online reputation of your business is to make sure you can be found online. Make it easy for your customers to find you at any time of the day.You may have to list your business on all the major social media and review sites such as Google, TripAdvisor, Yelp, Facebook, Yellow Pages, Foursquare, etc.Remember that the only way your customers can leave reviews is when they find you online. So, make it easy for them.
Local SEOBing, Google, and Yahoo are the most popular search engines that many people use today to search for products or services online. So, work on your business's local SEO so that you can rank better and be found by your prospective customers via local organic searches.
Respond – on time – to ReviewsWhen you respond to reviews, it shows both existing and potential customers that you are invested in their interaction and experience with your brand. It also has the potential to develop a healthy rapport with your customers which may translate to mutually-beneficial relationships in the long run.Online reputation management is an art and a science, and it never ends. It is going to take a lot of your time – and resources – build your online reputation. This is why the best way to go about it is to outsource this aspect of your business to one of the best online reputation management companies in Mumbai.Reputation management services will help you build a pretty solid online reputation that conveys a strong brand that your target audience will love to do business with.Your business will start reaping the rewards of online reputation management services year after year.
1399
0
0
cookie-check
THE IMPORTANCE OF ONLINE REPUTATION SERVICES FOR BUSINESSES