Do you want to learn how to become an Instagram hashtag master? This Guide to Instagram Hashtags in 2020 is put together for business owners and marketers who want to boost engagement and reach with their numerous posts and sponsored ads. In-depth research has shown that using one hashtag in an Instagram post averages 12.6 percent more engagements than naked posts i.e., posts without a hashtag.
Hashtags are not trends but incredibly powerful branding and marketing tools that work when utilized effectively for your target audience. Instagram is home to about one billion registered users and over 25 million businesses from every part of the world.
Learning how to find Instagram hashtags will enable you to tap into this juicy traffic source in order to get more followers, boost the engagement rates of your posts, and successfully build a fiercely loyal community around your brand or business. The beautiful thing about hashtags is that if you use the right hashtags for your Instagram posts, you will show up even more often in your future customers' feeds. Is there anything better than this magic?
If you are primed to get started on how to find trending Instagram hashtags and how to use them to boost your business or brand online, let's go!
Why is Instagram Hashtags Important?
Instagram is presently one of the fastest-growing social media platforms today. It has undergone several changes since it was launched back in 2010, including a change of ownership. However, one thing that has remained unchanged over the years to this present moment is the use of hashtags and their importance on the platform.
One of the best – and easiest – ways to get discovered on Instagram is via the use of highly targeted and relevant hashtags. This ultimately translates to more user engagement, more followers, and more clients or customers.
Instagram hashtags work just like they do on Twitter or any other social media network. They help in organizing and categorizing both photo and video content.
So, let's say you have a public Instagram account and you make a post with a hashtag attached. The post will automatically become visible on a corresponding hashtag page. Instagram Hashtags in 2020 pages are directories of all the photos or videos posted on the platform and tagged with a particular hashtag.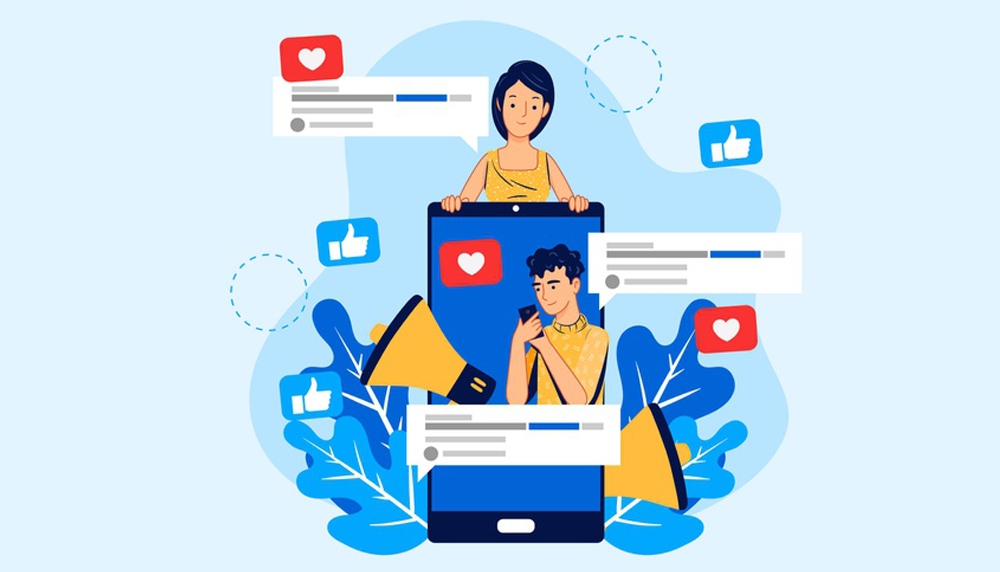 Hashtags, therefore, are employed with the intent to discover relevant content. This implies that if you use the right hashtags, your content will be positioned right in front of your highly targeted audience. It doesn't even matter if they have never connected with your brand or business before.
For instance, let's say you are a restaurateur, and you run a food blog. You can come on Instagram, post a scrumptious-looking bowl of noodles Instagram along with its recipes, and use the following hashtags: #noodlelover,#foodstagram, and #foodstyling.
These hashtags automatically catalog the image so that when other Instagram users who love noodles come online, they can easily find the post.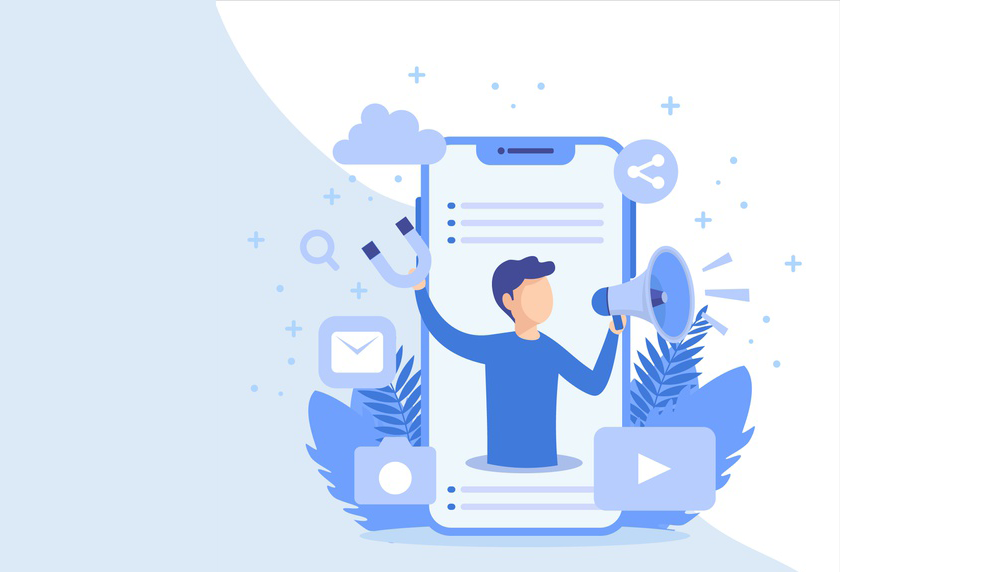 What to Bear in Mind with Instagram Hashtags
You should bear the following quick tips in mind:
When Instagram users with private profiles tag posts with hashtags, they will never show up on hashtag pages.
You can add hashtags to your posts but cannot tag other user's videos/photos.
The use of numbers is allowed with hashtags. However, using special characters – like %, *, & or $ – and spaces won't work.
You can use 10 hashtags on a Story and up to 30 on a post.
Different Types of Instagram Hashtags
To develop a highly effective and efficient Instagram Hashtags in 2020 strategy for your business or brand, understanding the different types of hashtags is crucial. You need to also understand each hashtag's corresponding audiences as well in order to make the most of your posts.
Therefore, here are the different types of hashtags used on Instagram:
Branded Hashtags
Branded hashtags are those hashtags that are unique to your organization when using Instagram for business. A branded hashtag can be your tagline, company name, or even one of your campaigns or products. Do you know that you can use a hashtag that has nothing to do with your company or brand but everything to do with your respected brand identity? Branded hashtags are specifically designed to connect relevant themes for you as well as your audience. They can be used to collect user-generated content, drive awareness around their brand, or promote a campaign.
If you want to get discovered by new audiences on Instagram, you need to get your followers on Instagram to use your branded hashtags in their stories and posts. The best way to get your customers to drive awareness about your brand is to encourage them to use your business hashtags by calling it out in your captions or sharing it on your Stories. Your followers can then tap the hashtag and be able to see other related posts about your brand.
You can also follow your branded hashtag. This will help you to monitor new and relevant content that is being shared on Instagram.
Community Hashtags
Community hashtags are those hashtags that connect users of like minds around a particular subject. They are an excellent and efficient way to connect with other users/lovers of the subject matter. This will, in turn, boost the searchability of your Instagram posts, gain more followers, and ultimately build your loyal community. Different types of community hashtags are in existence today. Here are 9 of them you can use immediately:
1. Hashtags for your service or a product like #hotjava or #noodleshop
2. Daily hashtags like #tuesdaytip or #fitnessthursday
3. Hashtags that indicate your niche within an industry like #travelphotographer
4. Hashtags used for depicting location like #sydneyicecream or #nycsweets
5. Hashtags for Instagram communities within your industry like #vegansofinstagram or #bakersofinstagram
6. Hashtags for seasons or special events like #blacklivesmatter or #whiteday
7. Hashtags with emojis
8. Hashtags with phrases that have a bearing with what you do like #bakerylove
9. Hashtags with acronyms like #ootd (outfit for the day)Experts usually recommend the use of several hashtags on your regular posts and Stories. This way, you can reach different communities at the same time. For example, if you run a bakery in Los Angeles, you can use #LAbakeries to reach individuals looking for bakeries in Los Angeles. But then you can boost the post by adding #bakersforlife or #bakerslife, etc. for Instagram users who love baking or are interested in the daily life of a baker.
Do you know you can easily find relevant community-oriented hashtags? You can do so by checking the hashtags your favorite accounts or audience is using. You can also create your community hashtag. However, it is essential to remember that your hashtag must have a narrow scope. The narrower it is, the more engaged your followers or audience will be. Therefore, look for a niche within your industry and build an engaging Instagram community around it.
Campaign Hashtags
Campaign hashtags are short-term, meaning they only run for a few days or weeks or a year, max. These hashtags run for short periods because they are usually tied to time-specific campaigns like partnerships, elections, special events, or new product launches.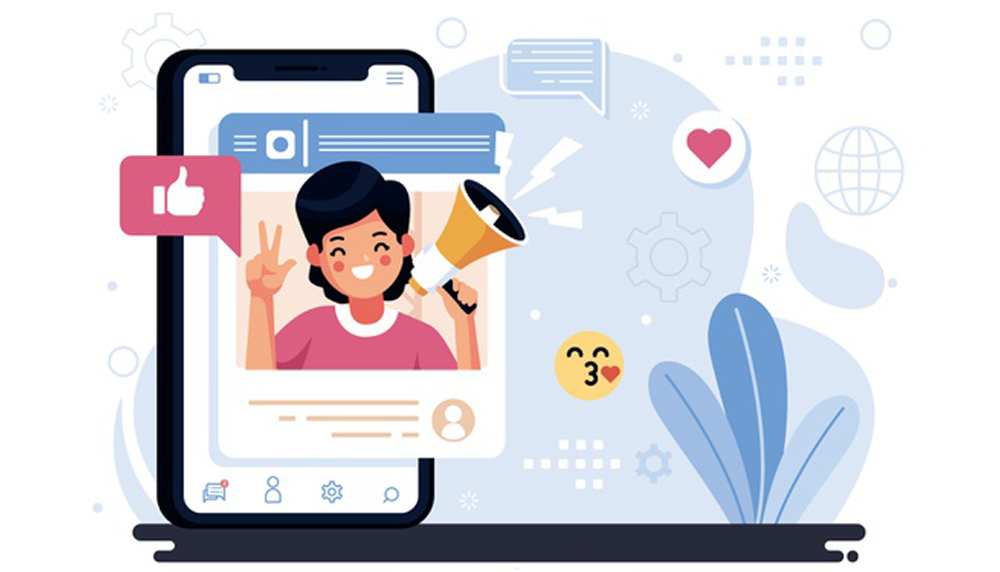 Finding the Best Instagram Hashtags for Your Account
As stated earlier, Instagram hashtags can be used to get or increase user engagement, grow your reach, and also attract more dedicated followers. But the strategy is key here if you must be successful; you must be strategic about the Instagram hashtags you use as well as when you use them.
The most popular hashtags on Instagram have been used hundreds of millions of times. Instead of using these popular hashtags on Instagram, find and use hashtags that are more niche-specific, smaller but still have enough engaged and growing audience that is highly relevant to your industry.
So, check out what Instagram hashtags your competitors, industry leaders, and the audience are already using. Take note again that the more niche-specific the topic is, the more conversations users will have around it. Therefore, hone in on a theme or topic and see the niche hashtags you will end up with.
For instance, if you are posting a puppy photo, don't just use #dogstagram or #puppy. The #dogstagram hashtag has been tagged to more than 86 million posts, while #puppy has been tagged to 136 million posts on the platform. You can tag your posts with the hashtag #dogstagraming, which has been tagged to 216,000 posts, or #puppyeyes tagged to 2.9 million posts.
Tagging hashtags that are not too popular to posts within your industry will do better than the popular ones.
8 Ways to Optimize Your Instagram Hashtags
How to find Instagram hashtags or how to find trending Instagram hashtags has been treated thus far. But this Guide to Instagram Hashtags in 2020 will be incomplete without learning how to optimize Instagram hashtags.
You don't want your great Instagram hashtag strategy to reach more users on the platform – you want the hashtag to reach the right audience. Follow these Instagram hashtag optimizing tips to grow your engagement and reach your target market: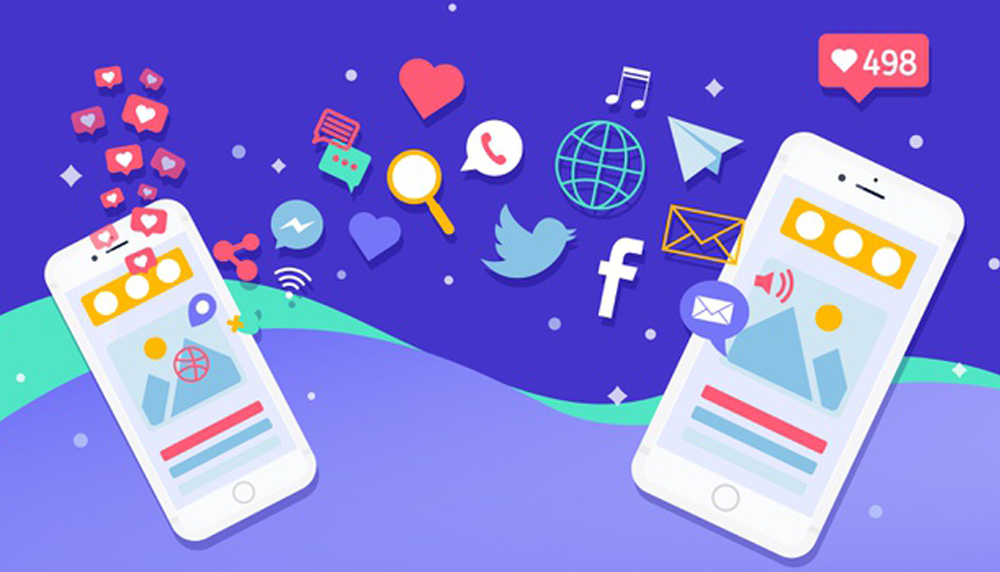 1. Check and Use Your Instagram Hashtag Analytics
You can use Instagram Hashtag Analytics to determine which hashtags to use again or drop. This is because this tool retains some of this data, enabling users to track the number of people that visited your profile based on the hashtags you have used.
2. Add Your Branded Hashtag to Your Instagram Profile
This is a fairly recent update on Instagram; users can add clickable hashtags – and usernames – to their bios. This makes it much easier for users to build Instagram bios that readily convert to website visits. This makes your Instagram bio even more functional and can be used to highlight your branded content, promote your product or community, and so on. Just add '#' before any word in your bio, and it will instantly become clickable.
3. Include Relevant Hashtags to Your Instagram Stories
By now, you already know that you can add Instagram hashtags to your Stories as well. When you add hashtags to your Stories, it is an extraordinary way of giving your content an additional opportunity to appear in front of your new audiences. If the hashtag is popular enough, people that search for it on Instagram will see a collection of tagged stories as they appear on the search results page. You can add up to 10 hashtags to each Story on Instagram, and one clickable sticker can be added as well.
4. Set Out for the Top Results for a Particular Hashtag
'Top Posts' regularly appear right at the top of result pages on Instagram. You can even toggle between 'Top' and 'Recent' Instagram posts when searching for a hashtag. When you are at the 'Top' posts for a hashtag, new users will easily discover you. You can snag this position, depending on how much engagement your posts gets as well as how quickly the post gets that engagement. Top posts secure their position within the first 24 hours of posting on Instagram. So, you need those comments and likes to roll in as quickly as possible after you post. Therefore, do all it takes to boost engagement with your posts.
5. Always Post Your Hashtag in the First Comment
Be careful when adding Instagram hashtags to your posts; don't use too many hashtags, or your captions will look untidy. You can wisely post your branded Instagram hashtag in the first comment directly after your post. Your caption will continue to garner attention without weakening the engagement you can get with hashtags.
6. Run Hashtag-based Promotions and Campaigns
Contests or promotions centered on user-generated content will keep making waves on Instagram for a pretty long time. This is because most of these contests are fun and an excellent way of driving engagement in order to reach new audiences. Therefore, brainstorm and create an engaging contest or a challenge that will involve your followers. Get them to upload photos on Instagram or join the challenge. Your followers should tag their posts with your branded hashtag along with the hashtag of the contest.
7. Stimulate Your Instagram Followers to Follow Your Branded Hashtag
Instagram activated the ability to follow hashtags, thereby allowing them to remain up-to-date on numerous communities or topics. It means you can find a hashtag you want and tap on the 'follow' button right away. When you follow a hashtag based on your interest, it is just like following a user's profile.
This is an excellent opportunity for businesses and brands to appear regularly in their followers' feeds. Your post has the potential of appearing at least twice on their feed: the first time it appears because they follow your profile and once again because they follow the hashtag.
8. Never Use Banned Hashtags on Instagram
Do not use banned hashtags when posting on Instagram. Banned hashtags have been disabled and flagged because they infringe on Instagram community guidelines. They are useless if used for anything, including brand exposure. Do your homework to find banned Instagram hashtags; you will be surprised to find that an innocent hashtag like #elevator has been banned. This Guide to Instagram Hashtags in 2020 is more than enough to get your posts seen by your followers as well as new users on the platform. Now that you have discovered how to find Instagram hashtags, have fun creating your unique Instagram strategy right away!
1164
0
0
cookie-check
THE ULTIMATE GUIDE TO HASHTAGS ON INSTAGRAM