It is no longer news that the eCommerce universe is a trillion-dollar platform that coughs out money almost every minute of the day. And although several platforms serve as the backbone of eCommerce businesses today, PrestaShop eCommerce development takes the front stage in this aspect.
As new and budding entrepreneurs jump into the eCommerce space and start to set up their online retail stores in order to sell products, they cast about for the best eCommerce platform that will be the driving force or power behind their online retail business. When they hear of PrestaShop eCommerce development and read reviews about how the platform is perfect for running an eCommerce store, they still ask why PrestaShop is one of the best eCommerce platforms today.
It must be mentioned that having an online retail store is not all about using any eCommerce platform recommended by your friend or colleague. If you want your online retail business to hold water and bring you profits day in, day out, you need to make use of a platform that enhances the shopping experience of your customers. The platform must also not lag in terms of functionalities and features.
As mentioned earlier, there are several eCommerce platforms out there that you can utilize to set up your online store. However, investing in PrestaShop eCommerce development will stand you or your business out of the crowd of other retail stores.
If you are wondering why, read on to find out why PrestaShop is one of the best eCommerce platforms out there.
Quick Facts about PrestaShop
Before discussing why investing in PrestaShop eCommerce development is the best option for you, it is essential to have the lowdown about this remarkable eCommerce platform.
PrestaShop was established in France on 21 July 2008 and has grown in popularity over the years. It currently powers over 250,000 eCommerce websites around the world in approximately 60 different languages. Research has revealed that PrestaShop now has a total market share of up to 9 percent for open-source eCommerce platforms. Moreover, there are about 0.5 percent PrestaShop sites out of all the sites on the web, according to W3Techs.
This is a very impressive statistic that reveals just how PrestaShop has grown and is utilized by savvy business people who want to take the share of the eCommerce cake-like Amazon, Alibaba, Etsy, eBay, and others.
This is why it is no longer a challenge when looking for a company to choose for PrestaShop development.
You may wonder why PrestaShop is one of the best eCommerce platforms out there or wonder why other entrepreneurs go for WooCommerce, Magento, Shopify, etc.
The first thing to bear in mind is that none of these eCommerce platforms are perfect and may pose some challenges for new entrants into the eCommerce universe. PrestaShop trumps them in several areas, as you will find out in the next section.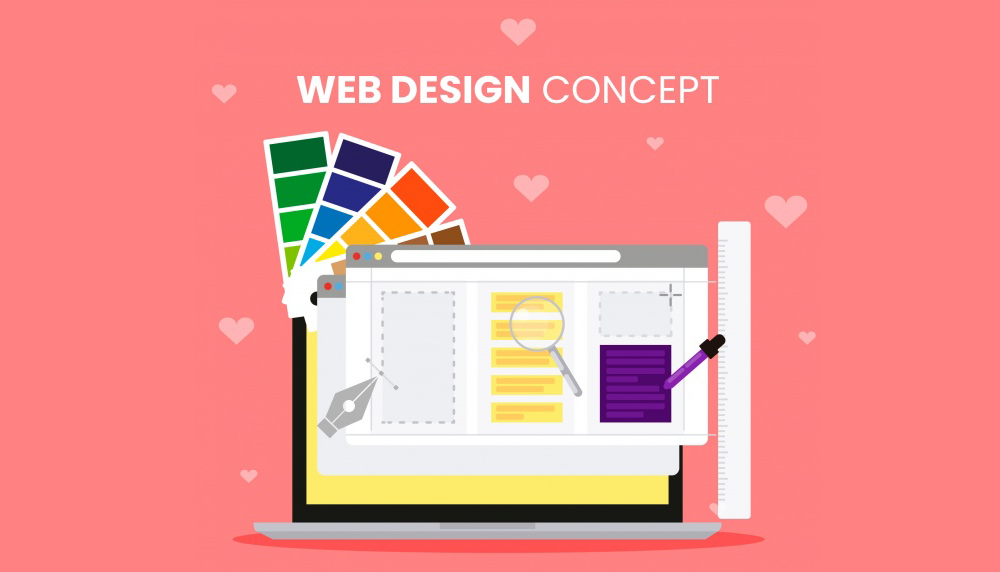 10 Reasons Why PrestaShop is One of the Best eCommerce Platforms Today
1. Exceptional Basic Features
PrestaShop comes fully loaded with features that will enable a budding entrepreneur to hit the ground running. The beautiful or most impressive thing about this is that users have access to the following basic features:
CMS page management
User-friendly and fully functional back-end interface
Extensive shipping management
Multi-store feature
SEO-friendly URLs for any page on your retail store
Flexible enough to support a large number of payment gateways or options
A multi-lingual platform that supports over 60 languages
Availability of multiple payment options that customers can access at a time
Availability of the latest upgrades and security patches
Extensive reporting system
These are some of the basic features that are available for PrestaShop users, free of charge.
2. Easy Usability
The most prominent factor that stands PrestaShop out from other eCommerce platforms is its user-friendliness. Most entrepreneurs or startups usually don't have tech backgrounds and may find anything technical too tricky to maneuver or overcome without hiring experts. Only a handful of entrepreneurs are coding experts or developers or have backgrounds in coding.
But this is not the case with PrestaShop. Users don't have to pay a hefty sum of money to a developer who is an expert in PrestaShop eCommerce development. This is because PrestaShop is designed to be used by anyone, irrespective of their tech backgrounds.
So, if you have zero coding skills or tech-savvy, you can make use of this remarkable platform to set up an online retail store and even manage it all without any issue. Starting from installation to configuring the entire website, uploading products as well as managing the orders of your numerous customers is a breeze, thanks to the accessible interfaces at your disposal
Users can quickly install PrestaShop via the guided interface that distinctly explains every step you need to take in the process. The cloud version of this remarkable eCommerce platform even saves users from the hassle of installation. Instead, it provides you with a ready-made retail store that is just waiting for you to upload your select products and start selling immediately.
3. Responsive to Mobiles or Mobile-friendly
PrestaShop is a highly mobile-friendly eCommerce platform that lets you stay in touch with your customers irrespective of location. As you may well know, if you have been working on the internet space for some time or already own a fully-functional website, Mobile Optimization is an essential feature that must not be lacking in any of today's websites' features. It is a necessity, and that is why many websites today don't joke with Mobile Optimization.
If you own an eCommerce store that is not entirely or even partially optimized for mobile viewing, you could be leaving a lot of money on the table for your competitors to feast on. And you could be out of a profitable business in no time.
PrestaShop eCommerce development is fully optimized for highly responsive viewing on mobile devices such as tablets and smartphones. Thanks to its well-optimized mobile interface, users can take advantage of the responsive shopping cart to shop on your retail store right from their mobile gadgets.
What is simply mind-blowing about PrestaShop is that even the default theme of the platform is incredibly mobile responsible. Users or prospective customers can browse all they want on your eCommerce site without encountering any lag or irritation on their mobile devices.
What is more, every third-party theme and module are also very mobile responsive because developers are now aware of the importance of Mobile Optimization for business.
And so the simple fact that PrestaShop is highly mobile-friendly is more than enough to make it the platform of choice for your online retail store.
4. A Myriad of Templates and Themes
Another high-flying quality of PrestaShop is the ability of users to use the myriads of templates and themes for their online stores.
PrestaShop eCommerce development provides access to a plethora of storefront enhancements that boost your online retail store's front-end design. A wide variety of extensions include premium responsive templates, advanced modules, top-end administrative functionality, secure transactions, visually attractive themes, search engine optimization, filters, ordering, etc.
These varied template options on PrestaShop are top-notch as well. Users can have incredibly superb online retail stores with secure ordering, easy navigation, and the ability to edit fonts, colors, CSS, product images, etc.
All these are made available by PrestaShop for your customers to have a seamless online shopping experience at all times.
5. Good Support/Large Community
Another reason why PrestaShop is one of the best eCommerce platforms has to do with its user support and guidance. This open-source software has a large community of PrestaShop developers that help users to troubleshoot any challenges that may arise.
A few years after the launch of PrestaShop, its popularity has gained over 100,000 active community members as well as more than 5 million downloads. PrestaShop is presently used in more than 100 countries and powers a vast number of eCommerce websites worldwide.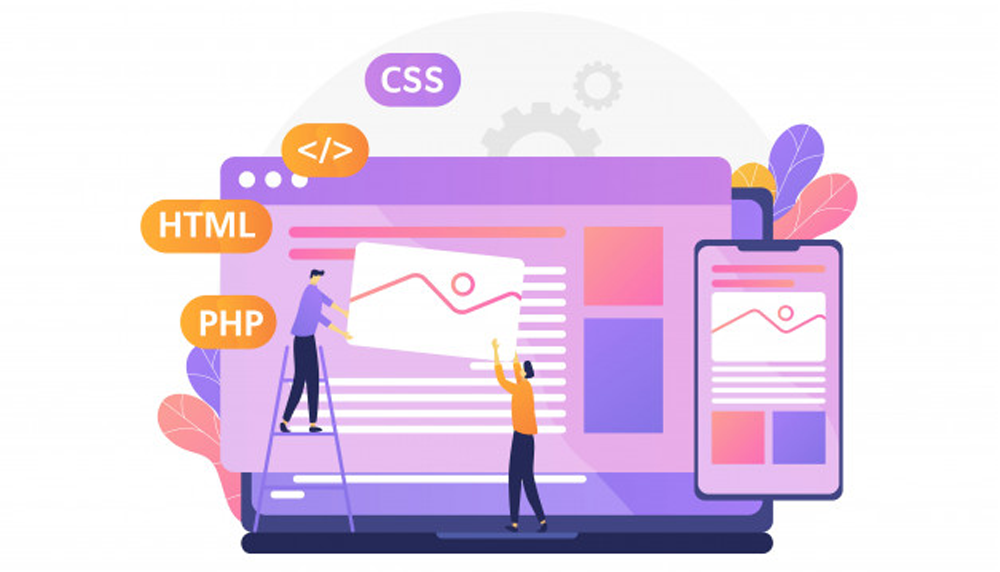 6. A Cost-Free Solution
PrestaShop is a free and open-source eCommerce platform, meaning that users don't have to spend a dime if they want to use the platform for their online retail stores.
You can download the PrestaShop file and install it on your web server for free. And you will be ready to start selling your products right from your store. PrestaShop does not charge you if you use the platform for building your eCommerce site.
You may, however, be required to spend money on these aspects:
Installation of a paid PrestaShop module
Paid training courses
Getting a custom module or theme
Installation of a paid theme, etc.
These expenditures are vital and necessary in order for your online retail store to run smoothly.
7. Security and Privacy
Security is one of the most pressing issues that eCommerce operators face today. Of course, you will come across a lot of modules within PrestaShop that provide protection for an eCommerce website.
Users can readily install them in order to improve the click-through rate significantly. This is because customers who shop on eCommerce sites have noticed that you have taken cybersecurity seriously as one of the most vital features in your retail store.
If your eCommerce store lacks the proper site protocol, it could pose a considerable risk to your online store as well as your customers who use credit cards or other online payment methods to purchase products online.
So, if you don't have enough funds to invest in a site security protocol, you can breathe easy because PrestaShop eCommerce development comes with the necessary modules that will enable you to get rid of cyber threats so that your customers can shop on your website without any uncertainty.
Users of PrestaShop will be glad to know that the eCommerce platform has executed the General Data Protection Regulation (GDPR) since 25 May 2018. This is the new benchmark of European text on the protection of personal data. The text fortifies the rights of individuals and also establishes new accountability rules.
The GDPR requires every stakeholder to follow through on all the appropriate and necessary measures to secure worthy security for the processing of personal data. The GDPR module has been developed by PrestaShop's team of developers and is available as a fee-paying module on the Add-ons Marketplace.
8. Payment Integration
PrestaShop allows users to enable multiple gateway options for online retail stores. This means that you can handle or work with as many payment gateways as you want to meet the needs of the different customers that shop at your store.
The checkout section must be efficient and pretty exhaustive for a seamless customer experience. Customers can also obtain a summary of their entire transactions before they even proceed to formalize their carts. This is only possible in PrestaShop sites, something that your customers will love each time they visit your eCommerce store.
PrestaShop eCommerce development comes integrated with a wide range of payment solutions and gateways, helping to increase the spread of your numerous customers across various geographical areas.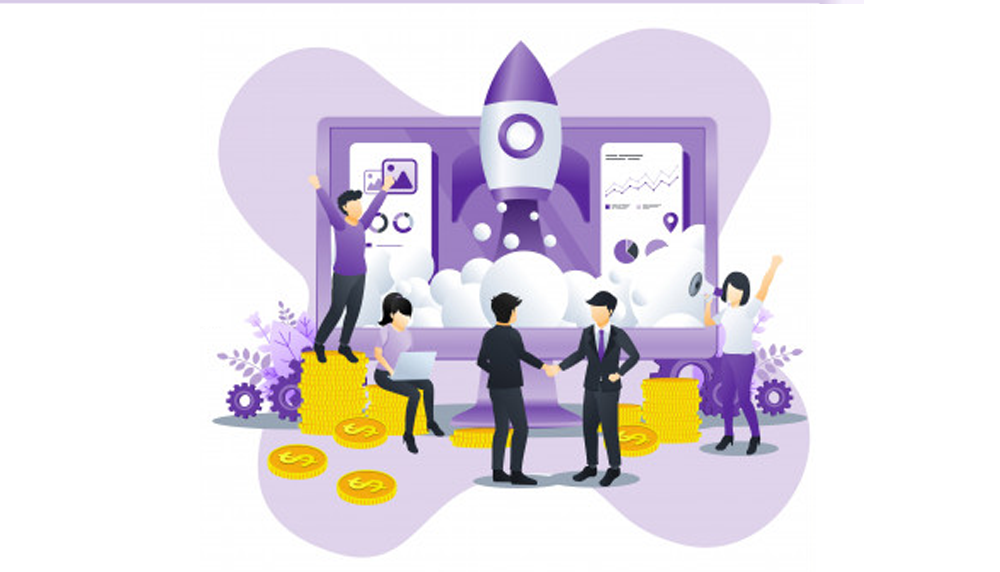 9. Superior Back-end Management
PrestaShop comes loaded with a wide variety of tools that help users to run their online retail stores in profitable ways. The feature set for the back-end management in this exceptional eCommerce platform is astonishing. It is integrated with the majority of the carriers known today, such as FedEx, UPS, USPS, etc.
Moreover, the back-end dashboard of PrestaShop comprise of maximum store management tools and statistics with minimal text. The dashboard also includes several tools that users can manage in order to set up their catalogs and their stores.
The dashboard settings are intuitive to use, well-laid out, stat-driven, counters, and graphs-centric. All these are more than enough to convince the average business owner to opt for PrestaShop as the choice eCommerce platform so that they can decide on the company to choose for PrestaShop development.
The business owners will be able to manage their online retail stores efficiently without any assistance from a paid PrestaShop eCommerce development professional or an additional Business Management Software.
10. Easy Customization
When compared to other eCommerce platforms, PrestaShop is the easiest to customize. The customization of your PrestaShop-based eCommerce store requires some technical know-how; however, it is not distressful. You can hire a PrestaShop eCommerce development company to help you customize your retail store according to your preference.
This is also one of the things you should consider when looking for the company to choose for PrestaShop development. The customization that PrestaShop users can avail includes invoice generation, product uploading, sales statistics visualization, etc.
PrestaShop is the favorite eCommerce platform that many national and international companies and SMEs use to power their online stores. Investing in PrestaShop eCommerce development, therefore, is a no-brainer for anyone who wants to take their share of the trillion-dollar industry.
The company to choose for PrestaShop development should not be all that difficult either. All you need is to read the reviews of past clients, check out their portfolios, and discuss your idea with the team of developers. Their response will enable you to decide whether not they are the perfect company to choose for PrestaShop development.
So, now that you know the reasons why PrestaShop is one of the best eCommerce platforms out there, you can invest in PrestaShop eCommerce development without hesitation!
1257
0
0
cookie-check
Magento Development Solutions For Your eCommerce Platform