As a retailer, if you want to go far in your eCommerce business, you need to consider several choices out there carefully. But maybe you've heard about Magento and have even wondered, "Can advantages of magento handle millions of products?" Here is a quick lowdown about this remarkable eCommerce platform called Magento.
Magento is touted as the world's #1 eCommerce platform as it powers over 250,000 eCommerce shops worldwide. It is an open-source eCommerce platform that offers maximum and exceptional customizations so that users can scale, grow, and develop their unique online businesses. The advantages of Magento that will be discussed herein will reveal how flexible, robust, and scalable this open-source eCommerce platform is.
Magento is loaded with a full and comprehensive array of practical tools that retailers can utilize to build and manage their online stores. Many veteran users swear they will never use any other eCommerce platform and focus only on Magento development.
Magento is available for use in two different editions – i.e. Magento Community Edition and Magento Enterprise Edition – built to accommodate small and large retail businesses conveniently. So, the next time someone asks: "Can Magento handle millions of products?" you should know the right answer to provide.
However, the fact that Magento is extremely popular and used by a vast number of retailers around the world does not imply that it is perfect for everyone. So, why should you opt for Magento over other remarkable eCommerce platforms like PrestaShop, WooCommerce, etc.?
By the time you have read through the numerous advantages of Magento, you would have made up your mind whether or not the excellent open-source platform is for you.
Advantages of Magento
Let's take a look at the advantages of using the Magento platform for your project.
It is a Powerful and Feature-rich Platform
Magento is a feature-rich and platform that is powerful enough to cater to the needs of your customers, irrespective of the number of products or orders on your online retail store. It was developed to be able to handle or manage thousands of products and still run seamlessly without fail. Now, you have the answer to the question, "Can Magento handle millions of products?" Yes, it can.
This means that if you have been making use of Magento for years, you do not need to worry about how to scale your business or the performance of the platform.
Magento also provides lots of specific features such as product and inventory management, etc. which contribute to making your retail store even more organized. Users can set up navigation and filters in such a way that helps to significantly increase conversion rates as well as enhance the overall performance of your online retail store.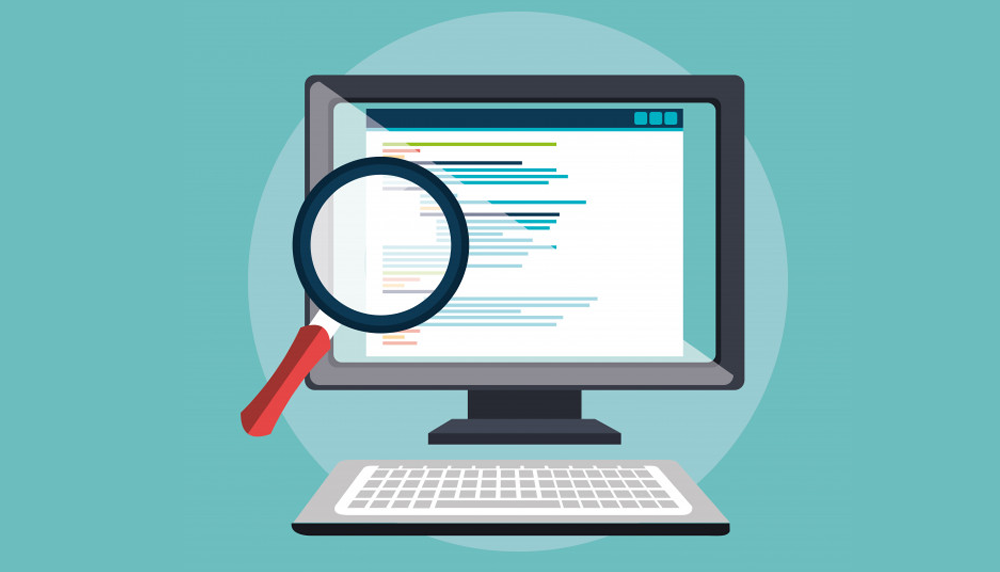 It is SEO-friendly
The Enterprise version of Magento was developed with SEO in mind which makes it easy for users to optimize product pages, descriptions, etc. readily. You can also generate SEO-friendly URLs which is one of the most prominent advantages of Magento since many other eCommerce sites usually present clutters of letters, numbers, and characters. You don't have even to create Meta descriptions as well because Magento will create one for you.
Another remarkable SEO bonus that retail stores that are powered by Magento enjoy is their mobile friendliness. Such online retail stores are highly mobile responsive and readily adapt to any screen size and browser. This feature allows customers to shop from any location around the world where there is internet access and on any device they use.
Google loves mobile-responsive websites that provide quality information and will reward such sites by rapidly pushing them up the search engine ranking pages. If you own one of such websites, you can be assured of daily organic traffic even for free.
Advanced SEO
As a follow-up to the previous advantage of Magento, every retailer would love their online stores to rank as high as possible in search engine results. This will make their stores more visible to prospective customers looking to purchase products related to what they are showcasing in their stores.
And since Magento knows climbing up the search engine result pages without SEO is akin to climbing up Mount Everest without climbing ropes, the developers have built an advanced SEO feature that allows users of the platform to improve the ranking of their products.
Here are a few things that users can do with this remarkable advanced SEO feature on Magento:
Sitemap
Optimize URLs
Rich snippets
Optimize for keywords
Image ALT tags
Open graph
Set canonical links
Versatility eCommerce Development and Cost-effective Flexibility
Magento development allows users to ensure the codebase remains as clean as possible so that your retail store can enjoy high performance and flexibility even against older versions.
The latest version of Magento – i.e. Magento 2 – comes with a component-based system of modules that furnish freedom for developers so that they can disable or enable the components based on their desired requirements.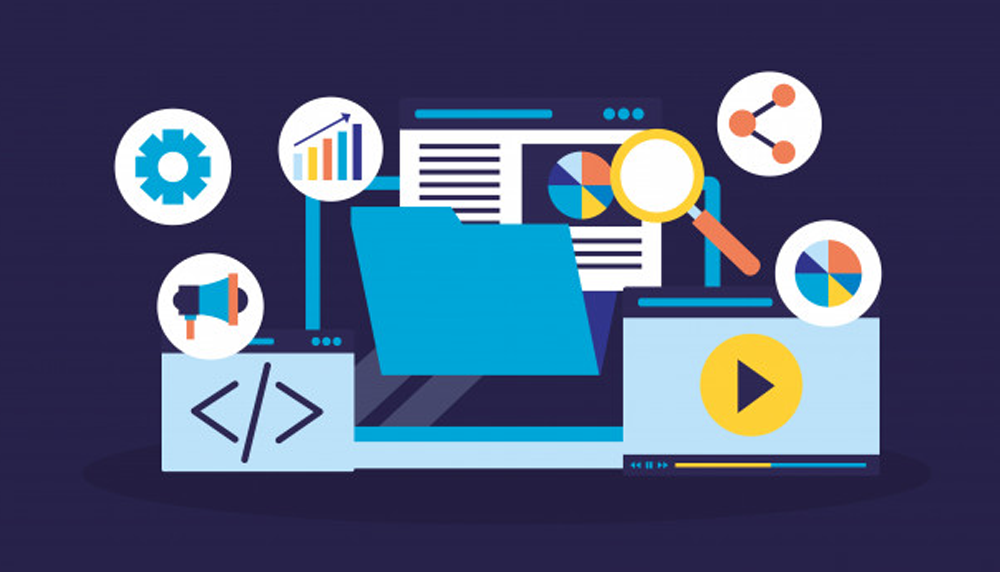 It is Customizable
Everything that you create with Magento is custom, starting from the aesthetic design of your online retail store to the configuration of your product categories, features, etc. This is one of the exceptional advantages of Magento that users will enjoy.
It is, however, essential to let you know that to achieve that level of customization, you may need to code everything from scratch. Though there are several design themes that you will come across on the Magento platform, you may have to consider hiring a Magento development company or a developer for a customized and unique eCommerce store.
In addition to the organization as well as the overall appearance of your online retail store, you can also select from a wide variety of language, payment, and shipment options in order to accommodate your numerous customers. When you work with the right Magento Development Company or developer, you can have access to and use any functionality you desire.
Magento is an open-source platform that is loaded with lots of functionalities that are available in the form of plugins. These unique plugins provide solutions for payment processing, accounting, shipping, as well as other everyday needs. And you can utilize most of these plugins free of charge.
Customer Oriented
Customer behavior is always erratic, i.e. liable to sudden, unpredictable change, and Magento understands this fact.
If you must thrive in this highly competitive eCommerce industry, you should be able to stand out from others. And Magento is capable of helping users or retailers to brand the experiences of their customers. A brand is not all about the name of an organization or establishment or even a logo; it is about how you make your customers feel when they shop at your retail store.
So, if your customers feel good shopping on your site and are more than willing to not only return for repeat businesses or transactions but also to share the experience with their friends or colleagues, then you have won.
It is an Open-source eCommerce Platform
As mentioned earlier, Magento is available in two versions: Magento Community Edition and Magento Enterprise Edition.
Magento Community Edition is entirely free and comes with no license whatsoever. This platform is completely adaptable, meaning that Magento developers can tailor or change the code in order to meet perquisites and business needs.
Scalability
Neophytes can start their online retail store adventure with the Magento Community Edition. But as your retail business grows, you should consider moving up as well, and migrating to the Magento Enterprise Edition will do your business a lot of good. Since it is within the same platform, you will not encounter any issues whatsoever.
Seamless Integration
Using eCommerce platforms today is all about integrations or the use of third-party plugins, extensions, or add-ons. Magento does not lack anything in this regard as it has successfully partnered with a lot of software providers from around the world in order to make integrations possible and seamless.
Integrations are available in several categories, and users can start with any of the following:
CRM (Customer Relationship Management)
Migration tools
Email
Payment
Shipping
Back office
Social media marketing, etc.
A few popular options that users of Magento can avail themselves themselves include MailChimp, PayPal, SalesForce, Campaign Monitor, or Zendesk.
You can also discuss these integrations with the team from the Magento Development Company you hired.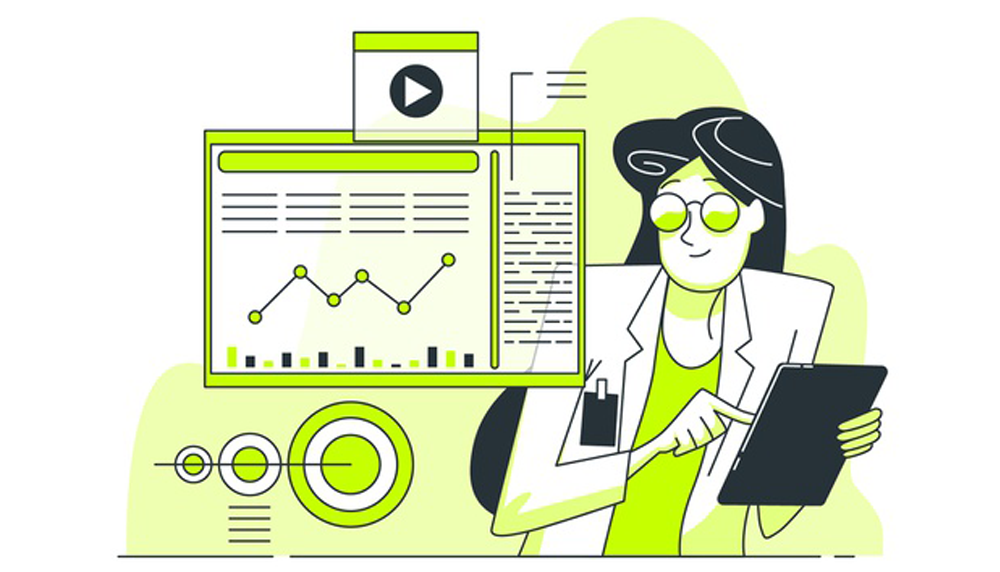 It is Designed and Built for Sales
Most of the eCommerce platforms or content management systems out there come with eCommerce functionality as an add-on. One of the advantages of Magento is that it was designed and built with sales in mind. In terms of driving conversions, Magento is undoubtedly one of the best and unique choices out there.
Magento comes with segmentation options that allow users to target customers based on their buying history, their cart history, etc. while providing relevant and personalized content. Users can also tailor the promotions shown on their sites and send customized coupons. This means that their customers will only set eyes on ad content that is closely related to products that they have clicked, added to their carts, or purchased.
Magento allows users to readily create product recommendations as well as upsells on product and checkout pages. You will also be able to suggest closely-related items for your customers.
Magento only offers one-page checkout, which significantly minimizes the chances of your customers abandoning their carts or your online retail store.
Advanced Reporting
Reporting is a vital feature that every eCommerce store must have. And with Magento, users will find numerous high-end reporting features that provide over 20 reports via the web interface.
All major insights including the number of orders, numbers of product orders, customers, collection of shipping fees, insights about best-selling products, number of registered accounts, etc. are provided by the unique reporting feature. This feature continually updates itself as customers get busy in your online store in order to present the latest information to you.
With this remarkable feature, you will be able to conveniently and smartly manage your eCommerce business using the latest data, insights, and metrics.
Extensions
Magento arguably has the world's most extensive collection of innovative extensions which users will find on the Magento Marketplace. The high-quality extensions that you will find on the platform are specially built to help users extend the features of their online retail stores at any particular time.
For instance, most beginners may not require or use the live chat extension due to a limited budget, uncertainty about the business, etc. when they launch an online store. However, as your traffic begins to grow and you start making more sales, engage your customers and listen to your customers' feedback, you may consider adding the live chat extension to your retail store to boost your retail business further.
The Magento Marketplace is full of a wide variety of extensions for different categories such as marketing, accounting, customer support, analytics, customer support, site optimization, mobile optimization, sales, payment, shipping, etc.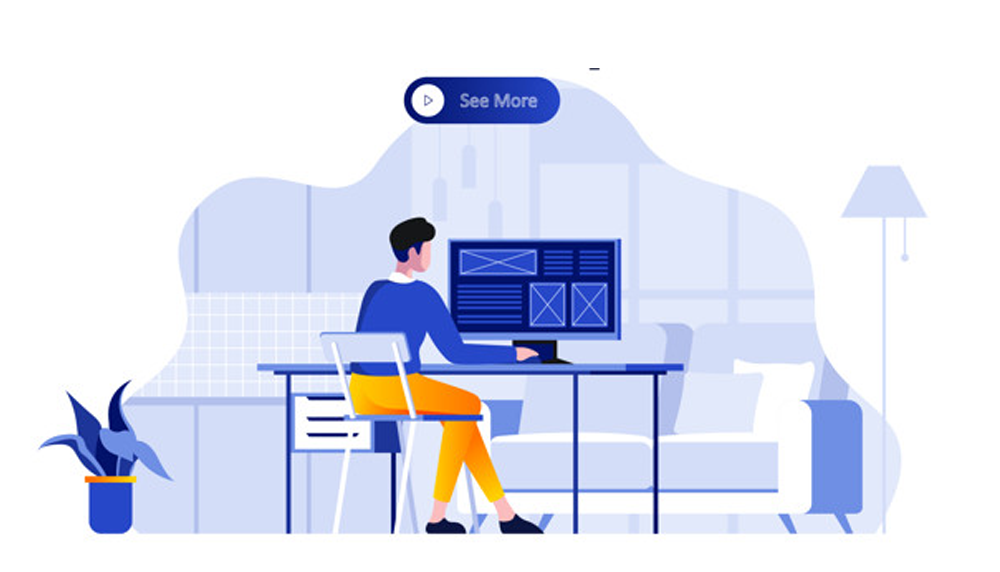 Strong Global Community
eCommerce is a business that requires the use of the right platform or technology that is powerful enough to meet your needs. Magento is one of the fewest eCommerce platforms with a strong global community that comprises a lot of active and highly experienced users from all parts of the world.
There is always a small element of risk when you deal with a small local Magento development company. And they may not always be readily available when you need help with setting up some aspects of your eCommerce store.
Magento is a virtual home to more than 150,000 developers and innovators who are always working towards the significant improvement of the eCommerce platform every day. Users will also have access to a highly dedicated 'Q & A' site where retailers can ask for assistance if they encounter any challenge on the eCommerce platform.
So, if you need profound support and assistance that will enable you to solve issues while helping you to stay abreast of the latest technological changes, the Magento open-source platform should be your #1 choice.
So, there you have it: the advantages of Magento. By now, you should be excited that you will no longer be among those wondering, "Can Magento handle millions of products?" or have any doubts about using Magento for eCommerce business.
The next step you should take, therefore, is to seek out a reputable Magento development company with dedicated developers that possess years of experience working with or on the platform, and you will be good to go!
1246
0
0
cookie-check
TOP ADVANTAGES OF MAGENTO FOR CHOOSING TO BUILD AN ECOMMERCE PLATFORM.