The scourge of the novel coronavirus has forced millions of individuals to obey the lockdown rules and work from home. This is a feat that is relatively new and has forced many to stay active and busy by opting for the best work from home apps.
Many regular 9-5 employees find it challenging to stay and work from home since several factors may affect their overall productivity.
Distractions, lack of effective communications with colleagues, etc. can severely and negatively impact their productivity.
The #1 goal of adapting to working from your residence or home is to get some productive work done. Irrespective of your particular job function, there are work from home apps that can significantly improve your at-home working effectiveness and overall productivity.
This is why experts recommend the following state-of-the-art Work from Home Apps that any busy professional can utilize for maximum productivity every day. Experts and veteran users consider them the best work from home apps 2020.
Everyone misses their comfortable office spaces with their respective desktop computer monitor positioned at just the right height and documents piled neatly in your 'In' and 'Out' trays on your desk.
This is often not the case at home unless you are one of the few individuals with side hustles who have a well decked-out home office. If it must be business as usual from home, you need the best technology to facilitate your remote work.
Here is the best work from home apps in no particular order:
Dinggo
If you are looking for an app that is outside work activities, Dinggo is your best bet. Netflix, Amazon Prime, and Hulu offer some of the best entertainment; however, if you still can't find anything that will hold your attention for long, your next stop should be Dinggo.
Dinggo is a mobile app that allows users to see the content offered by primary streaming services. As soon as you download, install, and launch the mobile app, you can select the streaming services that you are currently using.
You can then go ahead to pick the type of movies and shows you love from any of the genres available on the platform like mystery, action, foreign, and other categories.
Most users consider Dinggo as the Netflix equivalent of a popular dating app known as Tinder, which allows users to swipe left on shows you don't like or swipe right on shows that you love and are interested in watching.
Dinggo can be downloaded directly from the Google Play Store and App Store for Android and iOS devices, respectively. Prioritizing your free time by being selective in what you watch makes Dinggo unique from other streaming services providers. You will no longer labor through several home menus searching for awesome content to watch.
Dinggo is also a perfect example of a mobile app created in React Native, and this highlights its cross-platform functions and natural feel.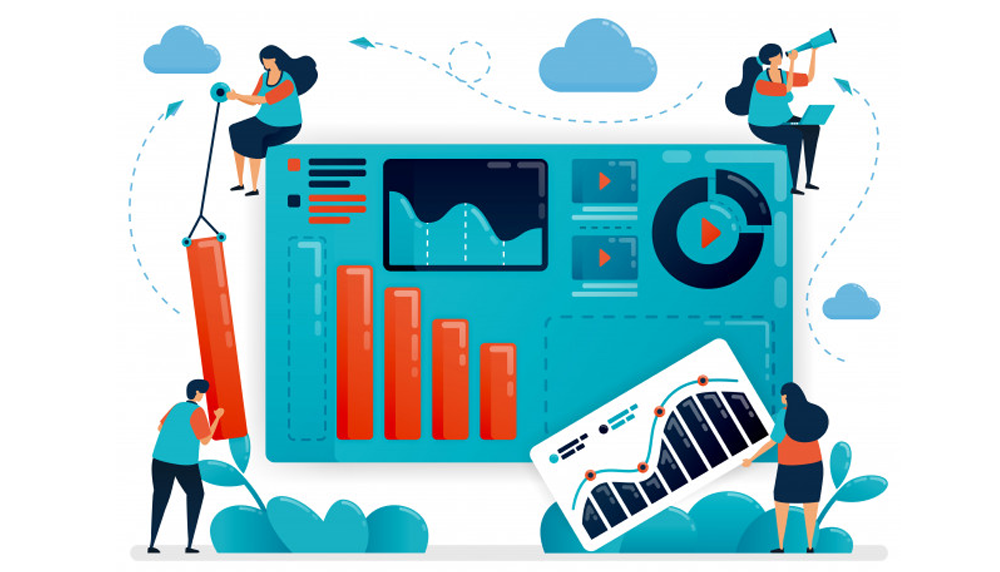 Zoom
The popularity of Zoom has soared to unimaginable heights since the COVID-19 pandemic hit the United States. It is one of the best collaboration tools that can readily be deployed in a work-from-home setting. The true essence of a work-from-home culture is minimal supervision. However, some tasks may call for collaboration as a result of interdependency or reliance on different team members.
Zoom is a facetime lookalike that enables users to organize official meetings in order to stay connected even in remote work settings. It promotes human-to-human interaction as users can invite their teams on a conference call to allocate daily tasks and regular updates.
If you even need help, you can utilize Zoom's screen-sharing feature by sharing your screen with your team to get the required assistance with the ongoing task.
Zoom is, therefore, a must-have tool for innovative collaboration and coordination when working remotely from home.
Microsoft Teams
Staying connected with your colleagues, friends, or loved ones during this pandemic is more crucial than ever. Apps like Zoom and Apple's Facetime have seen massive usage within a few weeks, indicating that video conferencing is incredibly popular. Failing to leverage these innovative technological tools will leave you biting the dust behind your competitors.
Keeping yourself organized as you utilize work from home apps is more important than ever during this hectic period. This is why you should consider using collaboration software to aid your work and facilitate collaboration with your team.
GoToMeeting and Slack may be at the top of your mind at this juncture, but in reality, you need something that offers more bandwidth than these modern tools. This is why experts recommend Microsoft Teams.
Microsoft Teams allow users to connect multiple forms of business software in one place. Live chatting, calendar, documents, meeting software, etc. are packed into one, which is nothing short of breathtaking. It is considered among regular users as one of the best work from home apps 2020 since it simplifies your work right from your comfort zone at home.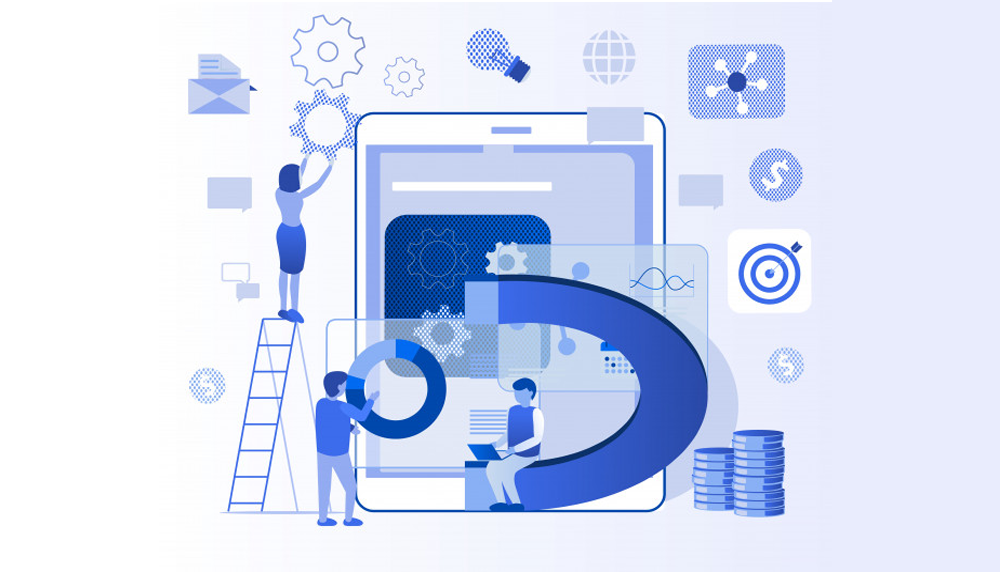 ChallengeMe
Performing exercises or workouts at home is the norm as most gyms have locked down in a bid to fight the raging coronavirus pandemic. But performing workouts at home can be pretty dull as there will be no motivation to perform bodyweight exercises or go running or even push yourself hard physically. What you need is one of the best work from home apps known as ChallengeMe.
ChallengeME is a mobile app for sending workouts and fitness challenges to your colleagues and friends while networking through the mobile application. Users can even follow different influencers of their choice in order to see trending or popular events. You can record a different way of performing a particular workout and upload it via the app so that other users can see and follow suit.
Calling out other users to engage in social phenomena like the ice bucket challenge or bottle cap challenge is super-easy via the ChallengeMe mobile application. What makes this app even more fun to use is that users can pass on whatever challenge they instigate by moving it along via referrals.
The addition of a leaderboard provides more than enough motivation for the ChallengeMe app users to participate in the competition. It will do your spirits some good if you can just step away from your workstation to see how fit you are.
Discord
Discord is a free, easy-to-use tool for connecting with coworkers, friends, and other individuals online. It is considered a powerhouse platform by many veteran users as it enables them to enjoy better real-time communication and collaboration.
Discord allows a user to set up a public and private server and then add users via an invite link. In Discord, users can send general messages and also create team-specific chat rooms based on your groups or department. This app has a push-to-talk function that makes it super-easy to talk to your colleagues within a more organized environment.
Users can also use Discord, which many users consider as one of the best work from home apps for its game chatting. This is the app to trigger at the end of your busy workday, especially if you feel like engaging in social chatting while playing games on Xbox, PC, or PlayStation.
World Time Buddy
If your team is not operational or functional in a different time zone, working from home becomes nothing short of a nightmare. This is because it is usually challenging for individuals to interact remotely and adjust their work timings on a per-need basis. This is where World Time Buddy comes in.
World Time Buddy is a versatile tool that helps users keep track of different time zones globally. All that a user of this tool needs to do is enter the various time zones that represent your team's operational hours in order to find the best overlapping time slot for the next collaborative meeting.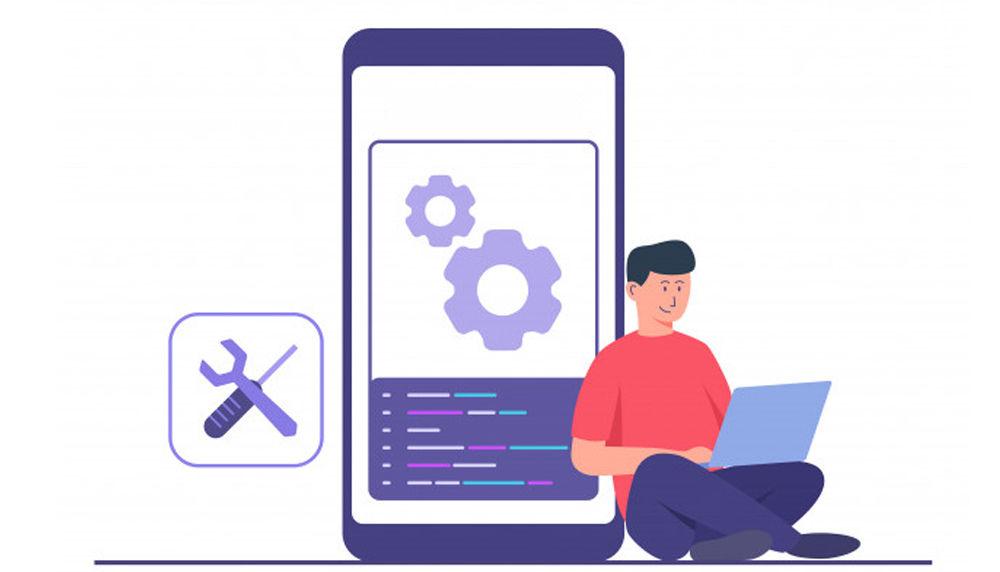 WeekPlan
Planning is the cornerstone or basis of success when working remotely. And since work from home nearly almost eliminates face-to-face interactions – or minimizes to the barest minimum – team managers must devise concrete plans to achieve any desired objective creatively.
A smartly and carefully-crafted action plan helps remote workers to have their eyes fixed on the prize. WeekPlan is that impressive tool that can help you achieve that.
WeekPlan has prioritization features that allow users to decide what matters or what should be left out. The Quadrant View, which is one of WeekPlan's features, was initially inspired by 'Seven Habits of Highly Effective People,' one of the top bestsellers of this era. It helps user prioritize their workloads in order to use time at hand optimally.
WeekPlan helps users identify High Impact Tasks (HIT) and shows how to incorporate them into their action plans in order to obtain more significant results. This remarkable tool guides you in setting quarterly targets so that they can be broken into HITs. Via the Week View, users can readily analyze current standing and weekly performance with respect to the predetermined metrics set to measure productivity.
WeekPlan is compatible with Android, iOS, Mac OS, and Windows, as well as many other operating systems. This enables you to stay connected with set objectives underway. It has over 1000 integrations with different mobile apps, and you can connect your carefully-drafted work plan with your desired tools using WeekPlan, one of the best work from home apps for Android.
Google Drive
Google Drive is one of the best tools for sharing information and collaboration when working from home. This tool enables users to manage all their documents in one place. You can create as well as share different types of files such as spreadsheets, documents, presentation slides, and so on.
With Google Drive, you can get feedback and comments from interested stakeholders in order to make appropriate changes. The documents you are working on are updated in real-time, enabling every other individual with access to the toll to see the latest version of the document.
Moreover, since it works on the cloud, you will no longer waste too much time emailing documents to your remote workers, which may or may not even arrive in your recipients' inboxes.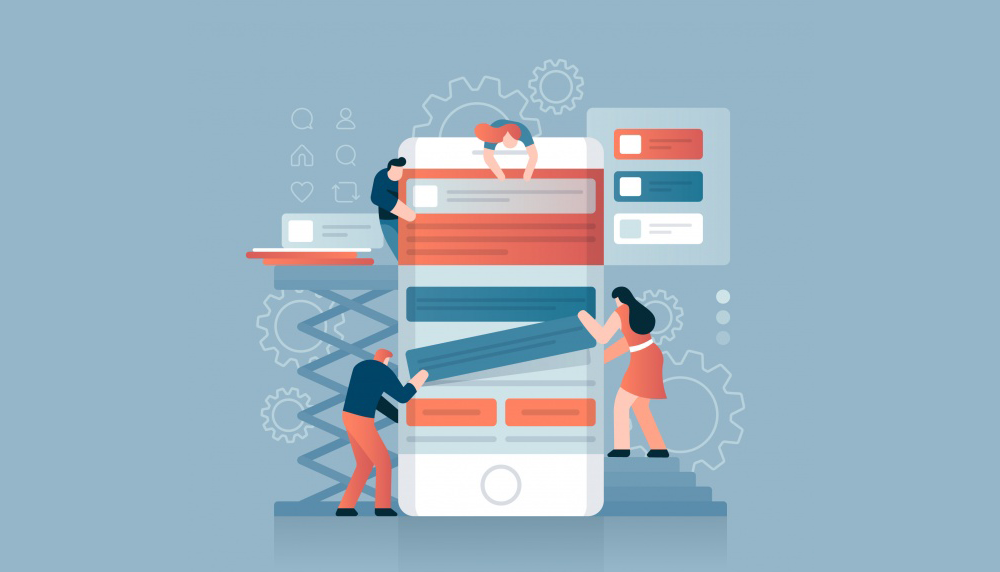 Pomodoro Timer
When working from home, tracking employee activities is very important, even though it requires minimal or no supervision. However, employees may end up wasting lots of time in unproductive or leisure activities. But when they track time, it helps them in keeping up with priority tasks. It also enables managers to monitor employee activities when working from home. One of the Work from home apps that many managers use today is the Pomodoro Timer.
The Pomodoro Timer is a tool for tracking productivity as well as the working hours of respective teams that work from home. This tool not only tracks a user's working hours but also ensures that the user has taken adequate rest. The time allotted between breaks is meant to be utilized in accordance with the popular saying, 'All work and no play makes Jack a dull boy.'
Pomodoro Timer splits the working time slots into two distinct phases: twenty-five minutes' work and five minutes rest. The remaining time can be effectively utilized by taking a break from work to check your email or scroll through your social media timelines or even take a power nap.
Pomodoro Time is one of the innovative and intuitive features of WeekPlan. It can be easily integrated with your work plan in order to track the time spent on every allotted task by teams working remotely.
The popularity of work from home apps continues to increase, thanks to the COVID-19 pandemic and the growing culture. Enterprises that desire to stay in business are swiftly transitioning out of conventional tactics and adopting the best work from home apps to boost productivity.
When equipped with the right tools or tactics, organizations can achieve even much more than they have ever envisaged in this lockdown era, no thanks to the pandemic. This is why these work from home apps 2020 are highly recommended for anyone who wants to fulfill their professional and personal needs even as they work remotely.
921
0
0
cookie-check
TOP WORK FROM HOME PRODUCTIVITY APPS