No entrepreneur who has invested heavily in Paid Marketing would love to log into their Google Ads extensions account each day in order to review the previous day's performance and be met with low clicks. It can be pretty depressing to discover that the daily budget spent entirely on securing clicks ended up delivering far fewer post-click landing page conversions than was expected.
As you well know, online advertising – especially PPC (Pay Per Click) advertising – can be very competitive, and most organizations or establishments will do anything to get ahead of their competitors. This is because each search results page can only show a minimal number of Pay-Per-Click ads. Therefore, qualified clicks are highly valuable.
And no better search engine delivers a wealth of traffic-, revenue-, and lead-generating potential than Google. This is why it is often referred to as the King of search engines.
According to search engine statistics, Google delivers up to 4,464,000,000 unique visitors. And the only way to leverage that huge potential is by optimizing your AdWords campaigns in order to rake in clicks, impressions, and leads.
If you don't want to send your budget to the garbage can, thereby rendering your Google Paid Marketing ineffective, you need to take proactive steps. And these steps revolve around making use of the different types of Google Ads extensions.
What are Google Ads Extensions?
Google Ads extensions can be referred to as the stuff a marketer can add, change, and alter when it comes to AdWords campaigns. There are different types of Google Ads extensions, and each one does different things.
For instance, you can use some extensions to add a call or reviews button, depending on your preference. You can also use another extension to add a brief testimonial or a discount.
Google Ads extensions are the primary reason why when you enter a search term on Google, you will be presented with sponsored results that look different from one another. And the reason why these results look different is that the marketers who invested in Google Paid Marketing are working behind the scenes and leveraging different Google ads extensions.
Some of these marketers working behind the scenes utilize Google Ads incredibly well while others are doing a poor job. So, how can you entrench yourself into the former category without wounding up in the latter?
You can only do this if you make use of the right Google Ads extensions for your business. As a savvy marketer investing heavily in Google Paid Marketing, you need to make use of Google Ads extensions that can significantly lower your cost per click, raise your click-through rate, and boost your return on investment (ROI).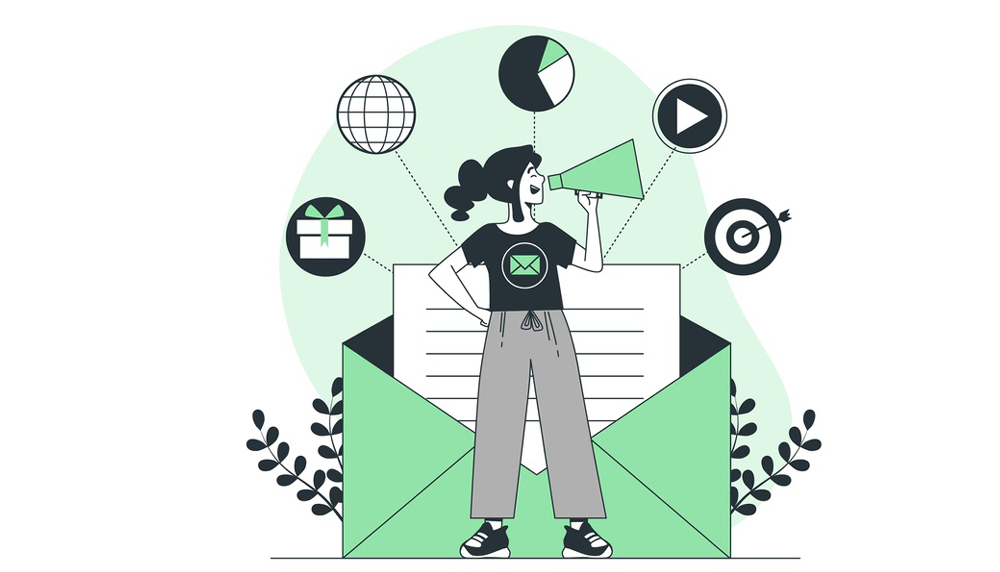 Why Should You Use Different Types of Google Ads Extension?
It shouldn't be too surprising that digital marketers worldwide are struggling to get the best return on investment possible. Many of these digital marketers deal with tight budgets and can't do all the things they'd love to do.
This is the dilemma that some Google Ads experts face; they need to please their clients but must also appeal to and please their target markets. Or else, they won't bring in any sales.
Therefore, it is highly essential that you make the most of the AdWords budget you have. Of course, the budget covers what you have set aside for SEO, content marketing, and advertising. However, this can only be possible if you become familiar with the different types of Google Ads extensions offered on the platform.
Here are the different types of Google Ads extensions you should be using to maximize your campaigns:
Site Links Extension
This Google ads extension is clickable, and the best way to utilize it is by linking to a specific page thematically related to the text. Site link extensions are those additional links that you find right under your primary result link. They can be linked to your special offers, blog, reviews, menu, or pricing page.
The site link extension, therefore, is designed to give additional focus on in-depth webpages, including About Us, categories, subcategories, and so on. The specific pages to which you have added the site extensions can also be tracked individually. This helps to highlight the page or create backlinks to it.
In simple words, site extensions are used to encourage visitors to choose where they had love to go instead of just landing on the homepage or landing page when they click on the result generated, thanks to your keywords. The additional links in your AdWords result allow prospective customers to navigate quickly to your website right from SERP.
Adding and enabling site links has been proven to give Google Paid Marketing experts up to 8 percent uplift in CTR. This may not be too significant, but it still makes a difference. Why should you take advantage of a Google Ad extension that lowers your costs while improving your quality score, thereby improving your position?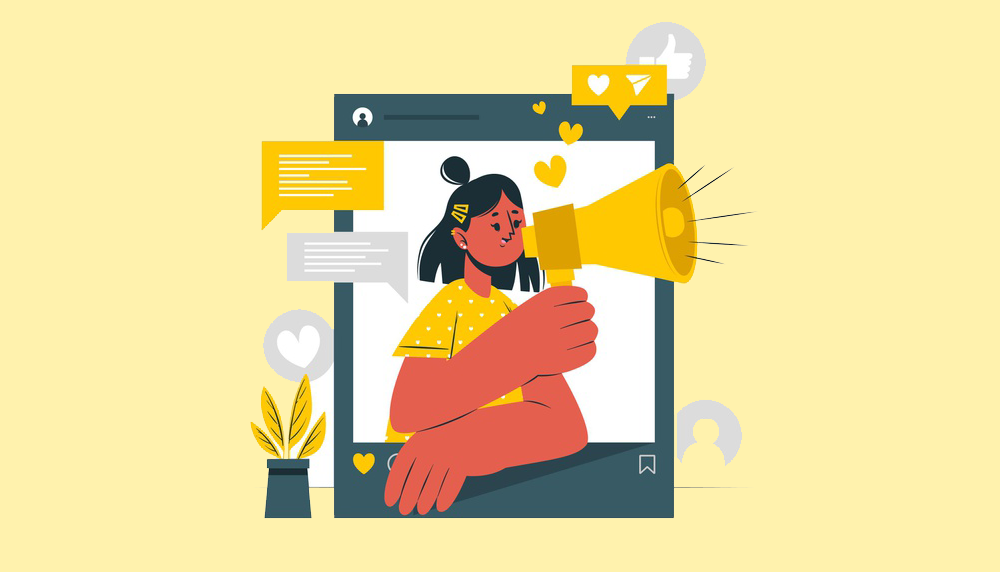 Call Extension
Call Extension is one that comes with a noticeable limit; it can only be viewed via mobile devices. This Google Ad extension enables you to galvanize potential customers to give your business a phone call directly. The Call Extension provides fantastic opportunities for purposeful engagement with potential clients or customers. This is -crucial for advertisers or marketers who need to get the better of initial feelings of -disbelief or skepticism. The extension gives users effortless experiences as well.
Adding this extension informs your prospective customers that you are but a phone call away. And this engenders trust and makes your business even more approachable. Without the Call Extension, you may end up frustrating a few prospects or lose their attention altogether even before they make attempts to contact you.
Call Extensions come in two major forms: a call button on mobile and your phone number on desktop. A click on a call button is similar to a click on any other 'Search' ad, which means it will cost you money.
In the Google Ads user interface, you can switch on call reporting in order to make sure that you are monitoring the ads that drive the most phone calls.
Callout Extension
Marketers that invest in Google Paid Marketing should be familiar with the power of callouts when it comes to advertisements. This extension enables marketers to showcase or highlight their unique selling point readily. They are those additional and descriptive texts that allow marketers to callout services or features. Call extensions significantly increase your ad's overall size, thereby giving you an extra line of benefit as you maximize the benefit-oriented text.
Call extensions enable advertisers to compete favorably in a highly competitive landscape by allowing them to stand out from industry rivals. Whether you are promoting 24/7/365 customer service or free deliveries on specific orders over a particular price point, Google Ads callout extensions readily give marketers an extra SERP real estate.
You can use callout extensions in several ways: to promote special deals that are currently ongoing, describe the kinds of services or products you offer, or callout a specific target market, thereby winning the click. The text is in simple text format and cannot, therefore, be hyperlinked by any webpage.
When you consider the bottom-of-funnel nature that is common with callout extensions, it is usually recommended by experts to leverage these extensions when a potential customer searches online with high commercial intent.
Therefore, tossing out special offers to searchers who are just starting their customer journeys may see your CTR plummet.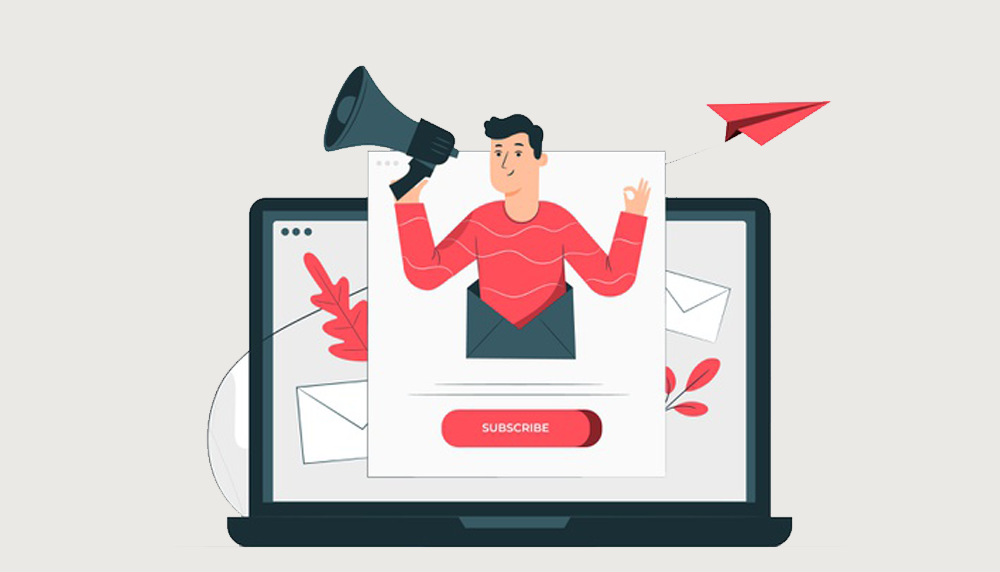 Price Extension
Price is often one of the most significant factors that come into play when making up your mind about purchasing something. Your prospects will likely follow this line of thinking, as well.
Google Ads Price Extensions allow marketers to showcase their products, services, and pricing by efficiently linking searchers directly to those specific sections on your website. The price tag box usually appears right below text ads on both mobile and desktop. They can be displayed as a set of 8 cards that search engine users can view in order to see different prices and options.
This Google Ads extension is highly rewarding as it allows searchers to only click on the service or product they require, thereby revealing additional metrics about the users. The extension helps in eliminating the possibility of losing prospective customers to your competitors. This is because there is no 100 percent guarantee that they will comb your website looking for the pricing information. And if your competitor's ad appears right below yours with pricing information made available, the searcher will click their ad, ignoring yours.
Location Extension
Location extensions can be utilized for driving foot traffic to your brick-and-mortar premises for business. This extension is used to stipulate a business establishment's specific location, like a coffee shop, clothing store, an auto garage, and so on. It usually comes with the map icon.
As evident as the name sounds, it is a crying shame majority of so-called Paid Marketing experts don't use it. Many SaaS companies and online businesses believe that since they are fully operational online, they do not need to provide their addresses. But that is far from the truth.
When you include your address in your AdWords result, you have shown how legitimate your business is. People that see your address are more likely to trust your organization. No one likes to get scammed, and when prospective customers can't find an address on your website, they may balk and click away to a competitor's ads.
As of July 2015, location extensions can show rating stars, and since they are listed on their own separate lines, they effectively increase the entire size of the ads.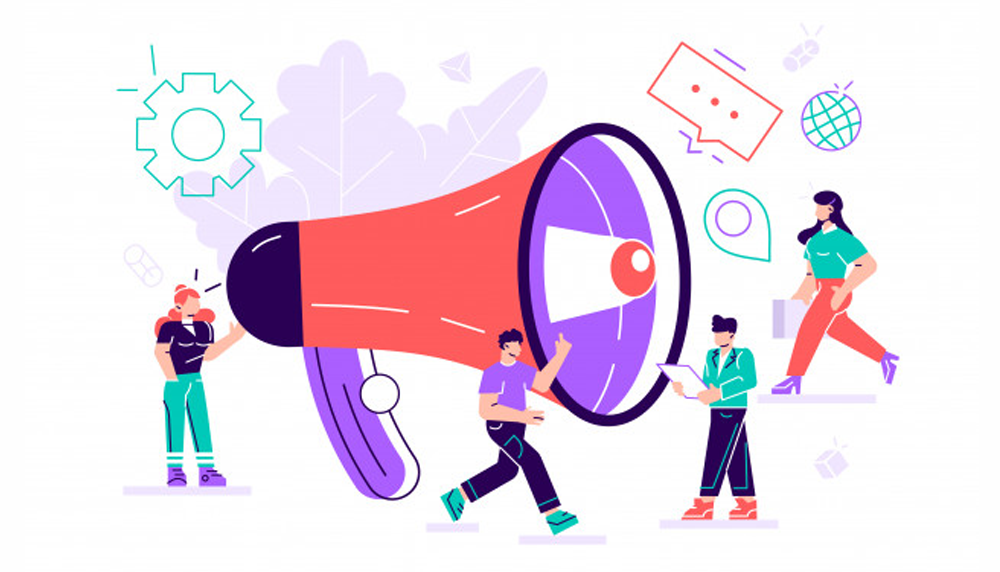 Structured Snippet Extension
The structured snippet extension is another excellent opportunity for Google Ads experts and marketers to inform searchers what their businesses sell. The truth is that in most cases, when search engine users search for and see your result, they do not know you from Adam; they don't know what you are there for or sometimes how you can be of help to them.
Thanks to the Structured snippet extension, especially if used correctly, that problem is eliminated. The primary purpose of this Google Ads extension is to give details about the products, services, or styles you offer to your customers.
Marketers can quickly list several options that prospective customers will have if they end up clicking through to their websites. Whatever it is that you sell, whether products, services, multiple card offers, destination, show timings, etc. add those details in the structured snippet. Doing this will enable searchers to learn what you are offering before making up their minds to visit your site. You will end up getting not only clicks but only the right clicks.
The structured snippet extension also provides 3 extra words space and is considered the most useful extension in this list.
App Extension
The only period App extensions will appear only if the user is using a mobile device. Therefore, if you are promoting a mobile app, this Google apps extension will help you do so. It is usually employed in order to entice prospective customers to download a mobile application. To make the clicks much more enticing, application-focused ads display ratings, the number of individuals who have submitted ratings, and the price, that is, if there is one.
When the app extension is added to an ad, a CTA button is readily generated. And when a searcher clicks the button, they will be directed to the appropriate app downloading store in order to download the mobile application.
As you can see, the different types of Google ads extensions highlighted in this article can help you tremendously boost traffic and conversions. Although Google Ads extensions are advanced features, setting them up is incredibly easy. That is why savvy Google Paid Marketing experts to utilize them efficiently to remarkably boost their click-through rates, post-click landing page views, and finally conversions.
Therefore, to turn ad clicks into conversions, create fast-loading, and dedicated post-click pages for every one of your offers. This will enable you to maximize the full power of Google Ads extensions for your business or Paid Marketing endeavors.
1036
0
0
cookie-check
TYPES OF GOOGLE ADS EXTENSIONS FOR BUSINESSES