Have you ever wondered if Webflow is better than WordPress? Since the launch of Webflow in 2013, many designers around the world have taken to the platform. However, a few web designers and developers still maintain that WordPress remains the top content management system (CMS), despite Webflow's innovative built-in CMS. This is because WordPress is the most widely-used content management system globally, powering more than 34 percent of all the sites live on the web today.
Therefore, in this Webflow vs. WordPress comparison, each of these platforms will be dissected, and up to 6 reasons why Webflow is better than WordPress will be considered.
Without much ado, let's dive in!
Pros and Cons of Webflow
Webflow is not perfect, just like most of the other website builders out there. The platform has its strengths and weaknesses.
Pros
Free SSL certificate which could cost you a lot of money if you used WordPress
SEO-friendly site creation
Drag-and-drop page builder for exhaustive insights into your webpage design
Create animation and interactions with no need for coding knowledge
Powerful hosting support with incredibly limited downtime
Make edits to your content pages directly and on-page
Invite editors and collaborators to work closely with you
Freedom to create a fully customized site
Cons
The learning curve is considerably high and may take a while before getting used to it
Not all features are presently available on the eCommerce aspect yet
It is on the expensive side, especially when compared to other site builders.
The Pros and Cons of WordPress
WordPress may be the most popular content management system today, but it is not an indication that it is the perfect choice for every business owner. Every company has unique requirements, especially when it comes to developing a site.
WordPress may be free to use, but you will be responsible for many things, including hosting, sourcing for designs and plugins on your own, etc.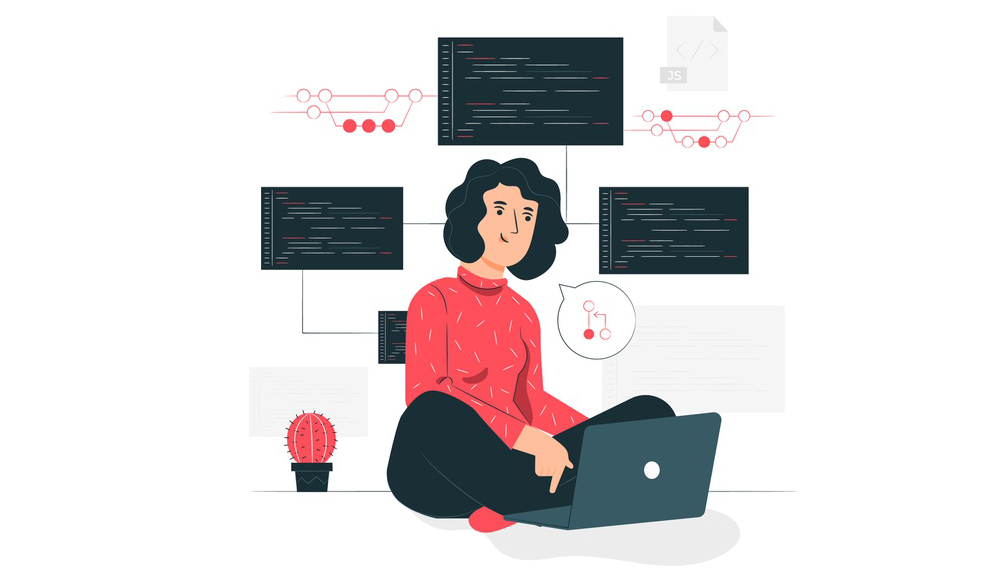 Pros
Easy to use for those with little or no coding experience
Great for content creation
Free to use for those who can find their own hosting
Thousands of plugins, themes, and extensions available to make your website unique
The learning curve is impressively low for first-timers or neophytes
Excellent for building search engine optimized blogs and websites
Thousands of integrations available on the platform
Entirely customizable which allows users to have total control over their sites
Cons
There is no direct customer support or live chat available
If you need to go advanced, you may have to pay for a developer's services.
You will be directly responsible for all the maintenance and updates on your site. If you can't handle these tasks yourself, you may need to pay a specialist to perform them.
6 Reasons Why Webflow is Better than WordPress
1. Website Speed
One of the most crucial factors that will determine your success online is how fast your webpages load when a visitor enters your URL on their favorite browser or clicks on the URL. If your webpages take more than two seconds to load, you risk losing that potential customer to your competitor.
Why is website speed important?
Google rankings: Google has made it known that they will severely penalize sites that take longer than usual to load. This is one of the crucial reasons why they give a lot of preference to mobile-friendly websites.
User experience: This is the digital age where everyone wants something instantly and answers to questions as soon as they are entered into search engines. Therefore, the slower your webpages load, the more likely your potential customer will leave.
However, several factors play significant roles when it comes to site speed:
Caching: Caching is a lightning-fast process where a browser downloads a file and has no reason to download that particular file again. For instance, all stylesheets are located on company.css.
The first time a prospective customer lands on your website or home page, the company.css is downloaded via the visitor's browser. If your caching is enabled from your back-end, the visitor won't need to download the same file again if they navigate to another page on your website.
WordPress does not offer this feature natively but requires the use of a separate plugin known as W3 Cache.
Minifying: This is a process that involves removing unneeded code from the file, such as blank space, comments, etc.
But with WordPress, you will need the W3 Cache, which is a minifying plugin.
CDN (Content Delivery Network): A Content Delivery Network delivers your site files to your potential customer's device right from a server that is closest to them. If you serve a local audience, this may not be too important.
However, if you receive visitors from all over the world, a CDN can significantly boost your site experience. Webflow comes with a natively integrated Amazon Cloudfront CDN, which is highly unlikely to be down.
But WordPress doesn't have a CDN. If you need one, it means another payment or invoice, and the CDN you end up with may not be as reliable as Amazon's CDN.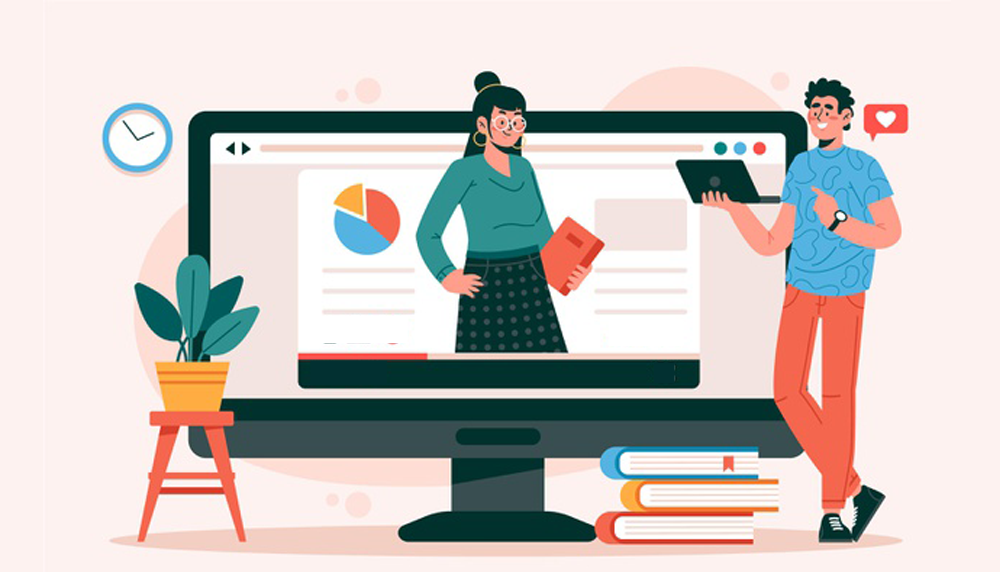 2. Clean Code
Webflow generates clean code, which is easy to understand and logical. Clean code – i.e., clean CSS and HTML – contributes to website speed because the faster your webpages load, the better for your brand.
3. SEO
Search engine optimization (SEO) has done incredibly well with WordPress and Wix. You will hardly come across a site that suffers ranking penalties because WordPress powers it. But then, no matter how good something is, it can be improved.
In this Webflow vs. WordPress comparison, let's look at the following:
Meta Description: Changing your webpage's meta description is vital for any content management system.
A Meta description is that description that appears right under the Page title in search results. WordPress users cannot edit this section without using a plugin like Elementor or Yoast. The latter is also a necessity if you want to update open-graph settings.
Permalink structure: As regards WordPress Permalink Structure, the content management system uses web URLs with day and name in them. Old posts do not rank very well on Google; this is why you must update your posts from time to time to reflect the latest standards or trends.
Google Analytics: Google Analytics is an online tool developed by Google to provide users with information on the behavior of visitors on their websites. It is, therefore, crucial for you to install google analytics on your WordPress site. Nearly all websites live on the web today have installed google analytics. With WordPress, if you are not so sure of how to create a plugin yourself, you may have to download one. There are dozens of Google Analytics plugins to choose from.
On Webflow, however, there is no need for any additional plugin in order to install Google Analytics. All that is required is your Google Analytics ID: get it, copy and paste it in, and be good to go.
Google Search Console: This was formerly called Webmaster tools, and it is used to check for backlinks, find site issues, fix website issues, and so on. Google search console informs Google what pages exist on your website as well as how each page relates to one another.
But Webflow has this tool natively enabled; all that users need to do is to input their Google Site Verification ID, and they are good to go.
WordPress users will need another plugin if they want to have access to the tool and its capacities. Those who have previously installed the Yoast SEO plugin on their sites may be lucky because of the built-in Google Site Verification tool.
But for those that have not done so, may have to search for the plugin. This shows that Webflow is better than WordPress in many ways.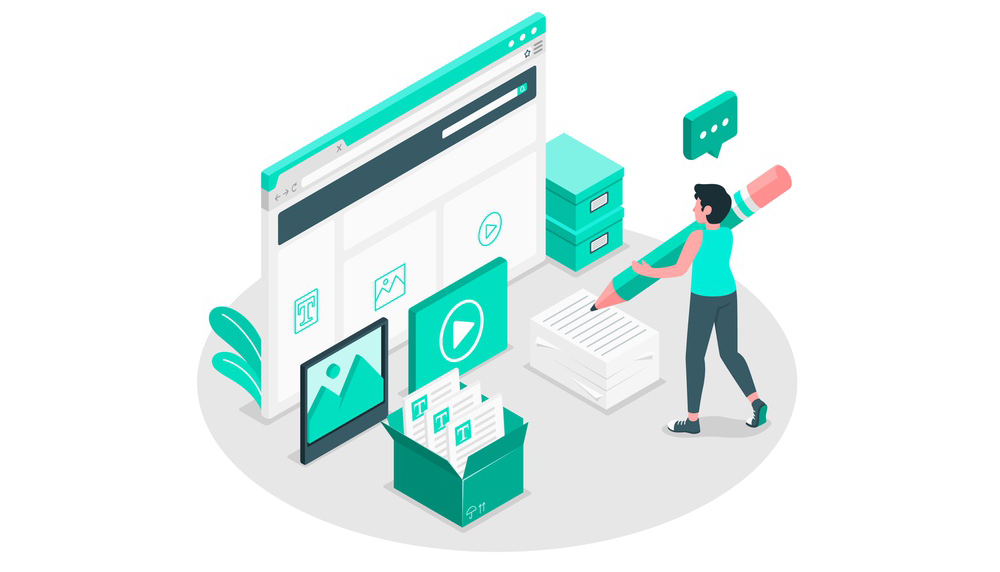 4. User-friendly Web Design
Webflow is user-friendly, though it may pose a bit of a challenge to first-time users or beginners. But let's take a look at some features here:
Preview and Update: If you must review any change made in the back-end of a WordPress site, you must complete the following steps:
Press the 'Save Draft' tab
Then click the 'Preview' button located by the left
Navigate to the new preview tab that was newly created.
This is what happens on a WordPress site. But with Webflow, whatever it is you are designing is displayed on the screen almost exactly as what is revealed in the live browser. No extra tab exists; all you need to do is to click the 'Toggle Preview' button without even reloading the page. The result of what you create will be seen immediately.
The 'autosave' feature in Webflow ensures every little thing you create is automatically saved. This means you won't have to bother pressing the save draft or 'Ctrl+S' on your keyboard to save your work. This is another little point that shows that Webflow is better than WordPress.
Super-easy Staging: To make minor changes in WordPress is a walk in the park. However, making significant changes is another ball game altogether. This is because you will need to do the following:
Make a copy of the files.
Create a copy of the database table
Make a sub-domain within the cPanel and call it 'test.domain.com.'
Make the necessary changes.
Copy files right back to the main directory
Copy table contents back
As you can see, this is a tedious and complicated task, and if you take the wrong step, you will bring your website down.
With Webflow, users can readily publish their content to their domain.webflow.io, making it your staging server. Users can review the changes before posting them to the main domain. This is a task that is so simple, anyone without design or coding experience can do it.
5. Plugin
WordPress is practically a sea of plugins and is allegedly the third-largest party developer marketplace in the world. Some of the popular WordPress plugins include:
Elementor
W3 Cache
Yoast
Smush
Contact Form 7
Advanced Custom Fields, etc.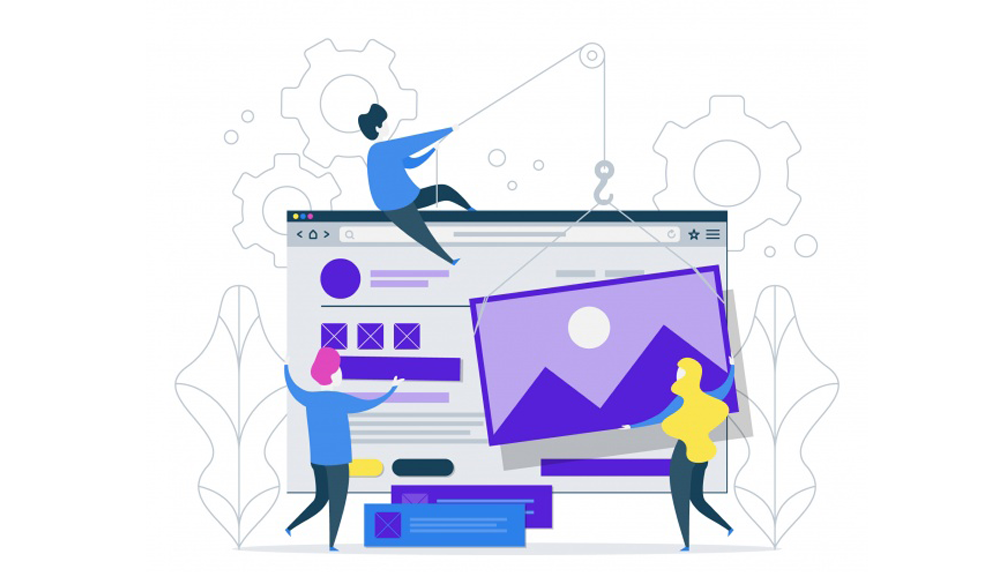 All these plugins come with free versions that are severely limited in functionality. But this is a massive downside for WordPress; using so many plugins can do you harm instead of a lot of good.
The most important component when it comes to the use of plugins is compatibility. Most plugin users don't fully understand the code, and therefore, will not know how it affects the rest of the website.
Using free plugins means that you have placed your trust entirely on developers. And the truth is that there is no penalty for a third-party plugin developer that refuses to test the other plugin against other available plugins adding in the repository.
6. Customer Support
How much help do you get with WordPress? Not much. This is because WordPress is an open-source platform. There is no customer support team, and you are pretty much on your own, looking for answers to your numerous questions.
You may have to sift through several blogs and videos for information about WordPress.
But Webflow comes with an extensive knowledge base that is supported by Webflow University. This is where you come across every piece of information you need about getting started with building websites. Users of this platform also access insights about every aspect of the Webflow platform. This means that you will come across lots of video tutorial guides. You will also be able to get in touch with customer support via phone.
So, which is better: Webflow or WordPress? Judging from what you have read so far on Webflow vs. WordPress comparison, there is no doubt that Webflow is better than WordPress.
Webflow is a great and impressive tool for creating production-ready sites from scratch, making it the perfect option for designers and developers. This site builder is advanced and uses an incredibly complex environment to bring your ideas to life.
Users don't even need to know how to code; all you need is to spend a lot of time in order to get used to this in-depth piece of software.
There is no doubt that the next time someone asks you: 'Which is better: Webflow or WordPress?' you will be able to answer: 'Webflow is better than WordPress.
1217
0
0
cookie-check
WEBFLOW VS. WORDPRESS: 6 REASONS WHY YOU SHOULD CHOOSE WEBFLOW OVER WORDPRESS