Many entrepreneurs have always asked themselves the question, 'what is Google Trend used for?' But then, Google Trends is not your average or standard SEO tool. Those in the Dropshipping and eCommerce universe find Google Trends pretty handy, especially when it comes to informing them of the seasonal trends of some products or even your niche. It can be used to edge out your competitors by tracking their positions smartly.
In this step by step guide to Google Trends, you will discover some vital information that you can utilize to your advantage if you run a business online. You will also learn how to use Google Trends for keyword research as well as some vital tips you should bear in mind.
What is Google Trend?
Google Trends refers to a trend search feature that shows the number of times a particular term is entered manually into Google's search engine. This is relative to the website's entire search volume over a specified period. So, what is Google Trend used for? Google Trends can be employed for comparative keyword research as well as to discover event-triggered spikes in keyword search volume.
Google Trends also provides keyword-related search data, and this includes the search volume index as well as geographical information about search engine users.
How to Use Google Trends for Keyword Research
Users can readily explore Google Trends by visiting the online tool and checking out the keywords or searches that are currently trending. And you can even dig much deeper for additional information.
For instance, Google Trends recently shared relevant information on trending searches related to the coronavirus such as top, highly relevant search terms across the United States along with top 'how to' search queries in specific cities or states.
You can also enter a particular search term into the search box located at the top of the online tool in order to see just how search volume has varied for that specific term in different locations and over time. You can change the time frame, location, type of search (news, web, YouTube, shopping), industry, or category for more fine-grained or fine-tuned data.
Here are Google Trends features that entrepreneurs can utilize to their benefit: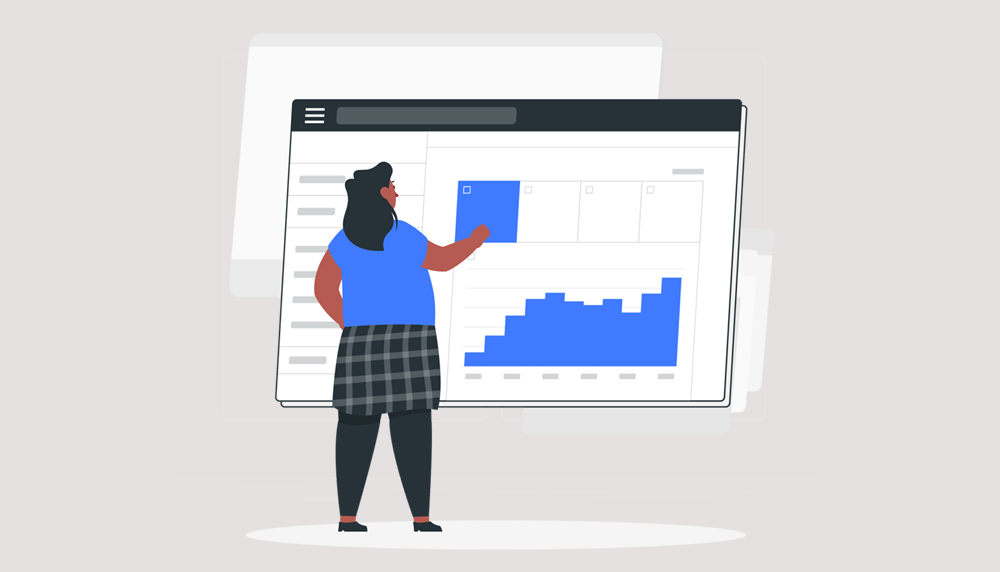 Use Google Trends to Find Relevant Niches
Google Trends is a free but vital online tool that can be explored in order to find a niche that is skyrocketing.
If you are looking for a new niche to explore, you can visit Google Trends and change the range from 'Past 12 months' to '2007-present.' Doing this will enable you to see whether or not the search volume is declining or decreasing. Moreover, it also allows you to see seasonal trends in one distinct shot.
Let's say you enter a particular product that is skyrocketing on Google Trends. You will be able to check out whether the product has been soaring over the past few months or even years.
You may see a sudden peak in a particular month and sharp dips the following month. Of course, this is not to say that you cannot capitalize on sales of the product. The only thing is that this particular trending product will require additional monitoring for a while longer.
If you enter a reasonably stable niche in Google Trends such as women's fashion, you will see the slight dips in the graph. The search volume for this particular niche is relatively stable for the most part. You will notice increases or dips over a few years, which is a pretty normal phenomenon.
The dips and increases reveal the seasonal trends of the searches that occur on Google's search engine. In most cases, October through December generally sees an increase in searches with a sharp decline in January.
This is, however, not an indication that you should just go out there and jump into the women's fashion niche by opening a store right away in January. It is an indication that you may experience a significant decrease in web traffic at this time of the year.
A fad is a short-term interest followed with exaggerated zeal, which can also be observed on Google Trends. There are search terms that when you enter them into Google Trends, you will see zero searches for several months, and then a sudden and sharp increase in attention for the next few months, followed by a sharp decline.
Such a graph informs you that if you were considering launching this business idea, it would no longer be profitable.
Use Google Trends to Find Niche Topics by Region
If you are still wondering about Google Trends used for, you should also know that you can use this online tool to find niche topics by region. Digital marketers and entrepreneurs target audiences based on their countries of origin when advertising.
Do you know that more than 325 million people are living in the United States alone? The audience in Louisiana or Los Angeles is undoubtedly not the same as the audience in New York. This means that you can target your audience based on their location.
When running Google or Facebook ads, you can promote your products in respective states or even cross-reference all the states in order to determine precisely where they have seen the rise in trends.
This action will even boost your chances of landing massive sales without you running through your ad budget or wasting money by targeting places where their interest in your product is lagging.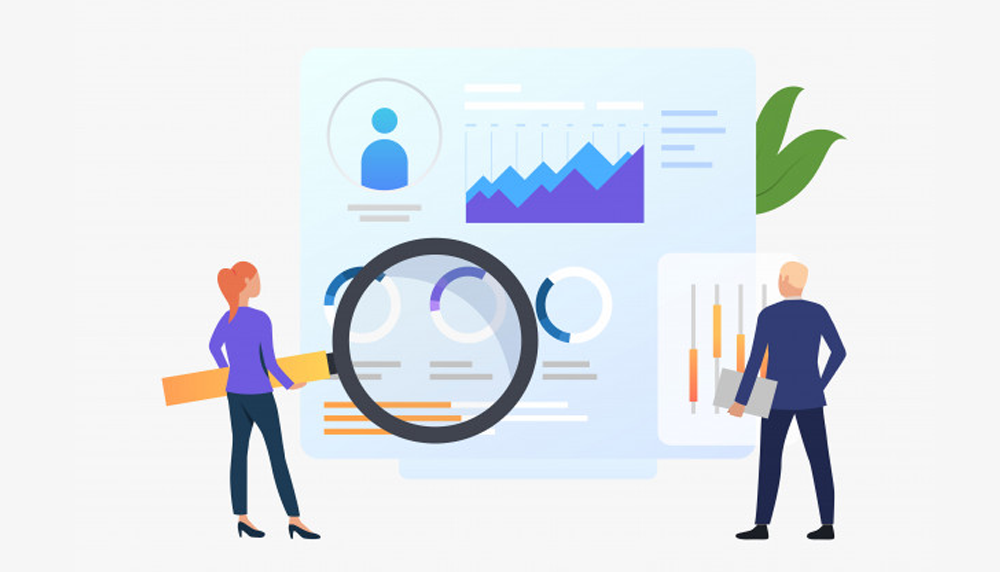 Use Google Trends to Spark of Your Ad Creative
You can browse Google Trends in order to see the topics that are currently capturing the imagination of the public. You can use the information or trending topic you garner from this data in your marketing campaigns such as a Facebook ad, email blast, or even a radio spot. This can significantly increase the engagement of your ads.
Use Google Trends in keyword research
Knowing how to use Google Trends for keyword research will help you a lot in your business. Let's say you are selling women's handbags in your eCommerce store. Google Trends can show that searches for this product are also relatively stable, which is a good sign.
But you may want to figure out the specific keywords to target or go after as well as how to specifically name your product categories as well as how to readily optimize a blog post on the topic of women's handbags.
Check the 'Related queries' which is located on the right side of the 'Related topics' section. For 'women's handbags,' you will see the following keywords:
Women's purses
Women's leather handbags
Louis Vuitton
Macy's women's handbags, etc.
These keywords show that these related queries are entered into the Google search engine. These keywords have large search volumes and make a lot of sense. You can target these keywords when running Google ads. Now, you know how to use Google Trends for keyword research.
Use Google Trends in Paid Search
Data from Google Trends can easily be used to inform all of your seasonal campaigns. It can help you with inventory stocking as well as cost planning. Moreover, you can use Google Trends to find irrelevant trending search terms you can set as negative keywords. This is to ensure that a trending search does not affect your costs.
Promote Your eCommerce Store around Seasonal Products
If you have been in business or even just starting, it is vital to bear in mind that seasonal trends play crucial roles in the success of a business. The truth is that throughout the year, there will be peak periods and dips as well, which may significantly impact your monthly sales.
During peak periods or season, sales and competition will dramatically increase in full force. During the dips, however, you may opt to sell seasonal products. This could be products that will naturally complement the ones you already have or sell on your eCommerce store. However, they must be an excellent match for the offseason.
Use Google Trends to Generate Fresh Content
Content marketing is one of the crucial strategies that top entrepreneurs and digital marketers use to garner more web traffic. This is how to conveniently and affordably boost brand awareness in order to get more customers.
Therefore, creating blog content for your site can dramatically grow your business. One of the ways to drive quality traffic and see sudden spikes in search traffic on Google Trends is via what is referred to as 'content freshness.'
So, what is content freshness, you ask? Content freshness refers to your ability to take down outdated information or content, add fresh and new details or data or information, and republish that content on your marketing blog.
But how does Google Trends fit into this particular strategy? The truth is that you will always need content freshness, especially if you start noticing that you are gradually losing your position in Google. But then, you can also use content freshness to up your game by coordinating it around a particular search term's peak season, thanks to the power that Google Trends brings to the table.
Content freshness can shoot you to the top of search results for a particular keyword. Deploy this strategy on your high-performing SEO articles or blog posts to significantly grow your web traffic within a short time. You can deploy the method discussed in how to use Google Trends for keyword research.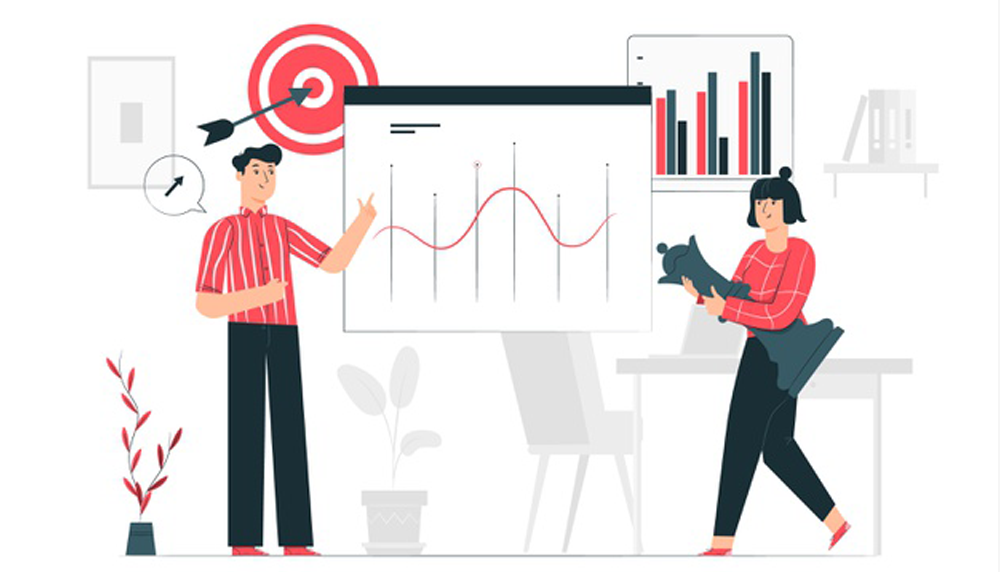 Use Google Trends Compare to Track competitor's Positions
Are you aware that you can use Google Trends to track your competitors in order to see how well they perform against your brand?
You can utilize the 'Compare' feature and compare up to 5 competitors or search terms. And as your brand gets a much bigger search audience, you can quickly use Google Trends compare so that you can stay way ahead of your competitors.
If you discover that some of your competitors seem to be growing at an unprecedented rate, you should already know how to start analyzing their respective marketing channels in order to understand precisely what they are doing so that you can make improvements. This is yet another great point that answers the question "what is Google Trend used for?"
Create Informative Content about Current Trends
When you visit the Google Trends homepage, you will come across a section marked 'trending searches.' Trending searches are known as the hottest topics of the moment. So, you can dive into that section by browsing daily trending searches, real-time search trends, and even search by country.
From research, trending searches generally revolve around celebrity news. If you are versatile enough, you should be able to come across buzz-worthy content or stories that you can readily tie into your niche. This will enable you to attract highly relevant audiences back to your site and can also increase the efficacy of retargeting ads.
Covering newsworthy stories or sharing such content on your store's blog can help you drive massive organic traffic to your site.
It also allows you to jump on trending hashtags on Instagram and Twitter in order to share your buzz-worthy blog posts or articles. This could even earn you more social media engagement and Twitter followers when deployed smartly at the right time.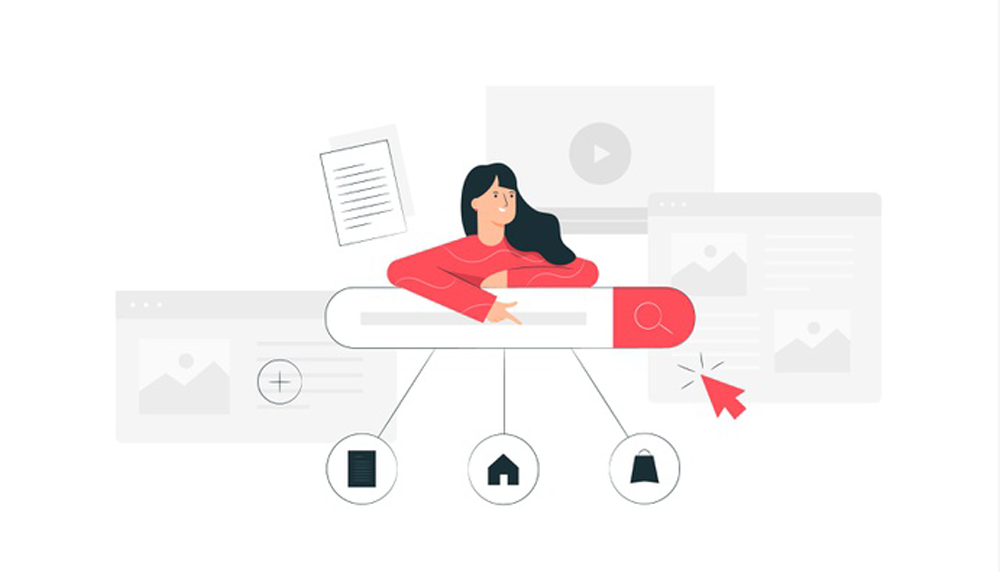 Google Trends and YouTube
Well, Google owns YouTube, so it makes a lot of sense that Google Trends' impact may be felt on YouTube. Google Trends, in most cases, is used to improve the performance of a website. But do you know that you can use this outstanding free tool to considerably improve your social media reach on YouTube to be precise?
Most vloggers and bloggers create new video content before a new year in order to get a head start in traffic. You can create videos that are centered around your products and post them on YouTube in January in order to quickly capitalize on the data you will eventually unearth in Google Trends.
Then, send emails to your list around March and September respectively in order to boost the popularity of your videos again. When Google sees you trying to promote older video content, the search engine will likely reward you with a higher position on the video-sharing site's search result pages. This will help you get even more views.
So, what is Google Trend used for? By now, you already know that Google Trends enables you to make plans ahead of seasonal trends in order to find or discover any rapidly growing niche. You have learned how to use Google Trends for keyword research as well as obtain insights that will help to make your brand a resounding success.
Applying the tips shared in this step by step guide to Google Trends should put you a few steps ahead of your tough competitors so that you can dominate your niche.
627
2
0
cookie-check
WHAT IS GOOGLE TREND USED FOR AND WHY DO YOU NEED IT?