Are you trying to swim against the ongoing current of the falling economy but discover that you are making little or no headway? Then you need the assistance of a digital marketing strategy that will support you and push you up the ladder of success. With digital marketing, your business will make it through these seemingly challenging times.
Digital marketing – including marketing itself – is getting harder and harder by the day. The competition out there is fierce and the digital world, as well as technology, is ever-changing. Nailing down a digital marketing strategy is akin to hitting a fast-moving target.
But here is the thing; every organization – including startups – needs marketing. As long as you offer services or sell products, it will require encouragement and support to make its unique entrance into the world.
And this is the reason why you need to consider digital marketing investment as a startup.
Why Digital Marketing Investment?
Digital marketing has been proven to reap significant returns during a downturn. Businesses that decide to make a digital marketing investment will reap more incredible benefits and returns in places where conventional advertising has failed. If you are a startup looking to breakthrough in these difficult times, you should consider investing in digital marketing.
The Power of Content Marketing
One digital marketing strategy that has been proven to work over the years is content marketing. To understand content marketing, you need to understand what 'content' is.
Content is anything that adds a lot of value and also builds trust amongst your target audience. When you work with a digital marketing agency in Pune, content specialists will generate highly creative and engaging content targeted at achieving whatever business goals you have set for your startup.
Bear in mind that content marketing is not all about blogging. It refers to all and any relevant content you share with your target audience. What you say about your business and brand matters; however, how you say it also plays a crucial role in traffic and conversations.
Good content marketing is about crisp and attractive posts loaded with valuable information that you can post on your website and social media handle. It also involves the search engine optimized information you share about your services or products on your official website.
Every single aspect of content marketing matters as it keeps your site fresh for search engines and your target audience. This is one of the ways to showcase your authority and expertise in your niche or industry.
And that takes us to the next vital aspect of digital marketing for startups: keyword optimization.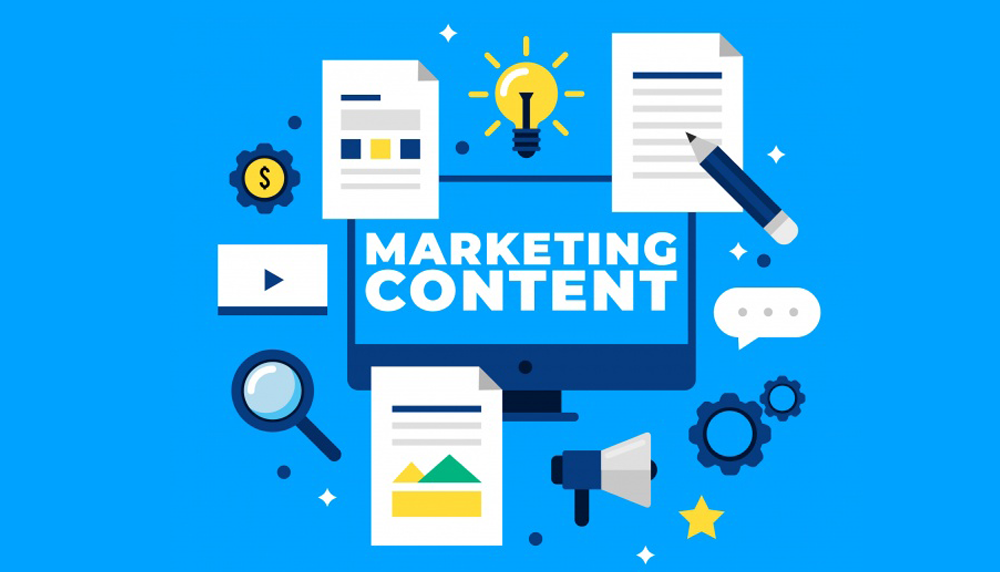 Keyword Optimization
Keyword optimization is a vitally important aspect that should never be left out of any digital marketing strategy. When a user searches for information on a particular service or product, search engines bring up several results. The quality of these results depends significantly on the keywords the searcher entered in the search engine.
Content marketing is an excellent way to boost your ranking on Google's search engine ranking pages. And this is made possible via strategic keyword optimization. Only a handful of brands have in-house experts that can handle this aspect of content marketing.
But most startups do not have the wherewithal to hire and retain an in-house team to handle content marketing. It is often cheaper to hire a digital marketing agency in Pune to run your startup's digital marketing strategy. Such an agency has experts that are knowledgeable in keyword optimization and are always on their toes, keeping up with keyword trends. They can incorporate the latest content marketing strategy and both short-tail and long-tail keywords into your content for maximum productivity.
But other businesses offer the same services or products in the online sphere. How will you differentiate yourself from your competition? One of the best ways to do this is by leveraging brand awareness.
Brand Awareness
As stated earlier, hundreds or even thousands of other businesses offer the same services or products as your startup. So, what can you do to set your organization apart? It is via brand awareness.
How well you are able to establish trust and brand credibility among your target audience will determine how much conversions, lead generation, and high sales you get over time.
For instance, having active and well-coordinated social media profiles with up-to-date posts can create a substantial impact on your followers or audiences. Through these posts, your followers and prospective clients will know and recognize your brand. You can even broaden your reach using relevant hashtags, mutual friends' posts as well as discovery features.
Placing your brand reputation in the hands of experienced and intelligent marketers at a digital marketing in Pune will go a long way in skyrocketing your brand to the top in your industry.
And when your brand starts getting the recognition it deserves, your website will start getting flooded with quality traffic. And if you choose to work with a respected digital marketing agency in Pune, the next most crucial aspect for your brand would be generating high-quality leads, and this takes us to the next point.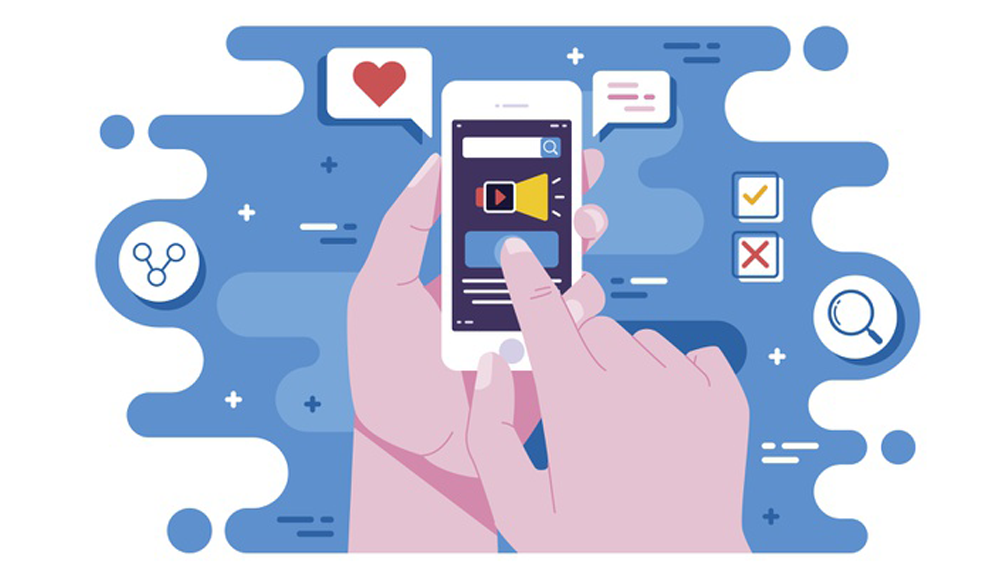 Lead Generation
The more leads you generate, the better for your brand. One of the most prominent drugs every marketer takes – or should take – is lead generation. And savvy marketers are practically obsessed with finding different ways to generate high-quality leads.
And the most potent weapon you can deploy in a digital marketing strategy is content marketing. You need to provide a solid reason for your target audience to share their contact details willingly – i.e. email address, name, and phone numbers (in some cases) – or find and follow your social media pages on Instagram, Twitter, LinkedIn, and Facebook.
And the way to present that strong reason that will compel your website visitors to share their contact details with you is through highly engaging and valuable content. You can also get them to subscribe to your YouTube channel to watch the informative videos you share with your subscribers.
Having your target audience's details will enable you to share helpful eBooks, videos or blog posts whenever you put them up on different channels.
Lead generation is never a one-time thing; it is ongoing as some of your subscribers may opt-out for a wide variety of reasons. You need to be adding to the list continually and also continue to share relevant information or content in order to minimize the number of people that unsubscribe from your newsletters.
A digital marketing agency in Pune is in the best position to launch a well-drawn and well-crafted digital marketing strategy that involves generating steady and compelling content in order to generate leads steadily and continually.
Promotions
Digital marketing for startups is not complete without promotions. And the perfect platform to advertise is social media. Most social media platforms may be free to use, but they also offer paid advertising options that businesses or organizations can utilize.
Using paid advertising options on social media platforms enables you to reach a much larger audience with your brand. This is another side to brand awareness that you should consider when making digital marketing investment. The most significant advantage of social media platforms is the 'reach' as social media platforms are accessed from around the world by people from all walks of life.
So, promotions will not be limited to your region, unless what you offer as a service can only be utilized within that region. But suppose your services and products are not specific to a particular area. In that case, you can take advantage of the 'promotions' services of a digital marketing agency in Pune to reach a wider audience using strategic social media marketing.
Link Building
Do you know that earning quality links from authority and well-respected websites to your site can significantly boost your position? As long as you can produce fresh and engaging content, you will be better positioned to earn links and build relevant authority over your competitors.
You can strategically create content aimed at helping you build solid links and optimize your online position. And Google loves links obtained from authority sites and will reward you for your efforts by pushing you higher up the search engine ranking pages (SERPs) for your keywords.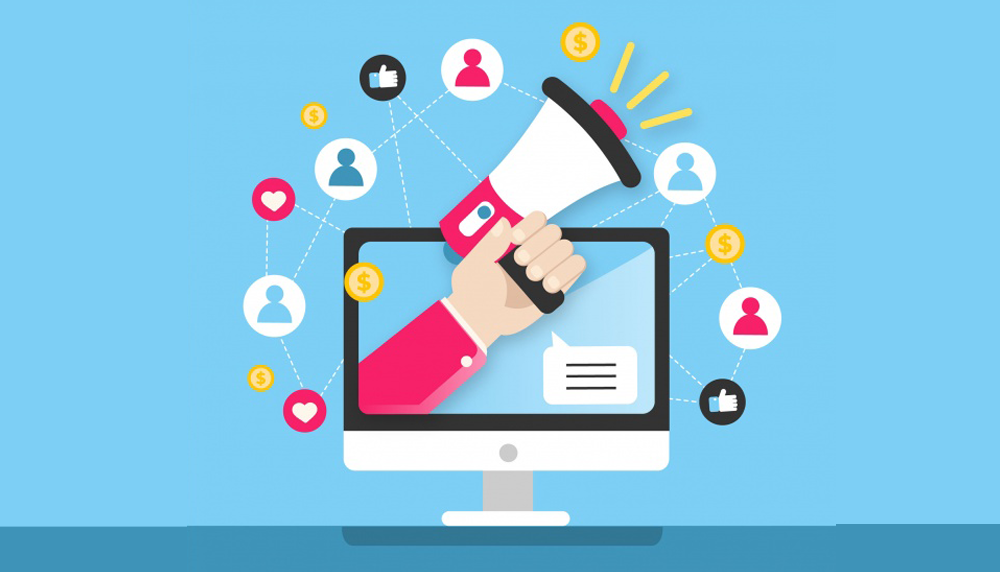 Social Media Marketing Investment
Social media marketing is a super technique that allows businesses or brands to make use of a wide variety of marketing tools in order to showcase themselves in a distinct spotlight. You can utilize social media platforms to vastly boost your network, build brand credibility, and extend your reach to prospective customers.
Nothing should stop you from social media activity which has become the most popular pastime in many countries around the world. Various online platforms sprout every day, opening new windows for targeted and extensive marketing. The possibilities that social media platforms offers are practically endless.
The secret, however, is to focus or concentrate on social media platforms that your target audience congregate or use most of the time. And after determining the platforms that your target audience loves to use every day, you need to find out whether it is the perfect platform to showcase your services or products.
This is aside from determining the ideal time frame in which your audience congregates the most on your selected social media platform. When you post at periods of peak activity on social media platforms, the number of individuals that will eyeball your posts will be massive than at any other period of the day.
This is a digital marketing strategy that many businesses are not really considering or high up on their priority list when posting sponsored ads. Moreover, social media posts can boost your website content. You can, therefore, create a common platform for your target audience as a means to better communicate with you as regards any queries about your business, products, or services. This is one of the reasons why Facebook groups were created and utilized by entrepreneurs and companies.
These social media posts also establish the credibility of your brand and tell a compelling story about your customer journey which your target audience can easily relate to. This will help to attract even more targeted leads and cement trust among your potential clients.
Only a few startups can handle this aspect of social media marketing. If your startup cannot take care of social media marketing, it will be wise to outsource this area by talking to a digital marketing agency in Pune. They are experts and know the ins and outs of social media marketing.
And they are experienced enough to take advantage of the little things that your competitors or big brands ignore when it comes to social media marketing.
Feeding Other Marketing Channels
Make no mistake about this seemingly little fact, but social media channels require a lot of effort and dedicated time as well as extensive knowledge of their workings or dashboards. This is because the settings, algorithms, etc. keep changing every few weeks or months.
However, the most significant advantage that a digital marketing agency in Pune never fails to utilize is how content can also be reused from time to time. For instance, you can generate a topic and write a blog post around it. You can also do a short or extensive podcast and create a video to upload on YouTube, Vimeo, and other video-sharing sites, all about the same topic.
You can also utilize the same content in several different ways in order to feed your well-planned marketing channels, thereby driving massive, quality traffic to your website. And there will be a considerable potential of massive conversions.
But this is not something that a startup can quickly deploy and get results. And many new businesses may not have the times or funds for trial and errors. A digital marketing agency in Pune with proven expertise in digital marketing for startups should be able to help out in this area.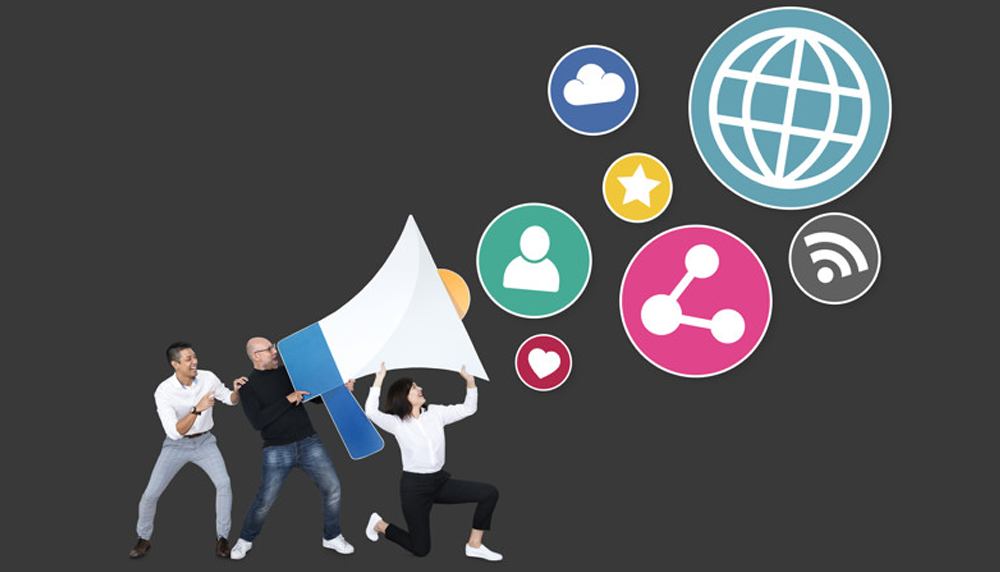 Conclusion
Digital marketing investment is something that every startup and even established businesses should consider at any time of the year. Whether it is during a downturn or crisis, or even when your business is thriving, a well-planned digital marketing strategy will add a lot of sparkle to your startup.
This will enable your brand to shine in whatever competitive market you operate in, thereby increasing your rankings on Google, generate quality leads, and convert traffic into paying and loyal clients.
So, what are you waiting for? Take a positive step; talk to a reputable digital marketing agency in Pune in order to launch your unique digital marketing strategy today!
776
0
0
cookie-check
WHY DIGITAL MARKETING SHOULD NOT COST YOU MONEY BUT MAKE YOU MONEY