Are you planning to create an online eCommerce store? If you are, then this article is a must-read for you.
Setting up an eCommerce store is not really a walk in the park, as most so-called gurus would like you to believe. If you have done your homework and researched existing eCommerce platforms, you may have discovered that there are two eCommerce behemoths you can use, i.e., WooCommerce and PrestaShop.
The debate on WooCommerce-vs-PrestaShop is a reasonably common roadblock that small business owners encounter when they need to set up their online eCommerce stores. So, which one should you opt for?
The truth is that both eCommerce platforms are exceptionally tremendous and head and shoulders above others. But there is really no clear winner when you look at various WooCommerce-vs-PrestaShop debates or arguments in different online communities.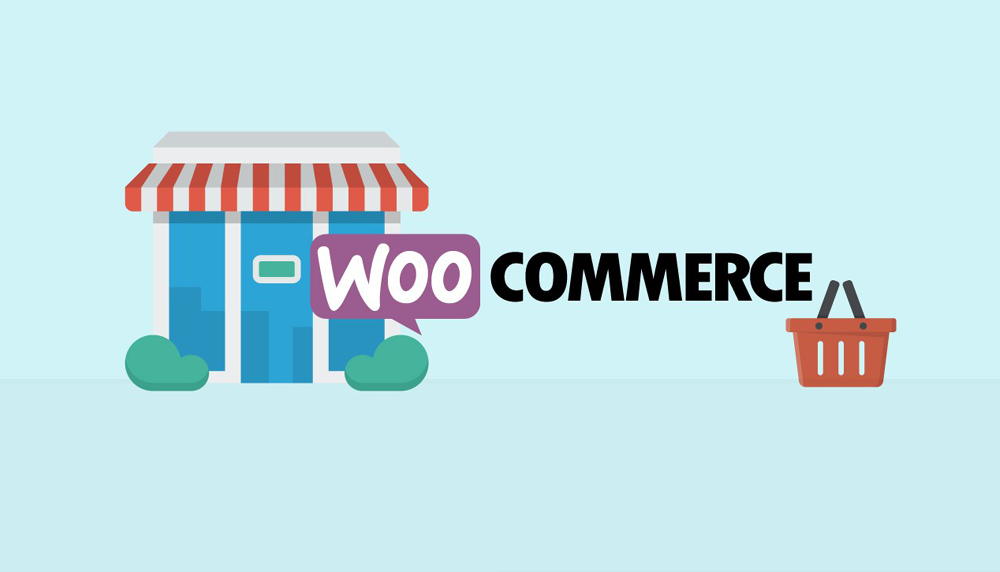 Your choice of the platform to go for would depend on your technical prowess as well as the general nature of your online business.
In this WooCommerce-vs-PrestaShop comparison article, you will discover what you need to know about both platforms in order to make an informed decision.
And once you have done this, setting up your online eCommerce store should not be challenging anymore.
We'll look at each platform, check out the current trends regarding their use in the eCommerce universe, and compare their respective features.
So, if you are ready, switch off all distractions, focus on this article and devour it to the end.
What is WooCommerce?
WooCommerce is a free and open-source eCommerce plugin that you can utilize in order to set up an online eCommerce store on a website powered by WordPress. It was launched in 2011 and has gradually evolved into an almost unrivaled eCommerce solution for small and large online stores.
'Almost,' because PrestaShop is sure giving WooCommerce a run for its money. Nevertheless, the latter is considered the most customization eCommerce platform for building your online business.
WooCommerce is presently used by up to 28 percent of online eCommerce stores around the world.
This includes some of the world's top brands like:
AIRSTREAM
ORANGE
ALL BLACKS
Weber
SINGER
GOOD DYE YOUNG, etc.
Developers worldwide love WooCommerce and continue to improve the platform since it is open source and free. For that reason, the long list of WooCommerce features includes almost everything any beginner or professional would expect from this top-notch eCommerce platform.
What is PrestaShop?
PrestaShop, on the other hand, has been around since 2007. It has grown and developed over the years and has garnered a reputation as the most dependable content management system (CMS) for online eCommerce stores.
PrestaShop continues to be the #1 choice of developers around the world who tirelessly build solutions for product management, billing as well as shipping. The platform boasts that there is a solution to suit everyone's needs.
What makes PrestaShop unique is that it can be adapted to any requirement. Nevertheless, it's mainly used as an online eCommerce store. But then WooCommerce has a slight edge over PrestaShop because of the former's underlying flexibility, thanks to WordPress.
WooCommerce-vs-PrestaShop Debate: Current Trends in the eCommerce Universe
PrestaShop is much older than WooCommerce but has remained a force to reckon with in the eCommerce universe. WooCommerce, the newer platform, is also a behemoth in this field.
A look at the Google Trends graph showcases the evolution of searches for both exceptional platforms. WooCommerce takes the lead as the faster-growing platform today.
Nevertheless, you should not see the Google Trends graph as the only determining factor for choosing the right eCommerce platform for you.
You should assess both platforms and play around with the features, functions, etc. This is because both platforms are home to a host of unique extensions that boost their native capabilities.
You should also take a look at the possibility of the need for customization or custom development. You may have to discuss your needs with a developer.
WooCommerce vs. PrestaShop: Comparison of Features
Every platform – besides WooCommerce and PrestaShop – offers a wide variety of essential features that users can capitalize on. In the case of WooCommerce-vs-PrestaShop, both are blessed with crucial features that every online eCommerce store owner will need for store operations and its seamlessness on the internet.
Developers loyal to both platforms respectively pull out all stops to distinguish one platform from the other with extensions and features that add lots of value to the store operations as well as user experience.
In this section, we'll be comparing the features, extensions, etc., of both platforms. This will enable you to make the right choice that will be the driving force for your online business idea.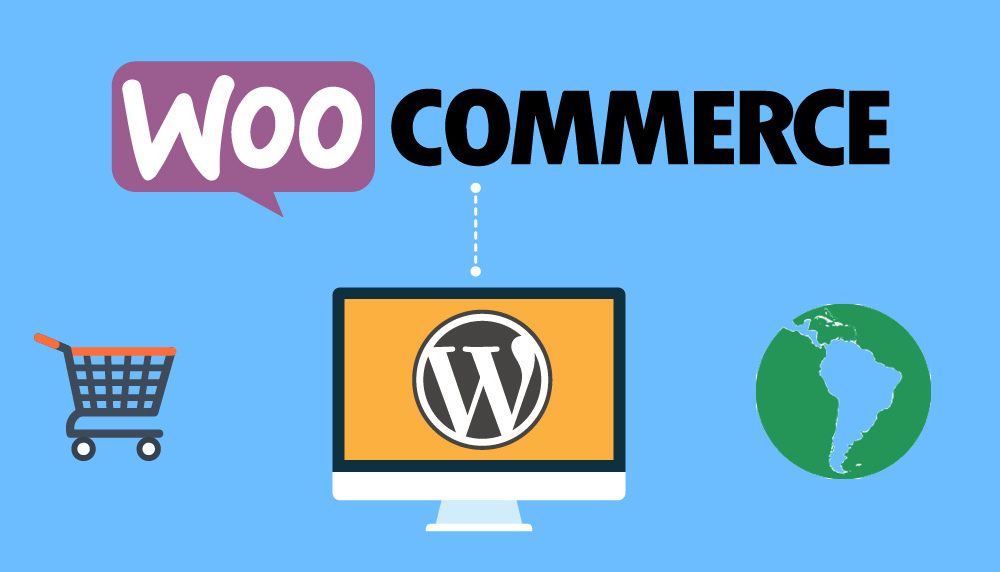 Product Management
Both WooCommerce and PrestaShop present a relatively user-friendly management interface via which you can manage product data. If the data – in images and text – is enormous, you can upload it directly using an Excel file.
Likewise, both platforms offer very simple processes for making changes to the related identifying data and product descriptions.
On the one hand, PrestaShop is uniquely designed for the singular purpose of creating online eCommerce stores only. This clearly defines the entire approach in order to facilitate product data management.
But on the other hand, WooCommerce rides on WordPress's power by using its post format and adapting it to manage product data as a post.
Content Management
WooCommerce takes the lead in this aspect due to the underlying WordPress layer that outstandingly provides excellent content management. PrestaShop also has a content management system section for creating your information pages. But it comes with minimal options.
WordPress comes with Classic and Gutenberg Editor that allows users to create custom fields and then edit every significant aspect of pages. Since you may need to manage lots of content on store pages, opting for WooCommerce as your #1 choice for an online eCommerce store is a great idea.
Customization Options
You will find more than 55,000 plugins in the WordPress plugin repository, as well as a significantly large number of free extensions. Many of these extensions have paid versions that are loaded with extended features that you should consider utilizing.
Not every one of these plugins provides WooCommerce functionalities, but it will give you an excellent idea of the numerous options that you have at your disposal.
You will also find up to 1,200 themes in the WordPress repository. You may boycott these and work with any of the numerous developers that sell or offer their themes on marketplaces such as ThemeForest, etc.
The PrestaShop Marketplace is filled with thousands of modules and add-ons that you can take advantage of in order to expand store functionalities. You will also find over 4,000 templates that you can use for customizing your storefront. The only downside is that only a few of these templates are entirely free of charge.
Stock Management
Both platforms allow users to keep very tight control over the complete stock control. In most cases, you will have a crystal-clear idea of products available at the storefront as well as the available stock.
This is an optional function that you can disable at any time in order to simulate an infinite stock, especially if you have no stock issues.
PrestaShop provides state-of-the-art stock control options via which you can easily define more than a few stores. You will even receive notifications if the stock is running low, as well as what products are top-rated among your store visitors or audience.
WooCommerce has both free and paid extensions that go far beyond simple stock management options.
Store Statistics
WooCommerce is known for providing detailed store analytics that present store revenue top-selling products, monthly sales as well as related statistics.
PrestaShop does not lack in this area either as it also provides store performance statistics about every order placed as well as the shopping baskets that were half-filled with products.
If you go for PrestaShop, it would be an excellent idea to include a useful plugin that provides in-depth and advanced store analytics.
This is why experts generally recommend Google Analytics when researching user behavior, as you will be able to perform in-depth analysis. Moreover, you can even extract lots of valuable information about conversion funnels and get related user-behavior data. This will give you a crystal-clear idea of how to convert your visitors to customers.
Search Engine Optimization
The WooCommerce platform presents hundreds of plugins – though Yoast SEO comes highly recommended, allowing you to easily optimize nearly all aspects of on-page SEO.
This will end up boosting the organic position of your WooCommerce-powered eCommerce store. These plugins will also enable your online store to gain traction and reach for your unique brand.
But for PrestaShop, you will come across several SEO-focused modules, most of which are premium, i.e., paid. The products and categories are generally optimized for SEO.
But the static nature of PrestaShop pages is somewhat limiting and may not be of much help in your SEO efforts.
Product Selling
Both platforms permit the creation of bulk products, i.e., the grouping of multiple products. You can also create combinations, i.e., products with variant colors and sales.
Both WooCommerce and PrestaShop offer the same possibility of selling virtual products via redeemable code and downloads. This particular functionality is perfect for creating platforms for purchasing tickets for events, renting hotel rooms, booking flights, etc.
Development Support
Both platforms have a large community of developers respectively and are comprehensively documented. It is not difficult to locate all the manuals, documentation, and answers to the most frequently asked questions.
Most of the modules and add-ons you will find in PrestaShop are paid. This provides an essential advantage over free developments. To begin with, they offer users some guarantee and support in case of possible incidents.
On the flip side, there is a definite tendency to install free extensions/plugins on WooCommerce. These are standardized plugins with their respective, dedicated user community, which pose no risk.
Therefore, it is safe to say that it is a win-win situation for users of the WooCommerce platform.
Moreover, these free plugins gain benefits from other sources. But many of these free plugins abruptly stop offering any support after a short while and will not even update. So, it is possible to open the door to significant sources of vulnerabilities inadvertently.
Multilingual Support
Both platforms are highly compatible to sell unique products in multiple languages. If you opt for WooCommerce, you have the additional option of using WPML due to its excellent compatibility.
But if your choice is PrestaShop, you will get a highly integrated module for multilingual support.
Speed and Security
When it comes to high-performing hosting solutions, both WooCommerce and PrestaShop offer excellent performance. They are also highly secure.
PrestaShop takes the lead in this aspect because it is primarily an online eCommerce platform. WooCommerce, on the other hand, uses the underlying structure of WordPress. However, this layer does not contribute in any significant manner to performance overhead.
Plugins like WooCommerce readily overexploit WordPress structure in order to store every kind of data within the option tables as well as input meta information. As a result, the basic data fields and links between the different tables are not efficient.
This simple fact doesn't really have a negative impact on a database with only a few hundred or thousands of products or items. Nevertheless, the server overload will increase noticeably.
Pricing Plans
We have come to the most crucial part of this article. Since WooCommerce and PrestaShop are similar – on a purely eCommerce level – what is the difference in price?
First of all, the latest versions of WooCommerce and PrestaShop are entirely free to download and install. Your decision to hire a developer to do this for you will not affect your budget. However, you should pay more attention to the hosting provider you want to work with to enjoy better performance, support, and security.
But there is a significant difference between the myriads of functionalities that you may need for your online eCommerce store.
If your store is developed with PrestaShop, the modules you will most likely need will be premium as there are only very few free options you can choose from.
This means if you have a fixed budget, you may have to continue doing all you can to improve the online eCommerce store. This is a vital requirement if you want to keep up with the competition in this highly competitive industry.
WooCommerce, however, does not have any restrictions in any way.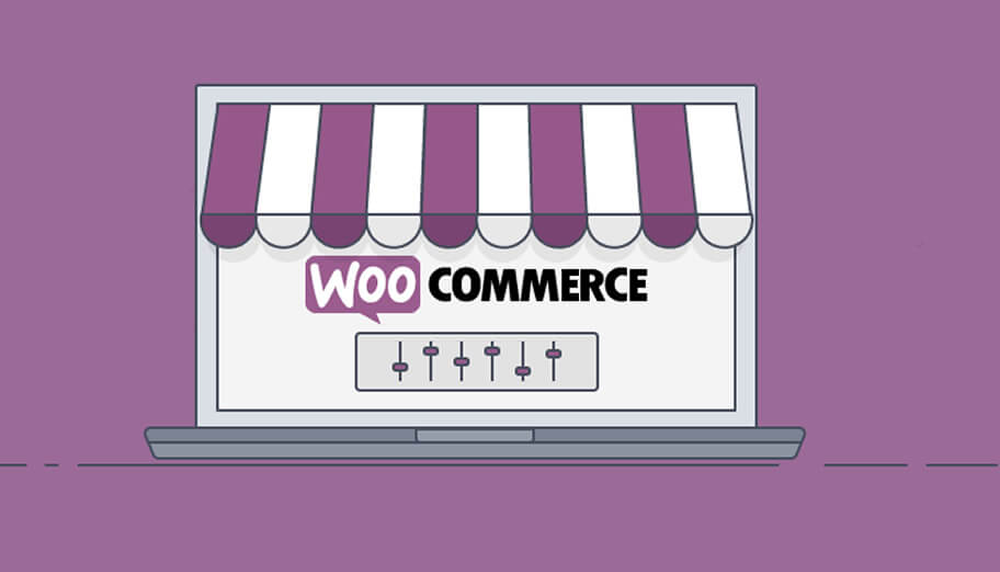 Which of these eCommerce platforms is recommended?
This is the end of the WooCommerce-vs-PrestaShop analysis, and by now, you should be drawing your own conclusions since both platforms are excellent eCommerce solutions.
Making the right choice when it comes to choosing the best eCommerce platform is vitally important. It is always a nightmare to switch platforms much later when you are neck-deep in the eCommerce game. And doing this may severely compromise your online eCommerce store.
This is why you need to consider each point of the comparison outlined in this piece.
Both WooCommerce and PrestaShop are outstanding eCommerce platforms for beginners. Nevertheless, this is not to imply that they cannot handle large online stores when visited by hordes of traffic.
Overall, it appears WooCommerce outshines PrestaShop when you consider user-friendliness. And this is because of its WordPress integration.
However, PrestaShop holds its own when you look at the numerous out-of-the-box features it offers you.
So, which of these should you go for, WooCommerce or PrestaShop? The choice is up to you and the size of your budget.
1715
0
0
cookie-check
WooCommerce Or Prestashop, Which Is The Best For Online eCommerce Store?