The market is filled with innovative site builders that promise heaven and earth when it comes to providing universal solutions for design challenges. However, one site builder stands heads-and-shoulders above the rest is Webflow. What is Webflow? And how does it work?
Web design has transformed over the years, and time-to-market plays a vital role in today's world. To meet the challenges of web design, designers or teams utilize several tools in order to reduce the time required to go from concept to ready-to-use product. This is what Webflow seeks to do: to simplify the design process without sacrificing the quality of the design and without the need for coding.
In this article, you will learn how Webflow works and the answer to a question you may be asking yourself, 'Can I use Webflow for free?' Without wasting more time, let's dive in.
What is Webflow?
Webflow is a drag-and-drop online toolkit for creating responsive, performant websites without the need for coding. The tool was launched in 2013 in order to fill the space between other Do-It-Yourself software like Squarespace, Weebly, and Wix. Webflow also contends favorably with WordPress, the traditional content management systems (CMS), and actual front-end web development. Many professional designers also consider Webflow as a hybrid between WordPress and Wix.
Therefore, it is safe to define Webflow as an in-browser web design tool, a content management system, and a hosting platform, all rolled into one.
Webflow was created to surpass these site builders, especially in terms of flexibility, user-friendliness, and performance. And it has successfully overshadowed the others in the web design world as more designers, and visual types now turn to Webflow. And this has allowed designers – from beginners to veterans – to unleash their imagination directly onto the web. Many of these designers even get to skip graphic suites like Figma, Sketch, and so on.
What is Webflow?
If you have been wondering how Webflow works, you should know that it allows designers to have the power to design and program powerful and intuitive websites. This means that web and visual designers no longer have to depend considerably on programmers to bring a website to life.
According to Neal O'Grady on Webflow's official website: '47 percent of your visitors expect your website to load within 2 seconds, and 40 percent of them will leave if it takes more than 3 seconds. Each second of delay decreases customer satisfaction by around 16 percent, and reduces your sales by 7 percent.'
If your website is not meeting the criteria above, you will lose a lot of money since your site will not be viewed most of the time. And Google doesn't like websites or blogs that don't load as fast as possible and may push your site down the search engine results.
Webflow's mission is to empower designers, creative professionals, and entrepreneurs to create visual entities for the web. Users can have access to the SaaS (software as a service) tool to build fully-customized and beautiful webpages without sacrificing quality or flexibility or forcing users into inflexible molds created by static and pre-designed templates.
The foundation of a website built by Webflow is a template, and users of the platform have access to hundreds of innovative, professionally-designed templates. Users are permitted to customize their selected template so that it can be perfected for your brand or goals.
You will discover that Webflow has four basic categories, even though it divides its site-building/template-editing features. The four primary categories are: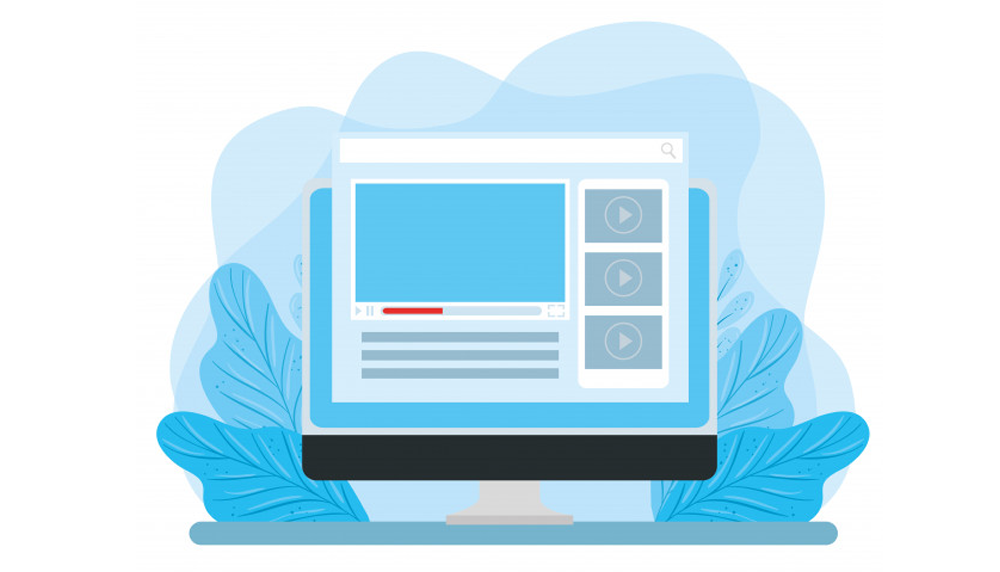 Designer
Content Management System (CMS)
Hosting
Editor
To learn how Webflow works, let's take a look at each of these categories:
Designer
The full power of HTML, CSS, and JavaScript is available for users. But instead of writing code line by line, users can generate their codes using the visual designer. You can add features, move pre-built blocks around, and customize stuff according to your preference. But right behind the scenes, Webflow's designer generates clean, semantic code for optimized websites.
Users, who want to tweak the code itself, will get all the features of HTML5 and CSS3. This includes support for 3D CSS transforms, floats, box model, flexboxes, and custom transitions. This will allow users to enjoy the best and latest gradients, typography, and DM organization.
Users will also get animations or trigger-based interactions that usually occur based on the clicking, scrolling, hovering, and loading of pages. All these are possible without the need to have any knowledge of JavaScript.
Since Webflow comes with several functionalities, it also implies that it has a steep learning curve. However, if you have been a designer for some time and know the Adobe interface, you will not experience much of a challenge when using the Designer feature of Webflow. The platform does make it easier for users to design by offering a library of customizable, pre-built components.
Everything you create using Webflow's designer feature is compatible and responsive, by default, across all major browsers.
The Webflow Content Management System (CMS)
Webflow is also a full content management system (CMS) and a powerful site builder and designer. Users can import content from an existing database, create custom webhooks, and export content as JSON for use in native mobile applications.
Webflow CMS is focused on flexibility as well as ability. Users can create content without getting limited by blog-centric content structures, complex coding, or templates. Webflow offers schemas that users can utilize to build and bind to the design that they want for their websites.
According to Webflow, its CMS platform is far easier to use than WordPress or other content management systems. There is nothing like automatic updates, no PHP, and nothing to install, making it the best WordPress alternative you need.
You can work with content that usually includes colors, text, images, and numbers. If you have customer-centric data at hand, you can dynamically transform your content in order to have customized pages based on targeted visitors.
Webflow Editor
Adding content is as easy as filling out a form online or offline, according to the creators of Webflow. You can publish your content at the click of your mouse. The editor has a 'live preview' section that informs you of any errors before your content is published.
Users can edit things easily without disturbing or breaking any part of your website. You can also work with your colleagues on anything you create. The editor has a detailed history that informs you of exactly who changed what and when it was done.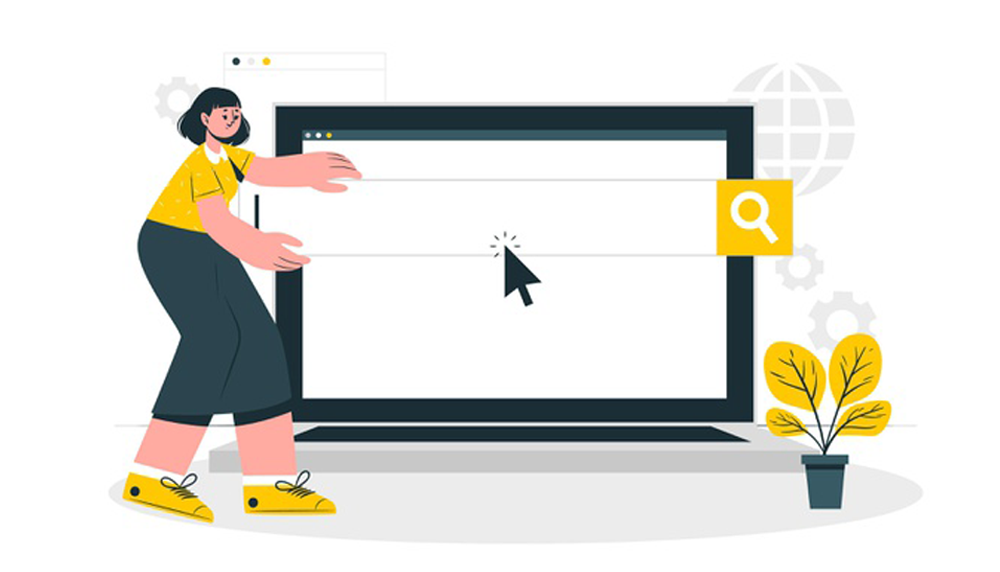 Hosting Options
Webflow, like most site builders, includes hosting services with its packages. The platform hosts its websites on an 'infinitely scalable server fleet.'
Webflow's hosting technologies are ready to deal with whatever traffic that your website generates from the first moment you go live. This is possible, thanks to Webflow's 'fleet' which includes more than 100 servers and data centers worldwide. The 'fleet' also includes CDNs (content delivery networks) powered by Amazon CloudFront and Fastly.
Webflow promises – and delivers – enterprise-grade reliability with the following:
Users will also get SSL certificates, collaboration tools, and an HTTP/2 compliant infrastructure.
Webflow Site Builder Templates
Webflow offers users 25+ free templates that can be used any way they like and 3 wireframes. There are lots of templates to choose from, irrespective of whether you are looking to build a blog, an eCommerce site, or a basic portfolio site. Each of these templates is responsive – which makes it easy to build highly responsive mobile websites – and inform users of the type of sites they are best suited for.
Can I use Webflow for free?
Designing with Webflow is free and will remain free forever. However, to enjoy the best of this site-builder, you need to consider the pricing plans.
Webflow is a much more sophisticated site builder, especially when compared to other site builders like Wix, Weebly, etc. And naturally, the pricing plans will reflect this fact. Webflow comes with six pricing plans; three of the plans are for websites, while the other three are for online stores.
The cheapest of these pricing plans that you can utilize for your website to go live is $12 per month. This is Webflows's 'Basic Plan' and the cheapest by far. If your site requires a handful of standard elements such as image galleries, contact forms, menus, etc., this is the perfect plan to go for.
Webflow's CMS plan focuses primarily on content-driven sites and blogs, while the 'Business Plan' is for businesses looking to market or scale to a higher level. The platform also has eCommerce Plans, which range from selling a few products – i.e., the 'Standard Plan' – to selling massive products in bulk, which is the 'Plus Plan.'
The 'Advance Plan' covers marketing as well as managing your products for a global audience. 'Webflow for Enterprise' is available on a quote-by-quote basis. At this stage, Webflow takes over the building of your website on your behalf, and you will receive enormous support throughout the entire process. But this plan is only suitable for large organizations or businesses.
So, to answer your question: 'Can I use Webflow for free?' Yes, you can. But your website won't go live until you choose one of the pricing plans.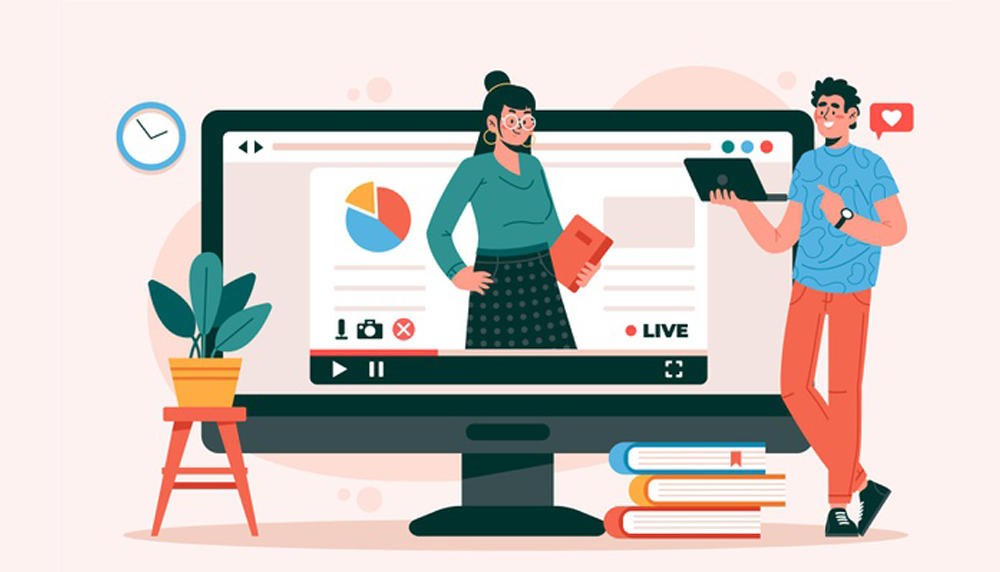 Security and Backups
Webflow takes security very seriously, and that is why it provides automatic backups. This helps users to restore their websites to the last save point, in case something goes wrong. And the platform also comes with a free SSL certificate, which helps to protect your site. The security certificate also shows your visitors that your website can be trusted with personal information such as credit card details, emails, and so on.
Webflow: Pros and Cons
Every site builder has strengths and weaknesses, and Webflow is not an exception. It is highly crucial to know these if you must know how Webflow works. Here are the benefits and disadvantages of using Webflow:
Pros
Excellent and wide range of customizable templates to choose from, suitable for any type of website and dynamic content
Highly impressive levels of design customization without the need for coding knowledge.
Mobile-optimized as standard
Great integration and interconnectivity
Advanced JavaScript and CSS managers allow for granular control over styles and animations and easy site-wide management
Easy and fast two-click deployment to an innovative staging environment or our custom domain from the Webflow Designer
Built-in SSL certificate at no additional cost in order to ensure compliance with current web safety standards right out of the box.
An integrated content delivery network (CDN) at no extra cost ensures security and speed for your site.
Advanced distributed hosting powered by Amazon Cloudfront. This ensures minimum downtime and maximum page load speed for your visitors.
Cons
Convoluted pricing plans which are also on the high side
No phone support or live chat
Intimidating user interface
Site builder interface not 100 percent compatible Microsoft Edge and Firefox
Conclusion
Webflow is the go-to platform for designers who are looking to build highly responsive websites without coding. Neophytes may find this platform a bit challenging due to its steep learning curve. But knowing how Webflow works is possible if you put your mind to it.
Webflow may have strengths and weaknesses, and it is definitely not the easiest or cheapest platform to use. But Webflow holds its own when it comes to design. Users can customize nearly everything according to their preferences without the need to know how to code. This makes Webflow feel incredibly advanced without feeling inaccessible.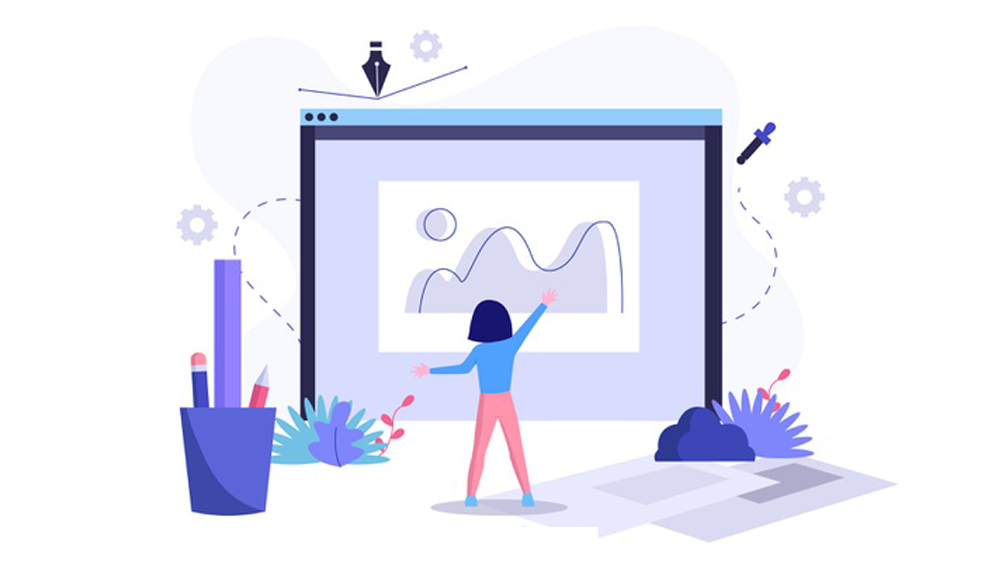 Templates are mobile-optimized, well-designed, and cover a wide range of industries. Webflow's features are somewhat limited, however, and you may have no choice than to adopt third-party integrations.
So, if you are looking for a near-perfect way to build detailed websites for clients using a remarkable platform that does not require coding knowledge, Webflow is the best option for you. Webflow also works best for individuals that have gained a measure of experience using site builders like Weebly, Wix, Squarespace, and so on.
To the question, 'Can I use Webflow for free?' you can start building your website for free. However, you may have to add a site plan if you want to go live. And if you are not conversant with Webflow, you can always take advantage of the 100+ hours of intensive and highly informative tutorials. What is Webflow? Now, you know what Webflow is and what it can do for you.
Therefore, go for the user-friendly and highly intuitive website builder which gives you room to be as creative as you can.
1222
0
0
cookie-check
THE WEBFLOW PLATFORM FOR UNIQUE WEBSITE DESIGN